There are a few health and beauty items that I can't live without but the most important is my Secret Deodorant.  I have tried other brands but nothing works as well as my Secret. Strange or not, I always feel the need to have at least 3 on hand at all times.  I guess I feel safe knowing I won't run out and start smelling like a sailor!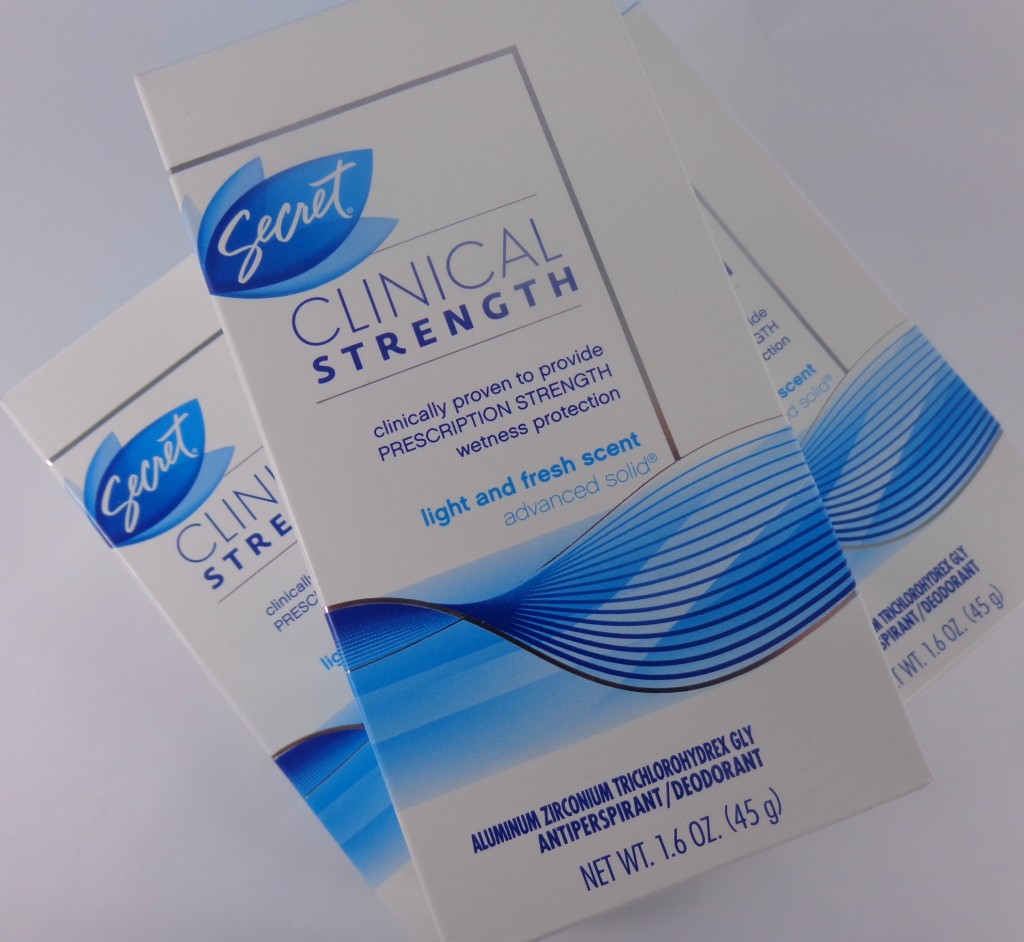 In order to keep a stock handy, I will watch for a sale like the Cart Buster at my Kroger family store, Food 4 Less.  Often, you can score a great price on health and beauty items at a food store when you hit the sale AND use a coupon.  I get such a thrill out of getting my favorite products at a much lower price!  If you haven't tried this, my suggestion is to gather your coupons (from the papers or online), check the weekly sale ads online and go shopping!
Download a digital coupon for a different product each day straight to your shopper card at the Cart Buster site for great deals on your favorite products at the Kroger Co. Family of Stores!
I was selected for participation in this campaign as a member of Clever Girls Collective.