Man, it's taken a long time for me to find the best style that suits my eyebrows. If you've joined me on my YouTube channel since last year, you know my brows have been through some very interesting and unfortunate phases. But finally I've got them in a shape and thickness that looks natural— so when I fill them in, I still want them to look natural!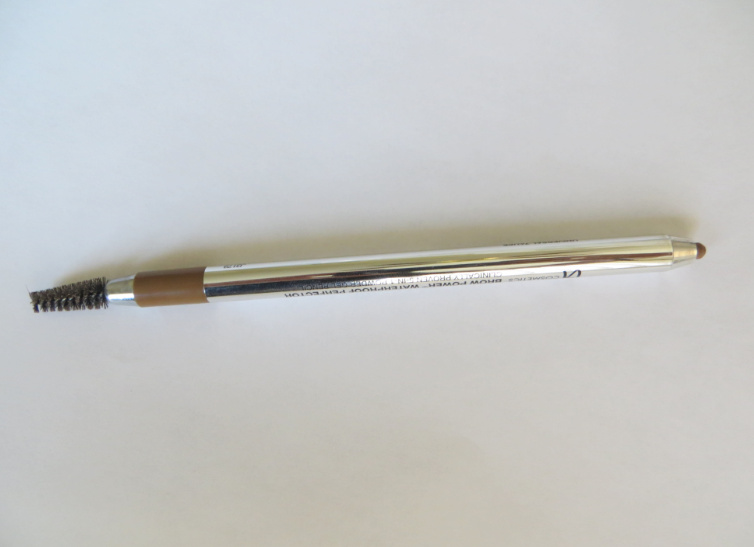 I've recently been toying with the It Cosmetics Brow Power Waterproof Perfector Gel Pencil in Universal Taupe. This is a self-proclaimed 5-in-1 product: it's supposed to replace your brow pencil, brow powder, brow gel, brow conditioner and spoolie brush. This is a twistable pencil, so you never need to sharpen it.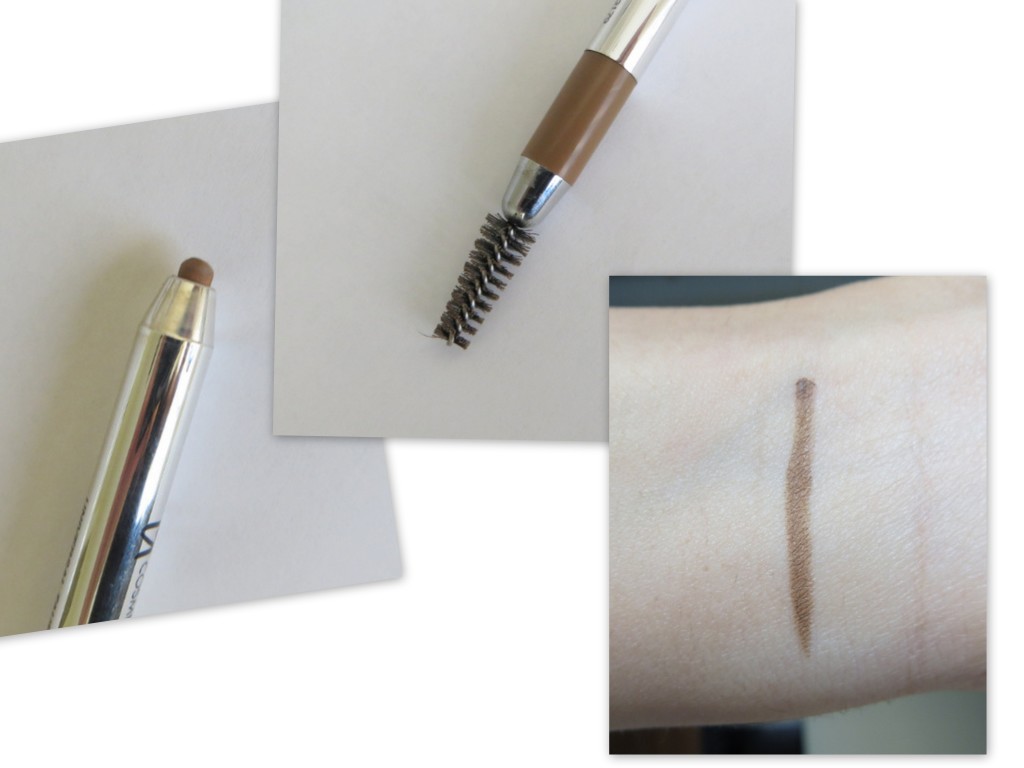 I actually don't favor the twistable format for this specific product— since it's so soft, it dulls down quickly and you don't have a precise point to work with for outlining, especially the tail of the brow. On that note, there are some hairs that I want to gel down, but not necessarily add color to. To avoid super sizing my eyebrows, some hairs are left un-gelled, as you can see in the picture.
The gel has all-day hold and the color doesn't budge, even after a hard work day. The built-in spoolie is extremely convenient… and necessary! If you don't use it, your brows can end up looking flat after running the pencil over them to gel them down.
It Cosmetics Brow Power Waterproof Perfector Gel Pencil (4 shades), available at Ulta and ItCosmetics.com, $24.  Honestly I think the price is a little steep; even though it is supposed to replace 5 other products (which you may or may not use), I prefer the precise lines I can create with a brow brush and sharpened pencil.
Product received from PR for editorial consideration, all opinions expressed are my own.
What's your favorite brow product right now?