There is nothing I love more than dark, dramatic lashes. I've discovered that tightlining the upper waterline is a great trick for making your eyelashes look fuller and darker. But tightlining can be difficult and irritate the eyes, in which case usually destroys the work you've put in because they start watering. Luckily, IT Cosmetics has a solution!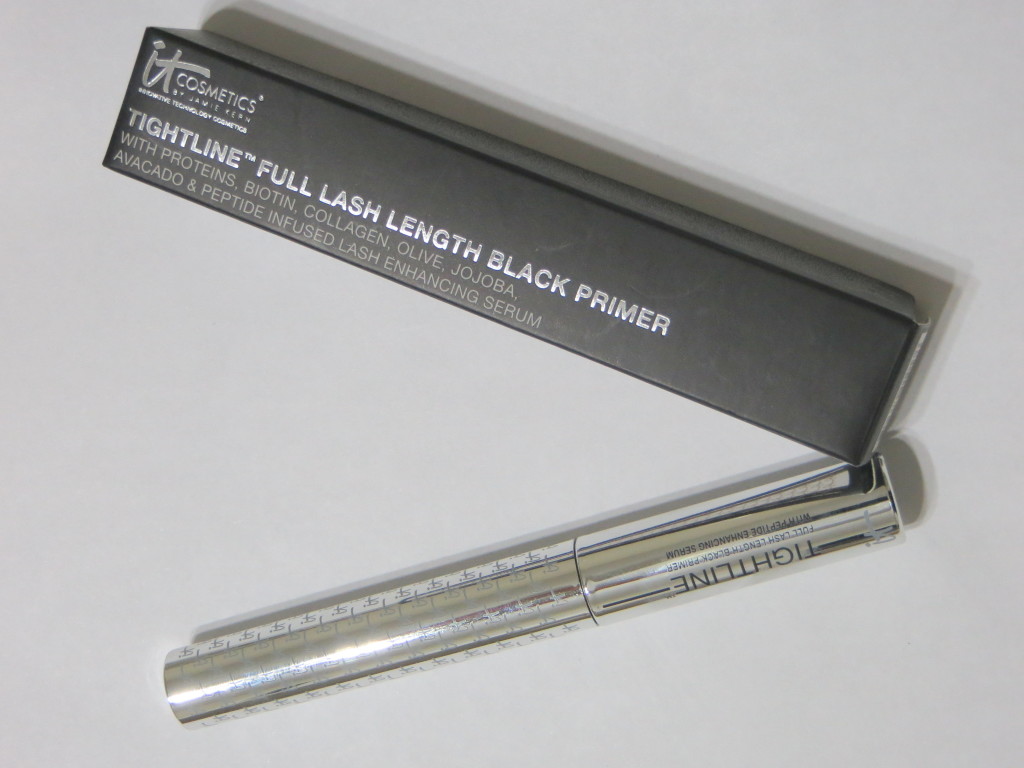 The Tightline Full Lash Length Black Mascara Primer looks sort of like mascara, with a really thin wand and extremely short bristles. You're able to get up really close to your lash line and darken up the spaces between individual lashes.  Some of the beneficial ingredients include Jojoba Seed Extract, Chamomile Extract, Apricot and Avocado Extract, as well as a peptide infused lash enhancing serum.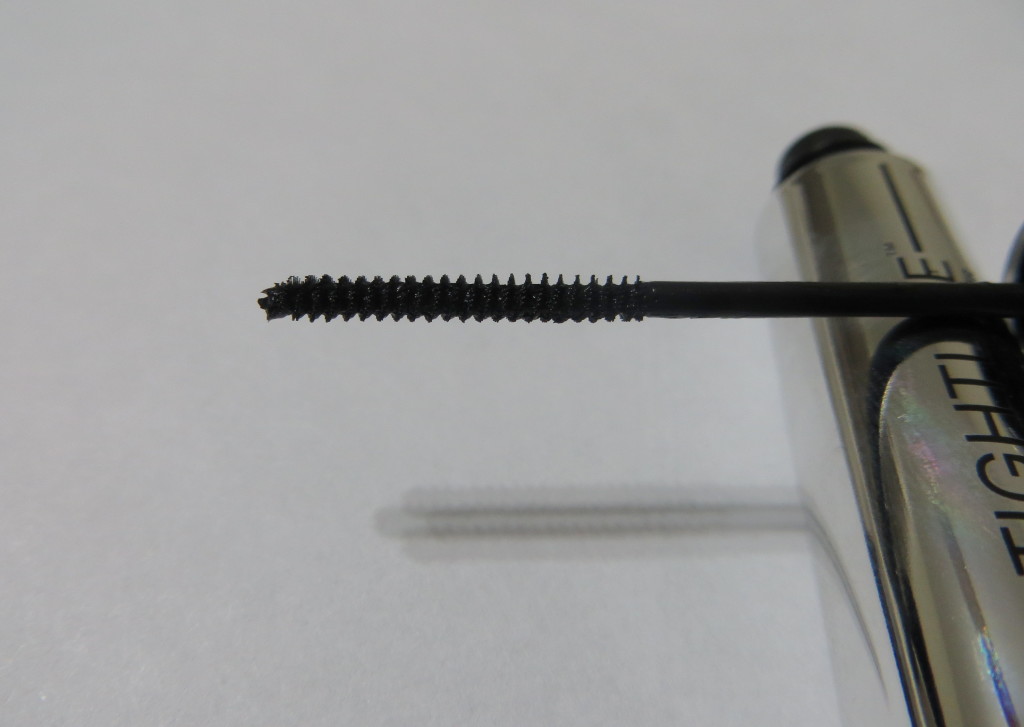 You can use this product as a mascara primer in that the short comb bristles work to separate your lashes. However, I've found the best way to use this product to start at the base and wiggle only about half way up your lashes… otherwise keep it to just one coat.  Since the formula might not be compatible with whatever mascara you're using, this is the best way to avoid clumping.
This mascara primer is great for sensitive or watery eyes like mine. Although I love the look of tightlining, applying product to my upper waterline makes my eye twitch and tingle, so this is a fantastic alternative. It's also great as lower lash mascara, or all over mascara when you just want a little definition without too much drama. The formula is long-wearing and very black.
You can find IT Cosmetics Tightline Full Lash Length Black Primer on ItCosmetics.com, $24.
Product received from PR for editorial consideration, all opinions expressed are my own.
Have you tried tightlining yet?