I was provided a free Jenny Craig Weight Loss Starter Kit. However, the opinions expressed are entirely my own.
Could you use a kick-start to your weight loss right about now?  Yep, me too.  I've been on quite a journey these past few years. It took me a little while to realize that it's not as easy as 1-2-3 to lose weight at the age of 40 (at least for me).  It can be a lot to take on to manage your portions and calorie intake plus make sure you are eating the right kinds of foods.  That's why I'm excited about the Jenny Craig Weight Loss Starter Kit available exclusively at Walmart (in the diet and weight loss aisle)!  Since I'm at Walmart at least once a week buying groceries or household items, I think the convenience of this kit is just perfect for all the busy people looking for a weight loss boost.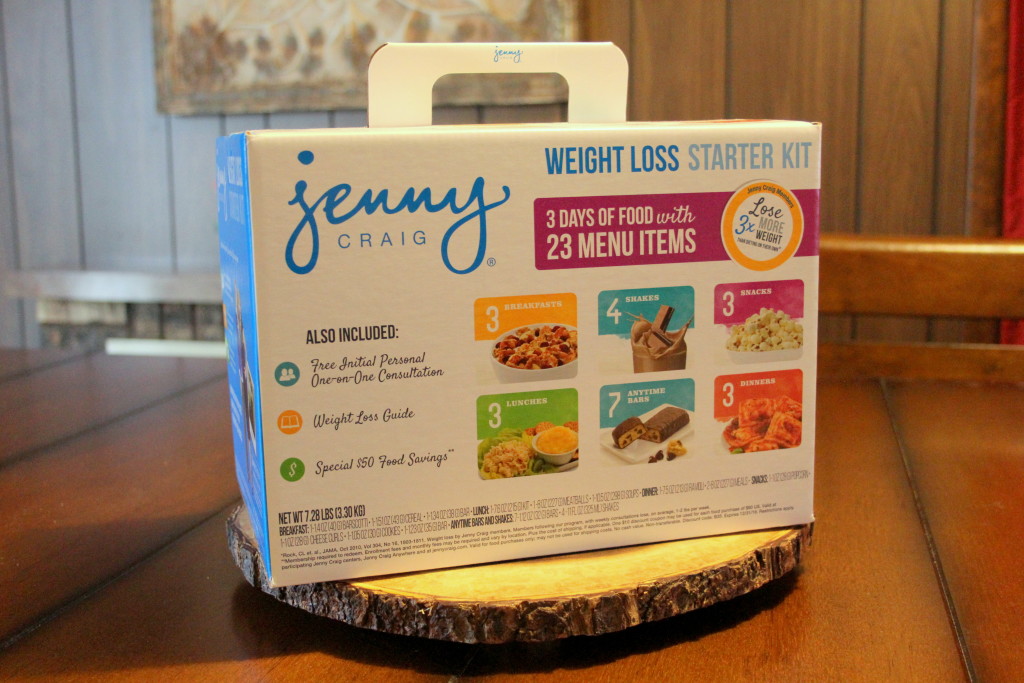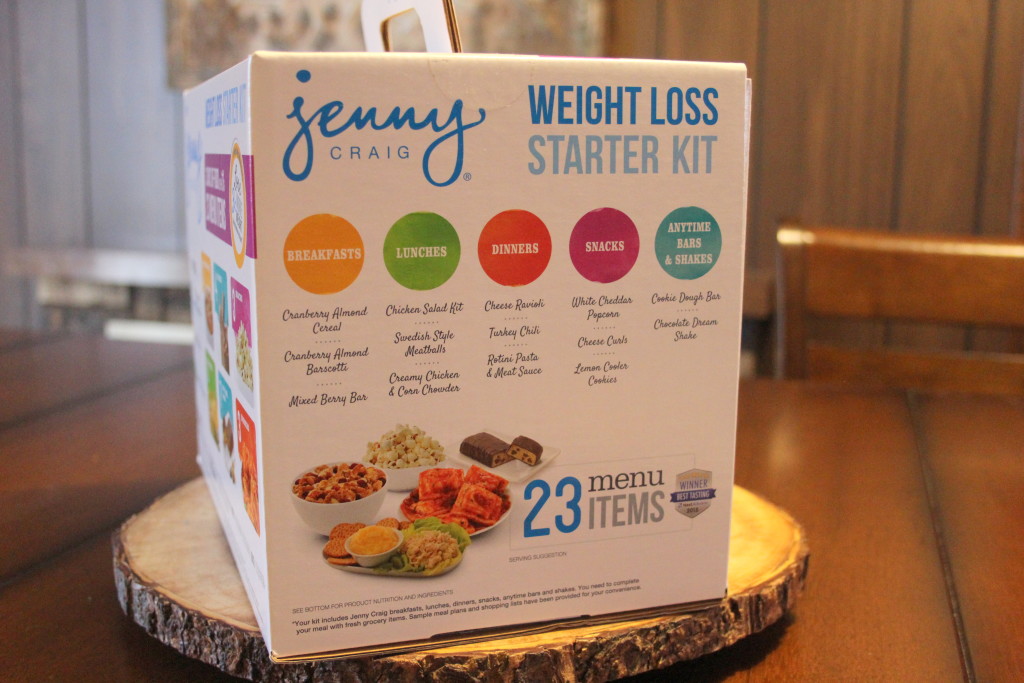 The Jenny Craig Weight Loss Starter Kit comes with 23 menu items to cover 3 days so you can test drive the Jenny Craig program.  It also comes with a 3-day menu and grocery list (no guessing on what to eat and when); free consultation certificate good at any Jenny Craig center in the U.S. (or you can consult via phone if you like); PLUS $50 food credit when you sign up with Jenny Craig.
I found the 3-day kit to be a great way to get in gear and on track to eat the right foods (and right portions) for losing weight.  Each day you are allowed 3 meals plus 3 snacks!  It actually feels like you are eating quite a bit throughout the day but there is no guess-work!  Since the portions and foods are already planned the only thing you have to do is follow the provided menu.  If you add in some exercise, that would certainly amp up your efforts as well.  
A few of the items I enjoyed the most:  The Mixed Berry Bar and Chocolate Dream Shake for breakfast – love the sweet flavor and it did fill me up.  The Rotini Pasta & Meat Sauce – I LOVE my pasta so being able to have that was perfect for me and very tasty!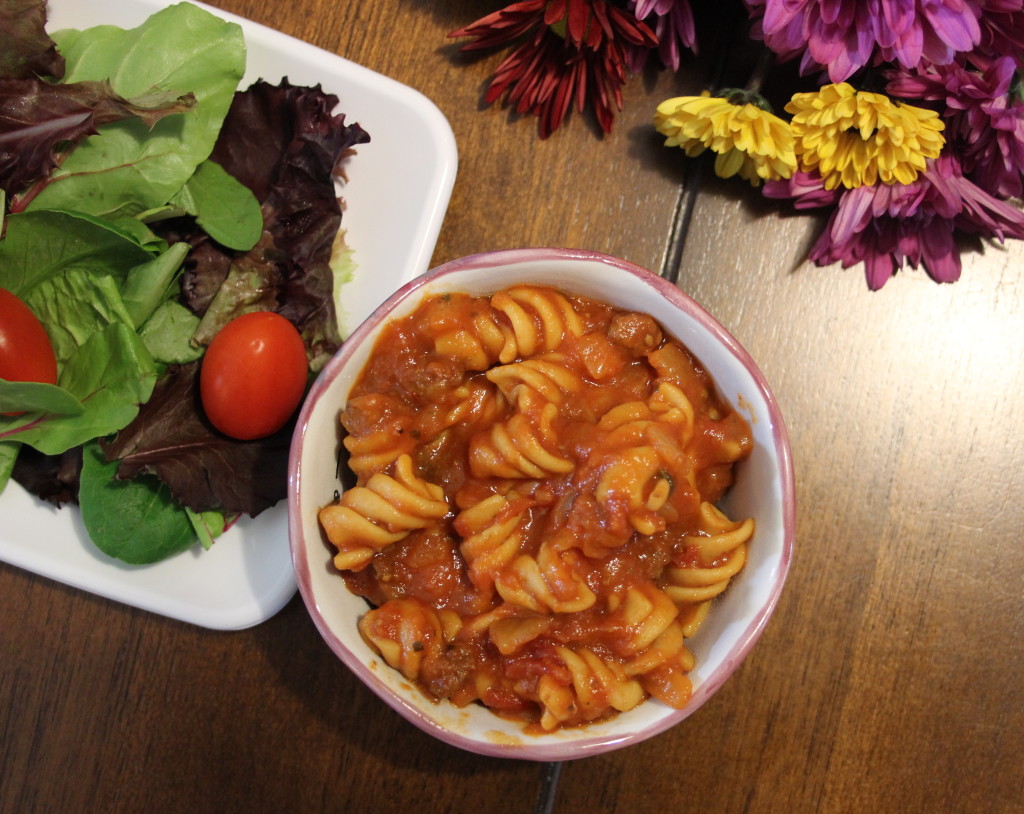 The Jenny Craig Weight Loss Starter Kit is a great way to test drive the Jenny Craig program.  I am so glad it is easy accessible at Walmart.  I enjoyed trying the program for 3 days and would certainly recommend it to those looking for a weight loss program without the hassle.
What do you think of the Jenny Craig Weight Loss Starter Kit?