One of our favorite things to do on a weekend is pick up ingredients to make our own pizzas.  The kids love it because they can be in charge and make their own creation.  It's a fun activity and it gets them excited about eating lunch or dinner.  Rustic Crust sent over a few pizza crusts and sauces so that we could put have a family pizza night.  Rustic ready-made pizza crusts and sauce packs are all natural and made from authentic old-word recipes.  The sauce ingredient list is so simple: Water, Tomatoes, Contains 2% or Less of: Olive Oil, Evaporated Cane Juice, Salt, Onion Powder, Garlic Powder, Spice, Vinegar.  Love that!  The crusts are unique because they are the only ready-made crust that can be stored in the pantry for several months since they include an all-natural freshness packet and no artificial preservatives.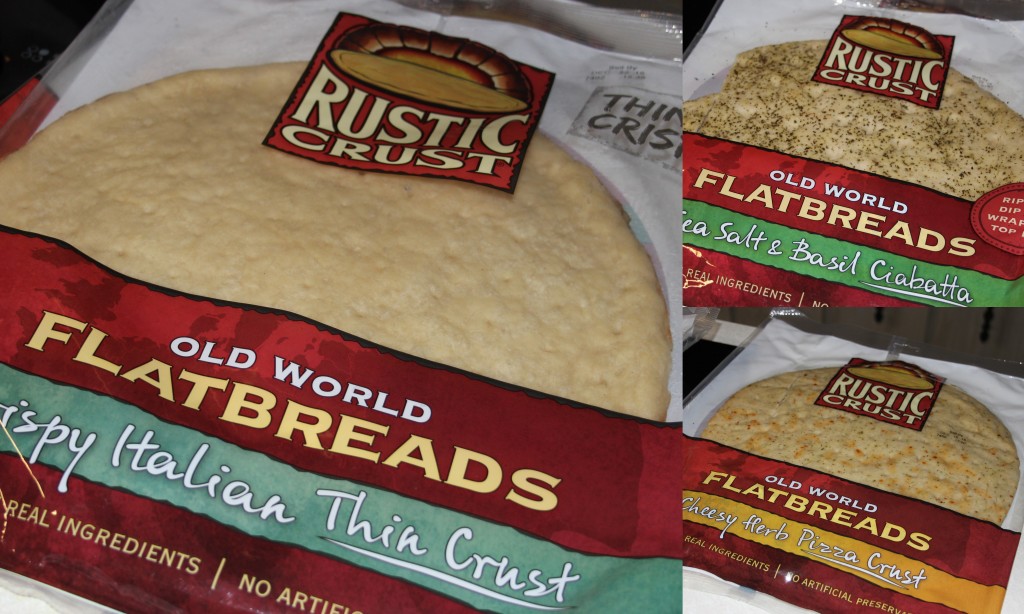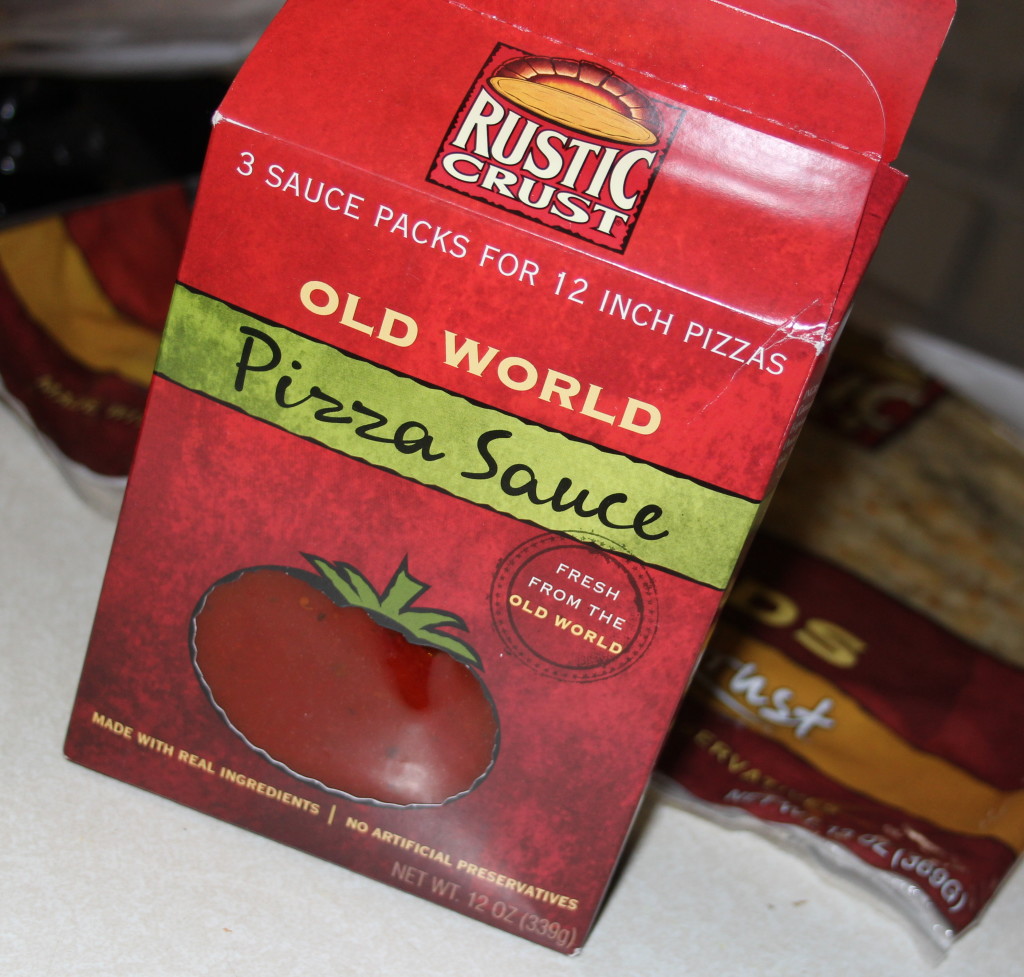 The kids chose the Crispy Italian Thin Crust to try first.  I added the sauce, and Ollie and Ruby added the cheese with pepperoni on one side for Ollie.  We all love a ton of cheese!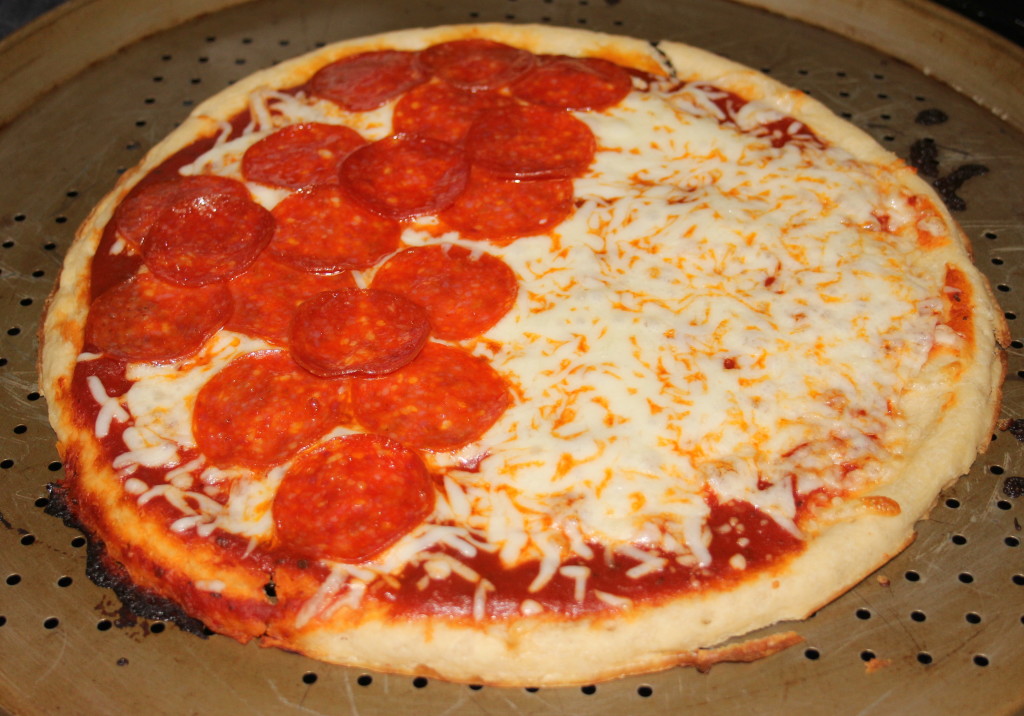 Now, I can tell you that I (literally) only had two bites of this pizza!  Both Ollie and Ruby truly loved this Rustic Crust pizza and ate the whole thing!  The sauce has such a delicious and fresh taste and the crust was just perfect in flavor and crispiness.  We have tried all three of these crusts at this point and Mom and Dad's favorite is Sea Salt and Basil Ciabatta.  It is SO flavorful and will become a staple in our house for sure.
Rustic Crust has several different crusts available, including gluten-free and organic options.  Visit RusticCrust.com to find out where to buy near you or purchase online.
Product received from PR for editorial consideration, all opinions expressed are my own.
Do you do pizza night at your house?  Have you tried Rustic Crust yet?