Matte lips are all the rage right now and I am pretty sure every cosmetic company out there has some variation of matte in their lineup. (If they don't, they are definitely missing out on potential sales!) Maybelline recently released their line of Color Sensational Vivid Matte Liquid Lipsticks and I've got 2 of the 10 shades to show you today.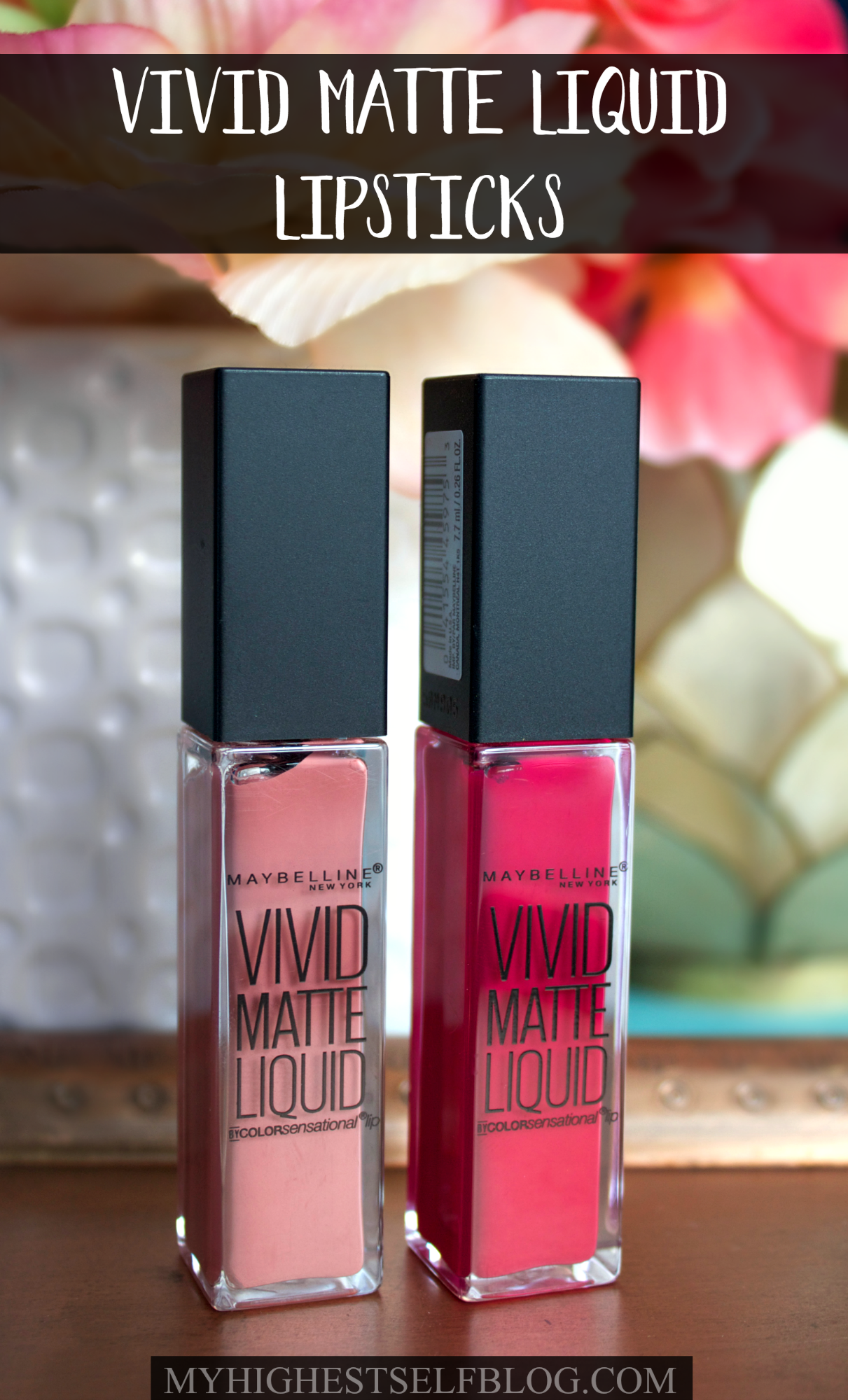 The Vivid Mattes promise to deliver "bold, full coverage color that glides effortlessly onto lips for a velvety matte finish." Now, there has been some backlash in the beauty community because many don't feel these are true "mattes" and are marketed poorly as such. And I agree somewhat…
These have a luxuriously light, fluffy feel upon application almost reminiscent to a silicone primer. The color is indeed intense and spreads like a dream with very comfortable wear. There is a slight sweet scent to them, but I don't mind because it fades soon after applying. Now as far as the matte formula goes, this isn't quite there. It isn't glossy, but it's not a full-on transfer proof matte either. I think the term velvet matte is fairly appropriate, as it dries down to become more matte as time wears on. I get about 5 hours of wear and the darker shade leaves a prominent stain behind when it wears off.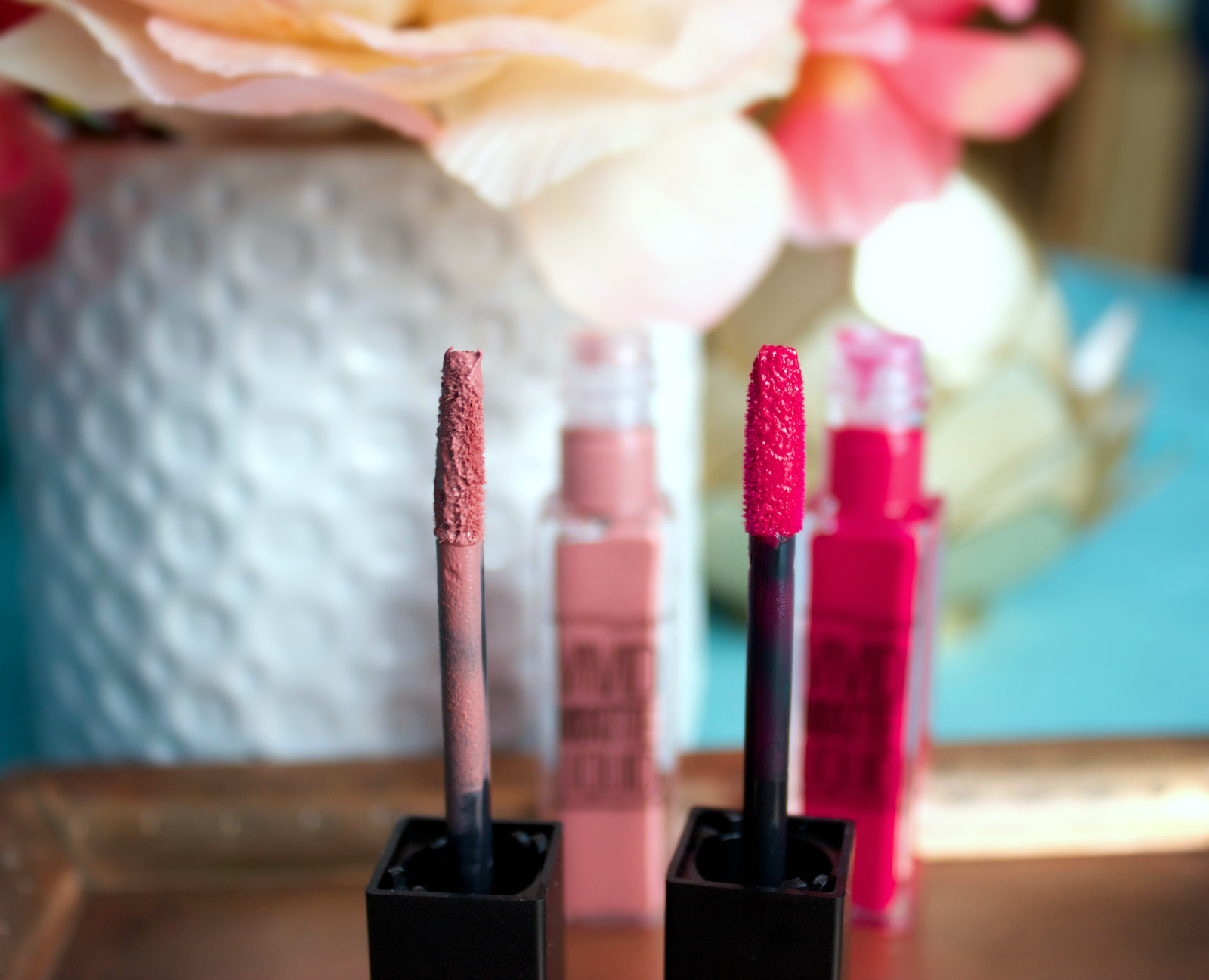 Nude Flush is a warm, rosy toned nude

Fuschia Ecstasy is a bright fuschia pink (obviously my favorite of the 2!)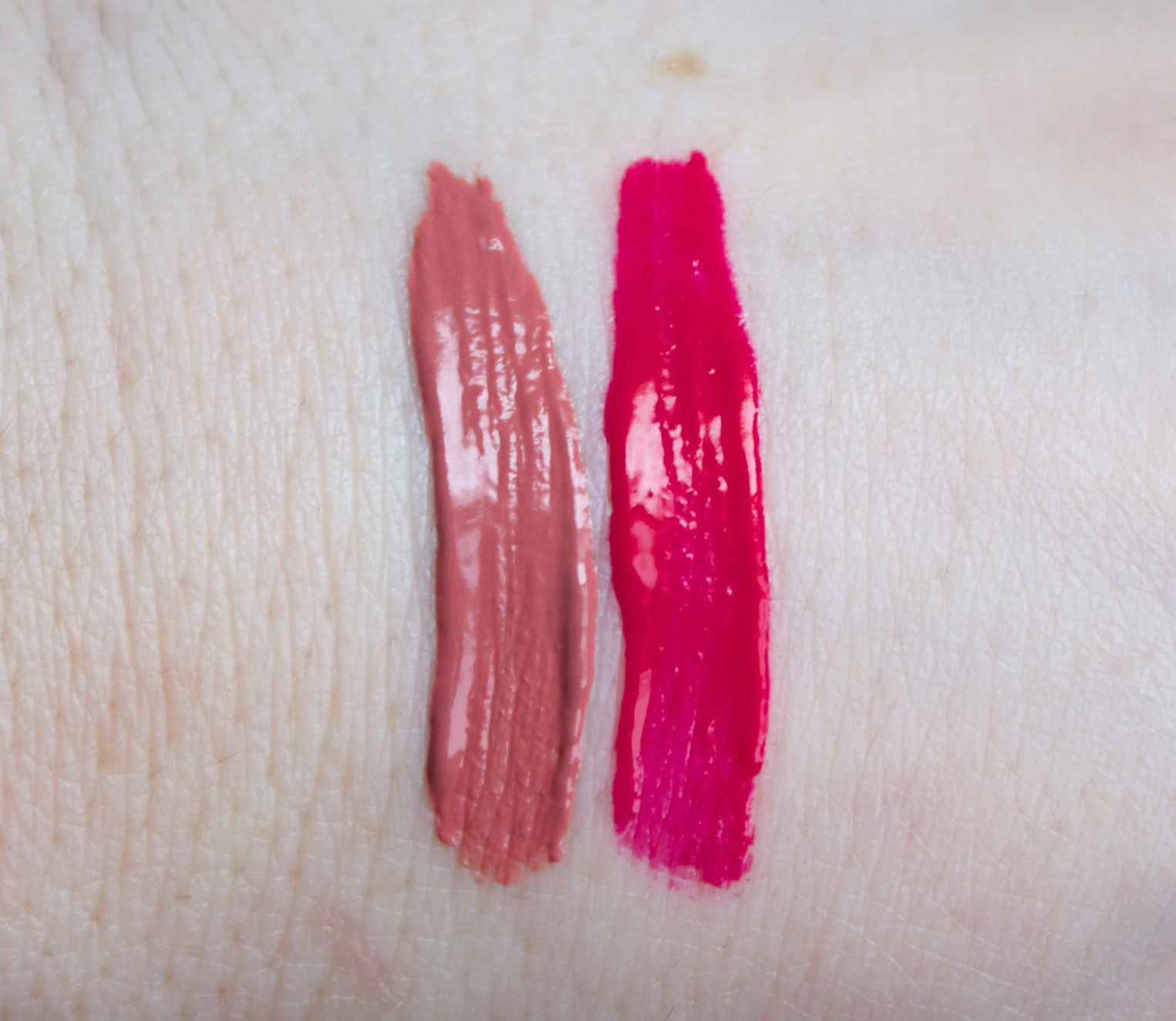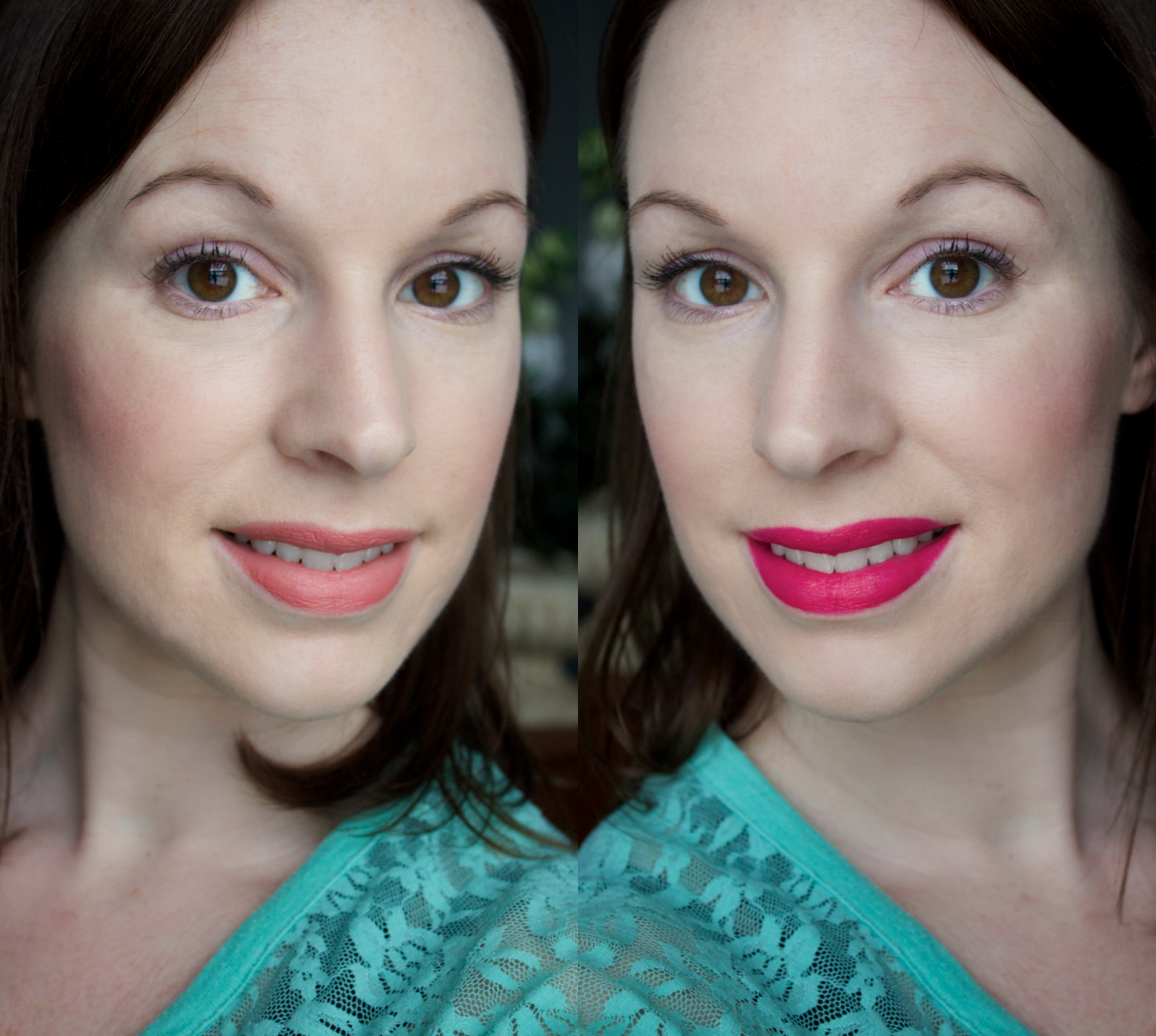 Even though these aren't a true matte, I love the feel of them and I am definitely looking into buying more shades. If you are looking for a soft, comfortable liquid lipstick then these are sure to please you!
Find Maybelline Vivid Matte Liquid for about $7.99 at Ulta and most drugstores.
Have you tried these yet? What's your favorite lipstick finish?