This Sunday, we got the little ones (and the rest) together for a Mega Bloks Lil' Princess Party.  Thanks to my sister-in-law for hosting at her home and thanks to MommyParties for providing a whole box of Mega Bloks Lil' Princess toys for our party!
The Mega Bloks Lil' Princess toys are perfect for ages 1 to 5.  My daughter is 4 and absolutely adores these!  She had a blast with her cousins who also quickly fell in love with the enchanted castle, little princesses and their unicorns.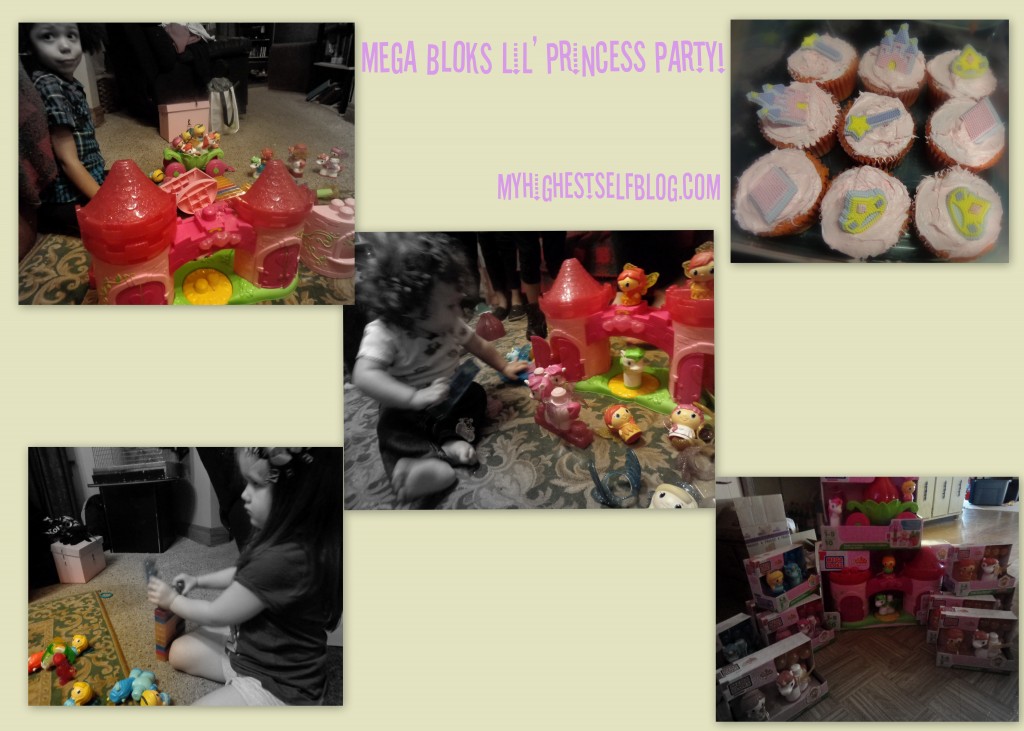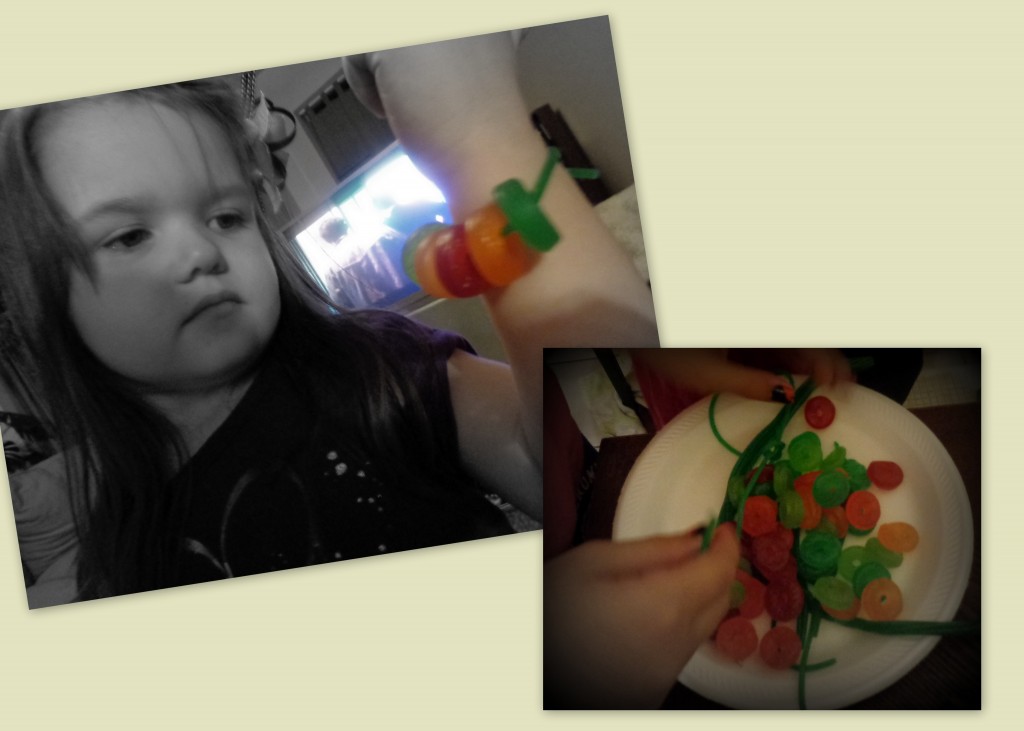 We enjoyed princess cupcakes and pink punch, made candy jewelry, played Mega Bloks and just had some fun!  All the kids left with a few of their own Lil' Princess toys and we loved seeing the smiles on their faces.   If you are looking for great gifts this Christmas in the 1 to 5 year old category, I can recommend Mega Bloks Lil' Princess toys, they were a huge hit!
All Mega Bloks toys provided by MommyParties and Mega Bloks.  All opinions expressed are my own!
What do you think of the Mega Bloks Lil' Princess toys?