You KNOW I am a coffee lover/addict, right? I have a drip coffee maker, a Keurig, and an iced cappuccino maker at home, if that's any evidence. I've often said I would give up food before coffee, it's just my thing.  I'm always in the mood to try new coffees and this week I had the chance to try Mixcups.  Mixcups is a single cup coffee (or tea) subscription service.  There are SO many ways to customize your subscription!  First, you can choose either 10, 30, or 60 single cup coffees or teas each month.  Then, you can either let Mixcups choose or you can customize further by choosing a specific pack like Sweet Tooth, Nice & Light, Happy Medium, Bold & Robust, Tea Time, or Decaf Mix.  You can even create your own mix by choosing My Mix Variety Pack and selecting your 8 specific varieties.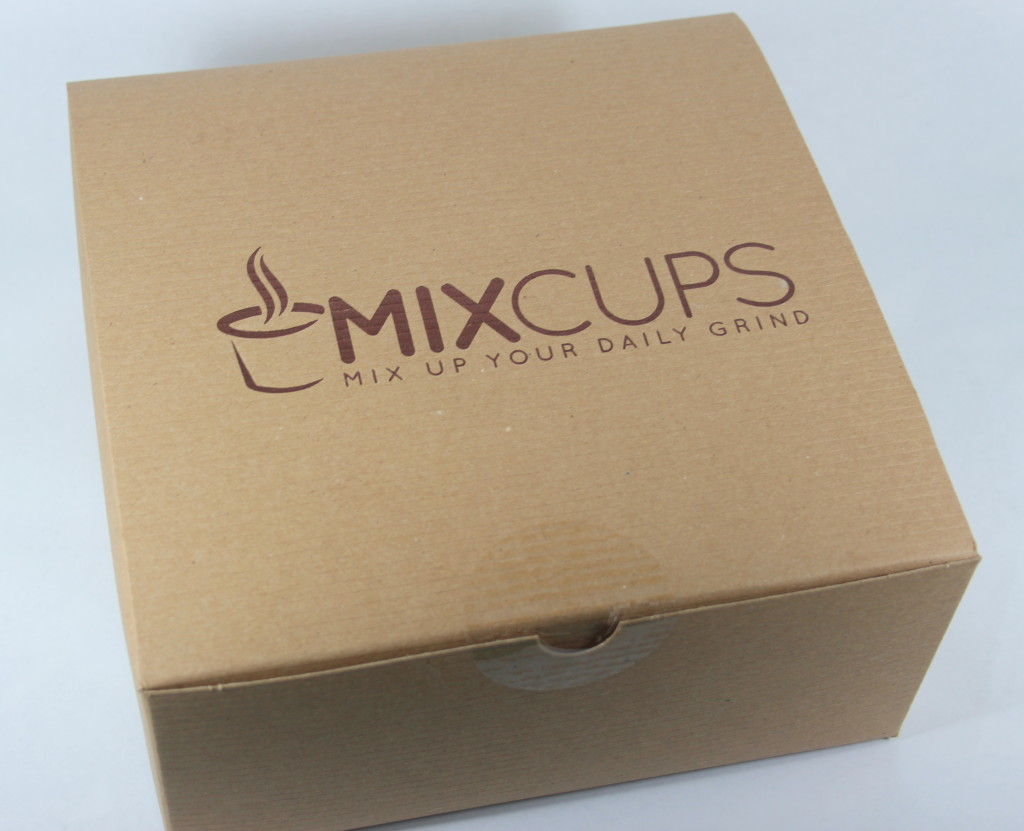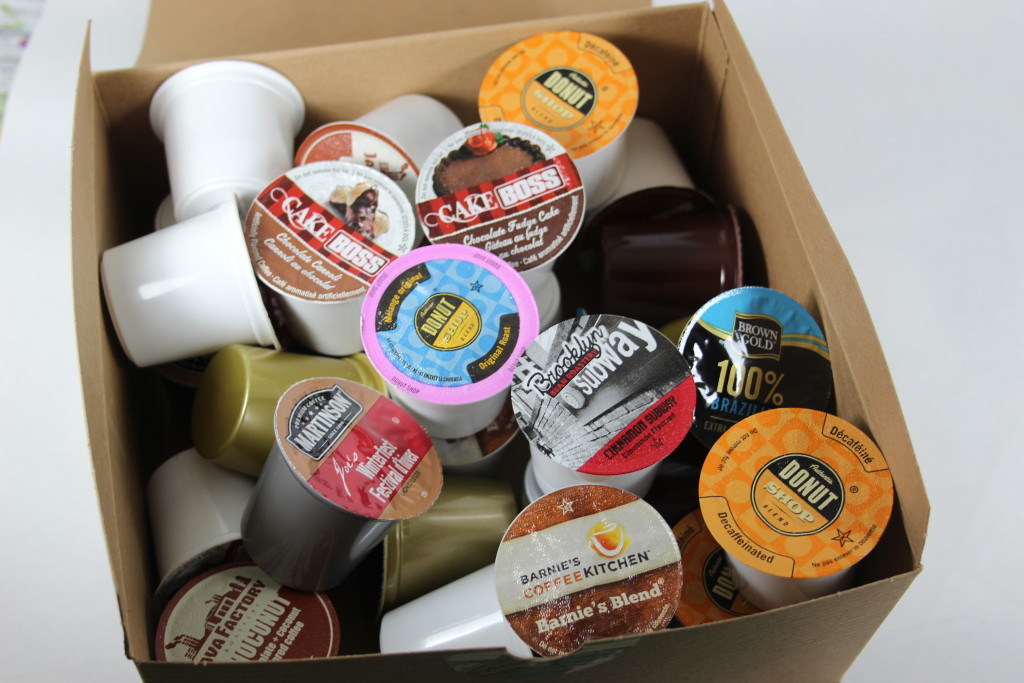 Mixcups sent over the Mix of the Month 30 pack which contained a variety of flavored and non-flavored single cup coffees, both caffeinated and decaf.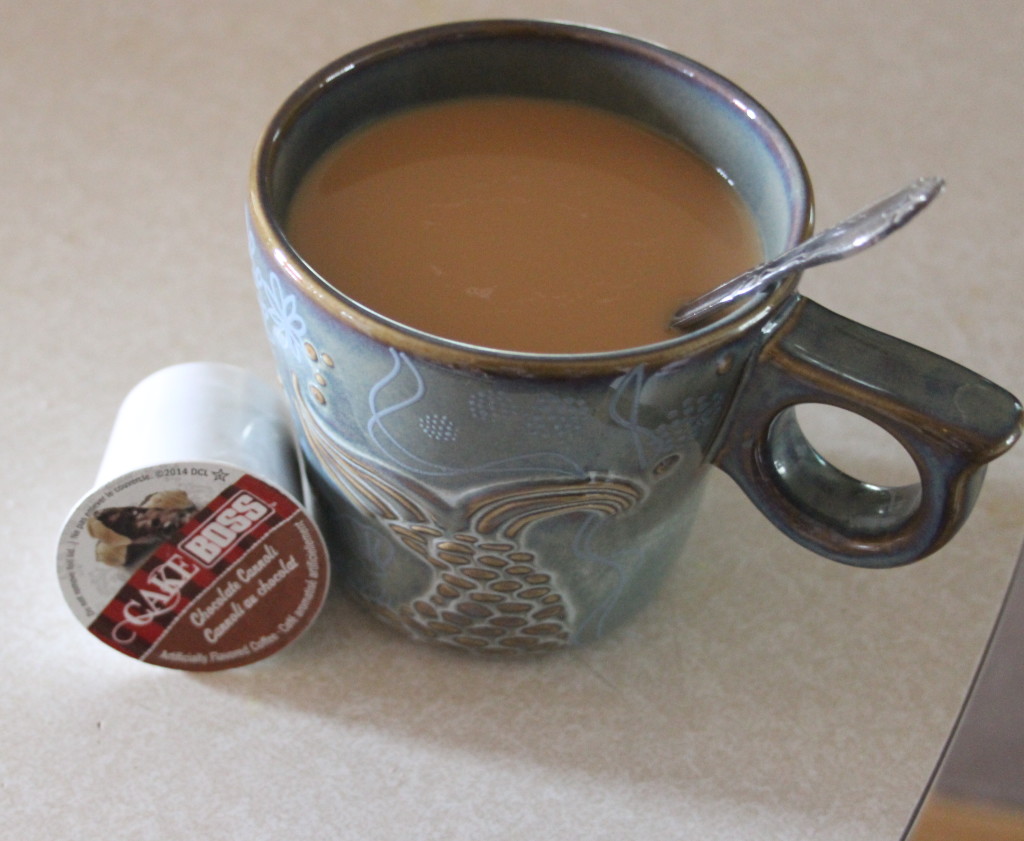 I went right for the Cake Boss Chocolate Cannoli coffee for my first taste test!  It was really good, not as sweet as I was thinking it might be.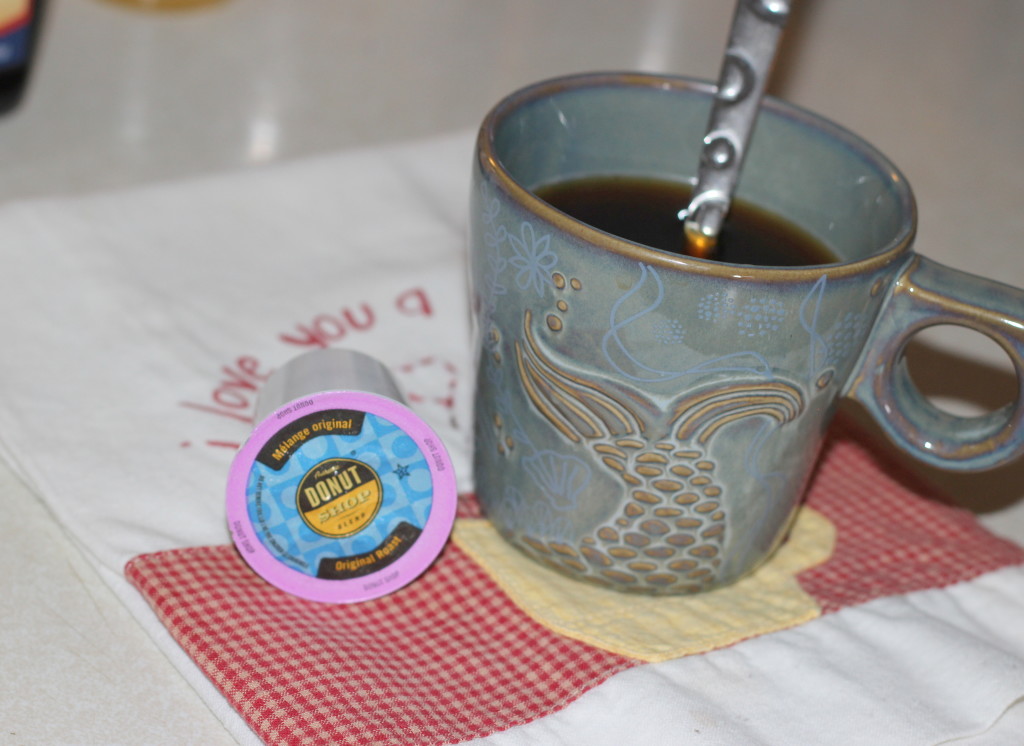 The next morning, I tried the Authentic Donut Shop Blend and it is so full of flavor, it may be my new favorite.  I also tried the decaf version later in the afternoon when I had a hankering for coffee but did not have a need for the caffeine boost.  On a weekend, I tried the Brown Gold 100% Brazilian Extra Bold and used it to make iced coffee since it is a strong brew.
Overall, I am enjoying the Mixcups subscription!  After I finish this 30 pack, I would probably try the Nice & Light mix.  I tend to favor light blends the most for morning coffee so I would get the most bang for my buck with that one.
Product received for editorial consideration, all opinions expressed are my own.
Subscribe to Mixcups here!