It's time for another look at what FREE products I received in the mail from some of the awesome programs I am a member of!  Here's what I received over the past week or so:
Follow my friend Victoria's blog, Easy2Save, to find out about fun programs like the CN Style Society!  Read her post and find out how to sign up here.  I signed up and after making a profile and doing a couple of brief surveys received an offer in my e-mail about the possibility of receiving deluxe samples of Shiseido skincare!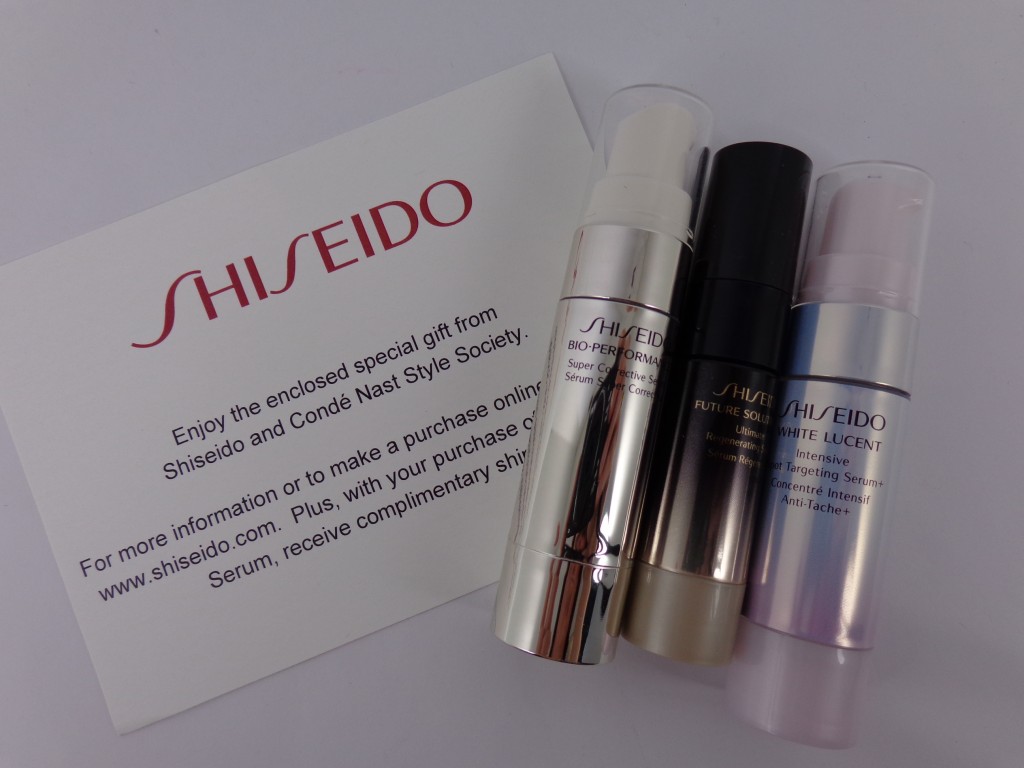 I have been a member of Crowdtap (SIGN UP HERE) for a while now and if you have just a couple of minutes every day to log in the site and do their "Quick Hits" (1 question surveys) then you can rack up points and get invited to Discussions where you earn big points for your answers.  The more points you get the higher your rank, then you can get invited to host branded parties!  The last party I hosted was to celebrate the opening of the Smurf movie.  They sent me a digital party kit with printables and ideas, I threw the party, took lots of photos, and filled out a report for Crowdtap.  I earned major points AND a $50 Amazon gift card!
This time around I have been invited to host a McCormick Grill Mates party, this is the party pack I received for FREE: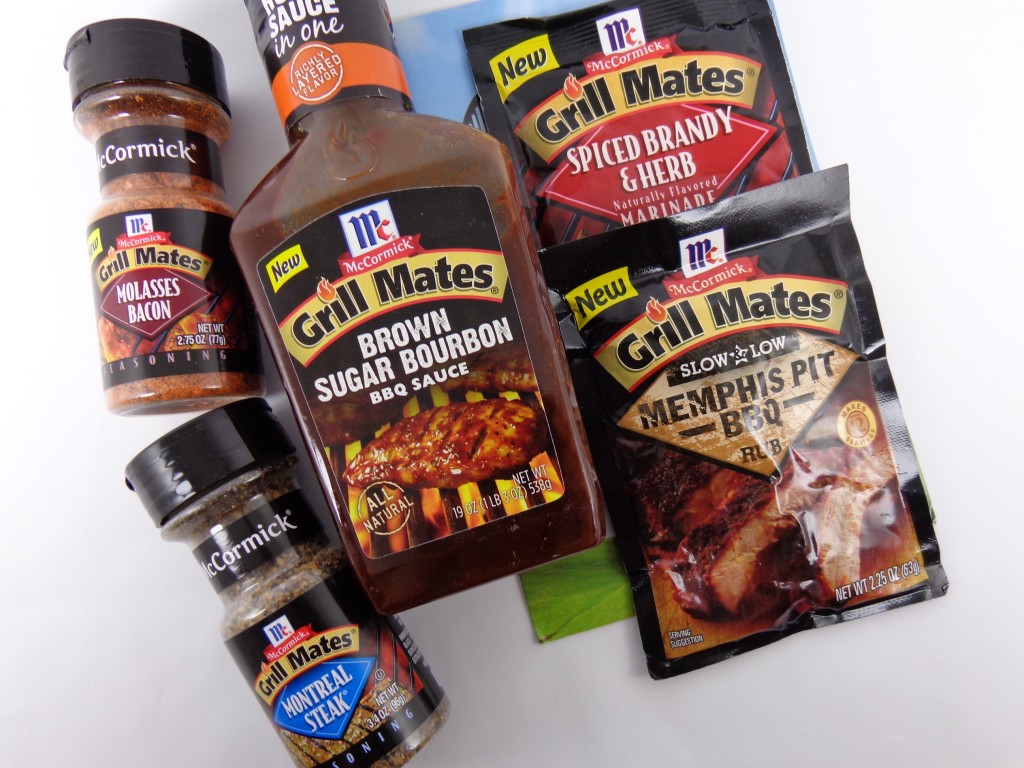 I will host my party, take lots of photos, fill out a report for Crowdtap, receive major points and maybe even receive a monetary gift for my efforts if my report is EXCELLENT.  Sounds fun, right?  I'm also hosting another Crowdtap party to celebrate the opening of the latest Madagascar movie and they sent me a digital party kit for that one.  Same deal, take lots of photos, do the report, earn major points and possibly more!
Last, but not least, I received the latest Klout Perk in the mail, Lipton Tea samples and coupons: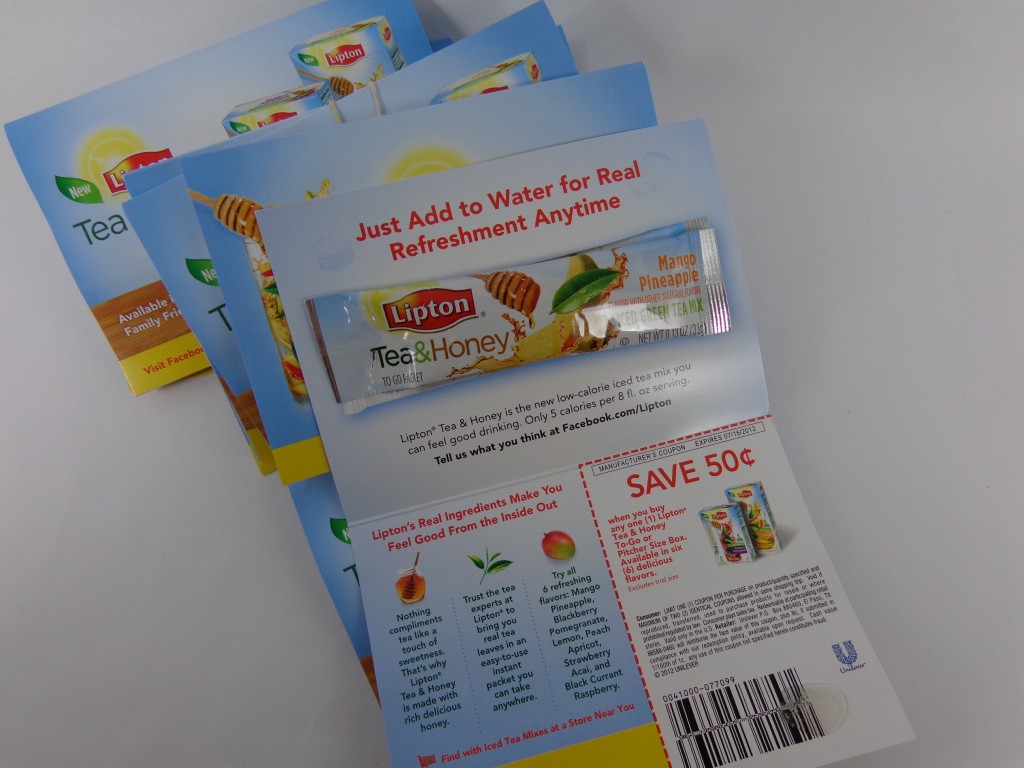 If you are on social media, you need to sign up with Klout, they have awesome Perks!
* I will receive points if you sign up for Crowdtap using my link*
Be sure to let me know if you sign up for any of these programs, I love to hear from you!