Greetings everyone, hope your January is going great so far! I'm going to be talking about the new Makeup Academy Brush Cleanser from MUA Professional today. The world of beauty sure is fun and exciting…seriously, what is better than a fresh, untouched palette?! And of course, we all need like 50 brushes in order to apply said makeup. That's where the not so fun part of the beauty world comes in.  Brush cleansing. I have 23 brushes total, but I only use about half that in my regular routine so i don't have it that bad. I can't Imagine how those of you with large collections and makeup artists deal with the tedious process. Will this new cleanser make your brush washing routine easier? Read on to find out.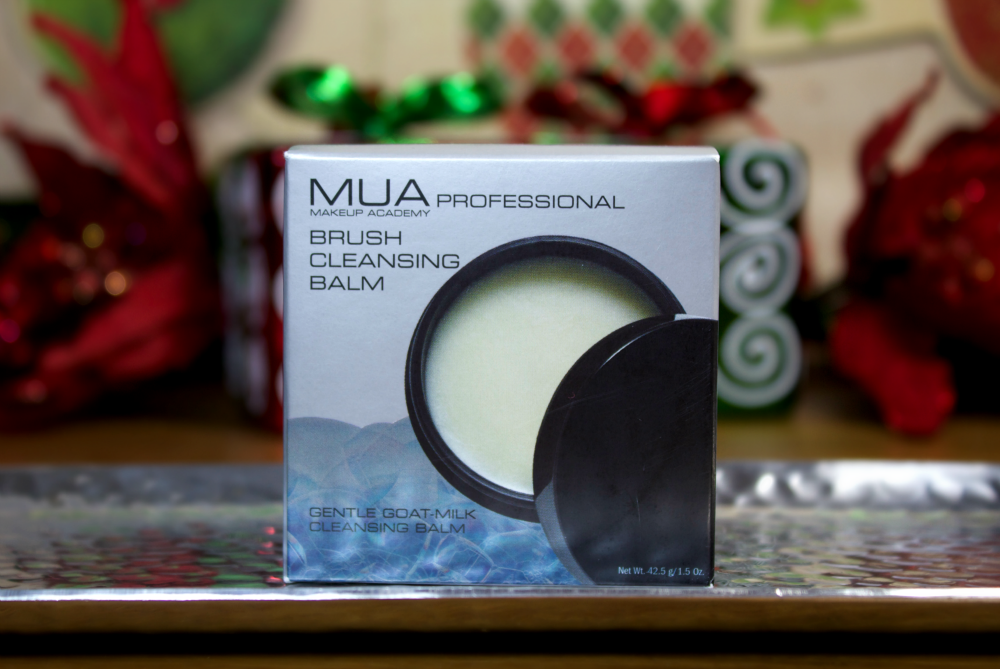 MUA is a brand exclusive to CVS and you may have seen some reviews of their makeup floating around the web. I've tried some of their products in the past and they were quite nice! This new product is a solid cleanser that is made with goat's milk and conditioning emollients that is designed to dissolve impurities and leave brushes soft and clean. It also has a moderately fragranced scent that isn't too overpowering but I thought I should note that incase you are sensitive to fragrances.
It is very easy to use! You simply wet your brush (or beautyblender sponge), swirl it around on the top of the balm, massage the cleanser into the brush with your fingers and rinse. I find that it works better if you add a tiny bit of water into the balm container while swirling. It really worked great on most of my brushes like those I use for blush, eyeshadow and concealer as well as my beautyblender. However, I had trouble with it removing the foundation from my brushes, although I should mention that those are always the hardest for me to get sparkling clean because they are rather dense.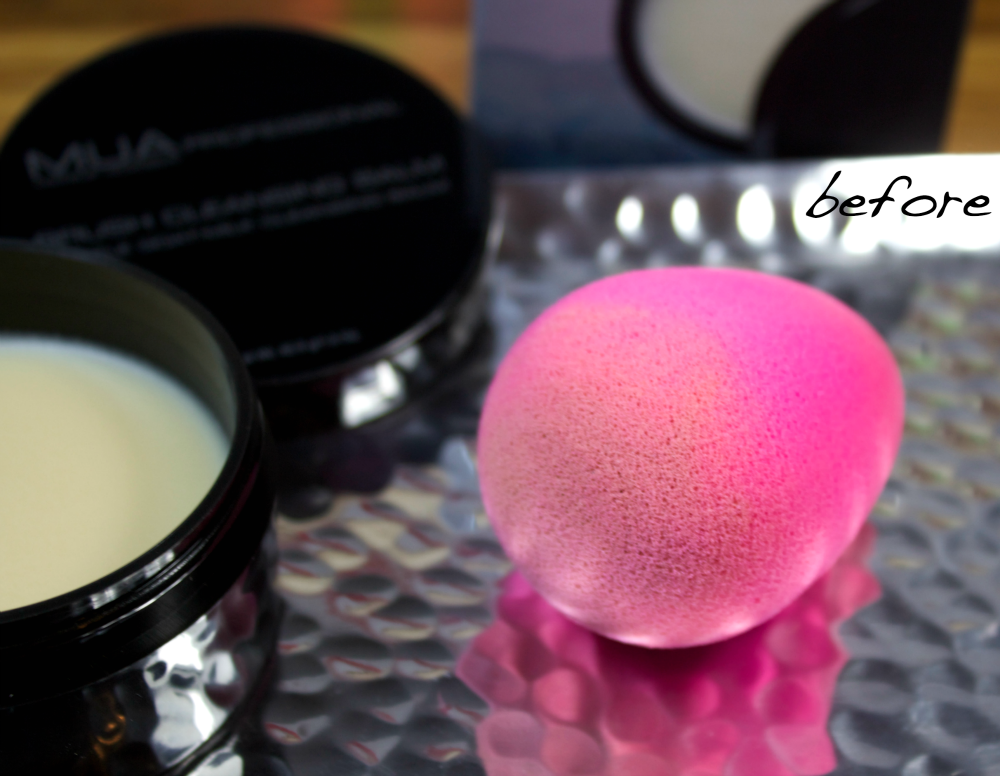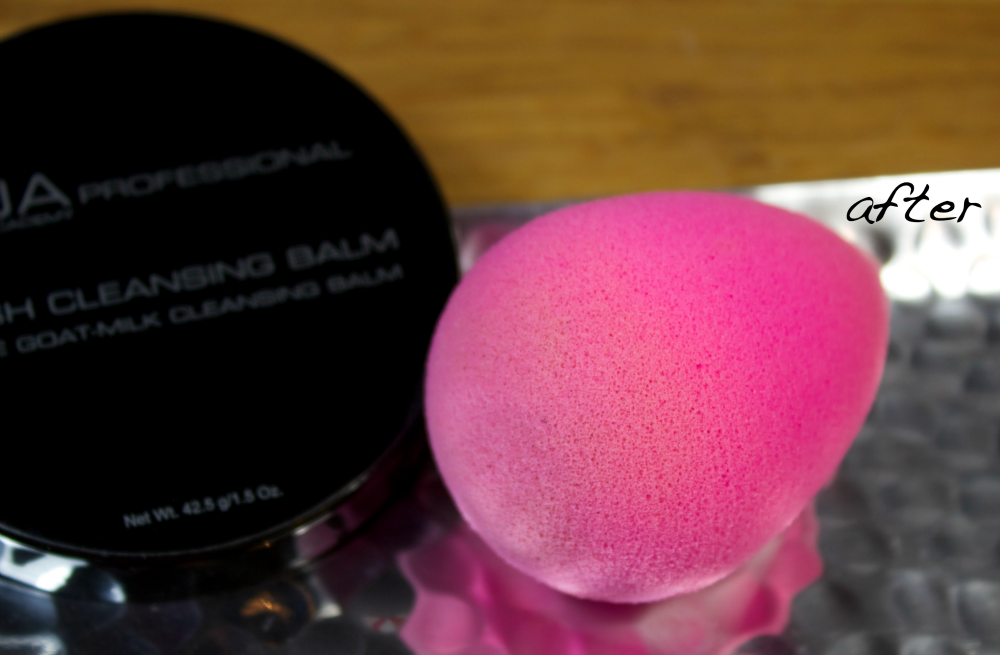 I have been using it twice a week for about 3 weeks now, and I have hardly made a dent so it seems like it should last a while. At $10.99 for 1.5 oz it's also fairly affordable compared to other solid cleansers and you can find it only at CVS.
Product received from PR for editorial consideration, all opinions expressed are my own.
Are you interested in trying this new solid style cleanser?