Having finally jumped on the iPhone bandwagon a couple of months ago, I was in need of a protective cover.  I received the Mujjo leather iPhone sleeve for review and could not be more in love!  This well-crafted leather is hand-dyed in white using environmentally friendly dyes.  My iPhone slips right in and stays snug and protected.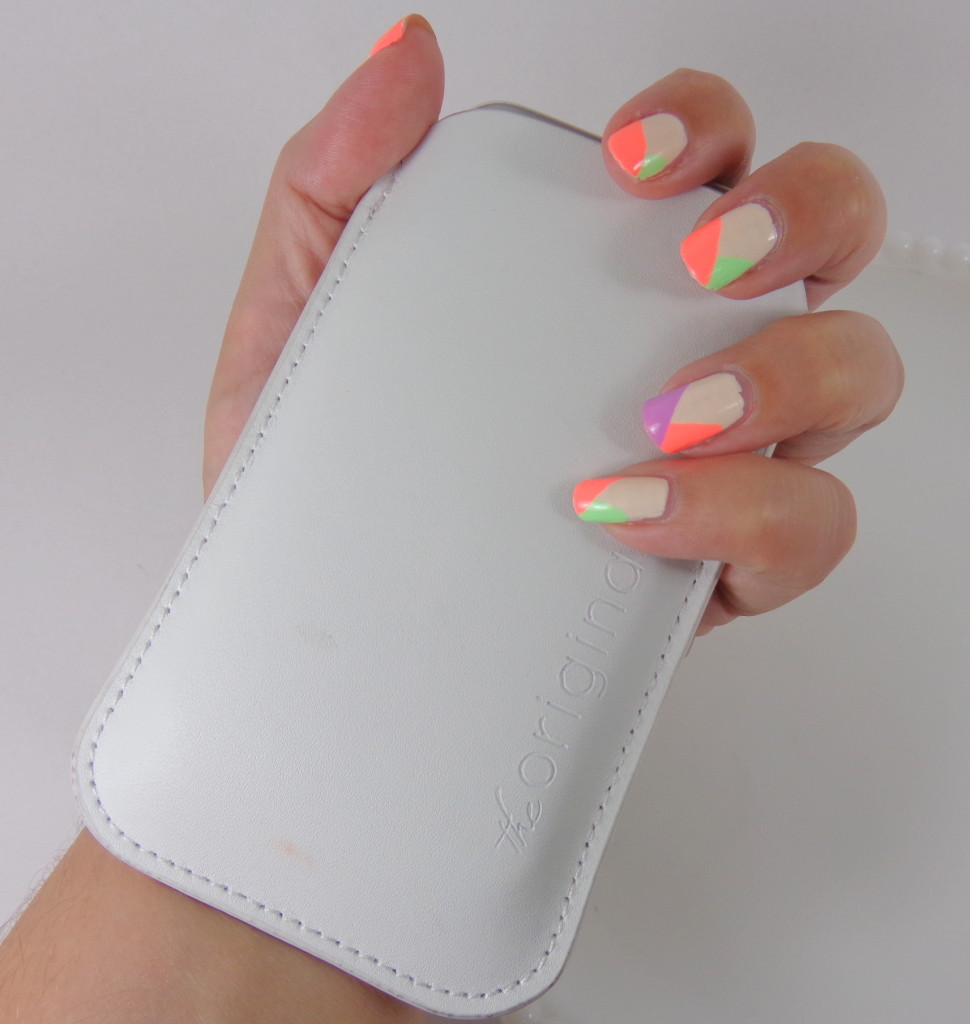 I love the modern and sleek look of the Mujjo sleeve and think it looks fabulous in my hand.  I don't have to worry about damaging my phone while out and about.  It is extremely easy to damage an iPhone without a cover (just ask my hubby), one drop and you've got a shattered screen on your hands.  It is also great for slipping into my purse and protects my phone from scratches.  I think the price is right also since it seems any decorative iPhone case is running about $35.00 these days.  Spend a few dollars more and you can have a gorgeous leather sleeve that looks very chic.  You can also find sleeves for your Galaxy, iPad, and MacBook.  Mujjo, $46.40 (iPhone 4 sleeve)
Products received from PR for editorial consideration, all opinions expressed are my own.
What do you think of the Mujjo iPhone sleeve? What cover do you prefer for your phone?