Thanks to SkinnyMint for sponsoring today's conversation.
Since doing a big lifestyle change in April, I've lost 10 pounds by eating healthier, eating LESS, and adding more movement to my day.  At the age of 40, it's simply not an easy task for me to lose weight and/or stay fit.  As you age, your metabolism definitely does not play nice (at least mine doesn't).  I'm always on the look-out for additions to my lifestyle change that can help me feel better and look better.  I tried the SkinnyMint 28 Day TeaTox and it has helped me in that quest.  Please understand I am sharing my personal experience and results and each person is different.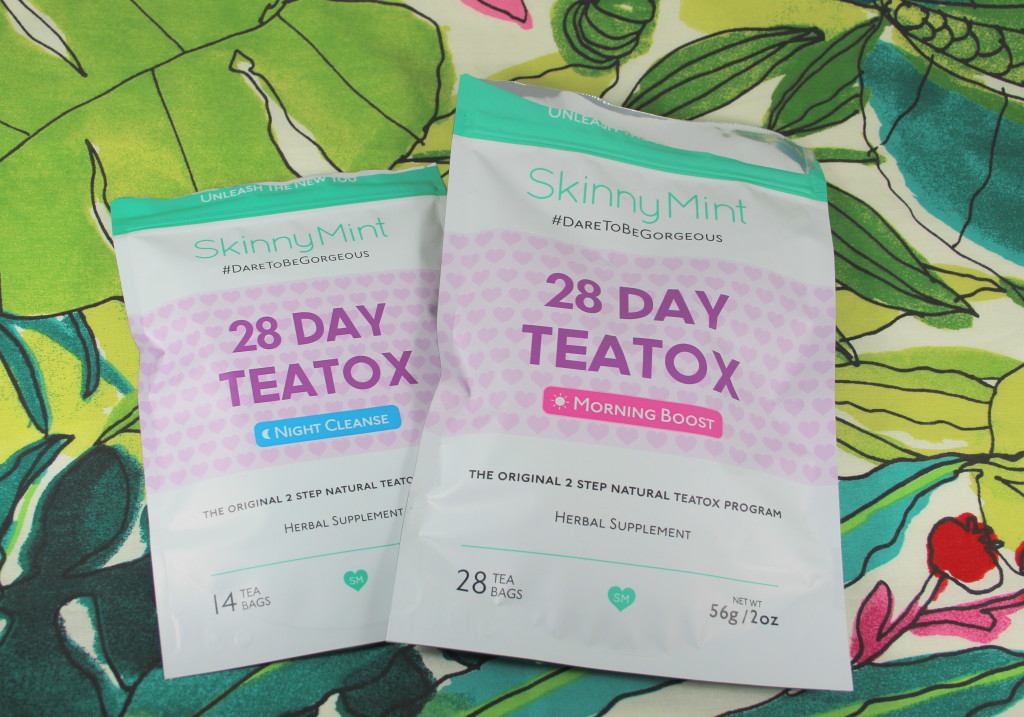 The SkinnyMint 28 Day TeaTox includes a Morning Boost tea for daytime and a Night Cleanse tea for use every other night, starting with Day 1.  The Night Cleanse is naturally caffeine free and both are made from all natural herbs.  It aims to boost energy and cleanse the body naturally.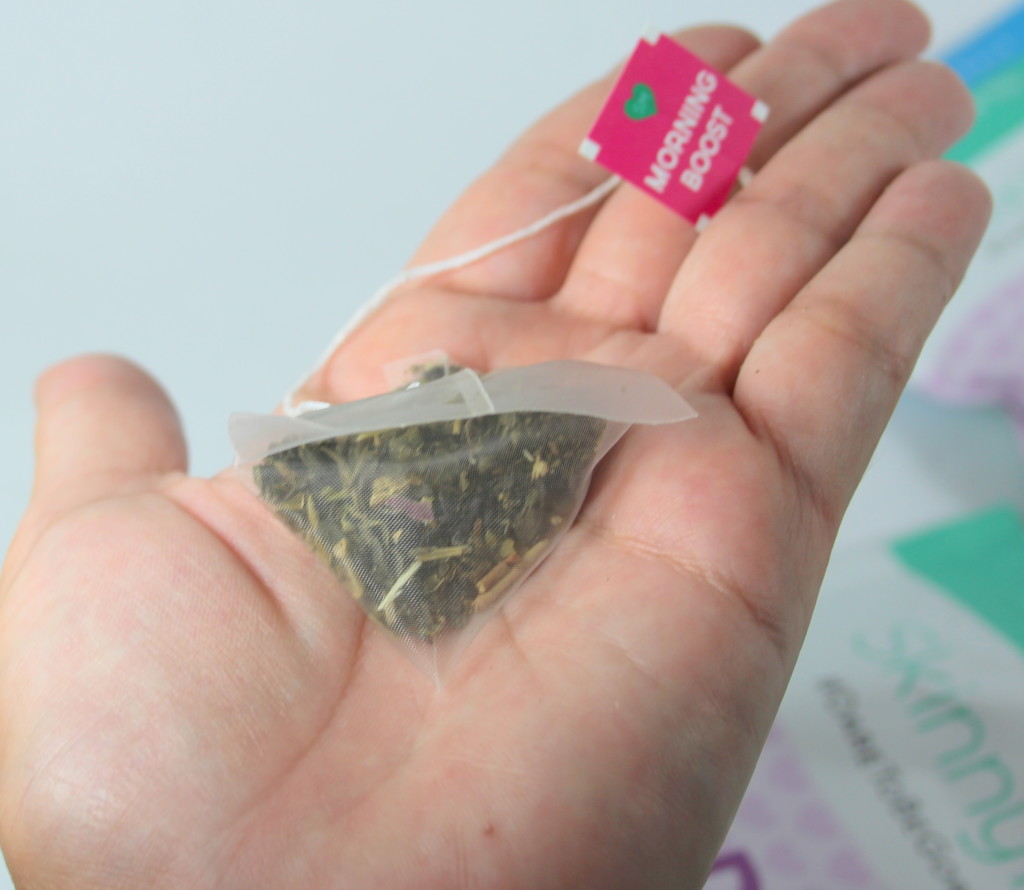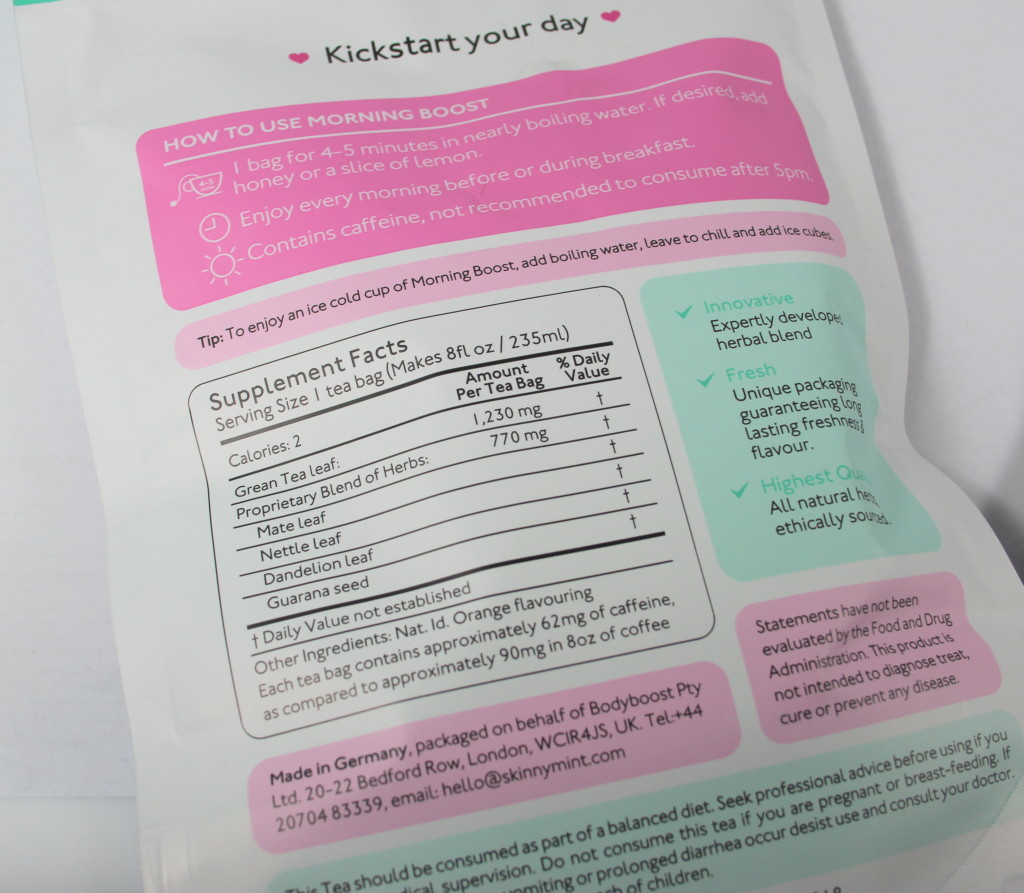 Morning Boost tea ingredients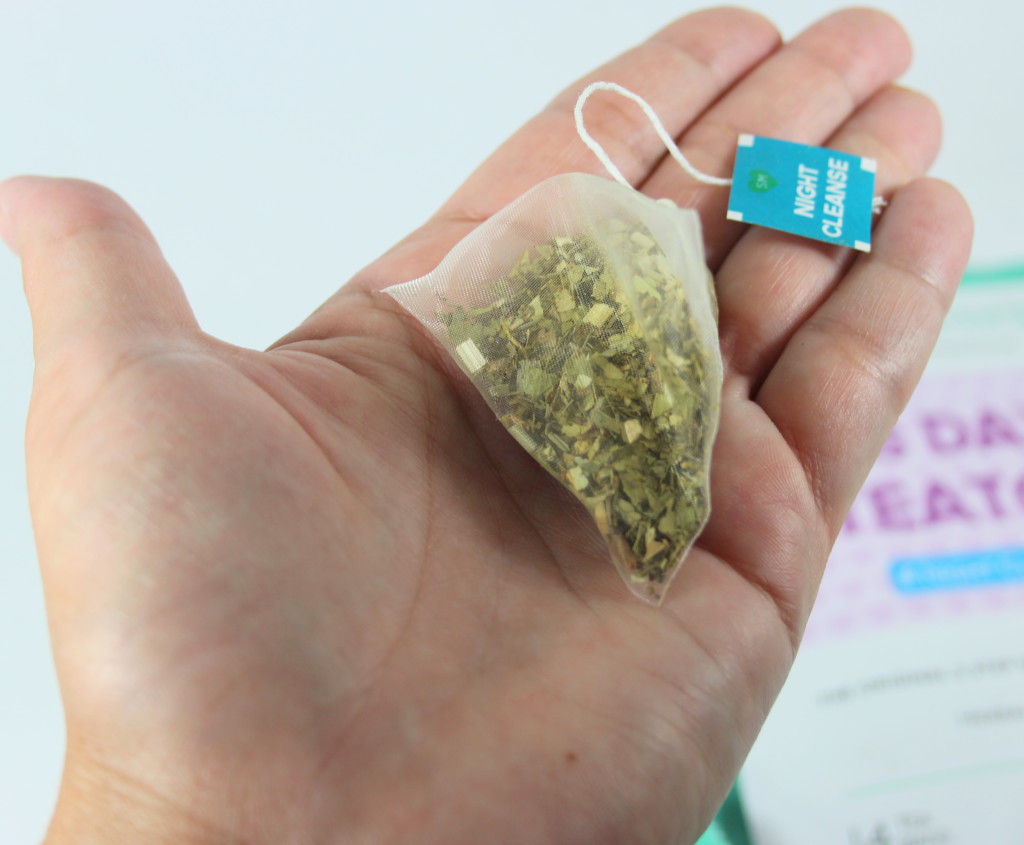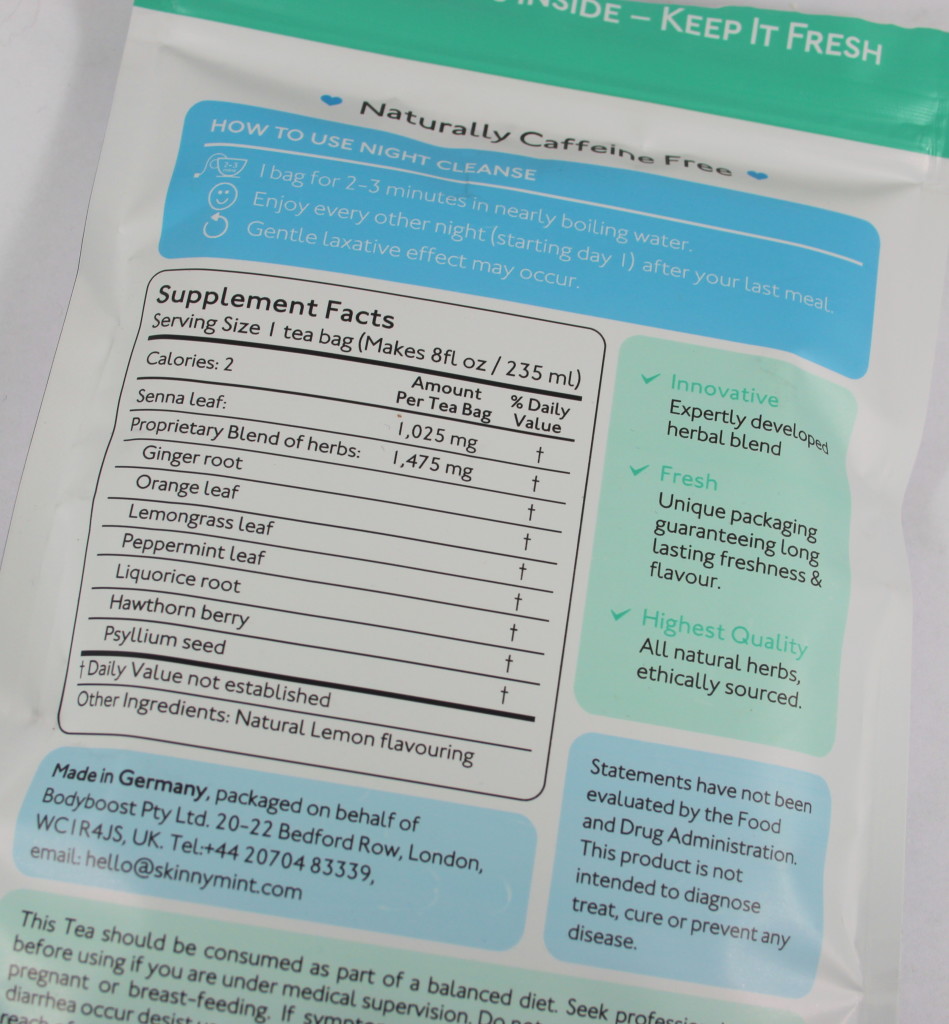 Night Cleanse tea ingredients
I can tell you the two honest concerns I had before starting were: Will it taste bad? and Will it make me run to the toilet all day?  Hey, that's the type of stuff I worry about!  I have never tried something that is labeled as a "cleanse" so those are the first things that came to mind.  I can tell you that the tea tastes very good!  I just added a little bit of honey for sweetness and I truly enjoyed drinking it.  Now…about that first time I drank the Night Cleanse tea. WARNING, BOWEL MOVEMENT TALK AHEAD.  The next morning, I did spend a lot of time on the toilet.  Once in the morning, then after lunch, then an hour later, then again an hour after that.  That's a total of 4 toilet visits (basically liquid poo, if you get me) and I'm glad I planned to be at home for it.  Needless to say, I was not looking forward to the next Night Cleanse so I did put it off until about a week later.  The result was pretty similar the next time around.   I kept the Night Cleanse teas to just once weekly but love the Morning Boost for every day during the 28 Day Teatox.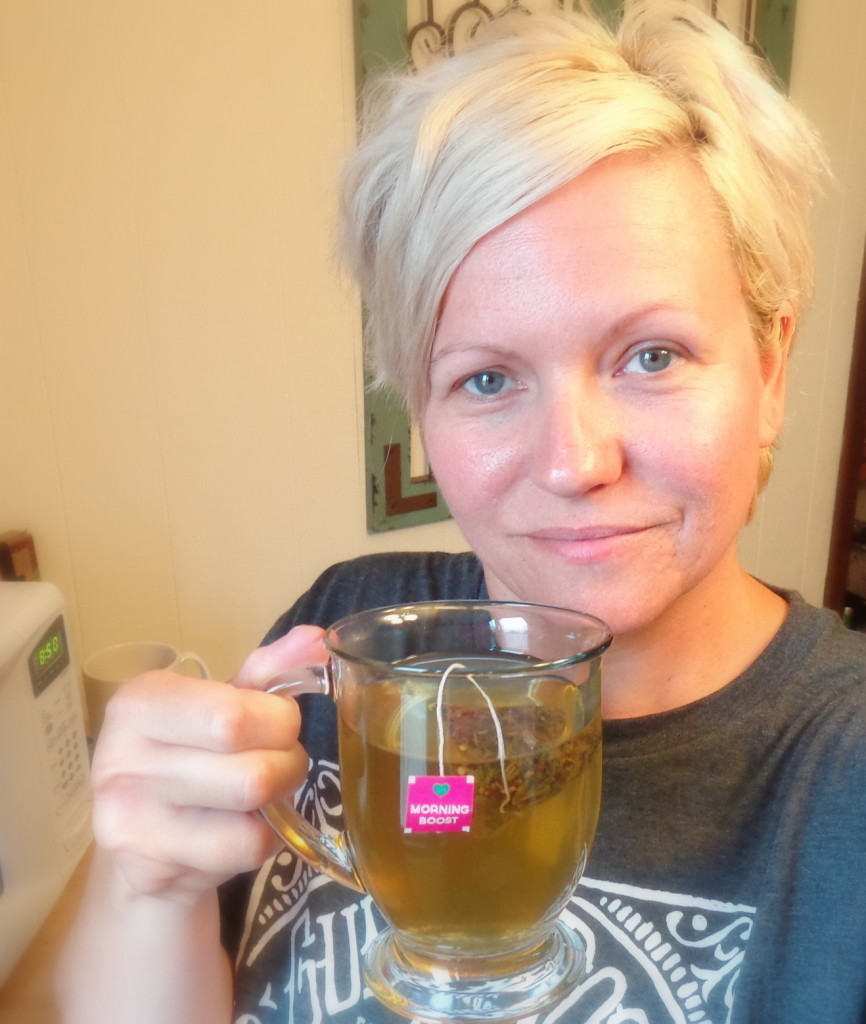 What did the SkinnyMint 28 Day TeaTox do for me?  It got rid of both the look of a bloated stomach and the feel of a bloated stomach.  It also kept my energy up and kept me motivated and on track to continue to eat well.  It was good to have this tea regimen for every day.  Each morning, it reminded me that I am doing the best things for my body these days.  Doing what makes my body feel good and look good puts a smile on my face and a pep in my step.  Also, I love the way my clothes fit these days!  Instead of 3 fat rolls, I now have 2, haha!!  But seriously, I really enjoyed the SkinnyMint TeaTox and I would do it again some time.  As I said earlier, my experience may not be the same as yours, so keep that in mind when deciding to do something like this.    
Get the SkinnyMint 28 day TeaTox or the 14 day TeaTox here!