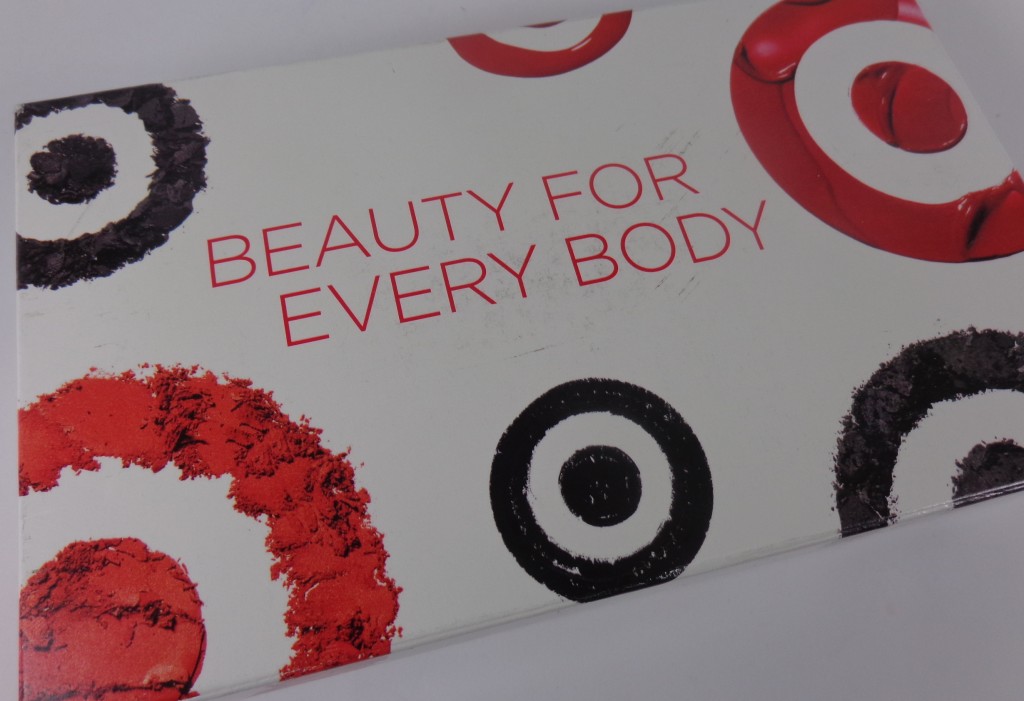 My FREE Target Beauty Bag finally arrived this weekend!  I'm loving the leopard cosmetic bag and this one is actually durable plastic-type material.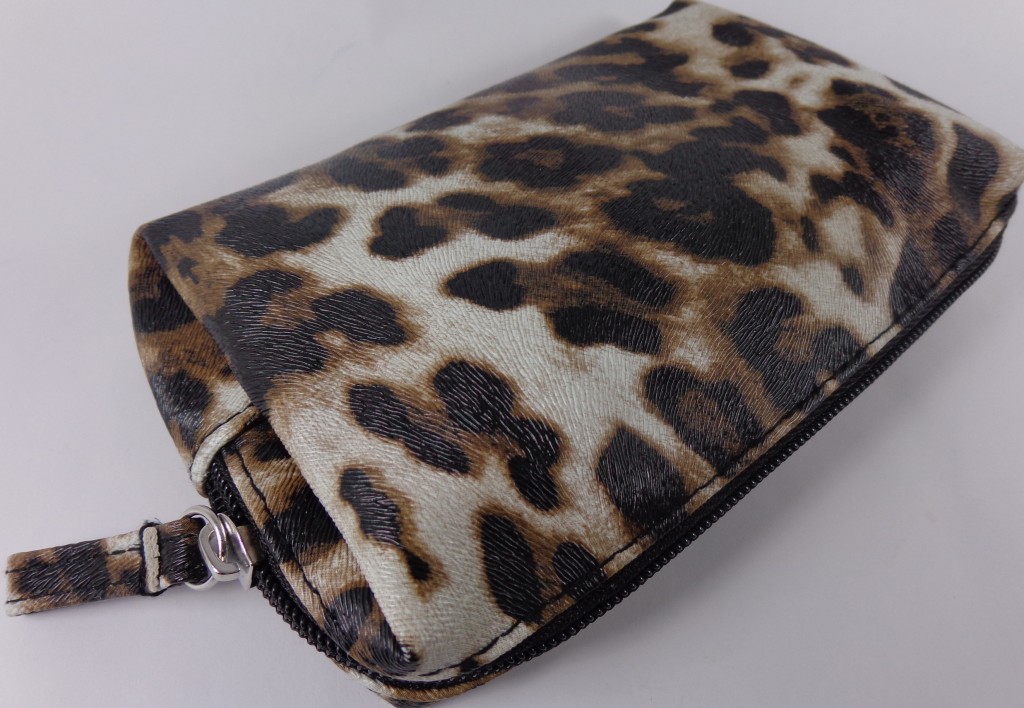 Lots of hair care samples, Jergens lotion and a Pixi face primer sample!  Of course, we can't forget the nice Target beauty coupon booklet.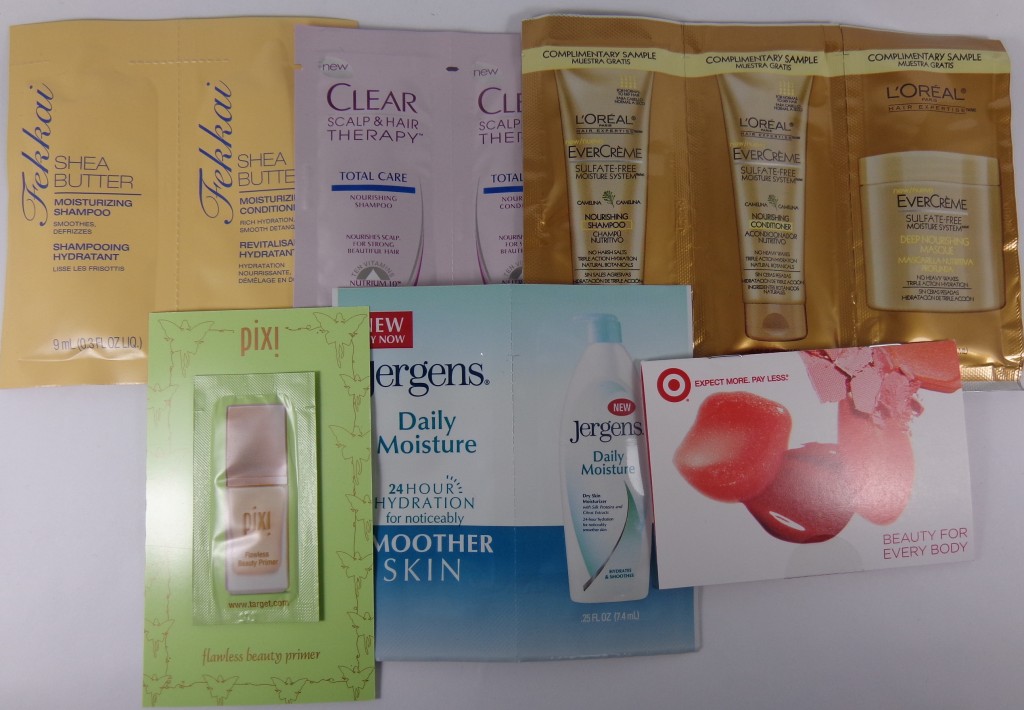 I was sad to read around many blogs that this will be the last FREE Target Beauty Bag.  These were so fun to sign up for and get in the mail.  Many thanks to Target for all the beauty bags I have received, awesome samples!
What did you receive in your FREE Target Beauty Bag?