Always intrigued by skincare with a fun twist, nia (which stands for not into aging) Sunday Detox Whipped Clay Peel-Off Mask was on deck for a trial this weekend.  This clay mask comes in a can and is dispensed as a whipped foam, then peels off.  Cool, right?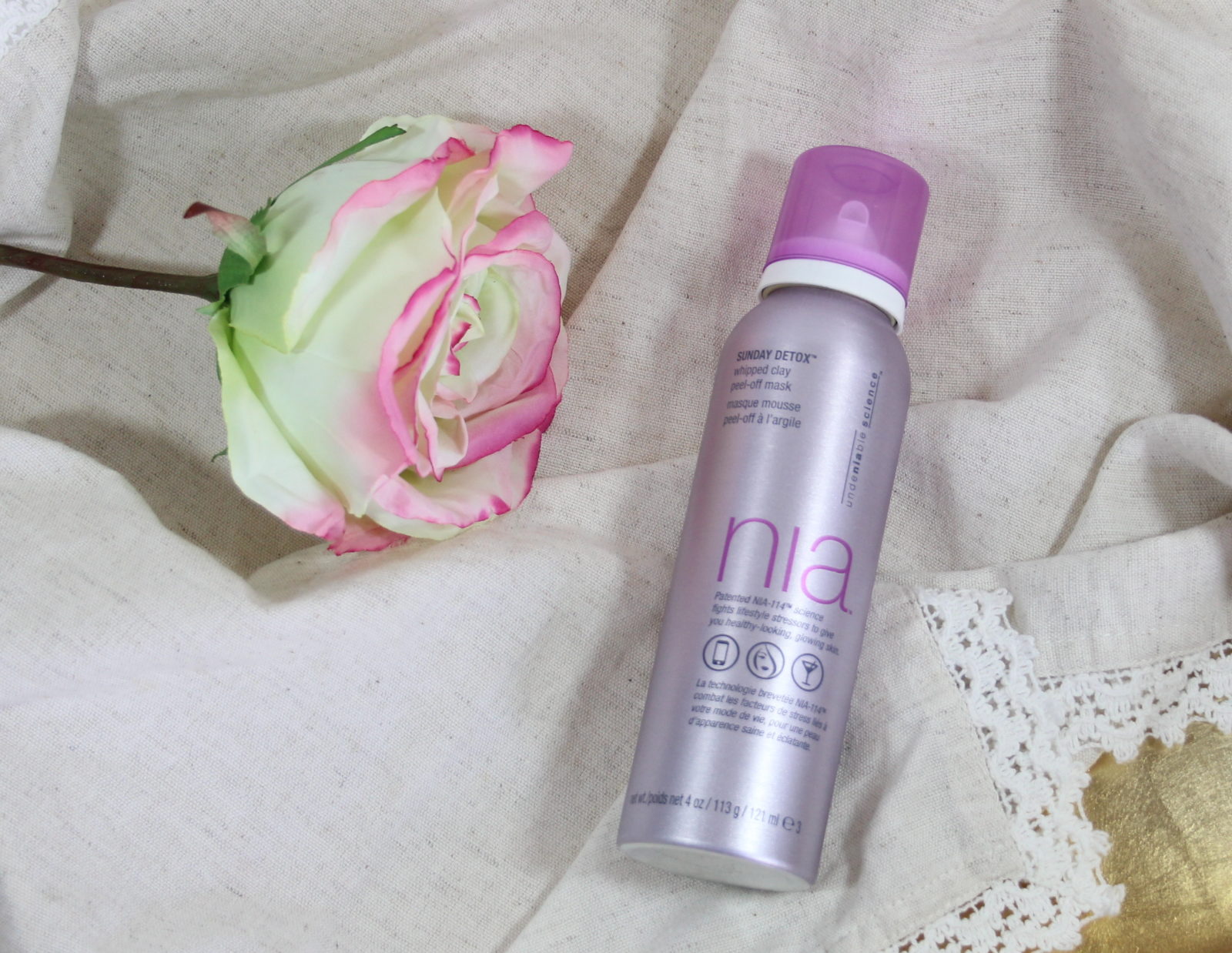 The instructions on the can will tell you "use care on first use" and I can tell you why.  The pump exploded product all over my bathroom mirror on my first try, haha!  Hey, I was warned.  On my second try, I pumped a good amount in my hand and began to apply it on my face.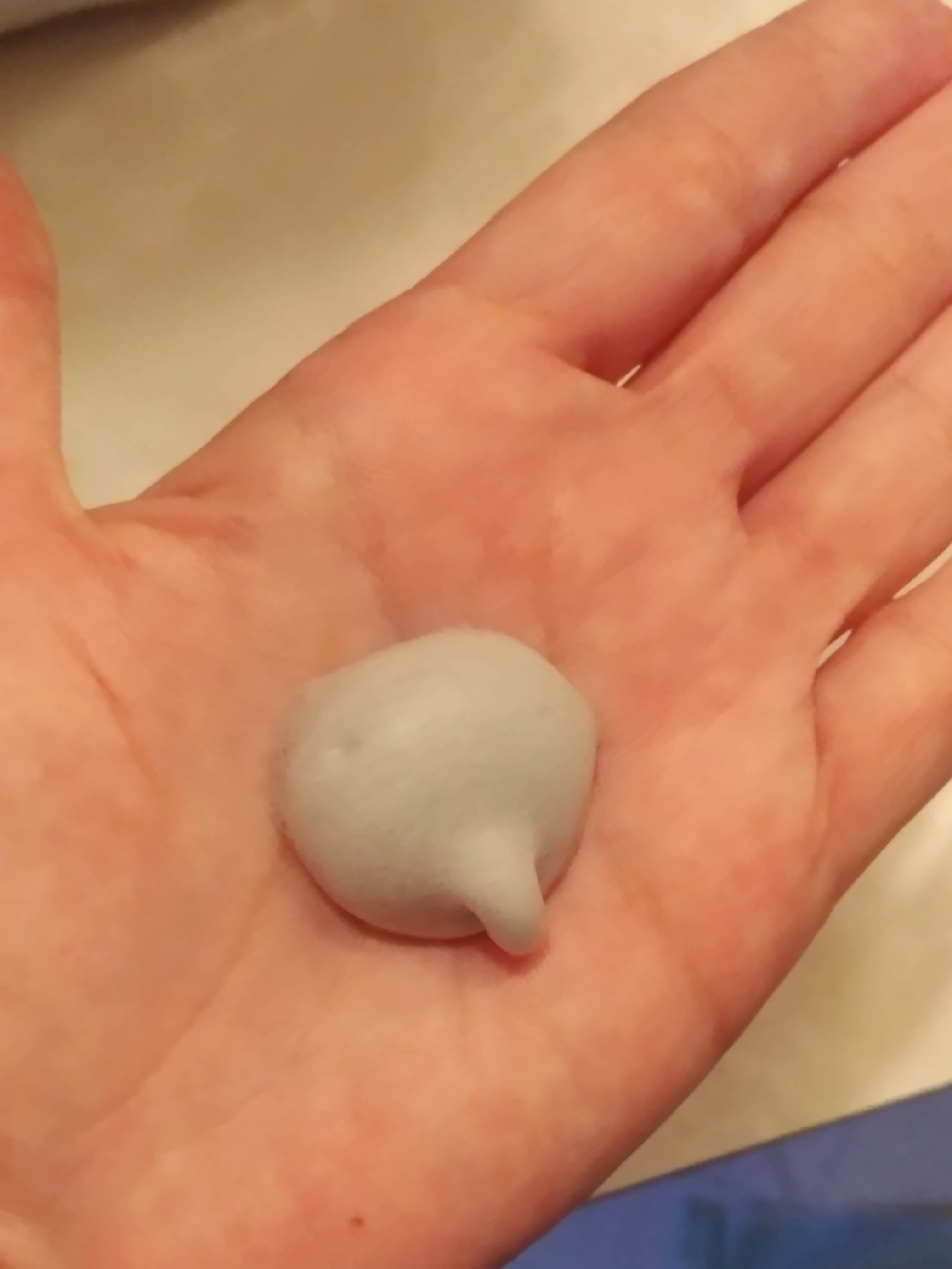 Also according to the instructions you need a generous layer of product applied on the face.  This was a bit of a challenge with the whipped foam consistency.  Once I was satisfied with a good layer of product on my face I waited the 10 minutes for it to dry.  It was another small challenge to get the mask to peel off but it did after a bit of work.  This mask left my face with some redness (it subsided quickly) but it was a fun detox for my face nonetheless!
There are several ingredients working for your skin in the nia Sunday Detox Whipped Clay Peel-Off Mask:
(info from niaskincare.com):
NIA-114™: patented molecule fortifies and protects skin against the impact of lifestyle stressors
White Kaolin Clay: gentle, mineral-rich clay absorbs impurities and build up to detoxify and cleanse while softly exfoliating skin
Bamboo Charcoal Powder: draws out toxins and debris to purify skin and help reduce the appearance of pores
Mango and Brazilian Caja Extract: AHAs provide exfoliation to promote surface cell renewal
Chaulmoogra, Black Cumin & Manuka Oils:synergistic blend helps reduce the appearance of blackheads
Lentil Seed Extract: helps minimize the look of pores
This mask is such a nice addition to my weekly mask arsenal.  Gotta keep those pores clear!
Product received from PR for editorial consideration, all opinions expressed are my own.
SHOP:  Exclusively at ULTA stores and ULTA.com.  Be sure to check out the Starter Kit for just $20!
Have you tried anything from nia yet?  I need to try the Glow on Demand Energizing Illuminator!