Do you know what's better than a teal nail polish?  A teal nail polish that looks like metal! Obsessive Compulsive Cosmetics Nail Lacquer brings you Chimera: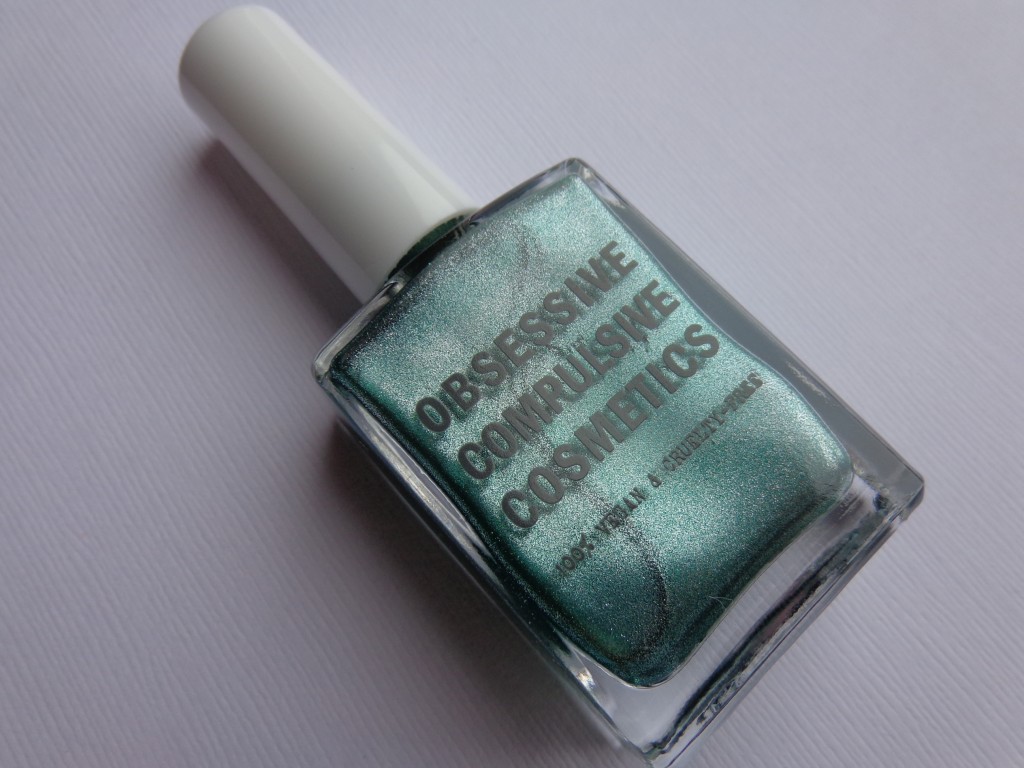 I used just two coats of Chimera for the photos below.  The consistency on this particular shade was so perfect, it made for an easy application with little clean-up required.  Quick dry, CHECK!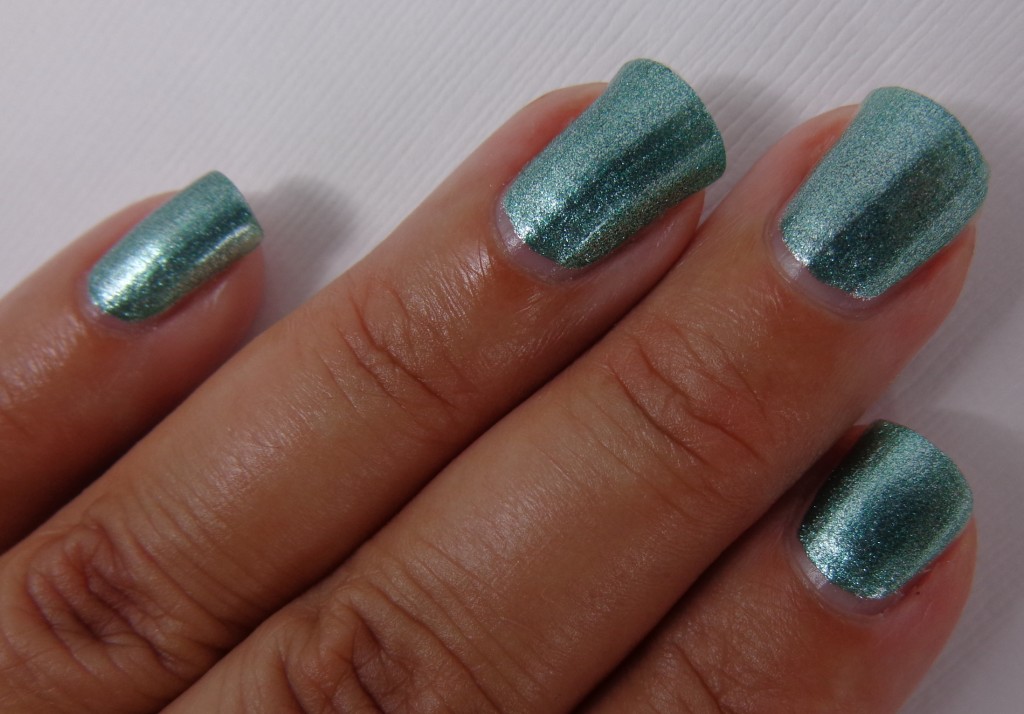 I am so much in love with this color!!  I have worn it for a few days already and could easily keep on going because it looks so beautiful to me.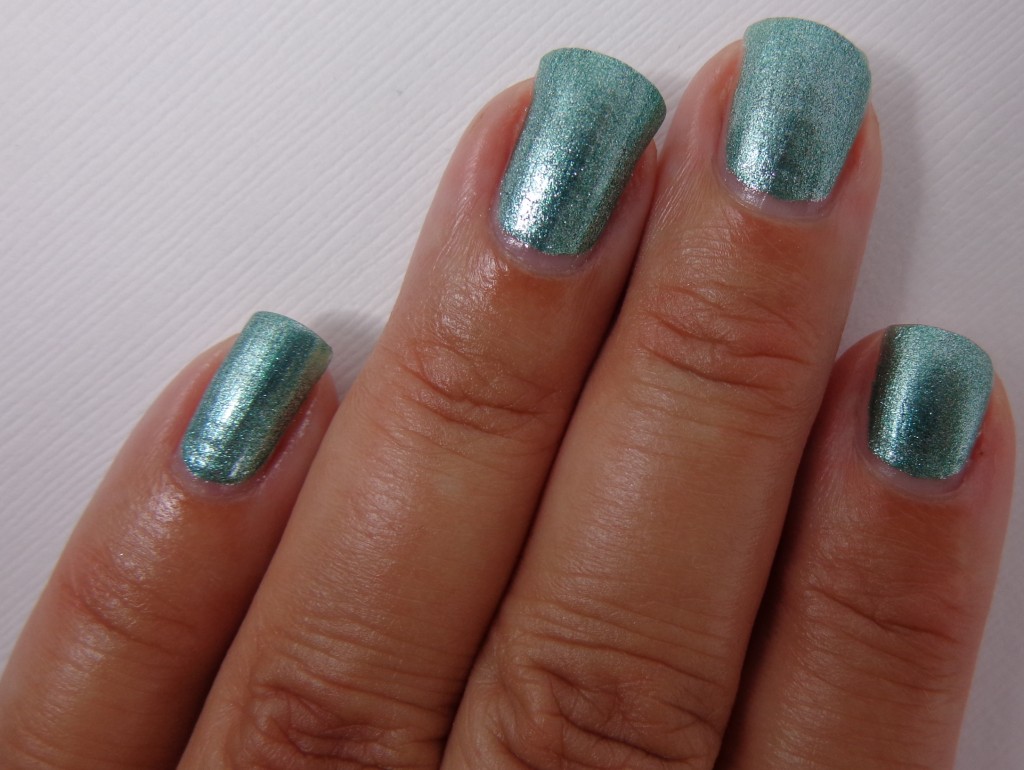 I will definitely keep this in my "wear often" category!  You can purchase OCC Nail Lacquer online for $8.00 each.
Did you miss swatches of Kava Kava from OCC?
What do you think of Chimera?  Would you wear this one?