Do you typically shy away from mud masks due to sensitive skin?  If so, I think Pixi Glow Mud Mask could be for you!  This is a mud mask that works to absorb oil, clear the pores, and energize the skin.  The best part is that I find it to be quite gentle on the skin.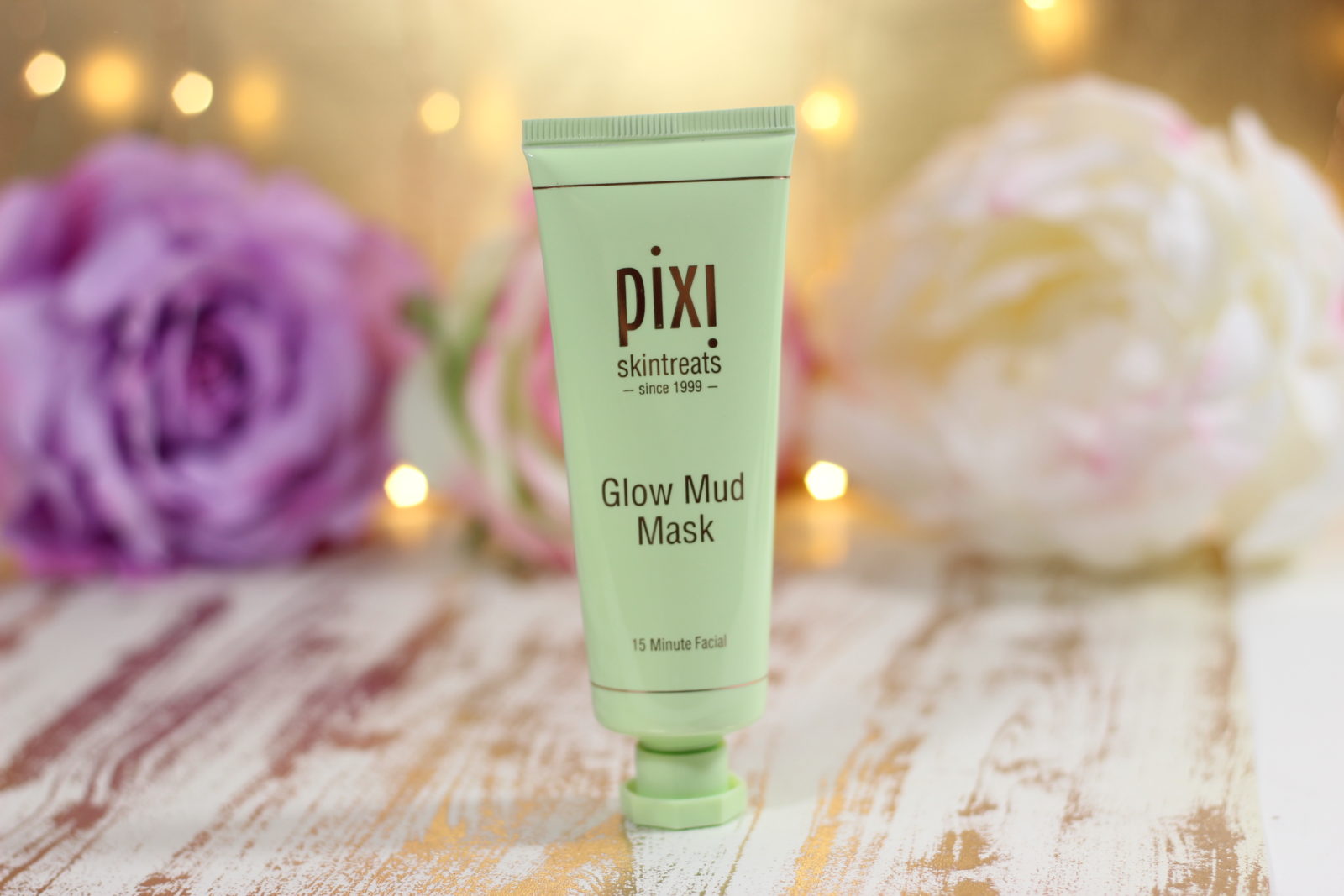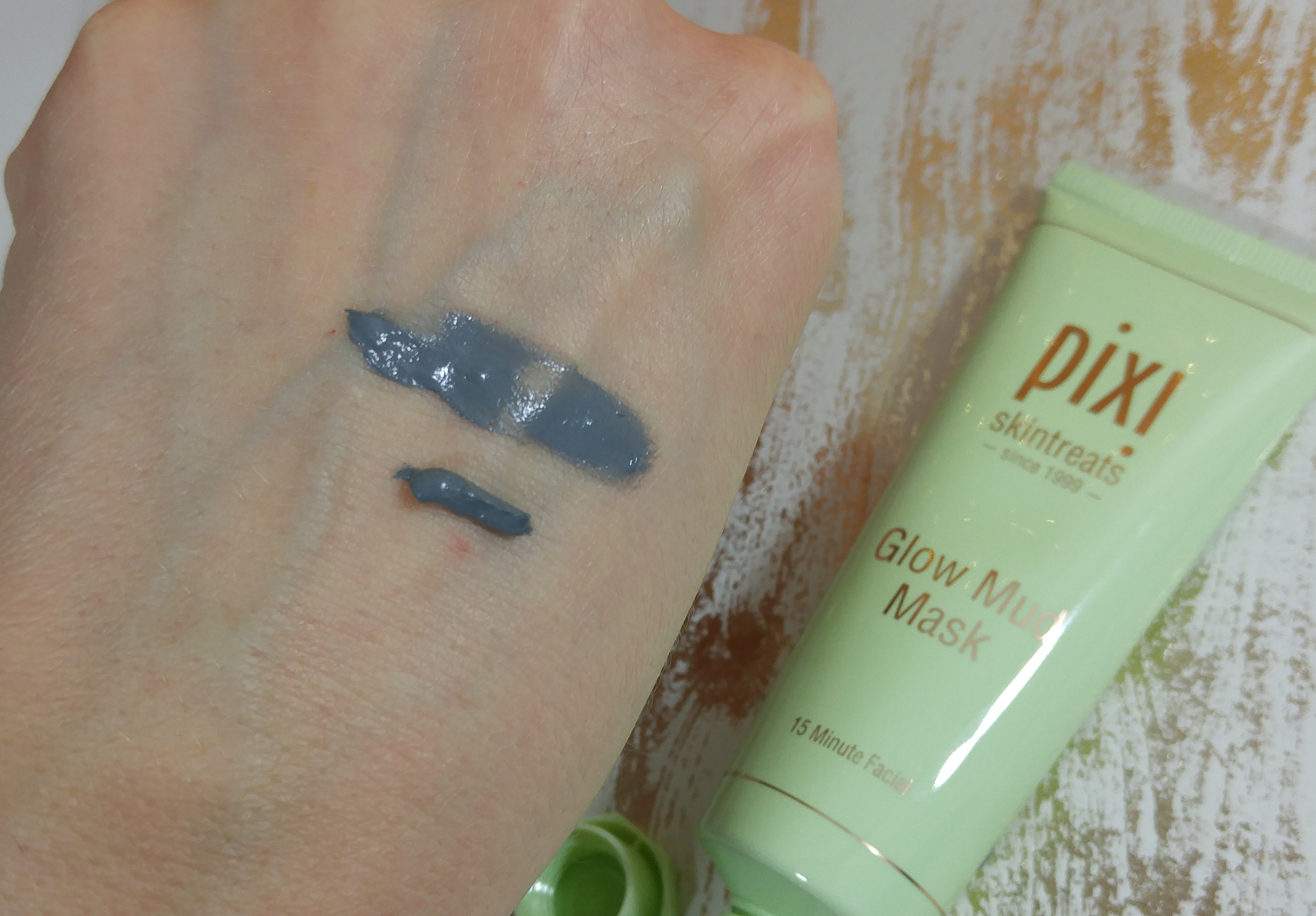 If you find that a lot of mud masks are too intense with tightening of the skin, Pixi Glow Mud Mask is the perfect alternative.   It really does not dry and tighten on the face at all.  After removal, it leaves my skin brighter, softer, and detoxed.  The main ingredient is Aloe Leaf Juice, next is Kaolin Clay, along with Jojoba Seed Oil, Rosemary Leaf Extract, Sage Leaf Extract and more.  All these ingredients together create a mud mask that works but doesn't go overboard with drying and tightening on the skin.
I love to use Pixi Glow Mud Mask when my skin is not only in need of help with clearing pores but is also a bit dehydrated.  It takes care of both in just 15 minutes time!  I'm still using the Pixi serum, have you tried either product yet?
Product received from PR for editorial consideration, all opinions expressed are my own. Affiliate links.
SHOP: PixiBeauty.com, Target