Over the past two weeks I have added several new skincare items to my daily routine.  The fact is, Pixi Skintreats have taken over and bumped out a few of my old favorites in cleansing and more!  Pixi Moisturizing Cleansing Cloths are infused with Argan Oil, Camellia Oil, and Aloe Vera.  I like to use these for a quick cleanse in the morning before taking the kids to school and heading to the gym.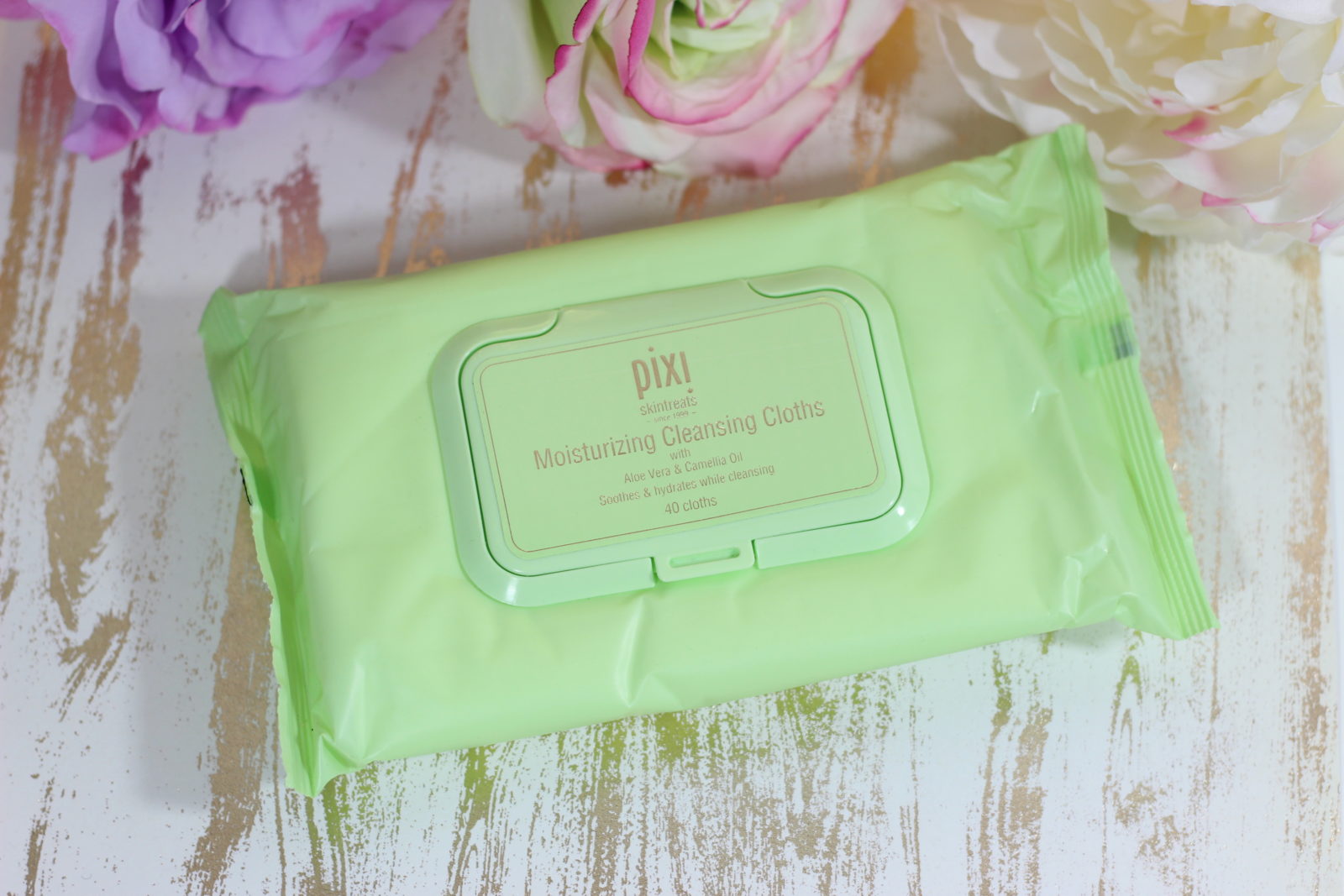 Each cloth is quite large in size, as you can see below.  The only thing is, I wish each cloth had a little more moisture to it.  I know there is a fine line as a lot of cleansing cloths are WAY too wet.  I like these cloths a lot but just a tad more moisture on these would be great.  I love that my skin feels so soft and clean (never dry) after using these!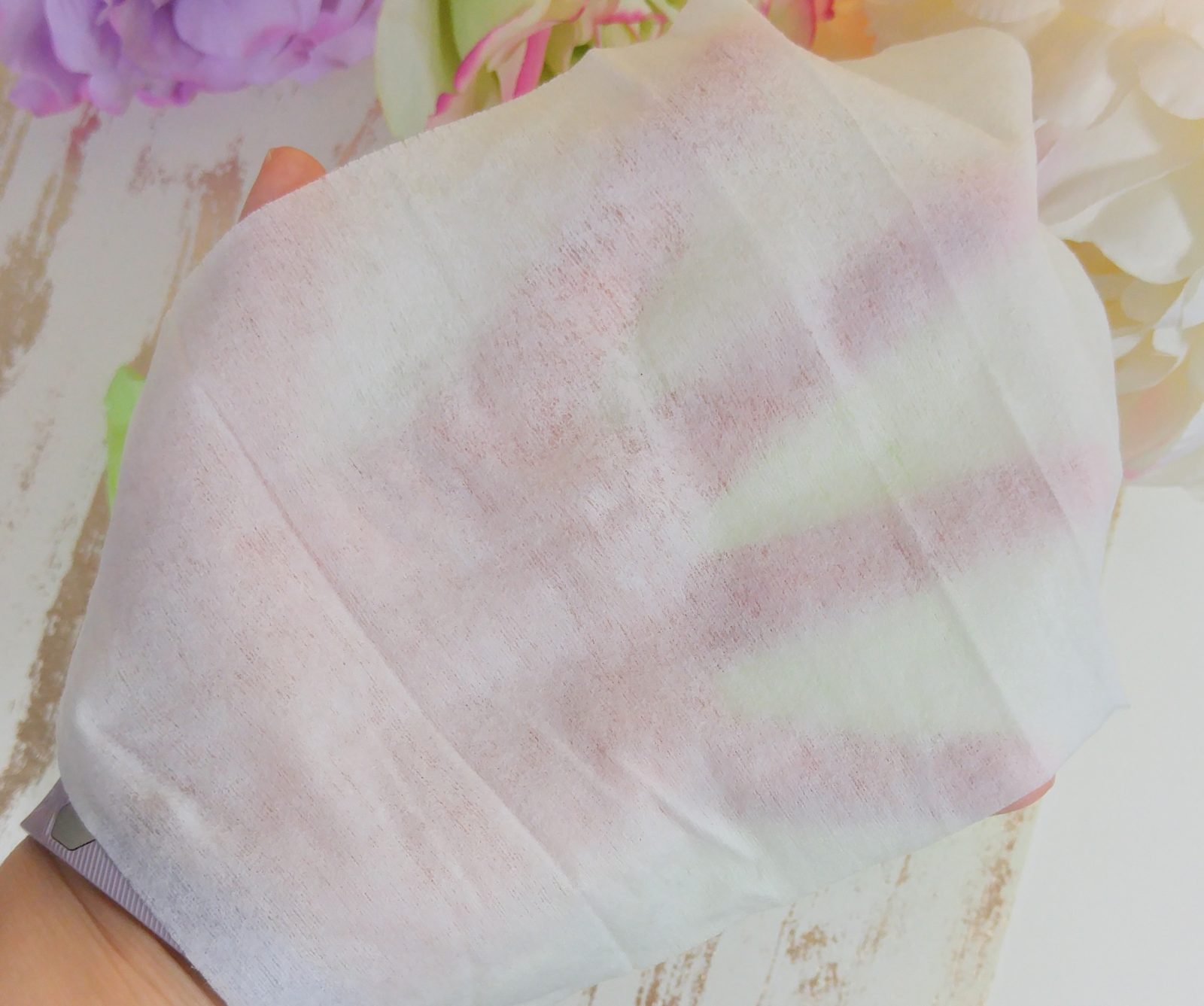 Right now, my absolute favorite Pixi skincare item is the Nourishing Cleansing Balm.  If you are like me and have oily, acne-prone skin and you think that a cleansing balm won't work for you, try this one!  It will change your world.  This balm includes Sweet Almond Oil, Cocoa Butter, Shea Butter and more.  You massage a small amount on dry skin, then remove with a damp cloth using circular motions.  If you have a muslin cloth that would be wonderful to use when removing this balm, they are thin, soft, and non-abrasive.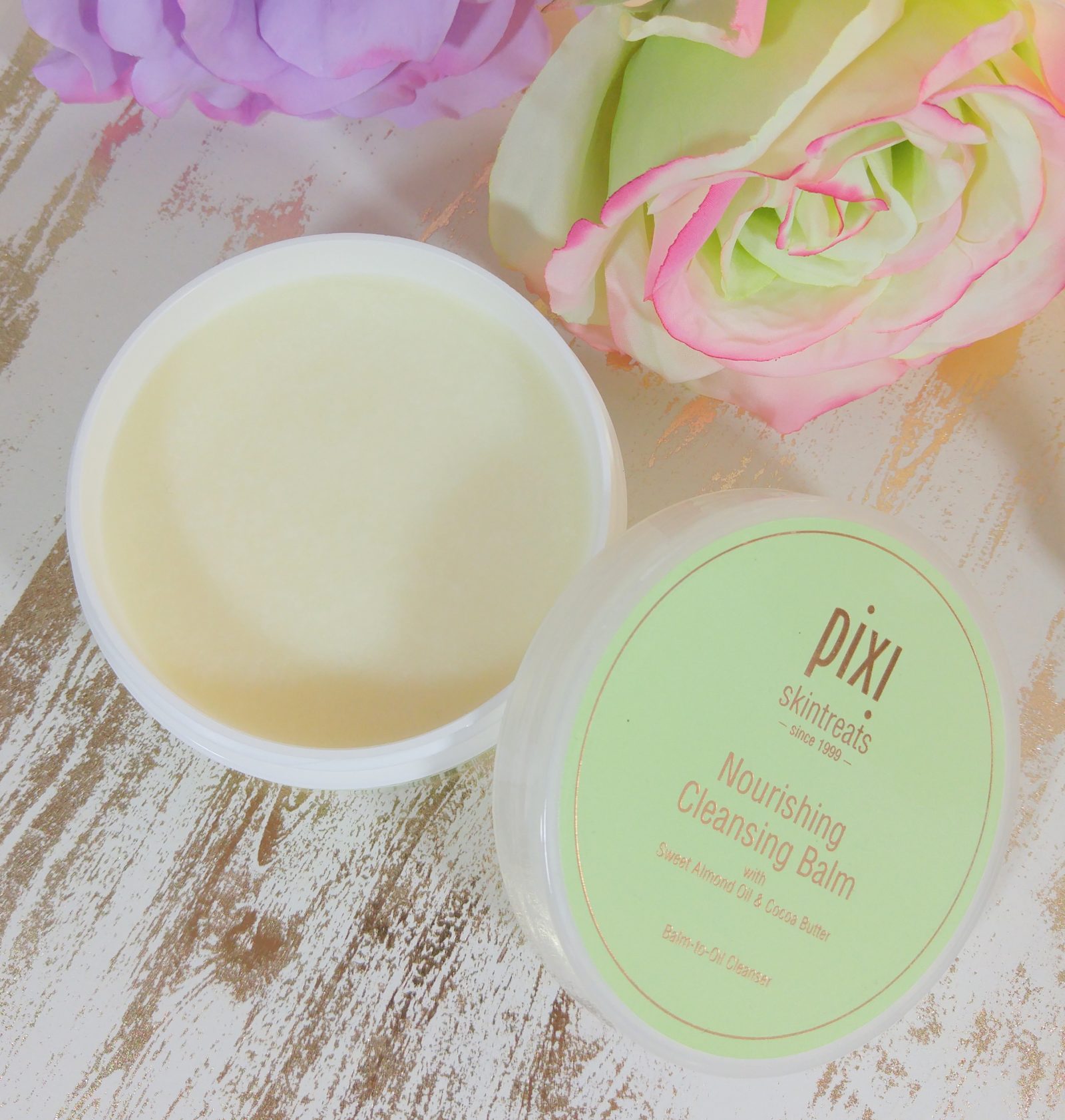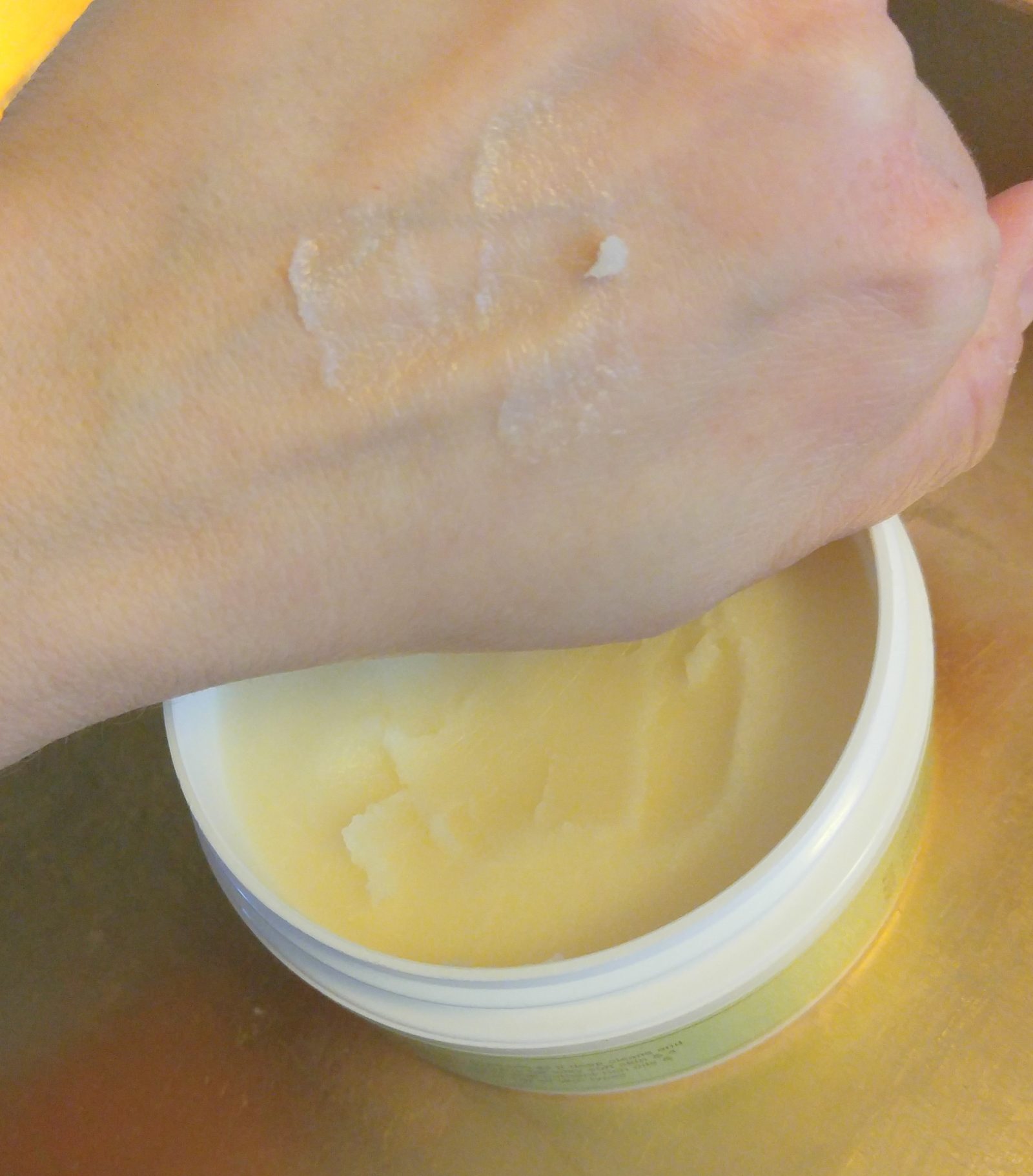 Before I started using the Pixi Nourishing Cleansing Balm, I was dealing with breakouts.  Since I had been testing a number of new face products I could not be sure what was causing it.  Once I started using this balm daily, my skin calmed down considerably.  I love how it feels as I apply, and after I remove it my face feels so different!  Something in it makes my pores feel more open and less bogged down.  One of my favorite features is the light and fresh rose fragrance.  The last cleansing balm I tried was a no-go for me, mostly due to the fragrance that I found unpleasant.  To say that a pleasing scent is a big part of what products I love is an understatement.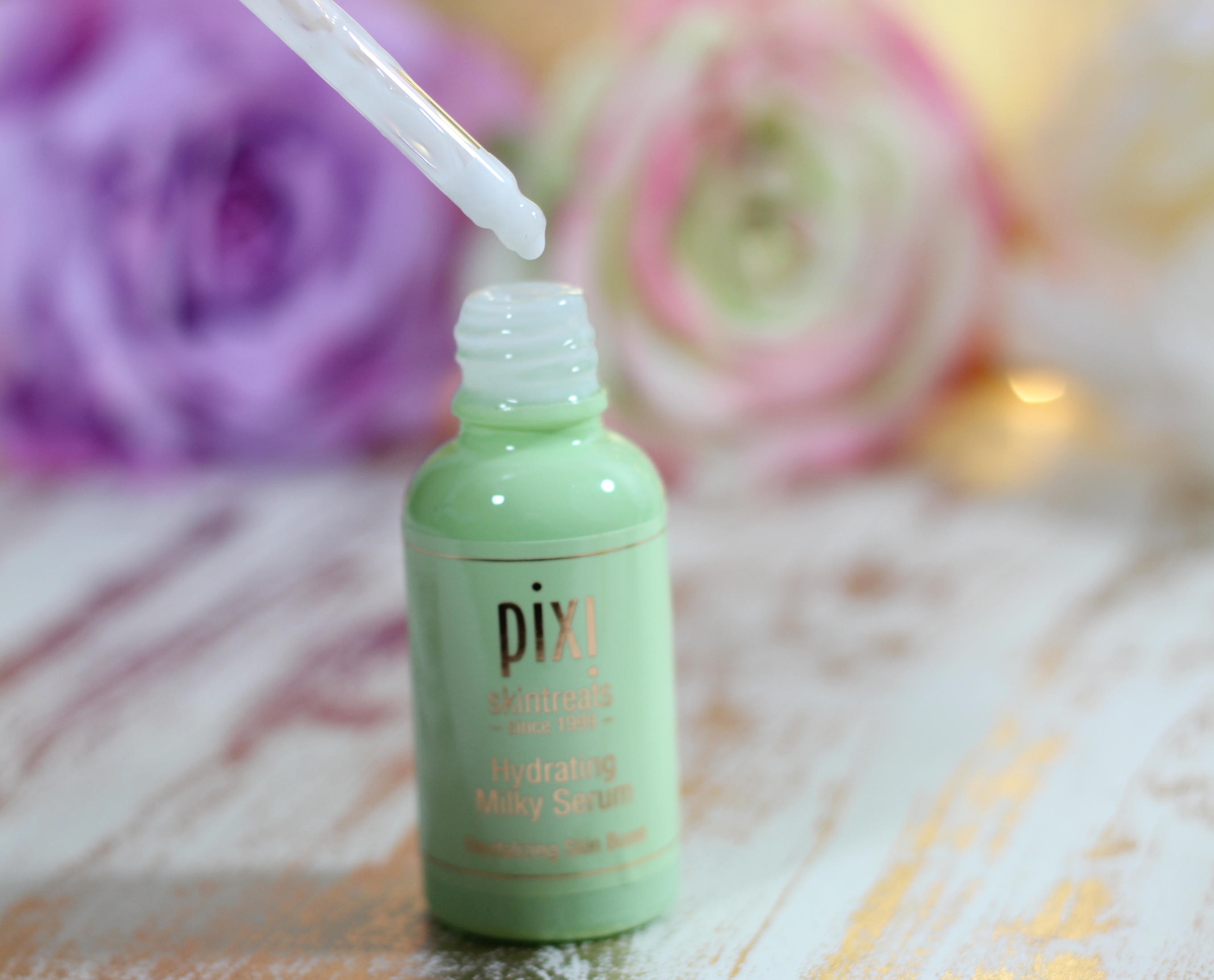 Pixi Hydrating Milky Serum uses Rosehip Oil, Rose Flower Extract and Vitamin C to moisturize, nourish, and restore radiance in skin.  It also sets out to instantly plump and soften fine lines.  I use about 3 drops of the serum by massaging it onto my face after my cleanser and toner (current favorite).  Again, the fresh rose fragrance is amazing.
These three Pixi Skintreats are quite the team!  Like I said, the Cleansing Balm is my absolute favorite and such a surprise.  I will be keeping it around for a long time, I can tell. I'm currently testing the Glow Mud Mask and will share my thoughts with you very soon!
Product received from PR for editorial consideration, all opinions expressed are my own.
SHOP:  PixiBeauty.com, Target.com, Target Stores
Have you tried anything from Pixi Skintreats lately?