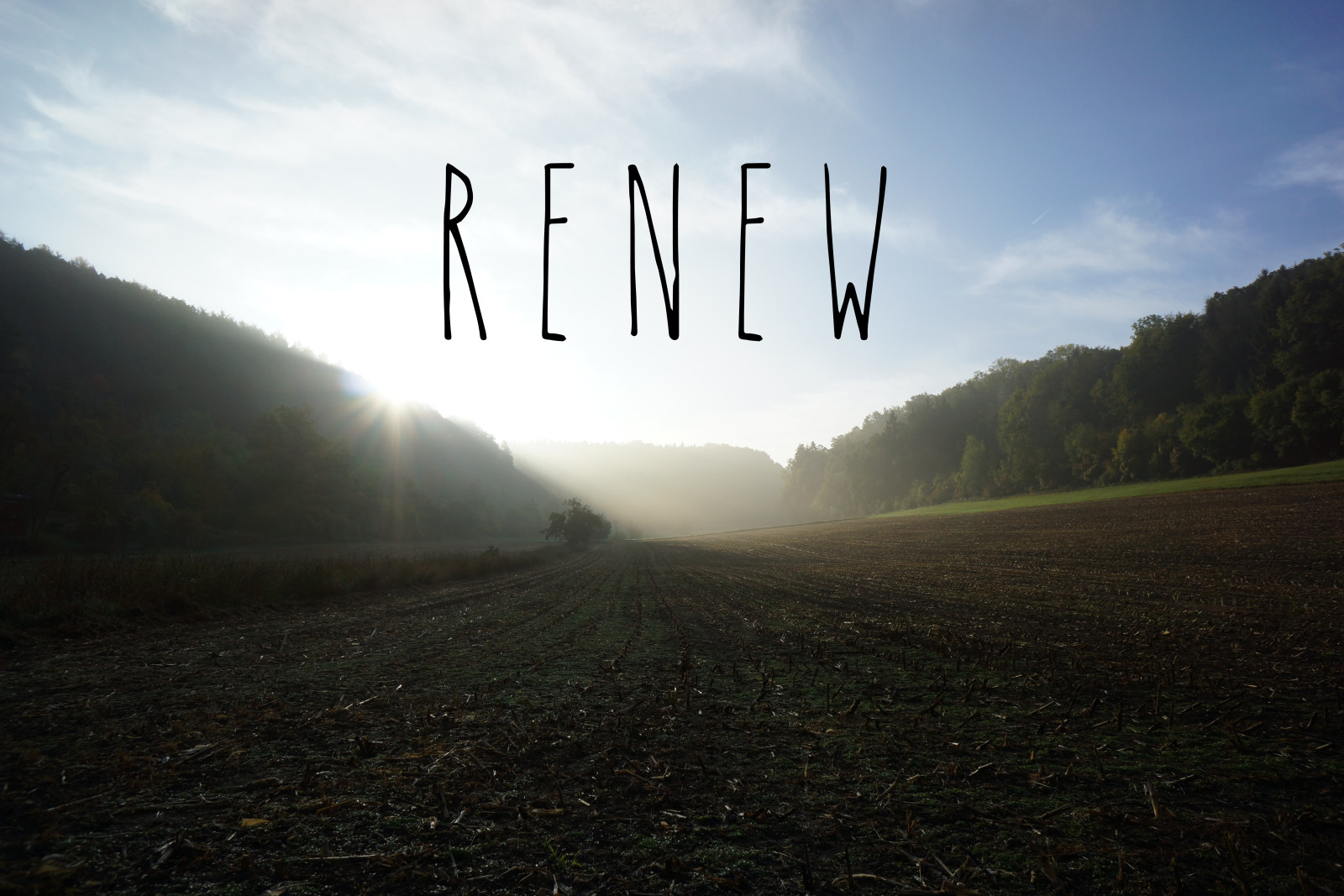 This is a Fashionista Event and a promotional item was provided to me. Hosts for this event are Still Blonde after all these Years and ModlyChic
Have you gotten started on your resolutions for the new year yet?  Not the resolution type?  Maybe you chose a focus word for 2016?  After quite a bit of thought, I decided that RENEW is my word of the year.   I think the definition will apply in all areas of my life: "to make like new, restore to existence, or begin again".  I will be refreshing everything in my life from the work I do, to the tools that I use, down to the methods that I utilize.  I believe in change and encourage others to embrace it as well.  I can bet that you are looking to make this year the best it can be, too!  Why not start with things that make life easier, like a great smartphone or tablet?  It's no secret that we use these devices to manage our lives and Verizon Wireless has our back with a great offer this month.
You can pick out a new smartphone or tablet from Verizon Wireless, add a line of service, even become a new customer, and do it all online.  Totally convenient!  Bonus:  When you purchase a new device, save $50 on select smartphones with coupon code COUPONVZW (expires 2/29, available for new customers or additional lines of service. Not valid for upgrades.)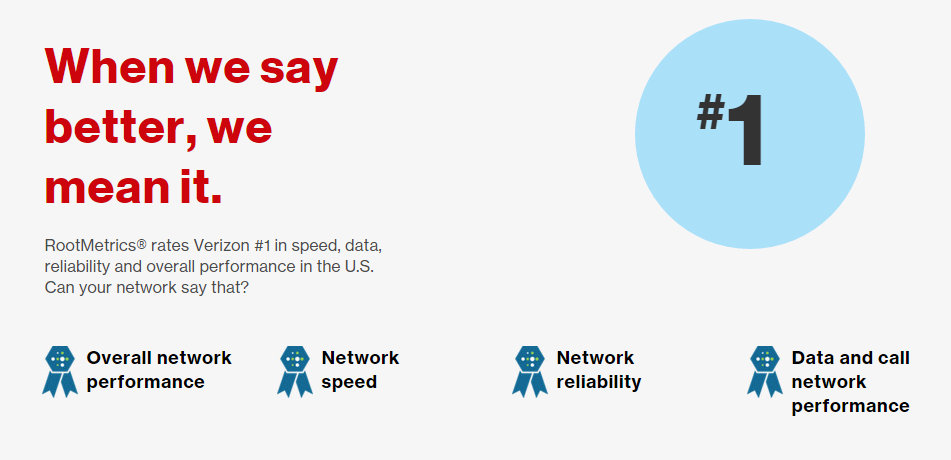 Since I know that we all rely on our devices for so much these days, it makes sense to have a good phone and/or tablet.  What a great time to start new with Verizon or purchase that new device you've had your eye on! RootMetrics® rates Verizon #1 in speed, data, reliability and overall performance in the U.S.  That's phenomenal and a great reason to give them a go if you are not already a customer.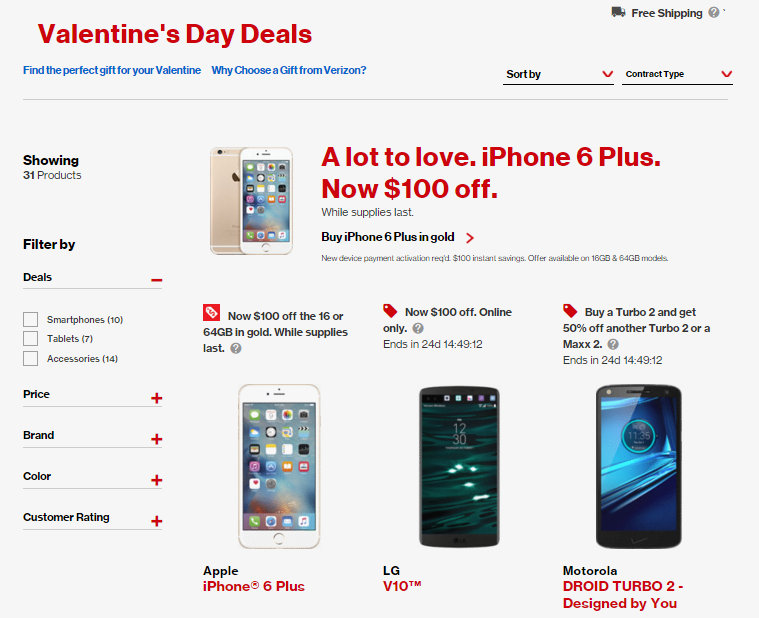 With Valentine's Day coming up fast, a new device would be a fab gift idea for your loved ones!  Verizon has several Valentine's Day deals (while supplies last) on smartphones, tablets, even accessories.  The iPhone 6 Plus or iPad Pro would make an amazing gift!   
While we're on the topic of amazing gifts, Verizon is hosting a giveaway where you can enter to win a $500 Amazon gift card!  Be sure to enter to win and February could be your best month yet!  Giveaway open to U.S. residents only, age 18 and up. Enter using the Rafflecopter below:
So tell me, which smartphone would you want to get with the $50 discount offer?