My daughter loves dance and at the age of four, I want her to enjoy the sport, stay comfortable and look stylish.  If you follow me on Twitter, you may have seen this adorable photo taken before the first ballet class of the season!
Did you know that the ever-popular lululemon has a sister brand, ivivva, for girls?  We received a few pieces from ivivva to try out and I'm so excited to show off my daughter in this outfit!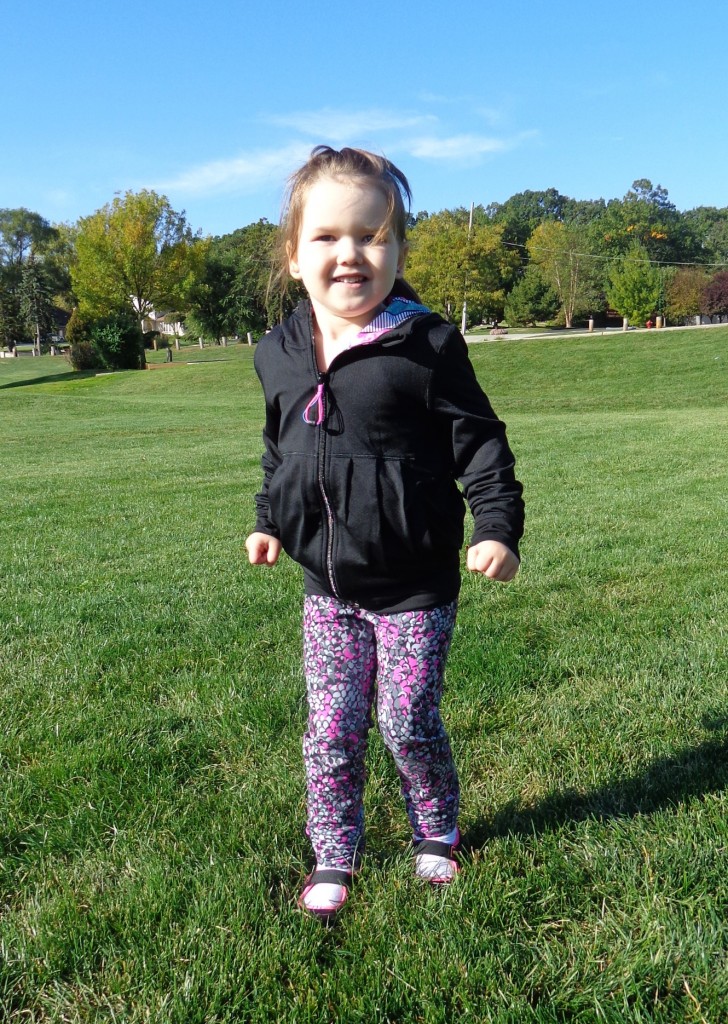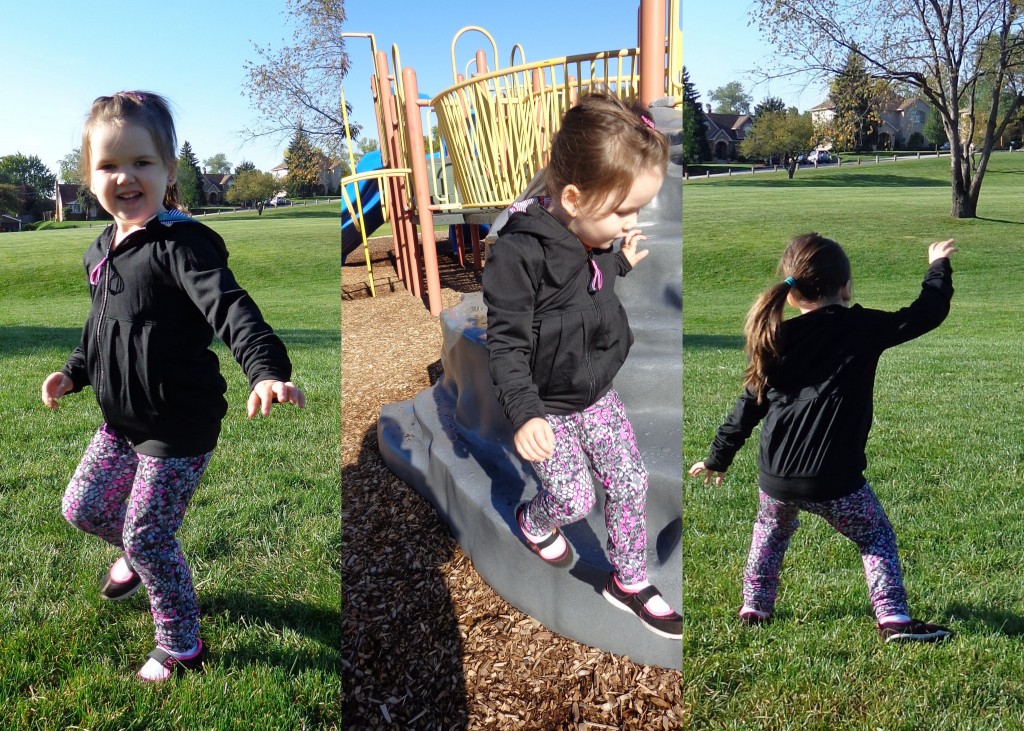 We received the Tumblin' Tank II, Rhythmic Tight II, and Action Jacket.  This outfit is perfect for girls in dance and just great for every day active wear, too!
What do I love about the ivivva pieces?  The details and outstanding quality.  The Tumblin' Tank II has a wonderful 4-way stretch, snug fit, and racerback for easy movement.  The Rhythmic Tight II is also a snug fit with a 4-way stretch and super-comfortable fabric.  You can even cut and customize the length.  The Action Jacket is reversible, and has fun details like the opening in the hood for your girl's ponytail!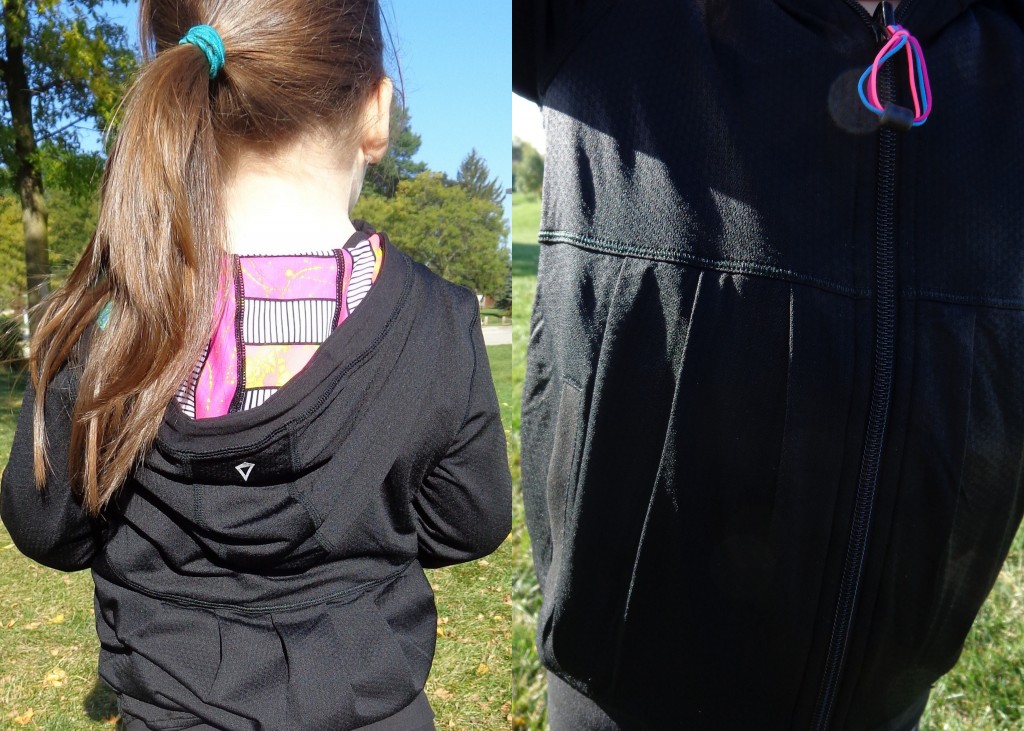 Whether my daughter is in dance class or at the playground, ivivva clothing keeps her comfortable and makes for super easy movement.  Of course, we both love how stylish ivivva is too!  Don't kid yourself if you think this 4 year old doesn't know style.  When she likes a piece of clothing, she will say, "Mama, it's fashion!".  These pieces have been "fashion" approved!
Overall, I am very pleased with the ivivva brand and would purchase pieces in the future for my little dancer!  I currently have my eye on a cute leotard and skirt for ballet class.  ivivva has a brand new showroom in Chicago, open Thursday through Sunday, where you can shop for girls sizes 4 – 16.  Find tops, bottoms, jackets, accessories and more for the active young girl in your life.
Products provided by PR for review, all opinions expressed are my own. 
What do you think of these pieces from ivivva?