You can never underestimate the power of a good facial mask.  Keeping my pores clear and my skin treated well is a top priority in my skincare habits.  Jeffrey James Botanicals The Mask Whipped Raspberry Mud Mask has been quite the decadent addition to my facial mask favorites these days.  With 6.5% Glycolic Acid, this whipped Bentonite Clay Mask sets out to clear the impurities from pores, gently exfoliate, and nourish the skin.  Did I mention that it smells just like fresh raspberries when you apply?  YES!  Jeffrey James Botanicals uses simple whole foods, pure minerals, and active botanicals in all of their products.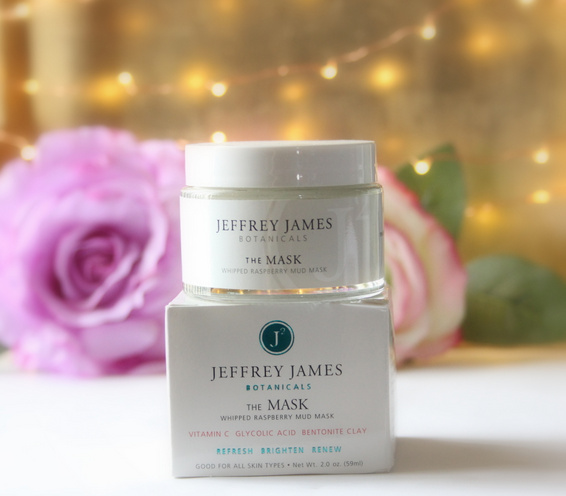 I have been using this mask at least once a week and have really enjoyed the results.  You apply an even layer to skin after cleansing, leaving it on for up to 10 minutes.  I started with 5 minutes then worked my way up to 10 minutes over the next few applications.  Then you add a little warm water and massage the mask into skin very gently for exfoliation.  Rinse well and you are done!  I am always left with cleaner pores and more radiant skin.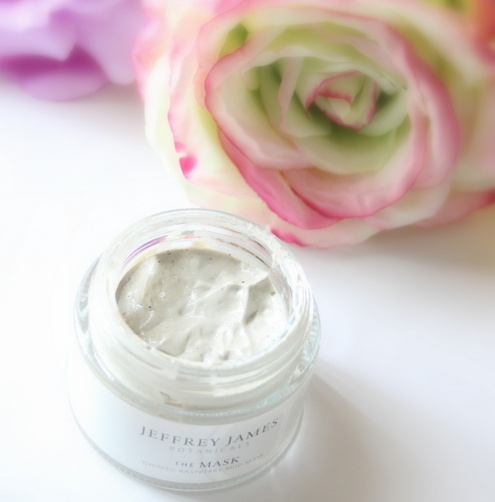 I favor the Jeffrey James Botanicals mask especially for my nose, cheeks and chin where I tend to get the most clogged pores.  I certainly have enjoyed it for the full face as well.  That fresh raspberry scent is just wonderful and will make you crave fruit, I promise!  Jeffrey James Botanicals has several more products I'm dying to try, everything from The Wash, to The Eye Cream, and more.  There is a subscription service available as well, get 5 products for just $39.95 + FREE SHIPPING!
Product received from PR for editorial consideration, all opinions expressed are my own.
SHOP:  JeffreyJamesBotanicals.com (Flash Sale going on now, 50% off several products!) and Sprouts Farmers Market Stores
Have you tried anything from Jeffrey James Botanicals yet?