I've finally made it a habit to apply primer before my foundation. I guess it's a good thing that prior, my foundation had a good enough wear time without the use of primer… but I digress. Primer just makes everything apply so much more smoothly on top of it– at least that's what it's supposed to do!
The Mineral Fusion Face Primer makes a good first impression. It applies like silk; spreading onto your face smoothly creating a perfect canvas for the rest of your makeup. Foundation applies well on top of it, and all is well with the world.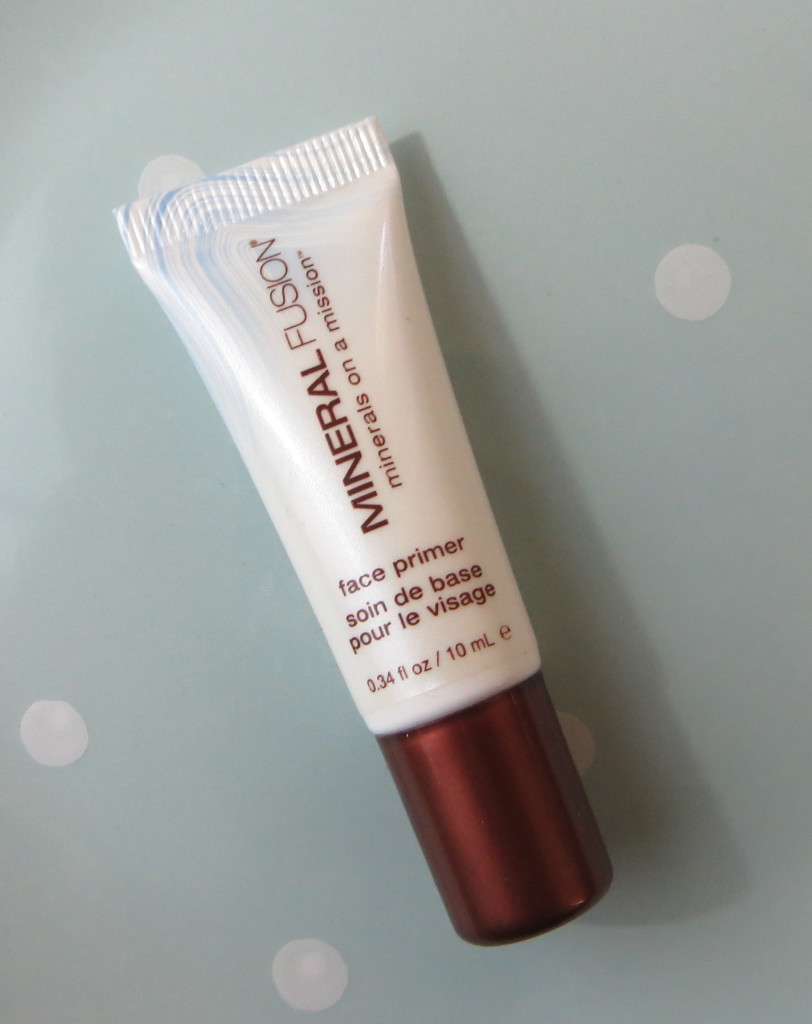 Except a few hours later, I was looking like a little bit scary after using this primer. Obviously it's been pretty windy and dry this season, so I've been working hard to keep my skin moisturized. While I had thought my skin looked healthy and hydrated, this primer pretty much pointed out every spot I had missed. My Neutrogena Healthy Skin foundation, which usually stays put all day for me even without primer, had migrated to these dry patches and accentuated them. What the what?? It happened on two different occasions, after that I had enough with this primer.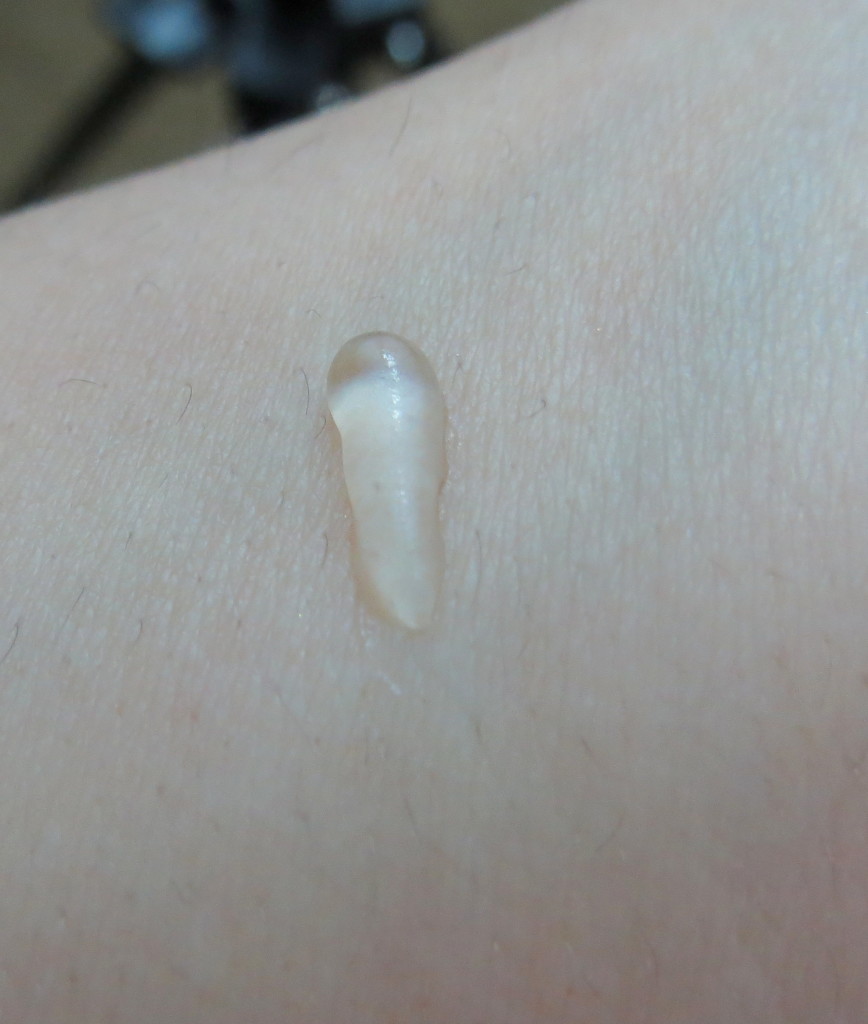 I have combo skin, so maybe it's just not meant to deal with oil of any kind, as to explain the foundation migration. But for a face primer that costs about $21 for hardly any product (.34 fl oz), I would hope it would hold up for one of the most common skin types.
Overall, I was pretty disappointed in the Mineral Fusion Face Primer. I'm curious to see how it performs in the summertime, when my skin is inherently more oily. Until then, this will sit in the back of the drawer!
Available at MineralFusion.com, $20.99.
Product received from PR for editorial consideration, all opinions expressed are my own. Affiliate link.
Do you have a favorite face primer you'd like to share with us?