Miracle Skin Transformer holds a special place in my heart, as their Treat & Conceal is the only concealer I ever use.  I love it that much.  I was eager to try Miracle Skin Transformer Vanish Instant Imperfection Corrector, one of their latest products.  This little gem has become another staple in my makeup routine!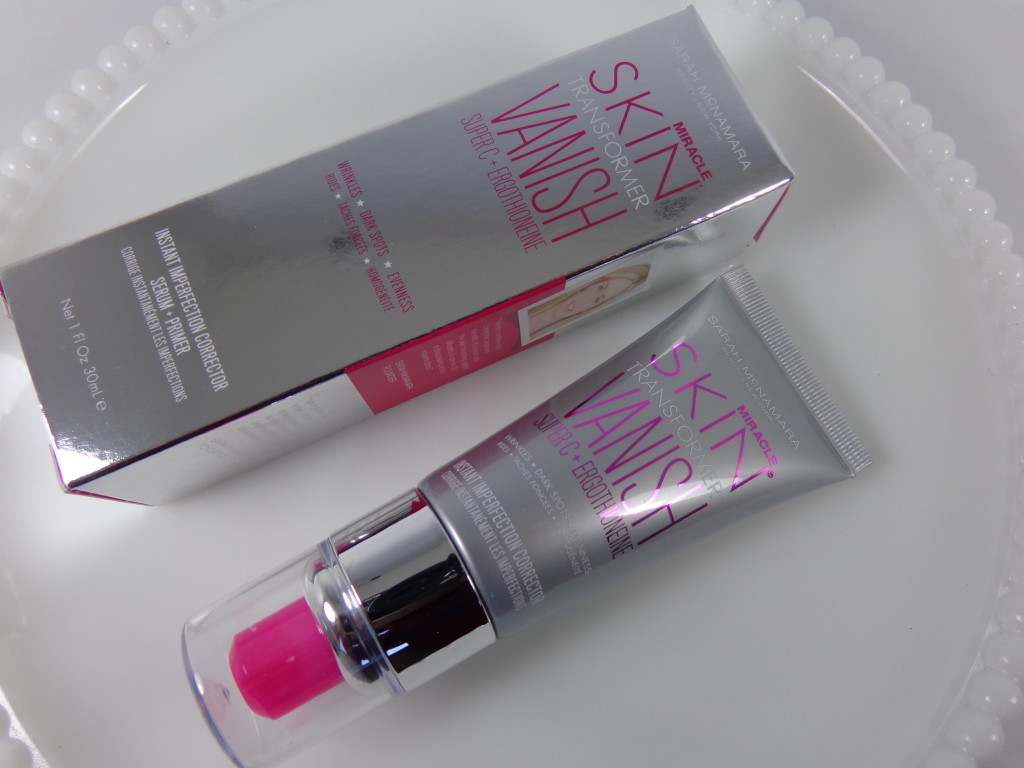 From the brand:  Vanish combines the corrective, treatment benefits of a serum with the skin smoothing, optical diffusers of a primer. It's a disappearing act for imperfections.
I use Vanish as a face primer before my foundation and LOVE it.  Before Vanish from Miracle Skin Transformer, my favorite was Smashbox Photo Finish Oil-Free Foundation Primer.  I have not used my Smashbox primer since I received Vanish more than a month ago!
Vanish evens out my skin, diffuses imperfections, and mattifies beautifully.  I also find that it helps to keep my oily skin a bit less oily.    See one of my FOTD posts where I am wearing Vanish under my foundation.   The product itself is very light and creamy, dries to an invisible matte finish.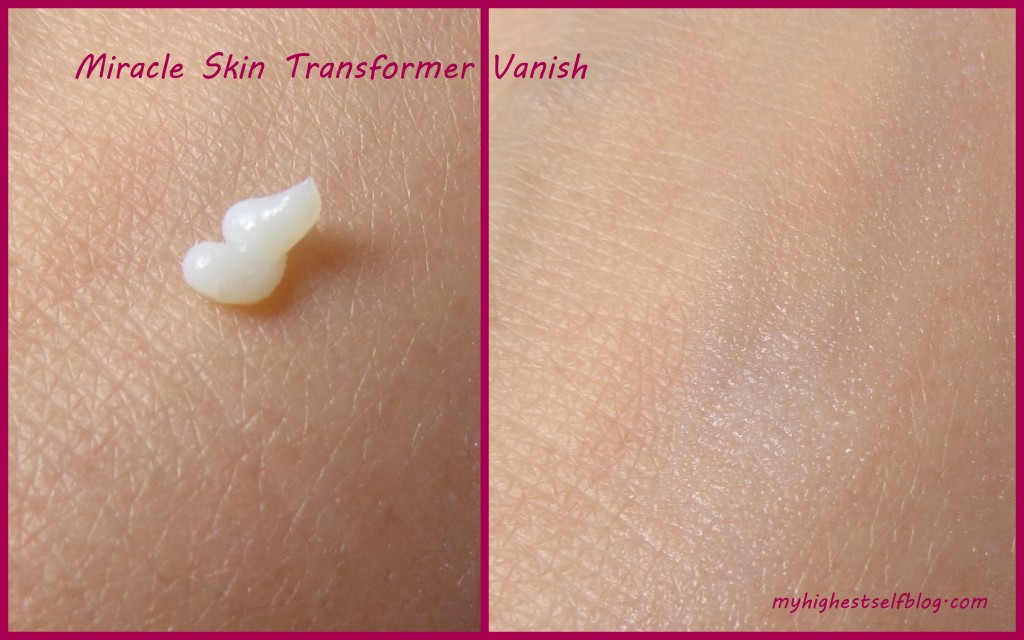 The only problem I had is with the pump, it worked at first (after a million pumps) but then I just could not get the pump to work no matter how many times I pumped.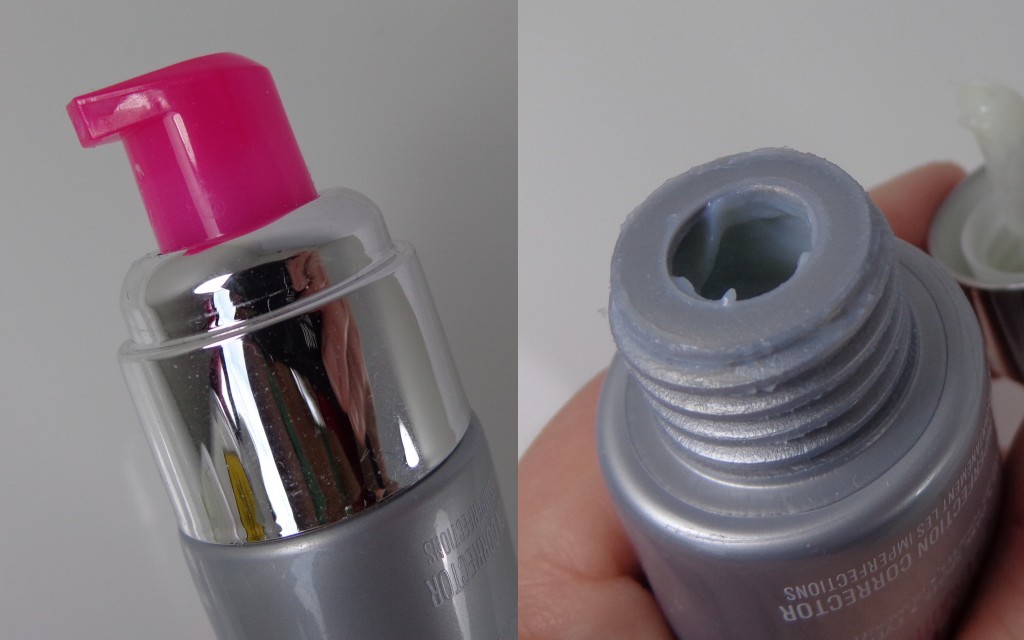 Luckily, the pump does unscrew but the opening is very large so I have to be super careful when dispensing the product.  It can be very easy to squeeze out way more than is needed.  That being said, it has not kept from loving this product crazy-style!  I'd love to see Vanish in a squeeze tube in the future, though.
Miracle Skin Transformer Vanish is what I would consider a luxury product priced at $58.00.  I would certainly splurge on this product in the future, as I am extremely happy with its performance.  Find MST Vanish at Sephora and Nordstrom.
Product provided by PR for review, all opinions expressed are my own.
What's your latest beauty discovery?