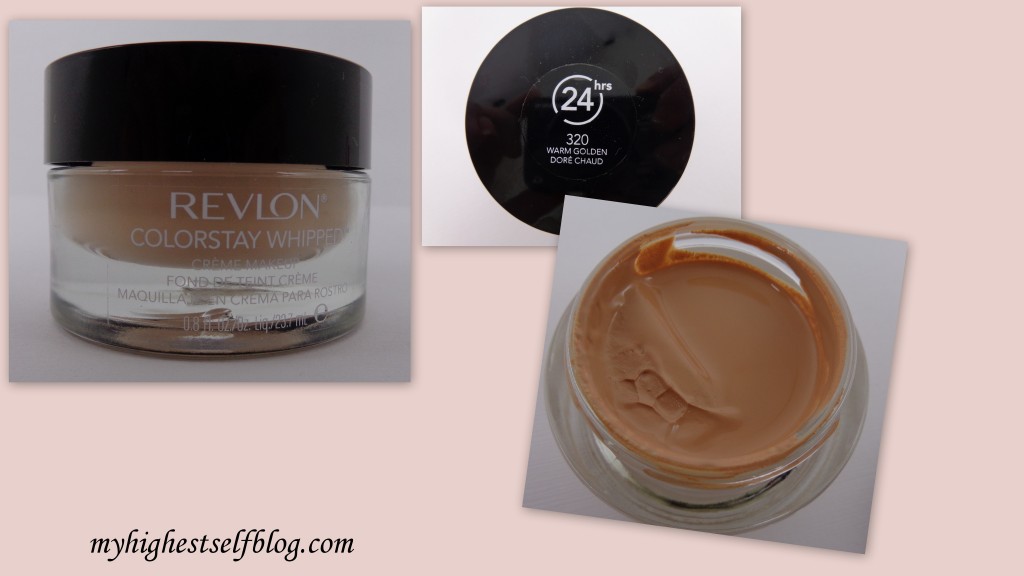 When I heard about these new products, I knew I wanted to try Revlon ColorStay Whipped Creme Makeup.  Having a name like Whipped Creme made me think that I might just love the texture and finish of this foundation!  I look for coverage that will blur the wrinkles and large pores and something that works with my oily and acne-prone skin.  The cream types like this amazing product work the best for me, but I also loved this one and this one for their light coverage.
I found Revlon ColorStay Whipped Creme Makeup at Walgreens for $13.99 (0.8 fl oz).  First of all, this jar is SO heavy!  It's a nice looking package but my goodness I don't think it needed to be quite so substantial.  I chose shade 320 Warm Golden for myself, I typically go for shades somewhere in the middle of the shade range.  I start out with light skin but tan very well in the Summer, this way my face matches the rest!  I think the shade suited my skintone pretty well.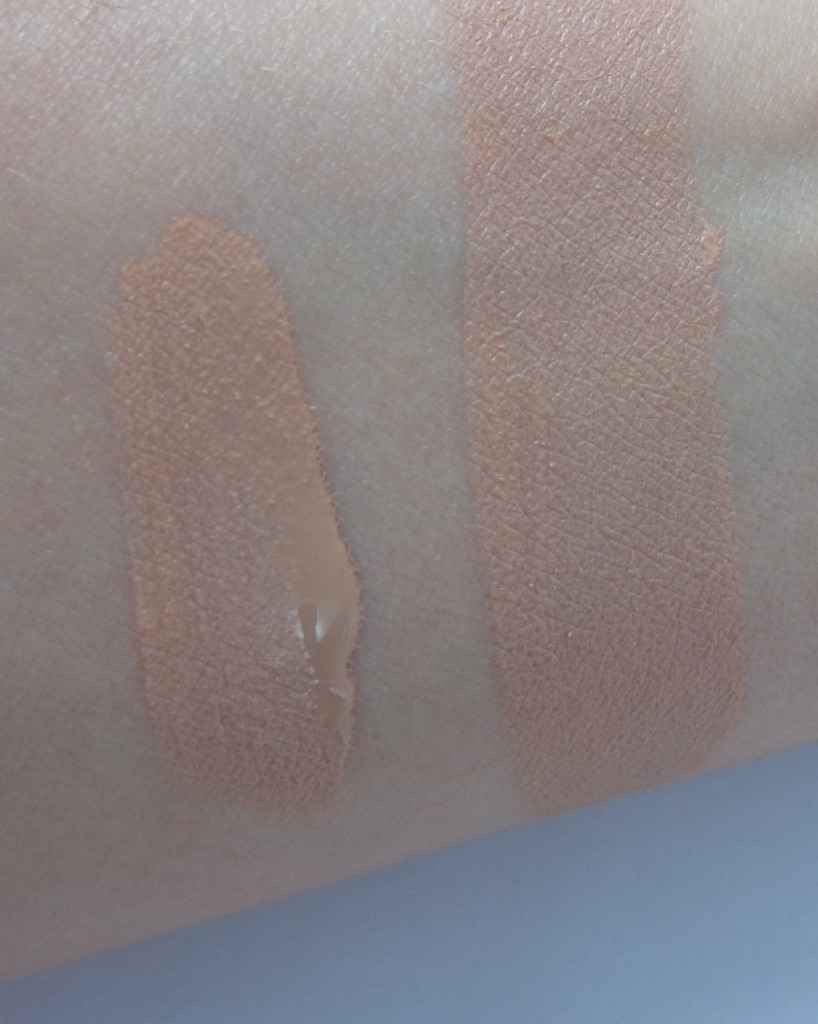 My method of applying foundation is with my EcoTools Bamboo Foundation Brush, which I love for its stiff bristles.  The first thing I noticed while applying this foundation is that it is not very blendable and was pretty much dry as soon as I dabbed it on my face.  Not a good thing at all for me.  As I continued to apply, the lines between my eyes and my forehead became very much MORE apparent than they had been before foundation.  Not a good thing for me, either.
Upon finishing application of my entire face, the Revlon ColorStay Whipped Creme Makeup had essentially highlighted every line, pore, wrinkle, and tiny hair anywhere on my face!  It really had the look of a powder when all was said and done.  Needless to say, this is not a good match for my skin and certainly not the final look I was going for.  I did wear this the entire day, outside in sunny, 80-something-degree weather.  It does have very good staying power and certainly didn't melt off like most foundations.  The funny thing is, I actually liked this foundation just a TEENSY bit after wearing it in the sun.  I think it just needs a shot of moisture to take away the harsh dryness that it gave to my skin.  It may work well using other methods of application and adding moisture somehow.  A wet beauty blender, maybe?  I'm not sure, but it just wasn't for me.
Have you tried Revlon ColorStay Whipped Creme Makeup yet?