Since I discovered eyeshadow primer just a few years ago, I use it every time I wear shadow.  It prevents creasing and fading and amps up the color as well.  My go-to eye primer has always been Too Faced Shadow Insurance.  Since trying the Wet n Wild Fergie Take on the Day Eyeshadow Primer, I think Too Faced better look out.  This $4.99 eyeshadow primer kicks ass!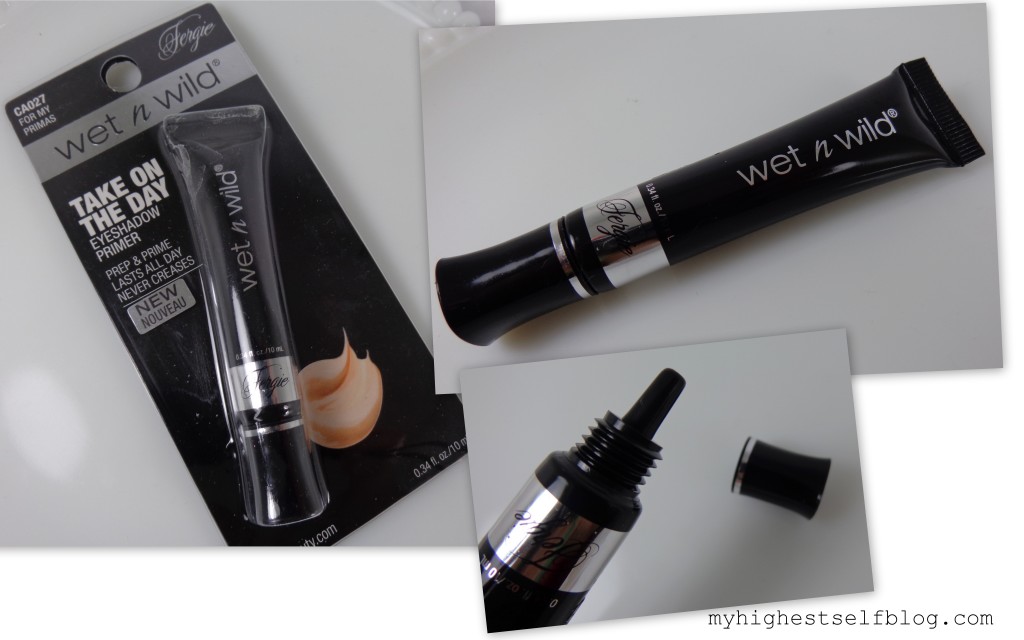 The package claims "lasts all day, never creases".  With a shout to the tops of mountains I say YES, IT DOES!  The product dries down to an invisible finish and keeps my oily lids crease free all day long.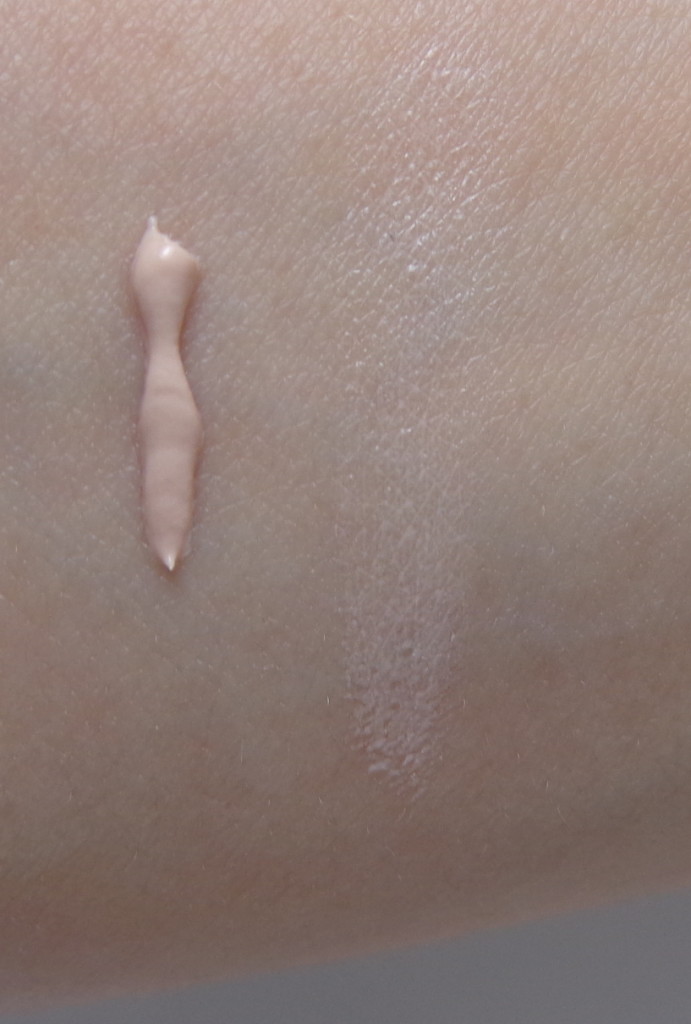 A little tip:  Before each use, squeeze the tube a few times at the top and bottom before opening to mix the product around.  Shake it, then  squeeze a few more times to be sure.  Otherwise, you will get a burst of watery liquid when you try to dispense.
I really cannot recommend the Wet n Wild Fergie Take on the Day Eyeshadow Primer enough!  It rivals my Too Faced Shadow Insurance and I have never encountered that before.  At just $4.99 it is an absolute steal and a must-have!  Did you see my swatches and review of the Fergie Perfect Pout Lipsticks yet?
You can purchase the Wet n Wild Fergie Collection at Walgreens and now at WnWBeauty.com (at checkout it takes you to Drugstore.com).
Product purchased by me.
Have you tried this eye primer yet?