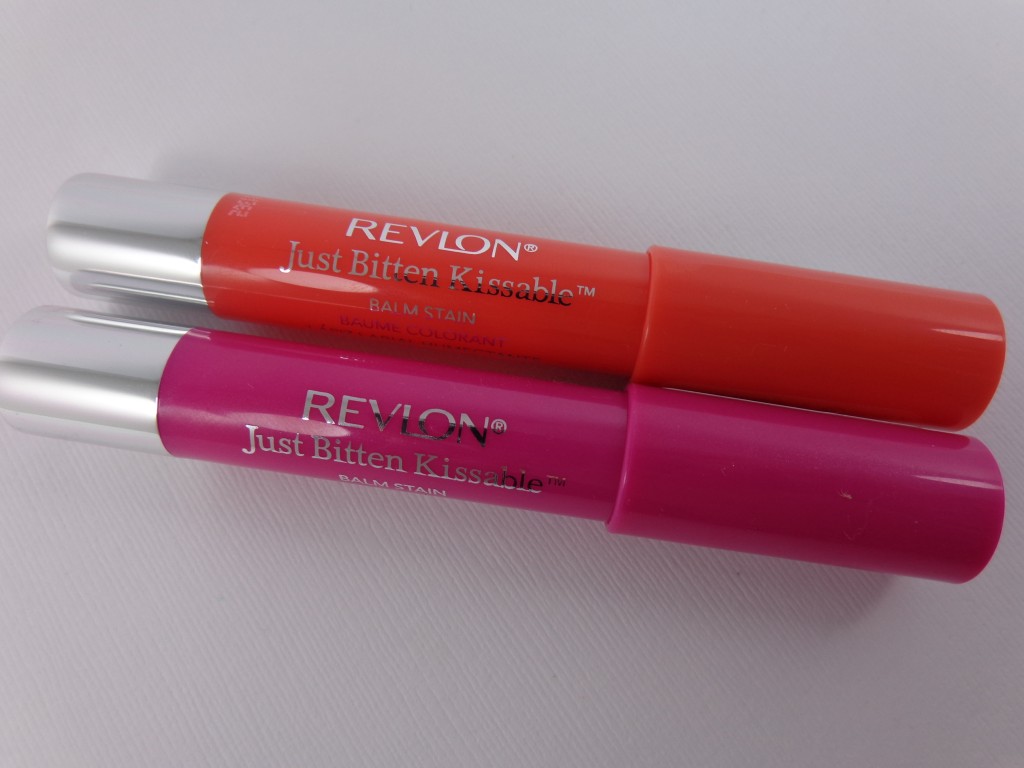 I have been anxious to try the new Revlon Just Bitten Kissable Balm Stain since I first got word of new Revlon products.  From what I have read, these can be compared to similar-looking products by Clinique and Tarte.  I don't own either of those but I'm always up for a less expensive alternative to higher-end brands!
Right away, I chose Rendezvous because I had been wanting to try an orange lip color for Summer.  Next, I chose Lovesick because I love my bright pinks!  These have a minty scent, flavor, and a little tingle upon application but it doesn't stick around long.
The Revlon Just Bitten Kissable Balm Stains are oh-so-easy to apply and seem to stay on forever! I am always drinking coffee or iced coffee throughout the day and for once I never had lipstick print on my glass or straw.  I declare that I love these!!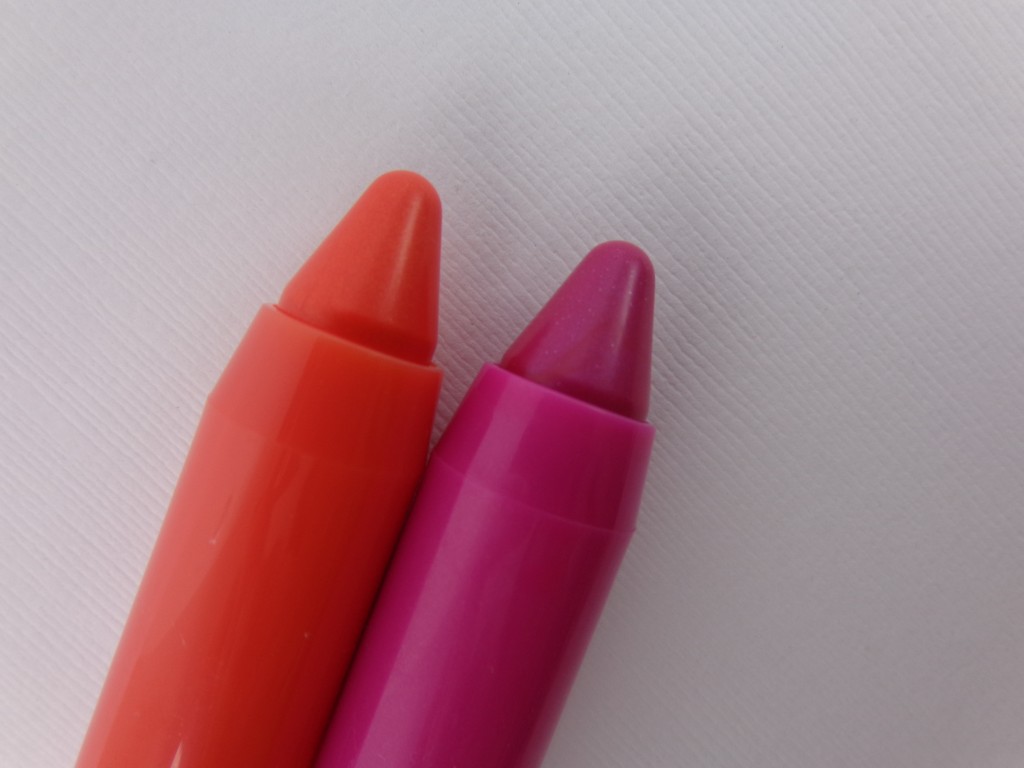 They glide on so easily and Rendezvous and Lovesick both have the color payoff that I had hoped for! You can apply a light wash of color: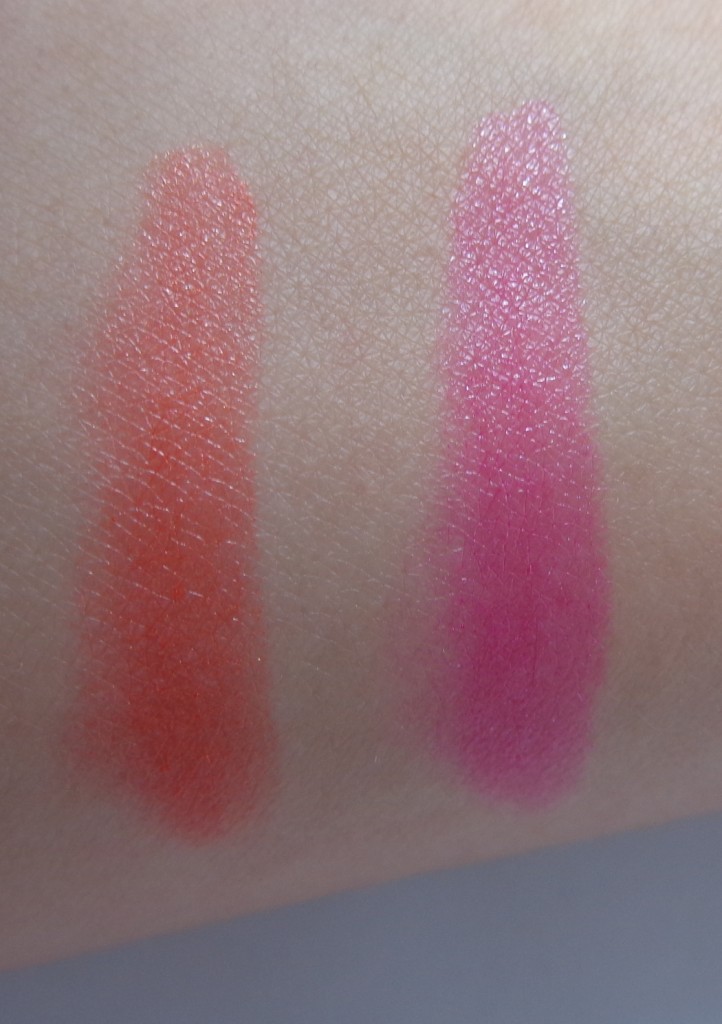 You can also apply a couple of layers for a brighter look: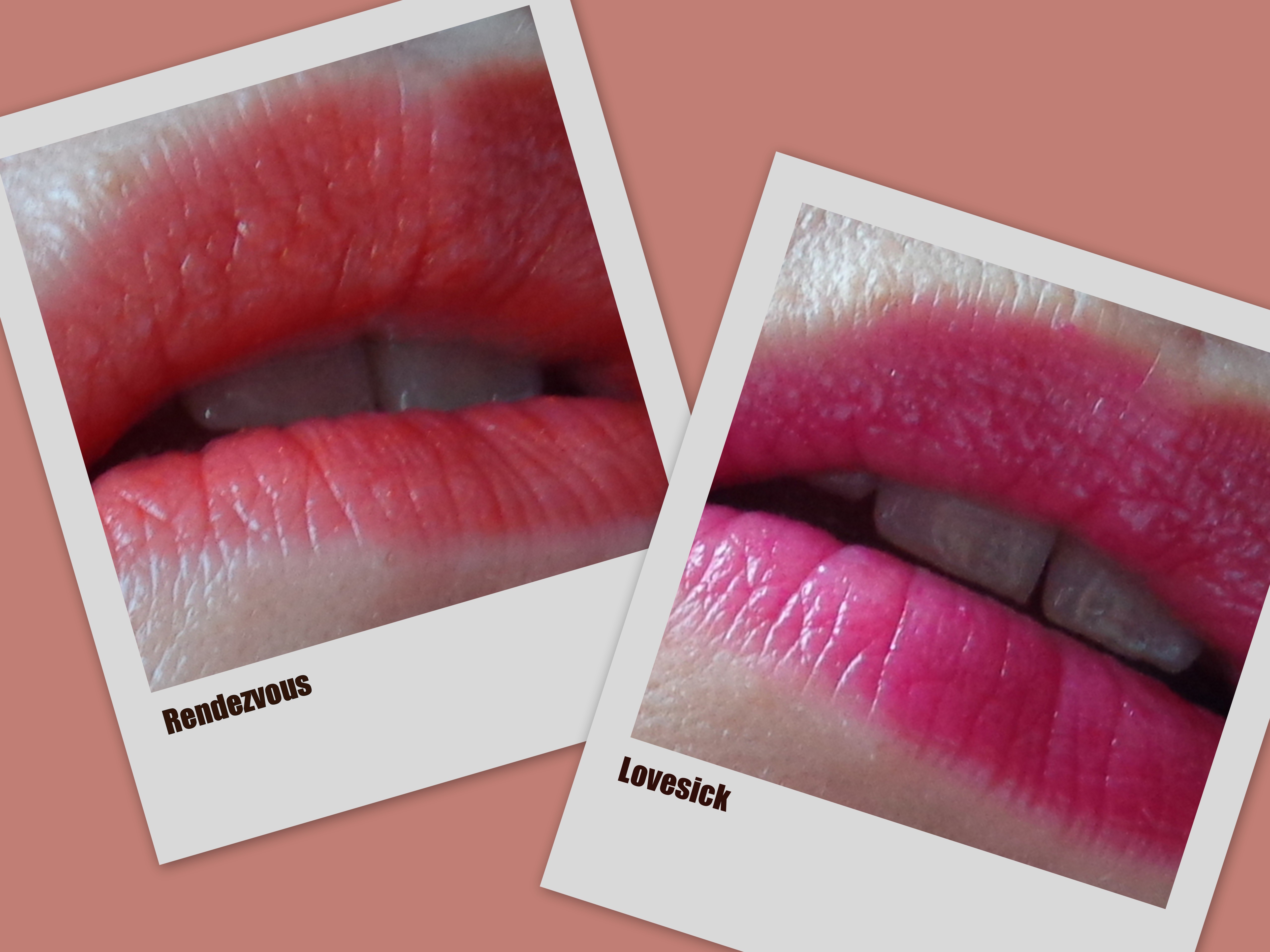 Seriously, I LOVE both of these colors, love the feel of the product and adore that they last on the lips for hours and hours.
I will definitely buy more of these as I've been wearing one of these every day for the last week.
Available at Walmart
, $6.48
* I purchased this product. Affiliate Link *
Have you purchased these yet?  If so, what did you think?