RoC Skincare is some of the very best I have tried (review on RoC Retinol Correxion).  I do test skincare often and RoC products are a brand that always get weaved back in when I am not testing something else.  RoC Daily Resurfacing Disks stays in my arsenal of facial cleansers because they are so effective.  These 3 inch discs are pre-moistened with cleanser and have two sides: textured for exfoliation / smooth for gentle cleansing and removing makeup.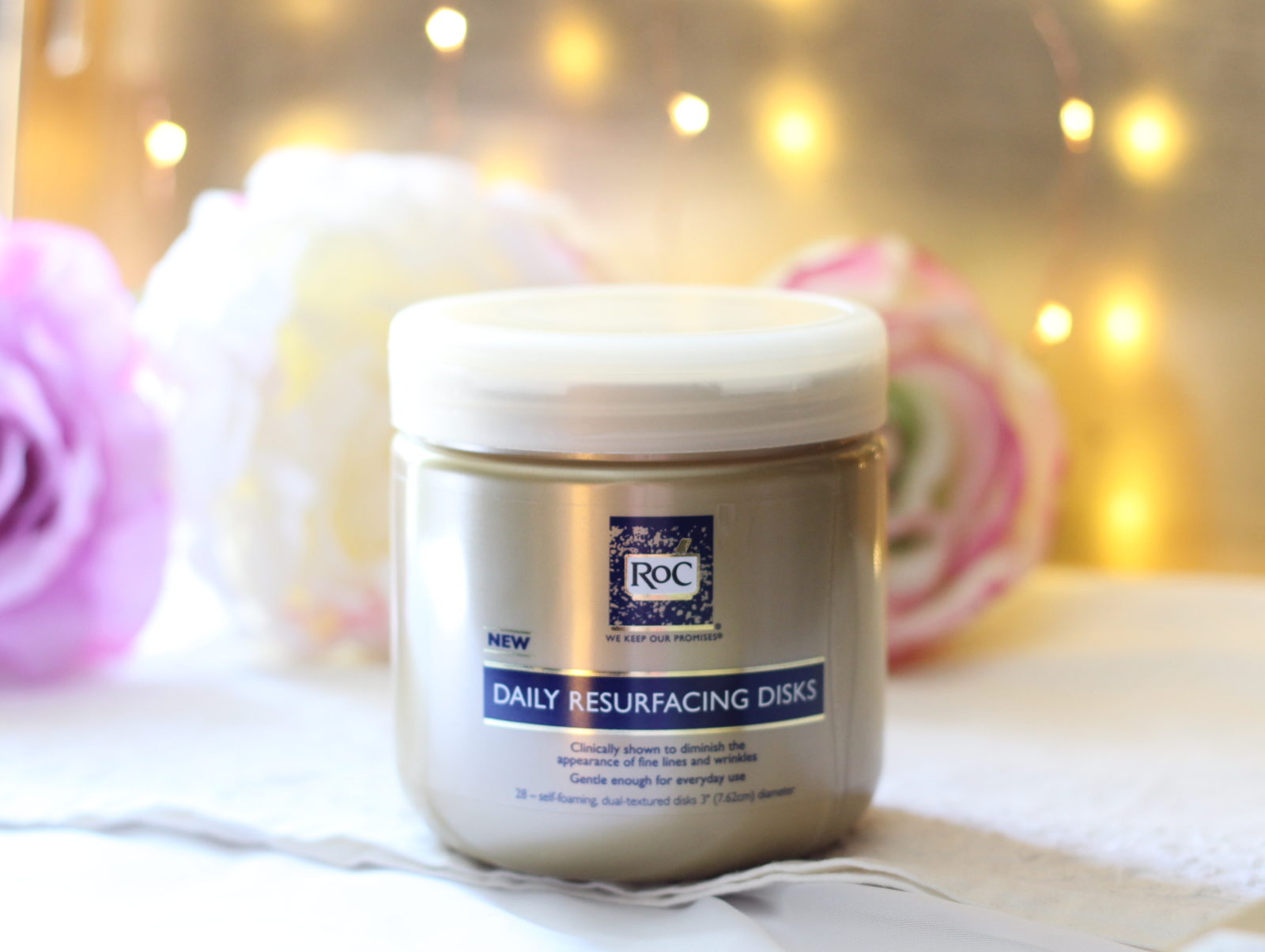 I love the RoC Daily Resurfacing Disks, especially after a day of wearing a full face of makeup.  I remove my makeup and use these for cleansing and my skin feels absolutely renewed.  I also love these for use after a few days of not treating my skin the best (forgetting to remove makeup, etc).  There is an immediate result of less textured skin after cleansing with these disks!  They have become a staple in my skincare routine.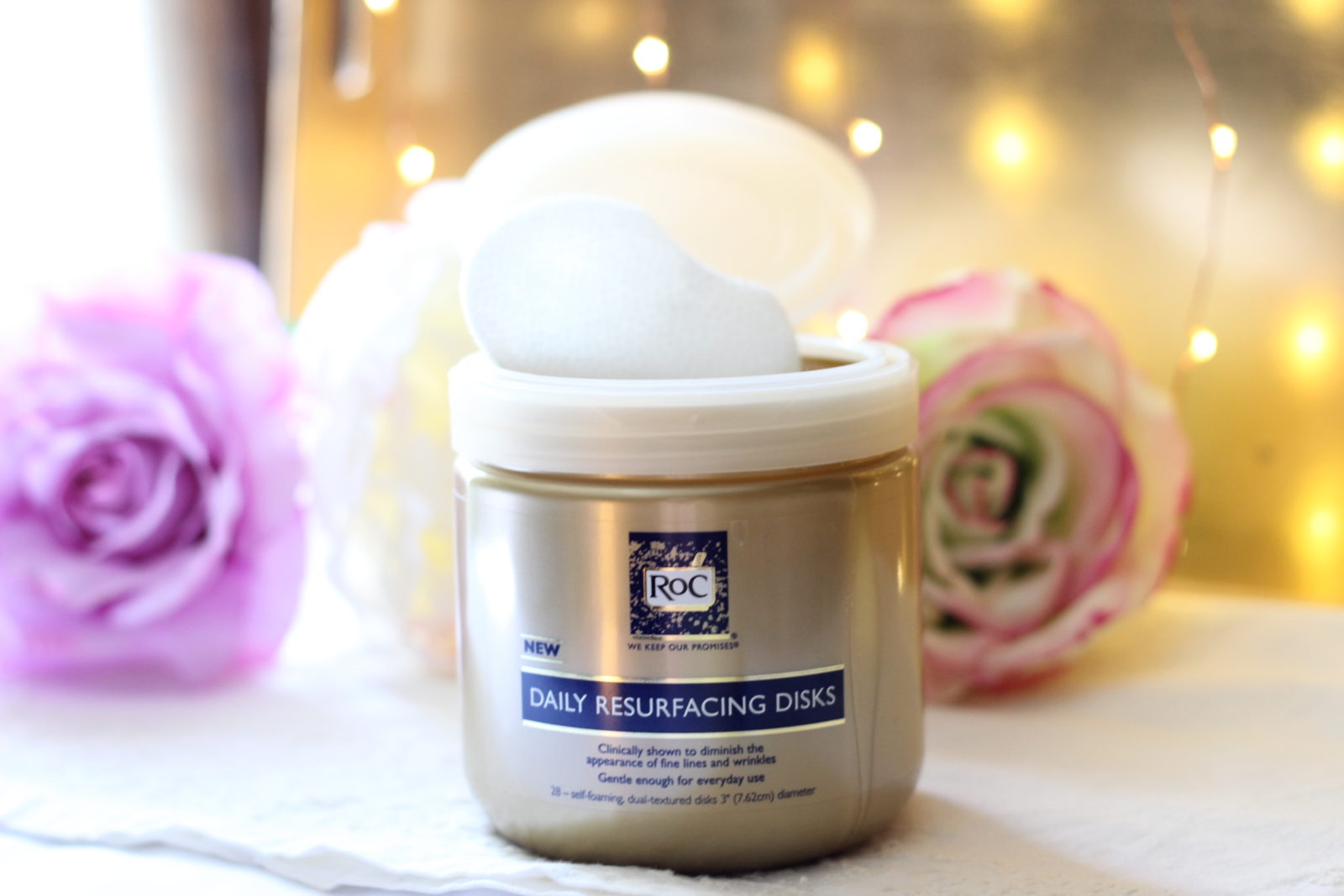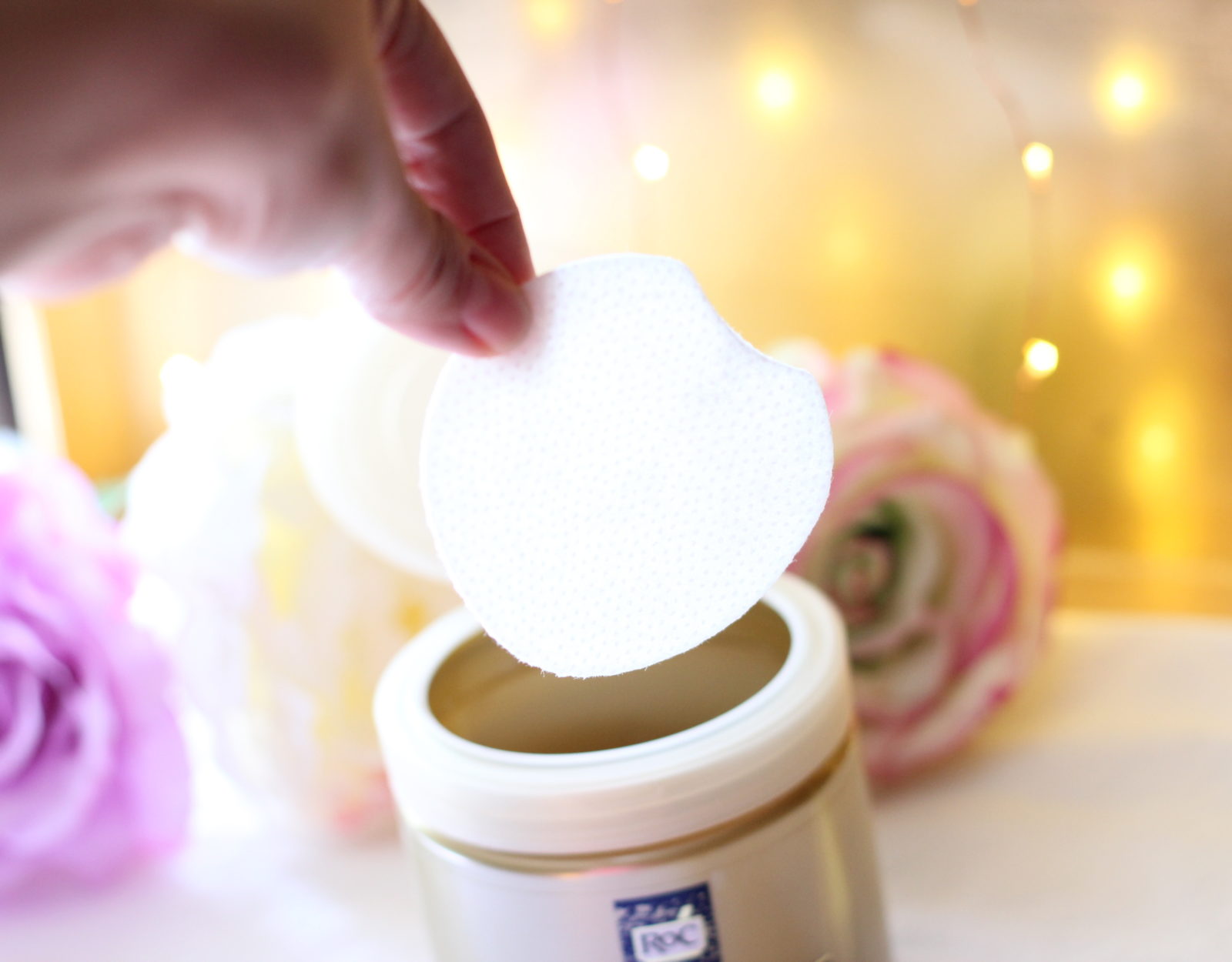 They are gentle enough for daily use but I use them about every other day, usually at night.  The formula is oil-free, soap-free, hypoallergenic and non-comedogenic.  I love RoC skincare!
Product received from PR for editorial consideration, all opinions expressed are my own.
SHOP: Walmart, Target and more
Have you tried RoC Daily Resufacing Disks yet?