Last week, Cindy and I had the chance to preview and intriguing new drama, SATISFACTION on USA Network.  The show will premiere on Thursday, July 17 at 10/9c.  From the network:
SATISFACTION is a provocative drama that explores modern marriage at its midpoint. Through the lens of one couple, Neil Truman and his wife, Grace, this series answers the question, "What do you do when having it all is not enough?" by delving into their shocking and unconventional choices.
After viewing the premiere episode of the hour long original drama, I can tell you that SATISFACTION from USA Network had me on the edge of my seat.  It is thought-provoking, funny and smart.  Just in the first hour there are twists and turns I did not expect and I can't wait to see how it unfolds through the season.
The #AreYouSatisfied preview event was great fun, complete with cocktails, hors d'oeuvres, and fun photo ops!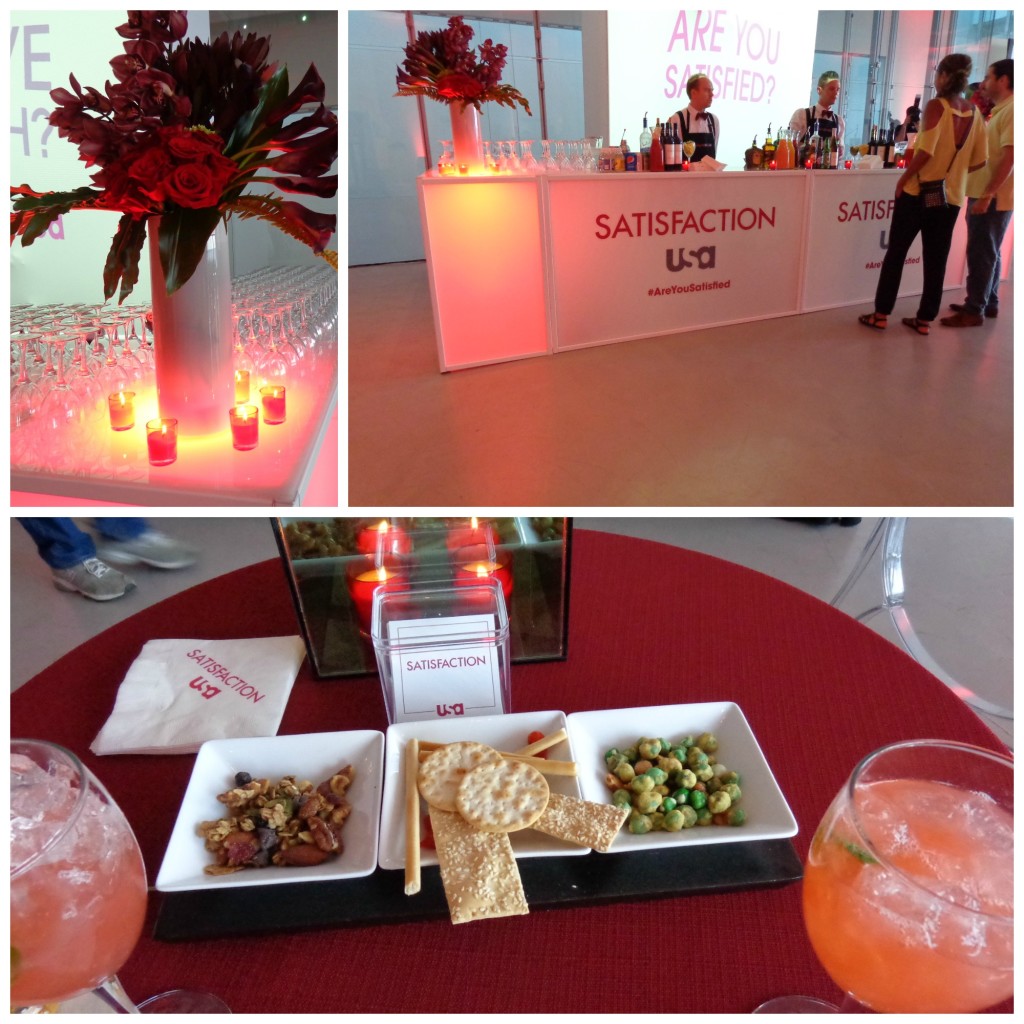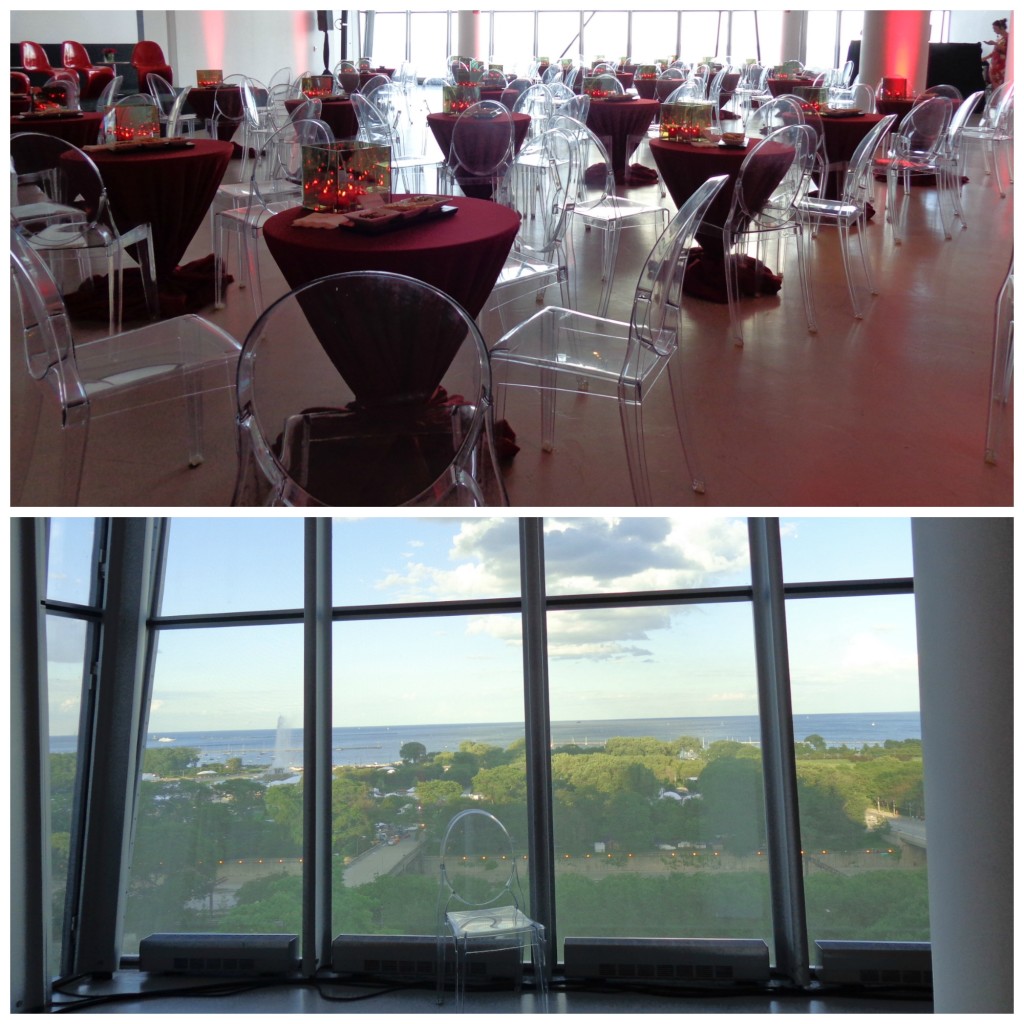 Did I mention the stunning view from the event location in Chicago?  Wow!
After watching the preview of SATISFACTION, we were treated to an eye-opening panel discussion on the subjects of love, monogamy, marriage, and life.  All in all, the evening provided us with things to think about and discuss for sure!
Don't miss the premiere of SATISFACTION on USA Network, Thursday, July 17th 10/9c!
Will you be tuning in?