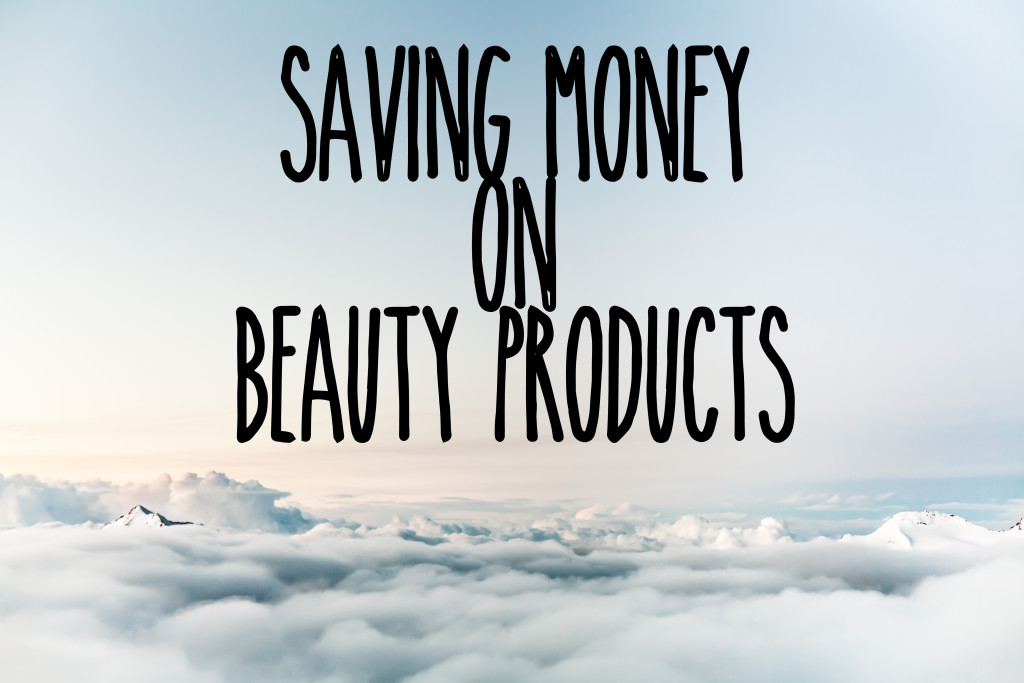 As a beauty enthusiast, I always find myself shopping for the latest on the market.  I'm constantly scouring the beauty aisles in my favorite stores and clicking through my favorite websites.  Even though I like to try a lot of new products, I hate paying full price!  I've got a few tricks up my sleeve to help you save money on beauty products and I hope it might help you when you shop.
Sign up for email lists.  One of my favorite ways to save online is to head over to the retailer or brand's website and sign up for their email lists.  Often, you will get an instant email with a money-saving code right in it.  If you don't get a coupon code right away, chances are it will be on the way soon.  Bath and Body Works sends exclusive freebie coupons to their email subscribers!  At the very least, those emails will let you know about their sales and chances to get items at a lower price.  You can even set up an email address specifically for these emails so the sales and coupons don't get buried in your inbox.
Follow on social media.  These days, brands and retailers utilize Twitter, Facebook, Instagram, even Snapchat to share coupon codes, special sales, and sneak peeks of new products.  You don't want to miss out on a potential deal, so be sure to follow your favorites on these accounts.  I know Zoya is famous for sharing special sales (even giveaways) on social media!
Check the sale and clearance section.  Online, check your sale and clearance section of retailer / brand websites VERY regularly.  If you are really adamant about saving money, check every day because sale items go fast!  You never know what you might find if you are diligent.  Sephora often puts high-end items in the sale section for just 24 hours.  In stores, check the end caps in the beauty aisles for clearance items.  Target has a great clearance section where I've found gems like Essie Nail Polish for cheap!
Buy value sets.  One of my favorite ways to save money (and try a variety of items from a brand) is to look for value/gift sets with several items for one price.  You can find nice sets like these at tons of retailers like Target, ULTA, Sephora, and more.  The value sets will always be worth your while.  Online, you will typically find these sets under "Gifts" on retailer / brand websites.  Around the holidays, gift sets are everywhere both online and in-store so that's a really good time to shop sets.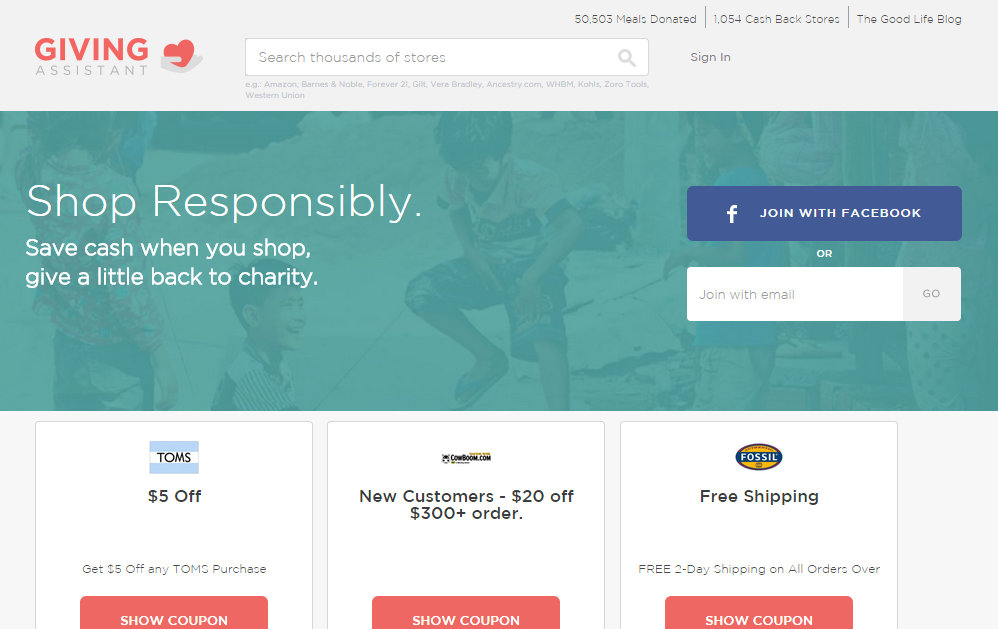 Shop through a cash back website.  Cash back sites like Giving Assistant should be your first stop when shopping online.  Just sign up by entering your email, search for your retailer, click thru to shop, get cash back just by shopping through the site.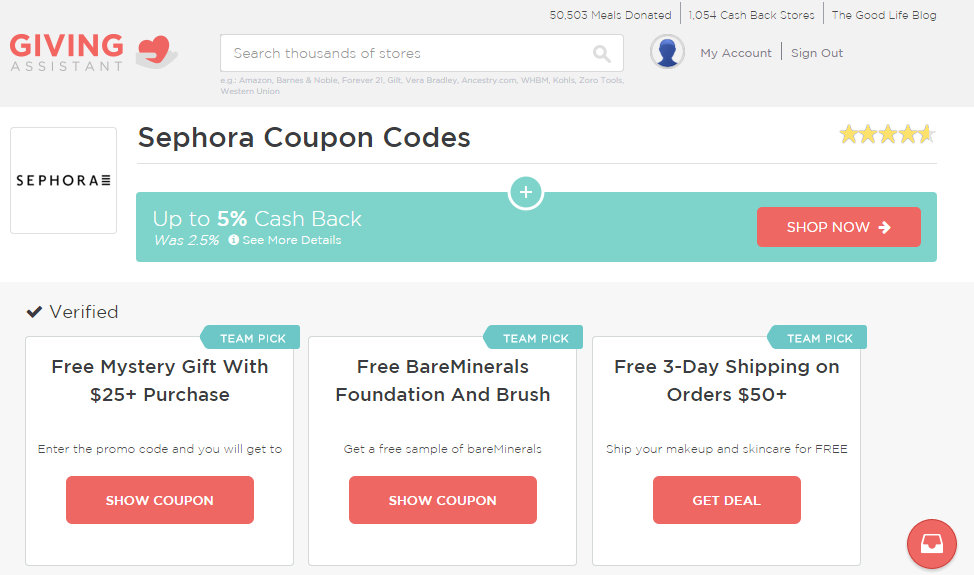 Shop retailers like Sephora and Drugstore.com through Giving Assistant and you can get cashback on your beauty purchases.  For every qualifying purchase originated from the marketplace, Giving Assistant donates a meal to a needy family on your behalf. Members are given the option to automatically donate any % of their cash back to any charity of their choice. You can even choose to donate some or all of your cashback to your favorite charity. You get paid in just a few days after your purchase.  Minimum payout is just $1, so they don't hold your money hostage like some sites.  With great customer service, you are guaranteed to get your full cash back amount.
I hope that I provided at least one new tip that can help you save some money on beauty products!  Oh, and don't forget to combine your coupons with a good sale and you can save even more money at check out.  Happy shopping!
Thanks to Giving Assistant for sponsoring today's conversation.
Do you have any money-saving tips to share?