I forgot to show you what I ordered from the Urban Decay 20% off sale!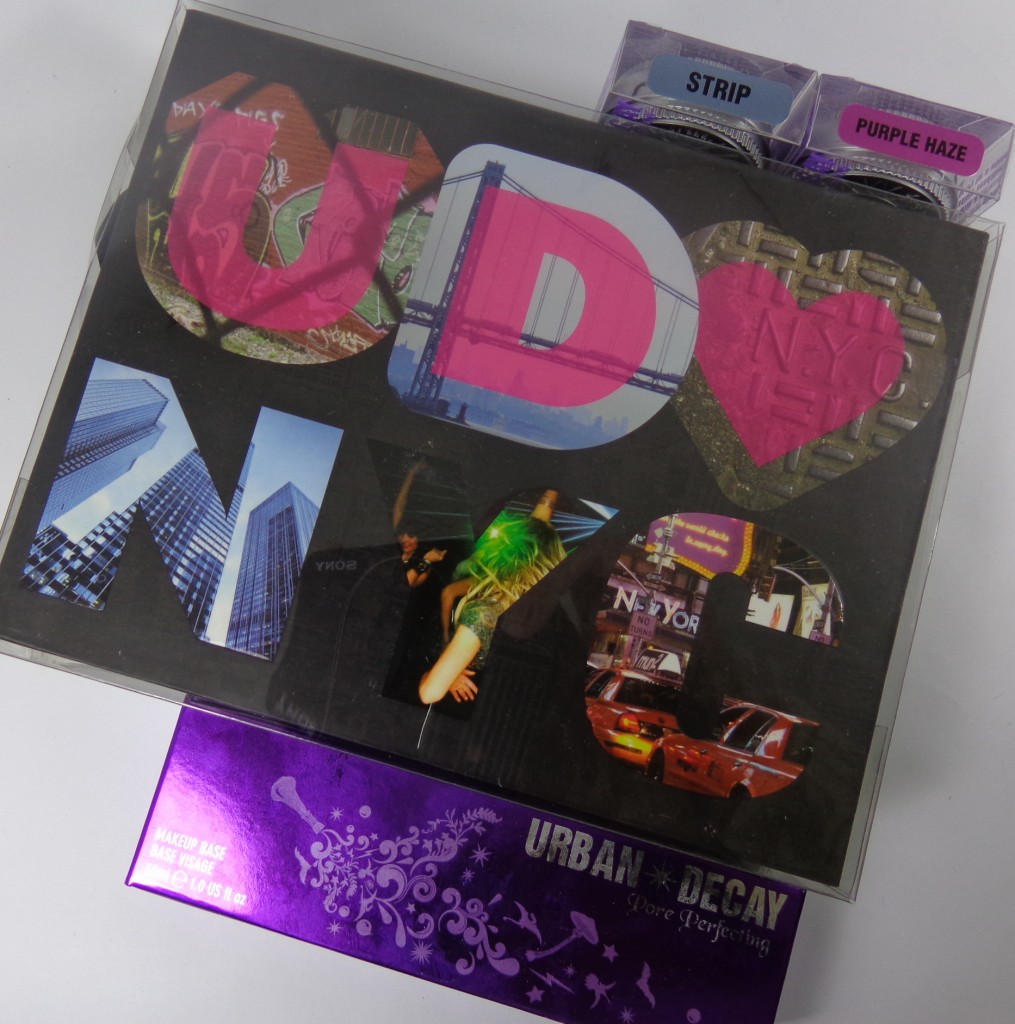 When I placed my order I was on the fence deciding if I would keep the Book of Shadows Vol III Redux for myself or save it for a blog anniversary giveaway.  After doing an inventory of all my Urban Decay shadows, I decided this palette had shades that I needed to keep (and not too many repeats).  Don't worry, I'll come up with something good for my next anniversary giveaway!
I am really loving the Pore Perfecting Complexion Primer Potion and thinking it may even replace my long-time favorite Smashbox Primer!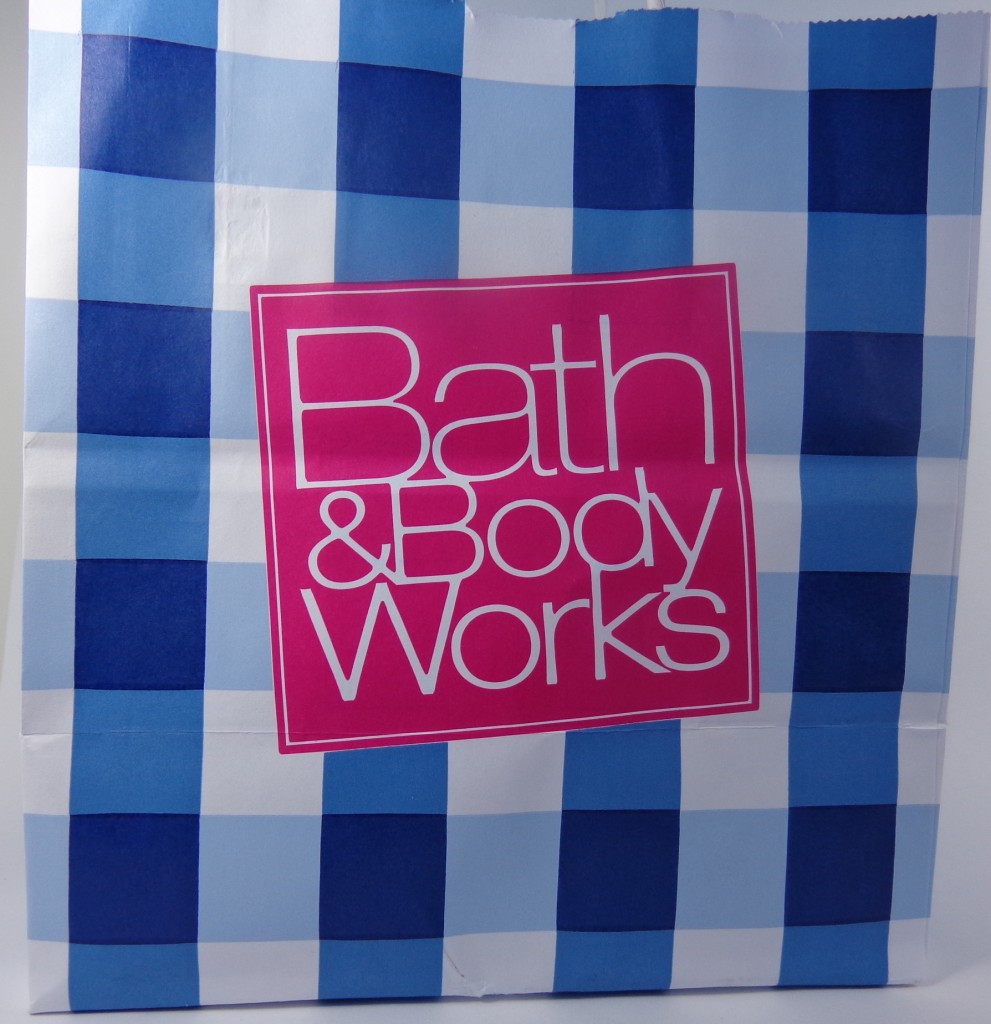 Just a couple weeks ago I discovered a free-standing Bath & Body Works store near me and I was jumping for joy!  We do have one in our nearest mall but I really dislike shopping there.  Needless to say, I had Ray make a pit stop for the 3 for $10 mini sale and I picked up a nice assortment: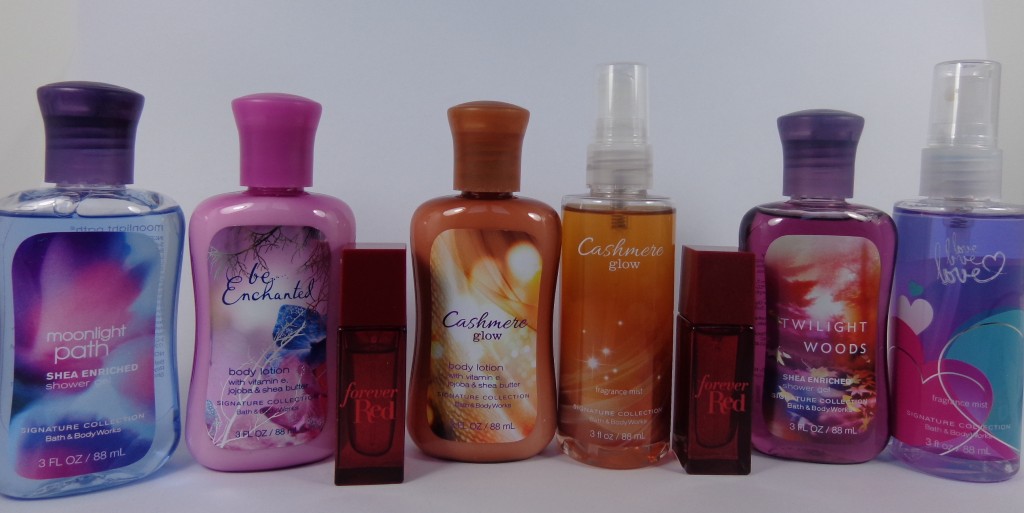 I wanted to pick up as many different scents as I could and chose: Moonlight Path Shower Gel, Be Enchanted Body Lotion, Cashmere Glow Body Lotion & Fragrance mist, Twilight Woods Shower Gel (an old favorite), Love Love Love Fragrance Mist AND two mini Forever Red EDP.  Besides Twilight Woods, I hadn't tried any of these scents before.
Forever Red is the latest fragrance from Bath & Body Works (available next week) and the store had a nice display of minis for $5.  This perfume smells SO GOOD, just heavenly to me.  I fear I am addicted to this scent!  The lovely sales associate at the register informed me that the minis are eau de parfum.  When the full size launches it will be an eau de toilette.  To me, that meant that $5 was an even better deal than I thought.  That's why I bought two!
Right now, there are plenty of sales going on like Buy 3 Get 2 Free on Signature Collection, 50% off Halloween, and more.  Also, it's just $5.99 flat rate shipping on any online order, no code needed!
Disclosure:  All products purchased by me.
What have you purchased lately?  I'd love to know 🙂