Today, I'm showing off my new Oasap black handbag!  I enrolled in the Fashion Hunter program on Oasap.com and receive points to shop.  If you are a blogger, you should sign up!  If you are not a blogger, you can shop with Oasap and earn discount points with every purchase.  There are other perks like a very generous discount card to use on every single purchase AND so many other ways to earn discounts.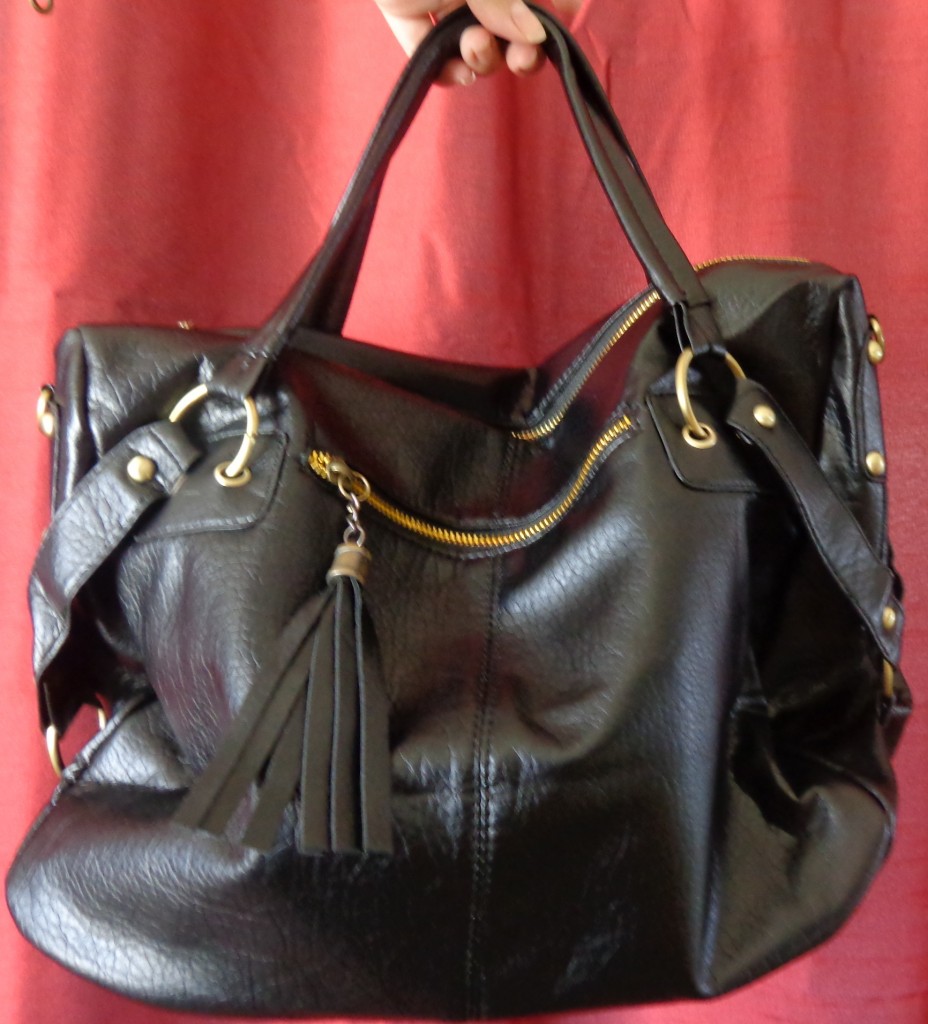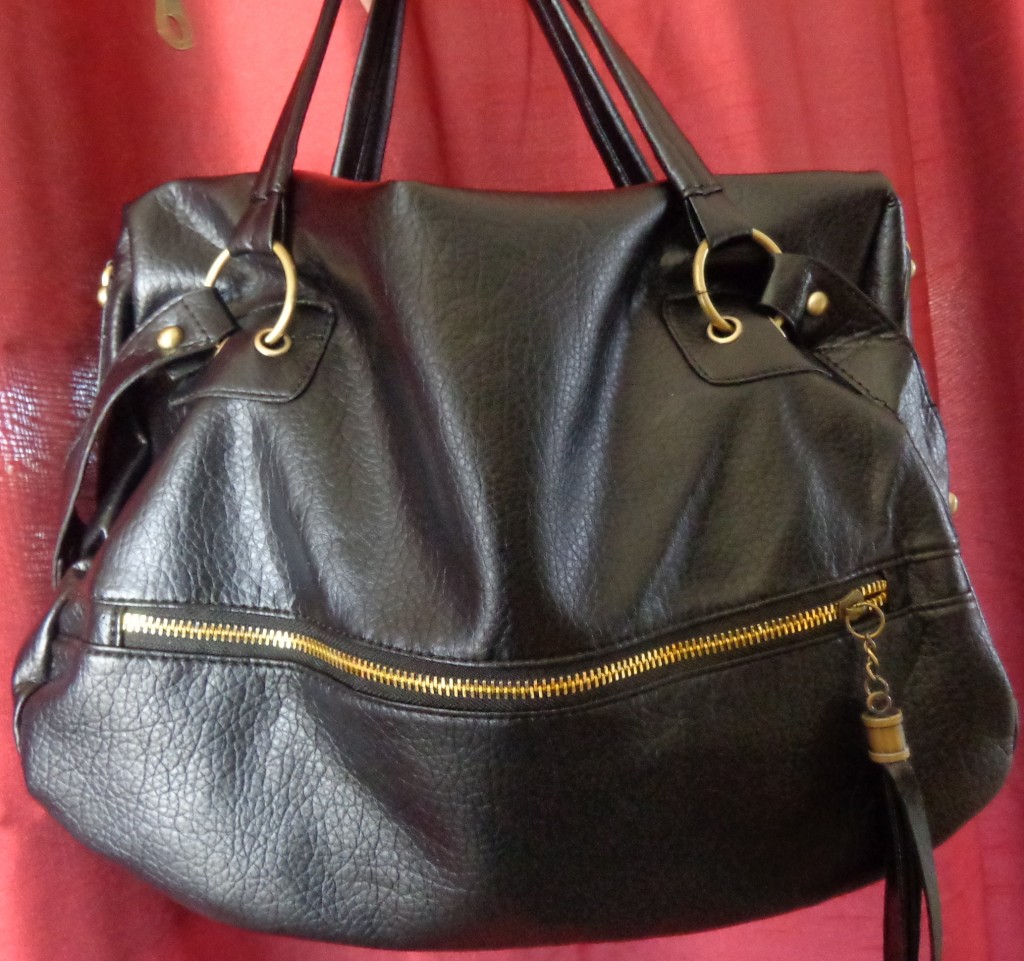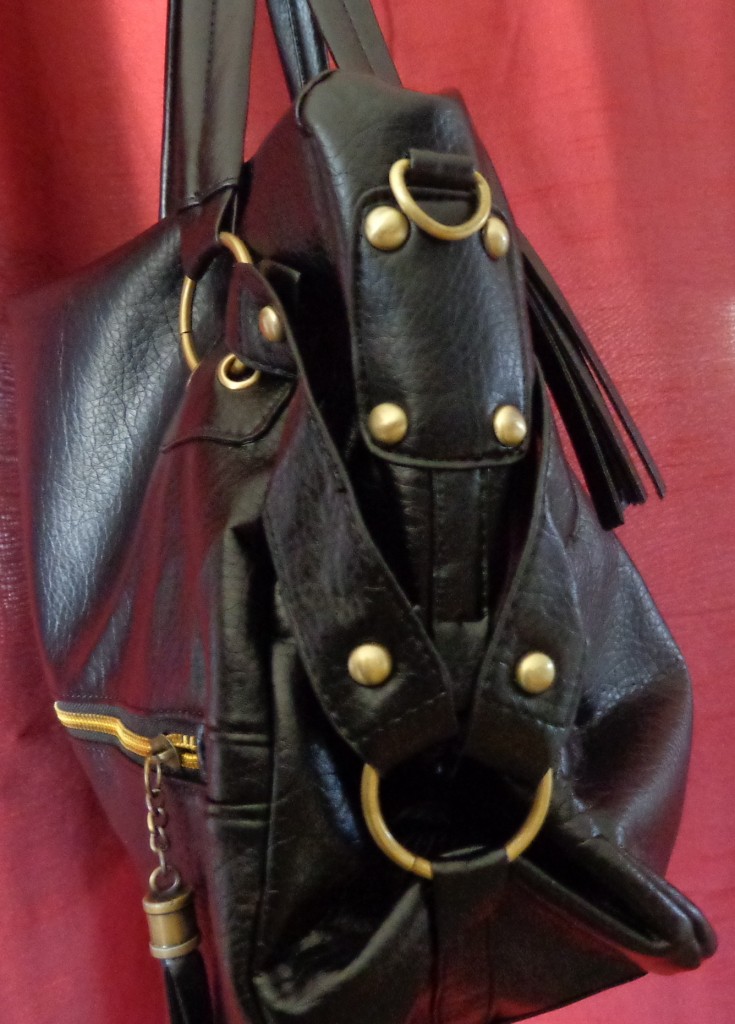 I needed a large handbag so badly so this Oasap black handbag is really fitting the bill right now.  I can stuff everything I need right into this very stylish bag, I'm loving it!
I also picked up this Oasap zipper bracelet to round out my order: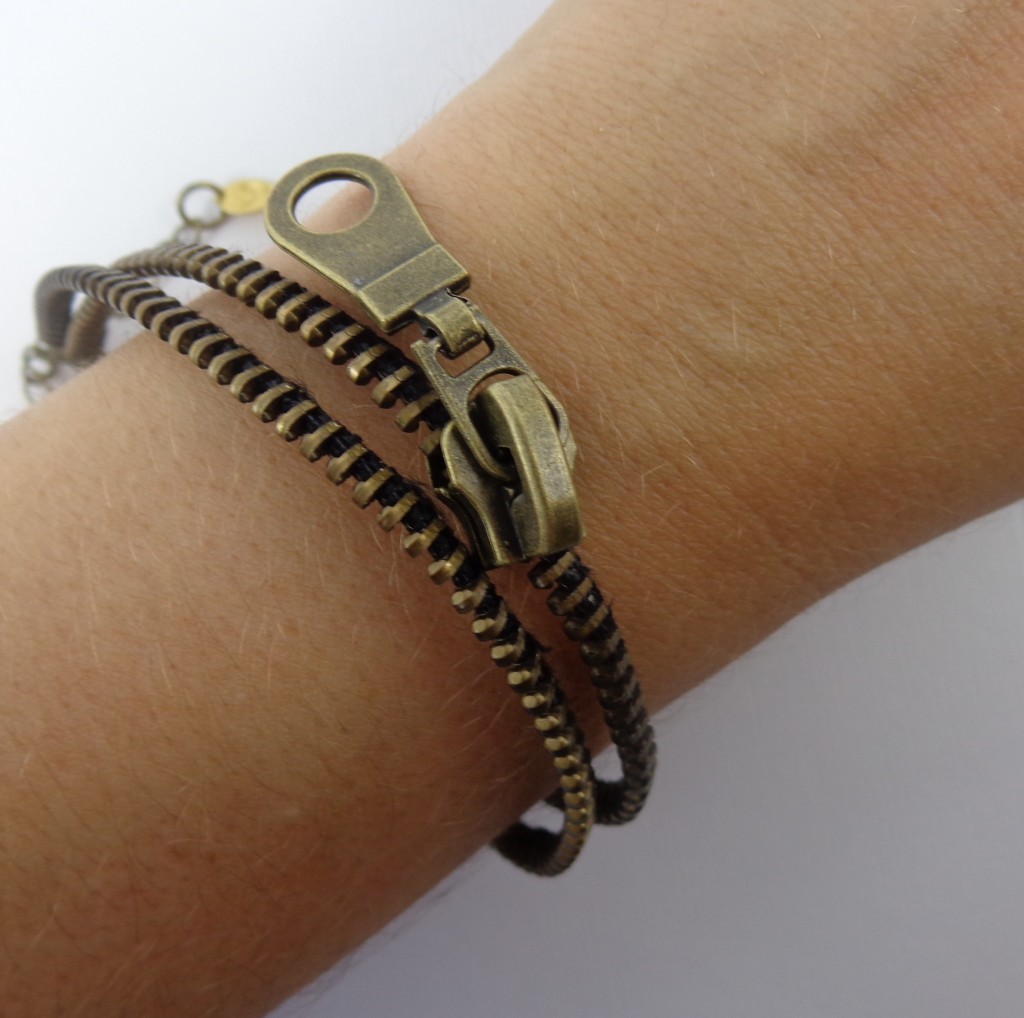 The bracelet is a bit large for me but I think I can layer it to make it work!
You can find bazillions of clothing items, handbags, jewelry, shoes and more at Oasap.  I hope you'll check out the site and let me know what you think!
* I received these items through the Oasap Fashion Hunter program, all opinions expressed are my own. *