It has been a while since I tested any new Smashbox products and I had never tried any Smashbox blush (that I can recall).  I had the chance to try Smashbox Blush Rush in Flush (petal pink) and wanted to share my opinion.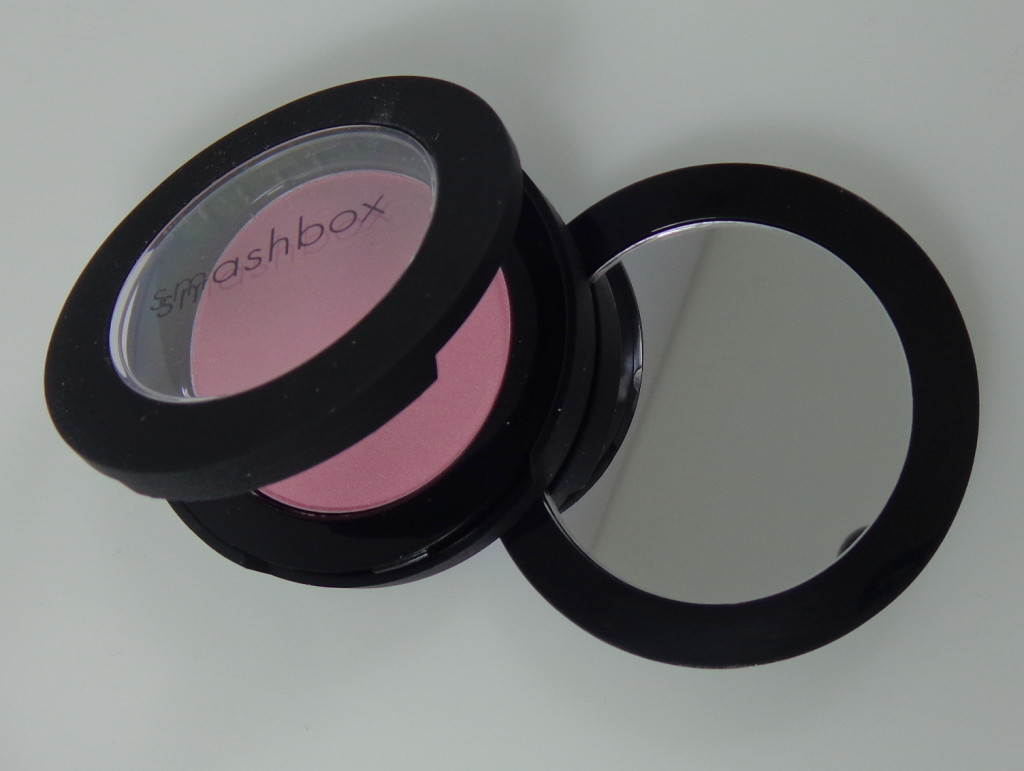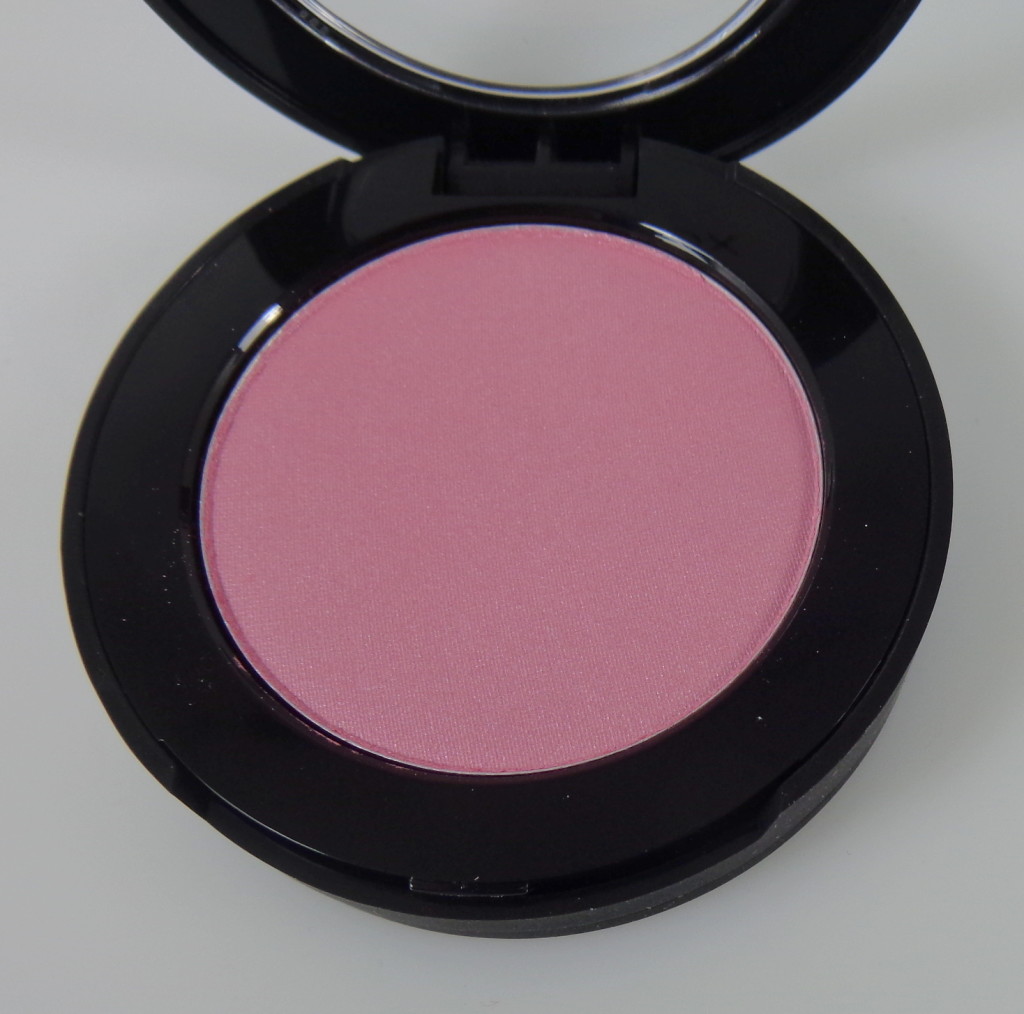 Smashbox Blush Rush comes packaged with a swivel mirror on the bottom!  I think this is so handy and perfect for travel.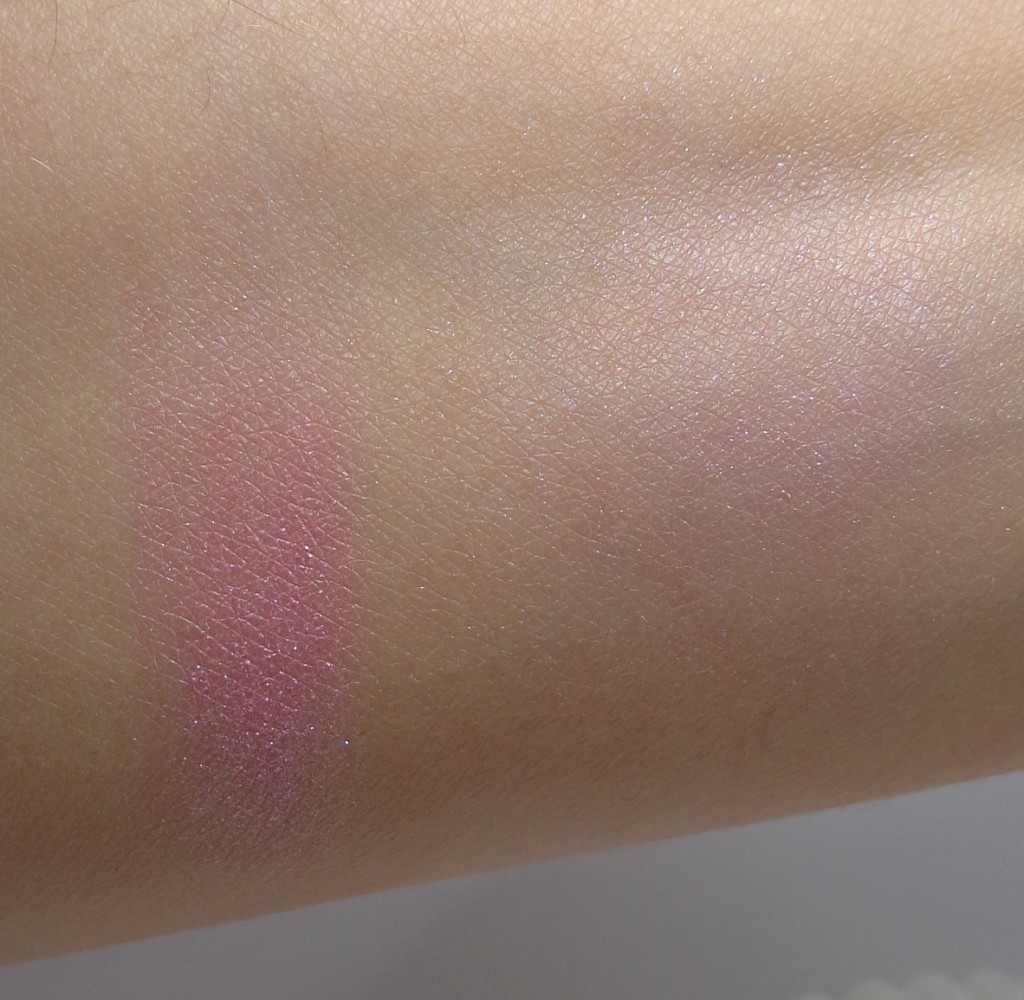 L to R – Flush swatched, Flush blended
The Flush shade is a light and subtle pink and I was surprised that it does have quite a bit of shimmer in it.  Luckily, the shimmer is so fine that does not scream "glitter" when I wear it.  It just provides the nicest glow, perfect for a natural look.  I have also used this as a highlighter on my cheekbones instead of as a blush.  It works well for that, too!
Overall, I really like Smashbox Blush Rush in Flush and can recommend it for those who don't mind a bit of shimmer and are in the market for a very subtle blush and/or highlighter. 8 shades available, Sephora, ULTA, $24
Product received from PR for editorial consideration, all opinions expressed are my own.
What do you think of Smashbox Blush Rush?