Since I actually enjoy doing laundry, I truly enjoy trying new products and scents in my fabric softeners.  I had the chance to test Snuggle Fresh Spring Flowers and it has me longing for those spring days!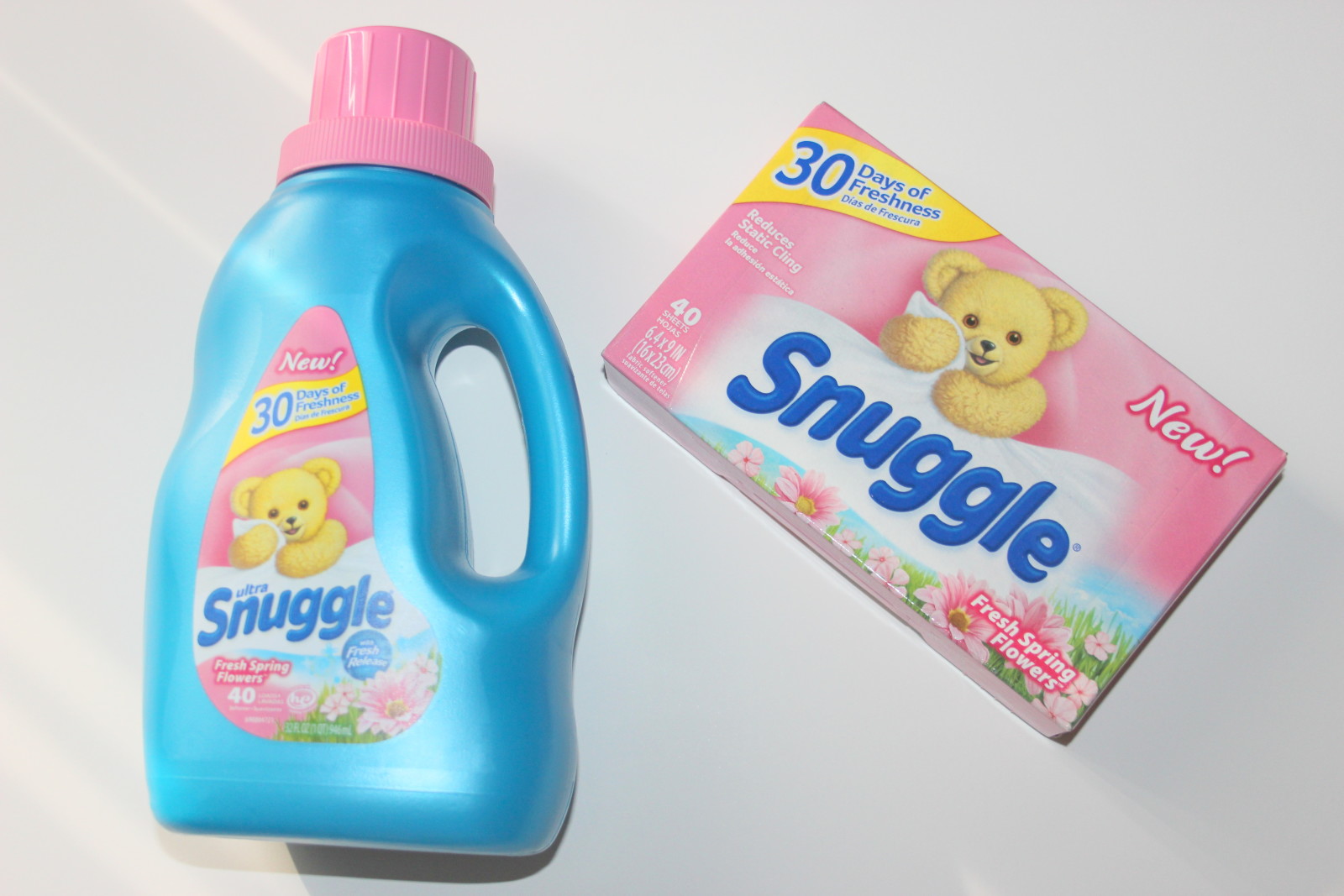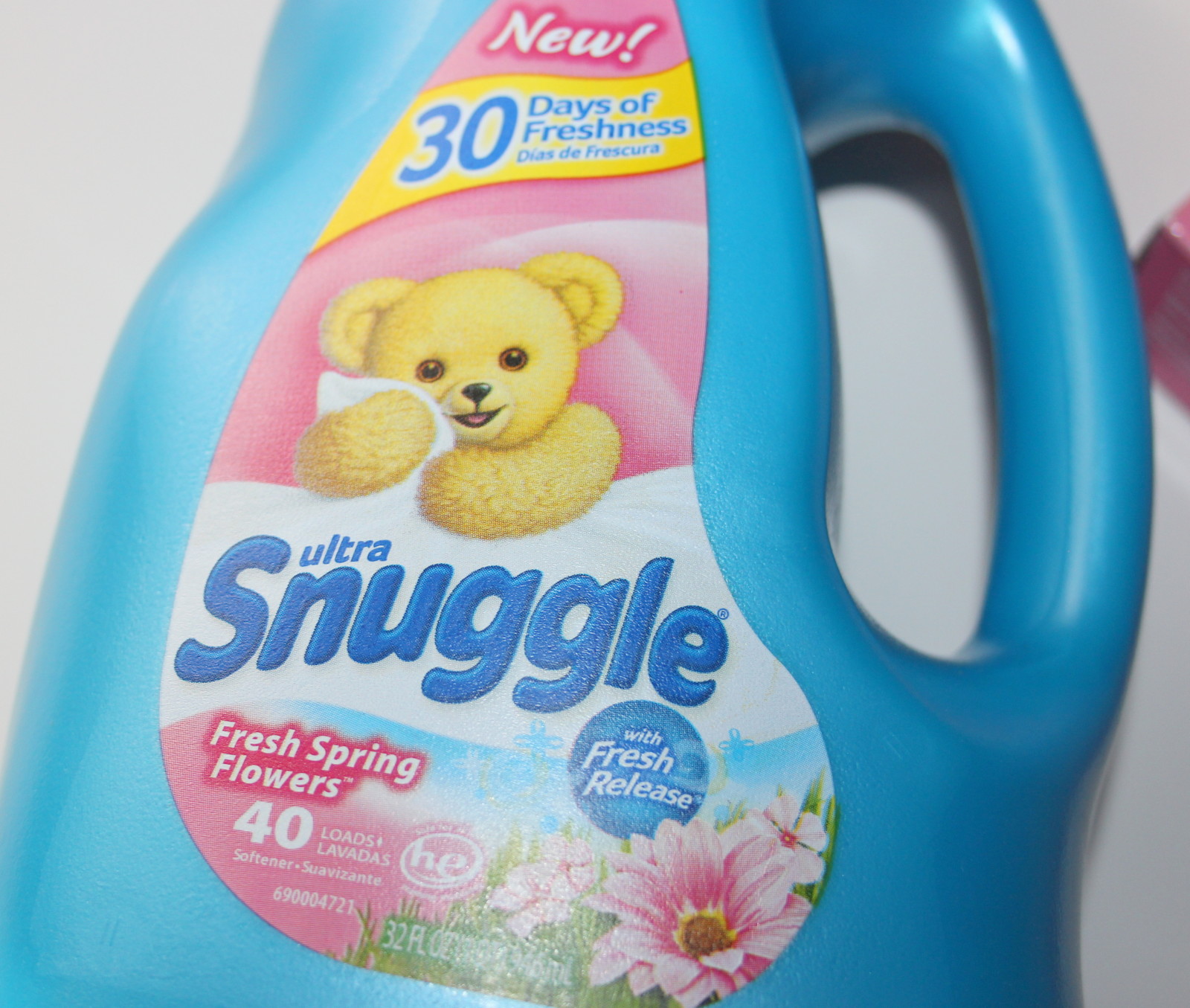 Snuggle Fresh Spring Flowers liquid fabric softener with Fresh Release offers "30 days of freshness" where your laundry can get up to 30 days of freshness with this technology!  It's great to grab a towel that was washed a week ago and have it still smell like spring.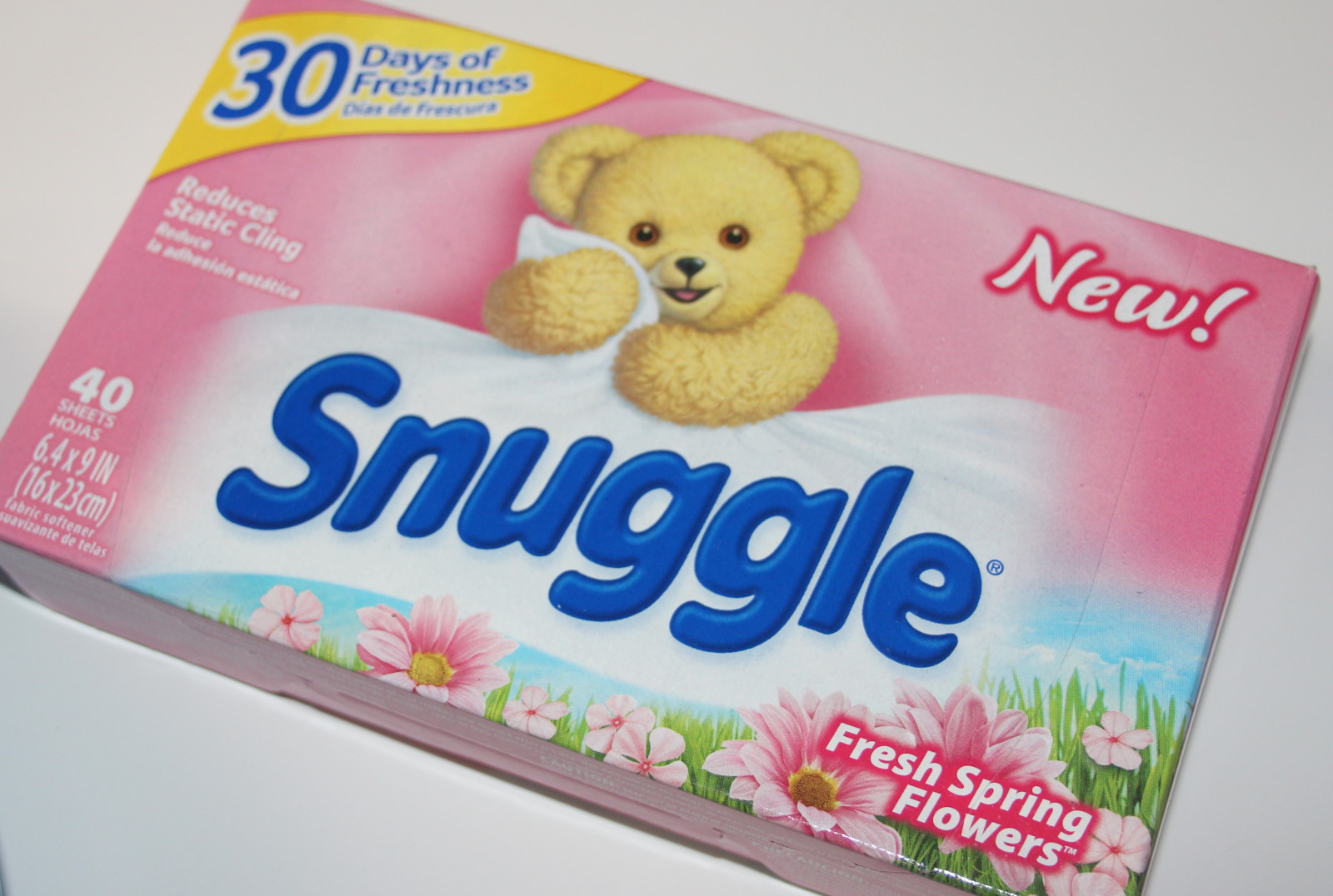 Snuggle Fresh Spring Flowers fabric softener sheets are easy to use since you just throw one in the dryer with each load.  I can't stand static cling, so dryer sheets are an absolute necessity in my house.  My daughter now requests Fresh Spring Flowers when I wash her sheets and blankets, she just loves the fragrance so much.
I also like to tuck one of the dryer sheets into my closet, drawers, and even stash one in my bathroom to keep it smelling fresh!
Be sure to check out www.SnuggleBearYourHeart.com where you can share a love note and #BearYourHeart with Snuggle Bear.  You can even download the FREE Snuggle LOVEmoji keyboard and share Snuggle bear emojis with friends!
If you are shopping for fabric softeners, grab one of the Snuggle Fresh Spring Flowers products.  It brings Spring right into your home!
More Snuggle reviews: Snuggle Island Collection, Snuggle Scent Boosters
Product received from PR for editorial consideration, all opinions expressed are my own.
Find Snuggle Fresh Spring Flowers at Walmart and more.