Don't you just love a freshly washed load of laundry?  I know that a fresh scent always puts me in a good mood.  I had the chance to try Snuggle Scent Boosters on my daily laundry and the fragrances are fab!  Snuggle Scent Boosters are little pacs that soften, freshen, and control static in your laundry.  I had the chance to try both Wild Orchid Wonder and Island Dreams.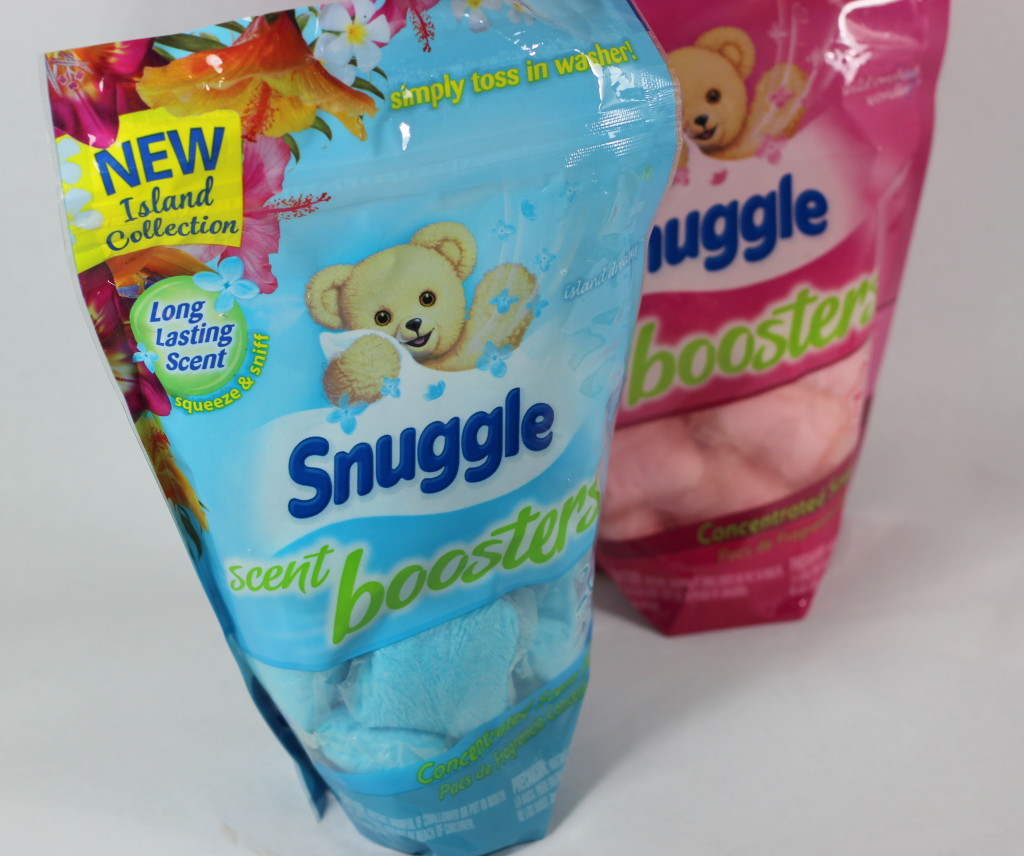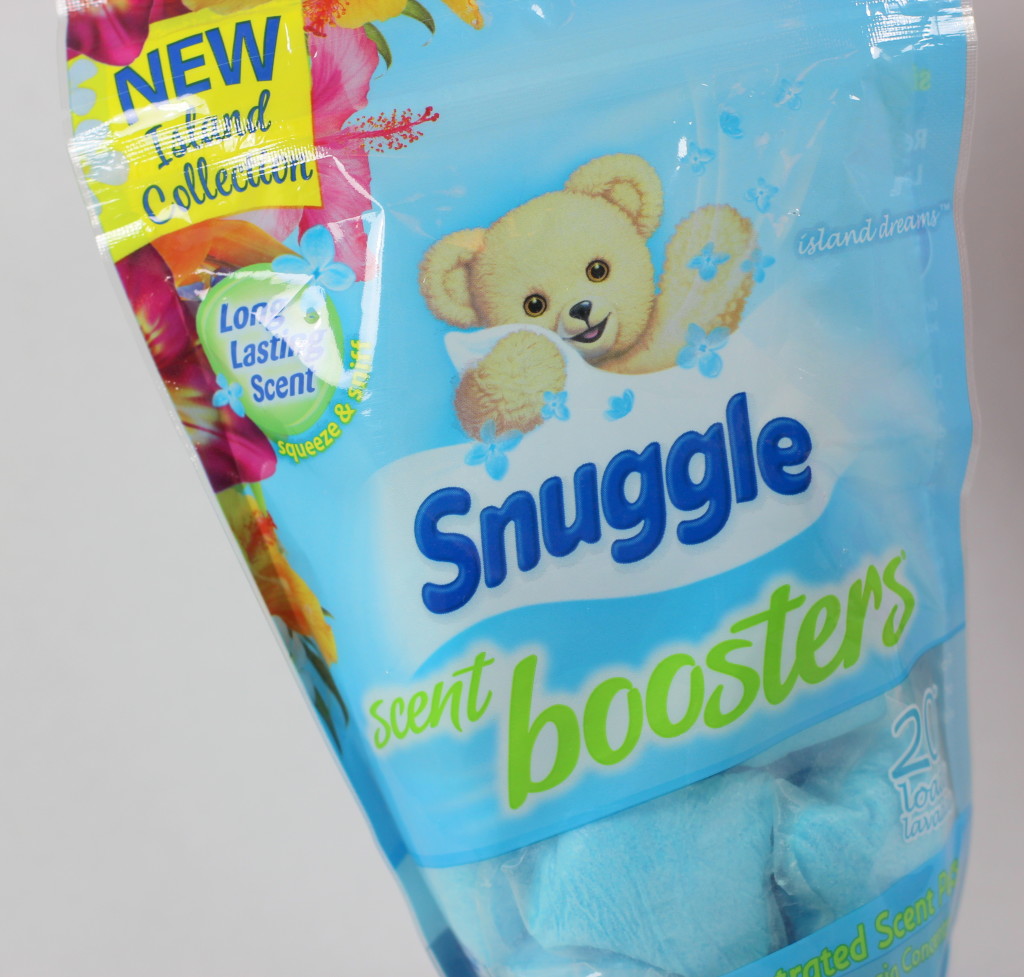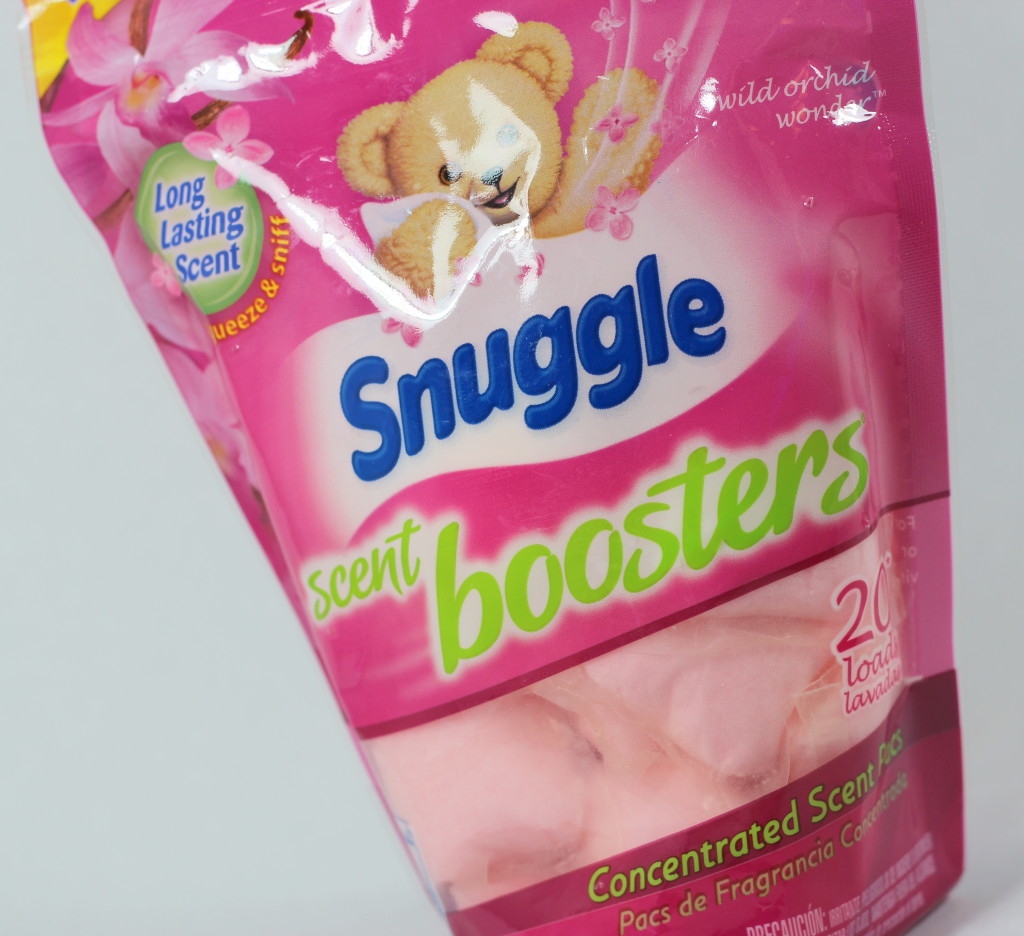 You add the Snuggle Scent Booster pac to your load of laundry and it will dissolve in any temperature.  That's great for me because I use cold water for most of my loads.  Snuggle is know for it's abilities to soften clothing and these little Scent Boosters totally rock!  If I HAD to choose I would say Island Dreams is my favorite because I'm always drawn to a tropical type fragrance.  It reminds me of some of my favorite Bath & Body Works lotions!  Wild Orchid Wonder is very nice as well, it's just a little on the sweeter side of scents.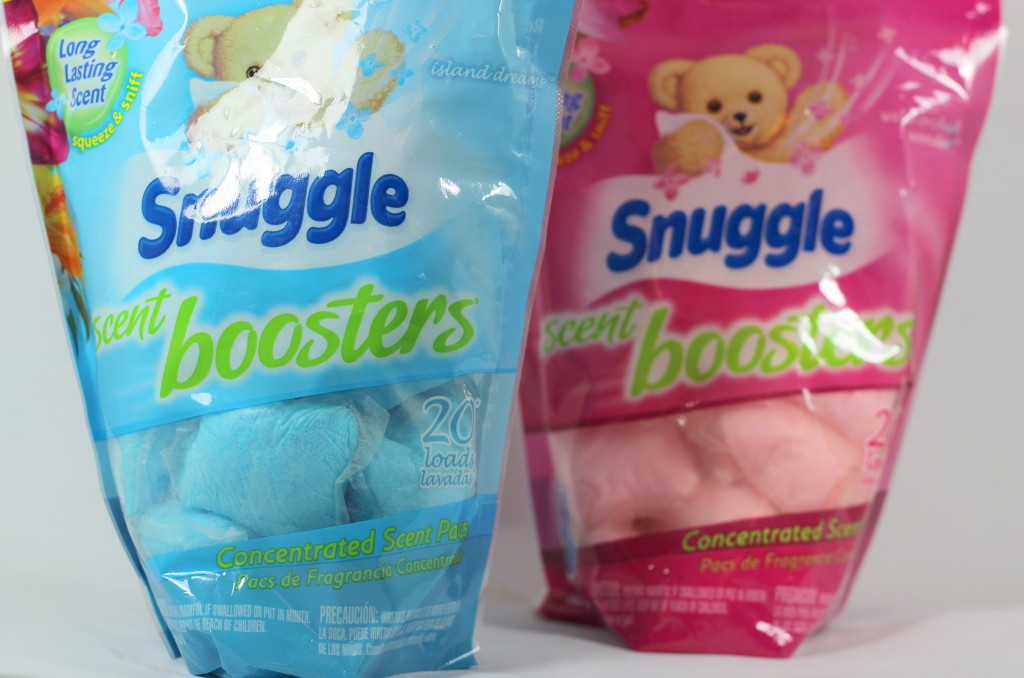 I love the Snuggle Scent Boosters for loads of towels, sheets, and blankets especially.  These are great to add to any load of laundry that you like: workout clothes, kids clothes, work clothes, you name it!  If you like a delightful, long-lasting fragrance, these are for you.
Product received from PR for editorial consideration, all opinions expressed are my own.
Find Snuggle Scent Boosters at Target, Walmart, and more.