As life-long music lovers, Ray and I were thrilled to receive the SOL REPUBLIC DECK, a wireless speaker that has (literally) been rocking our world!  SOL REPUBLIC partnered with Motorola to design a wireless speaker that is compatible with Bluetooth devices, delivers phenomenal sound, and boasts lots of cool features.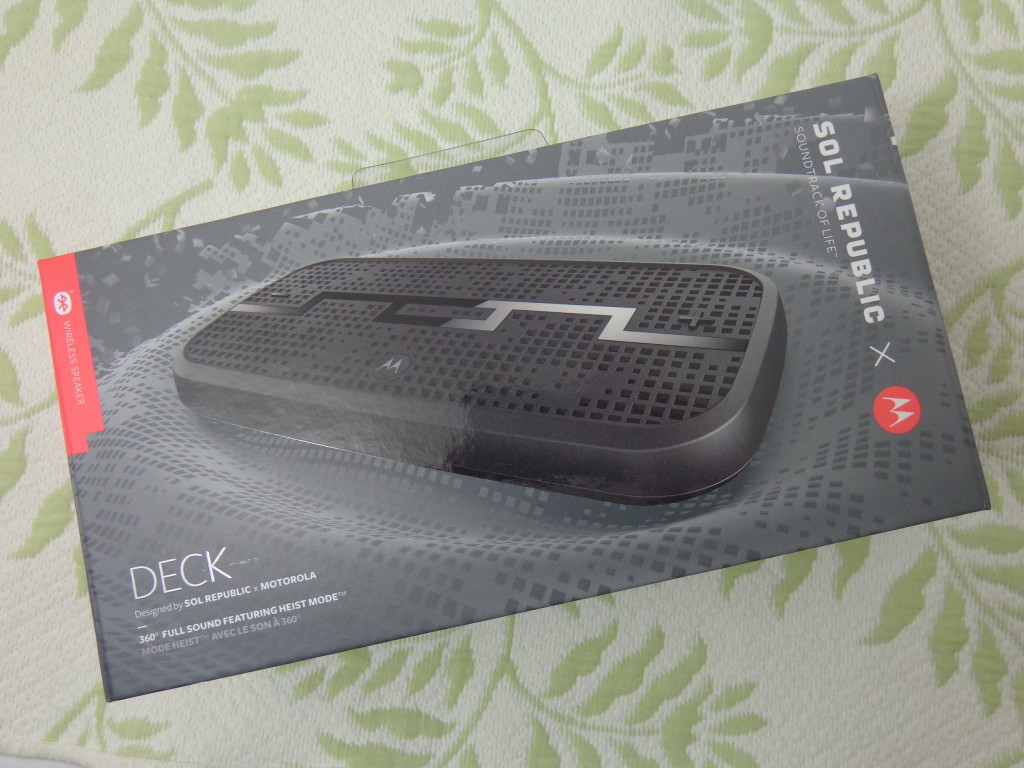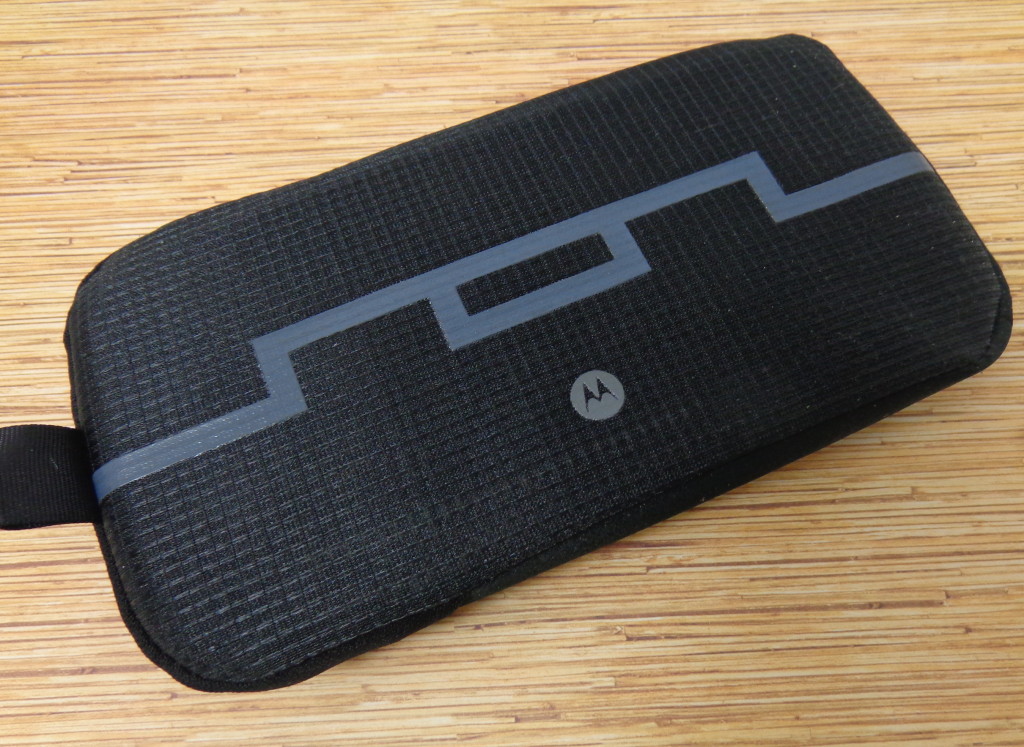 The SOL REPUBLIC DECK comes with its own carry case and delivers 360 degree full sound anywhere in the room.  We have been using the DECK with both our iPhones and iPods.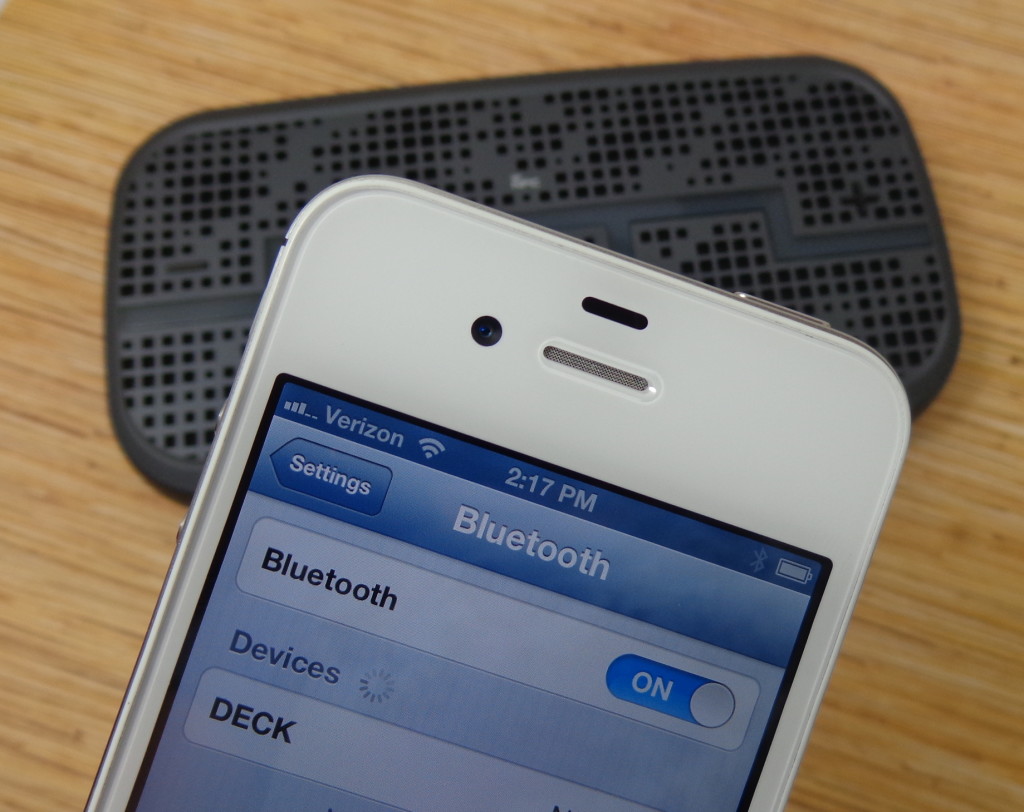 All we had to do was enable Bluetooth on our device and we are set to blast some tunes.  It really is that simple.  What can I tell you about the sound quality on the SOL REPUBLIC x Motorola DECK?  It knocks our socks off!  Ray is a music fanatic who likes his music (very) loud and is a stickler for quality audio.  He was absolutely blown away by the DECK.  We have used this at home but right now it is primarily used by Ray out on the road.  He drives a truck for most of the day and brings his iPod and SOL REPUBLIC DECK.  He is thrilled to have such a great speaker to bring him music throughout the day. He lives and breathes music, guys!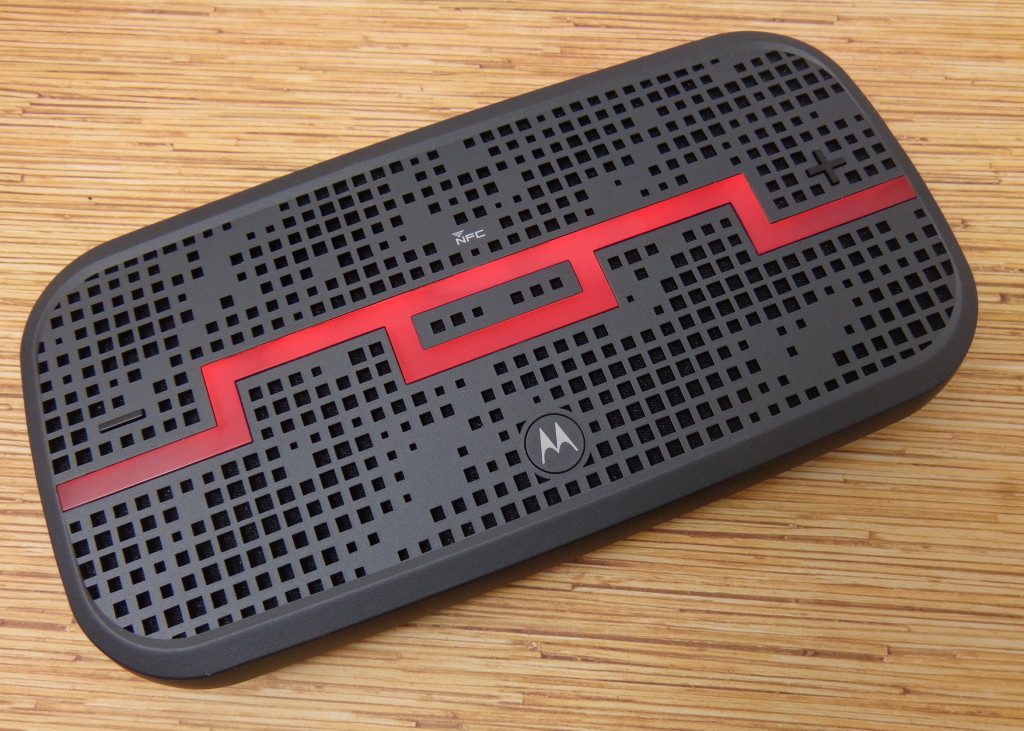 The SOL REPUBLIC DECK features up to 3 times the standard range of wireless power plus Outdoor Boost for extra volume tailored to listening outside.  Also, the light colors change on the DECK depending on which device is playing.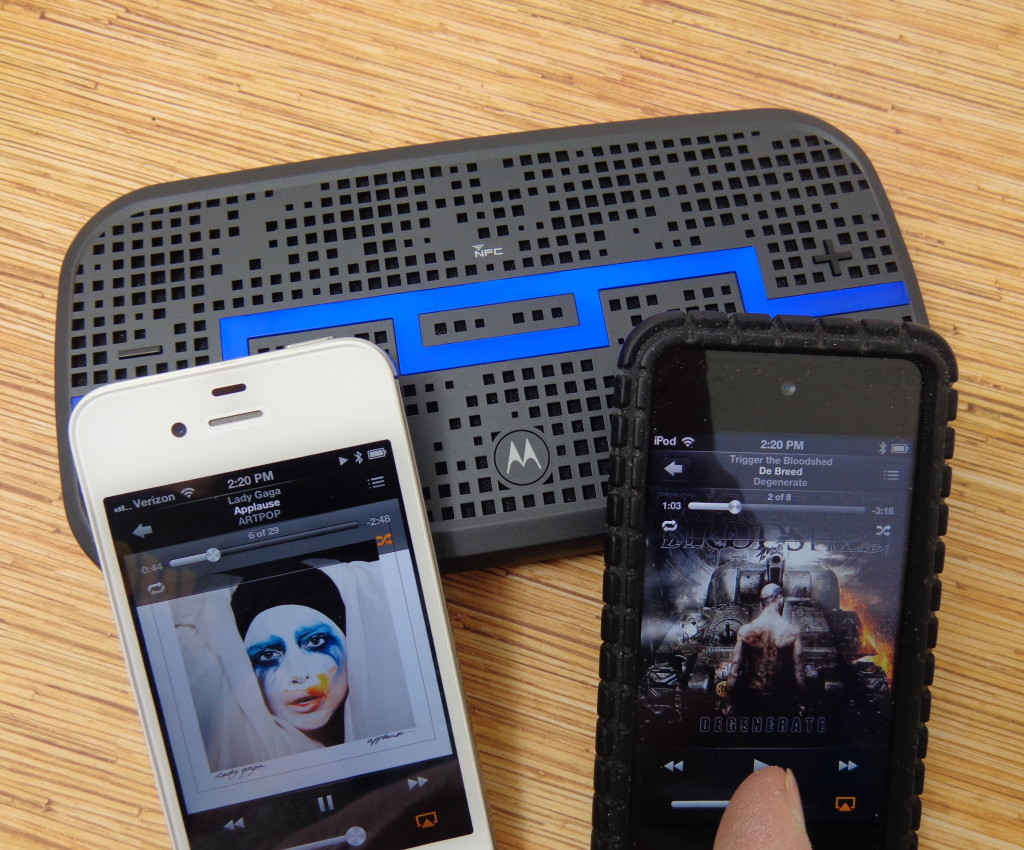 My favorite feature?  Heist Mode!  In Heist Mode, up to 5 people can battle for control of the DECK.  What that means is loads of fun for us!  Ray and I often listen to VERY different styles of music.  Needless to say, it was a riot to have him listening to some hardcore music and be able to trump him with my device when I hit play on some Lady Gaga!  Basically, you and your friends can share the DJ responsibilities at a party and have a wide variety of options…and have a few laughs bumping each other's music choices!  I can't wait for Summer so we can head outside with the DECK and really check out the Outdoor Boost.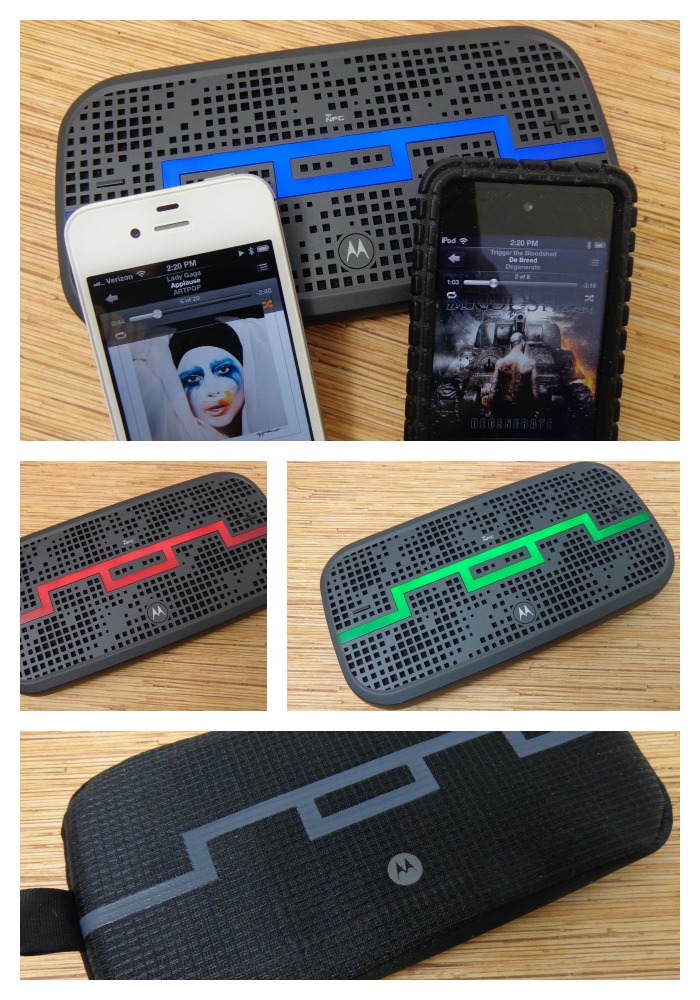 Overall, I can highly recommend the SOL REPUBLIC x Motorola DECK for music-lovers who are looking for a wireless speaker with high quality sound and super FUN features!
Available in 4 colors at Best Buy, Radio Shack, solrepublic.com, $149.
Product received from PR for editorial consideration, all opinions expressed are my own.
Are you a music-lover? If so, what do you think of the DECK, yay or nay?