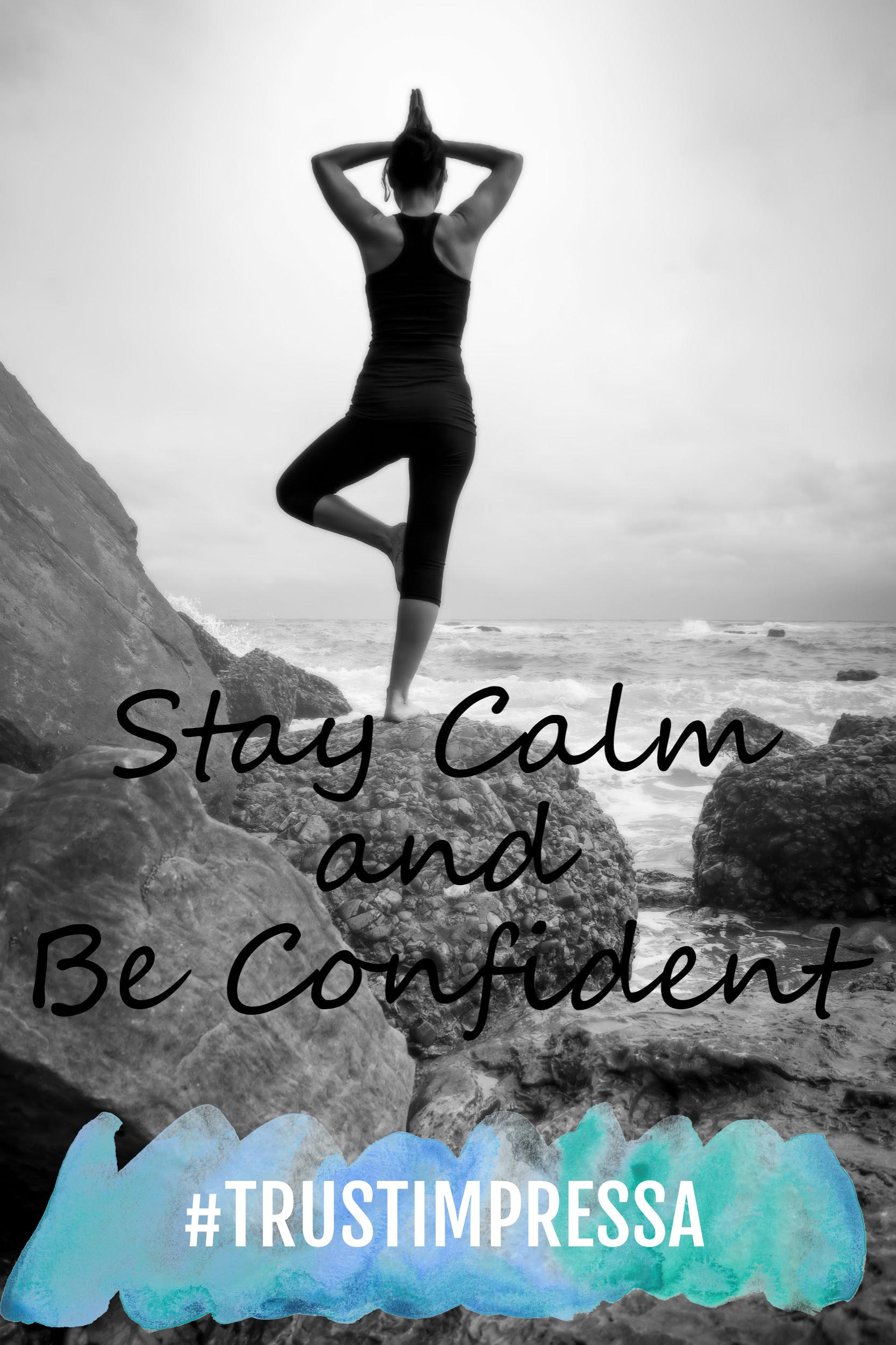 Today's conversation is sponsored by Impressa and Acorn Influence, all opinions and thoughts are my own.
Are you ready to take back your confidence in all that you do?  If you are one of the millions of women who experience bladder leaks, today's conversation is for you!  It's a shame that any of us women often miss out on favorite activities like dancing, sports, exercise, and even everyday fun like a game of tag with the kids.  The fear of leaks can make us sit on the side lines while the rest of the crowd enjoys the fun.  Don't let that be you!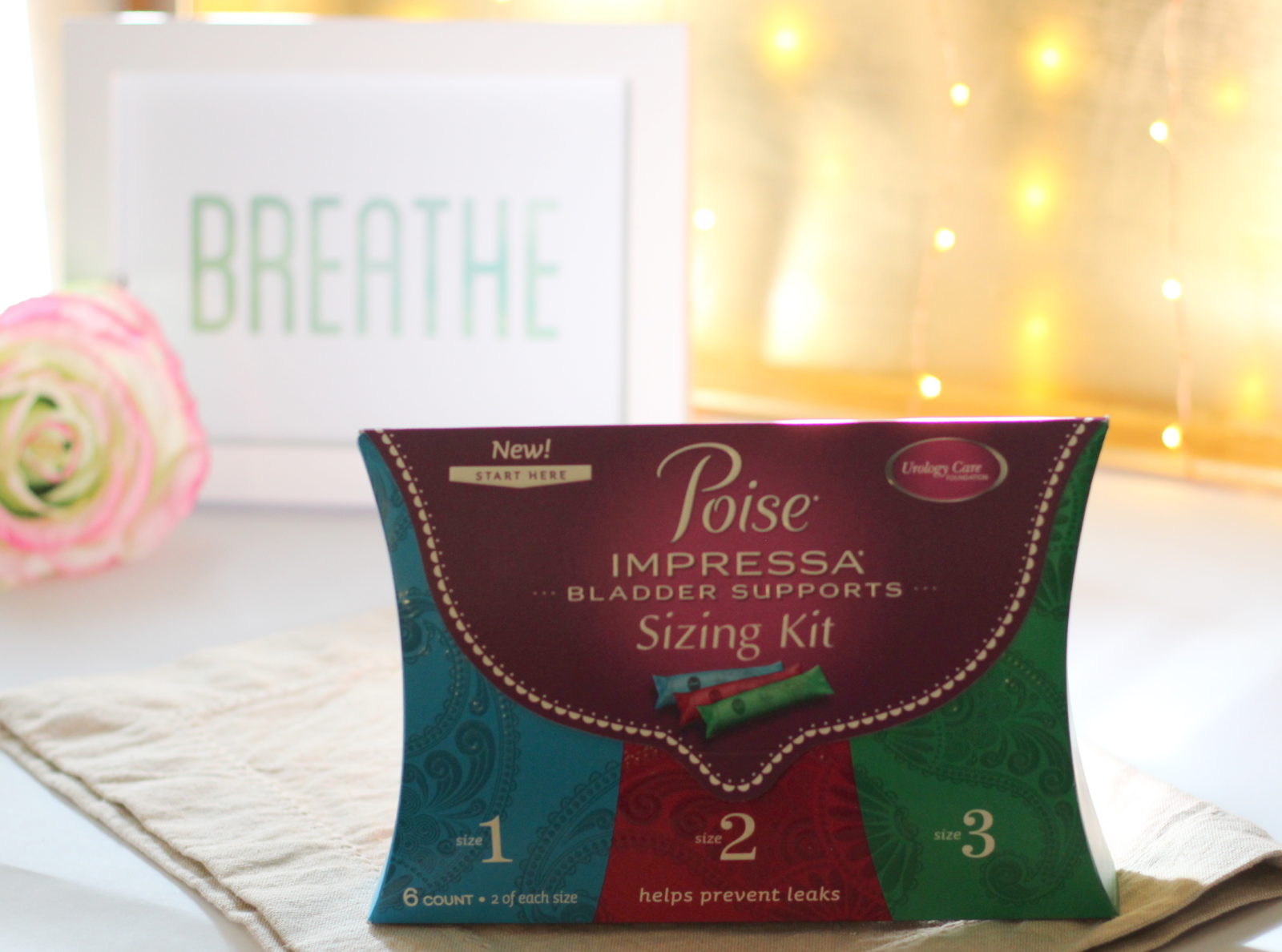 Impressa allows women to take back their confidence and live without the fear of leaks that show up during common trigger activities like running, jumping, laughing, sneezing, etc.  Now that I'm at the gym 3 to 5 days a week, I simply cannot live in fear of leaks or it will slow me down to a halt.  Who has time for that?  Not me.  I'm on a mission to get fit and stay fit and I won't let anything get in the way.  Impressa can help stop leaks before they happen!  It's time we brought this so-called "taboo subject" to light because there are so many women in the same situation.  Guess what, it's not big deal at all and we shouldn't be afraid to talk about it.  
Impressa is easy to find at Walmart and shopping the aisles couldn't be simpler.  Don't be shy when looking for Impressa.  When you spot that cheerfully colored box, grab it with gusto.  Take yourself to the check out and know that you are taking back your life and confidence in all things.  Spread the word, tell your sisters and your best girl friends, so they can tell their friends…and so on.  We all need to band together to get the word out, no more fear of leaks!  Stay calm and be confident, #TrustImpressa!