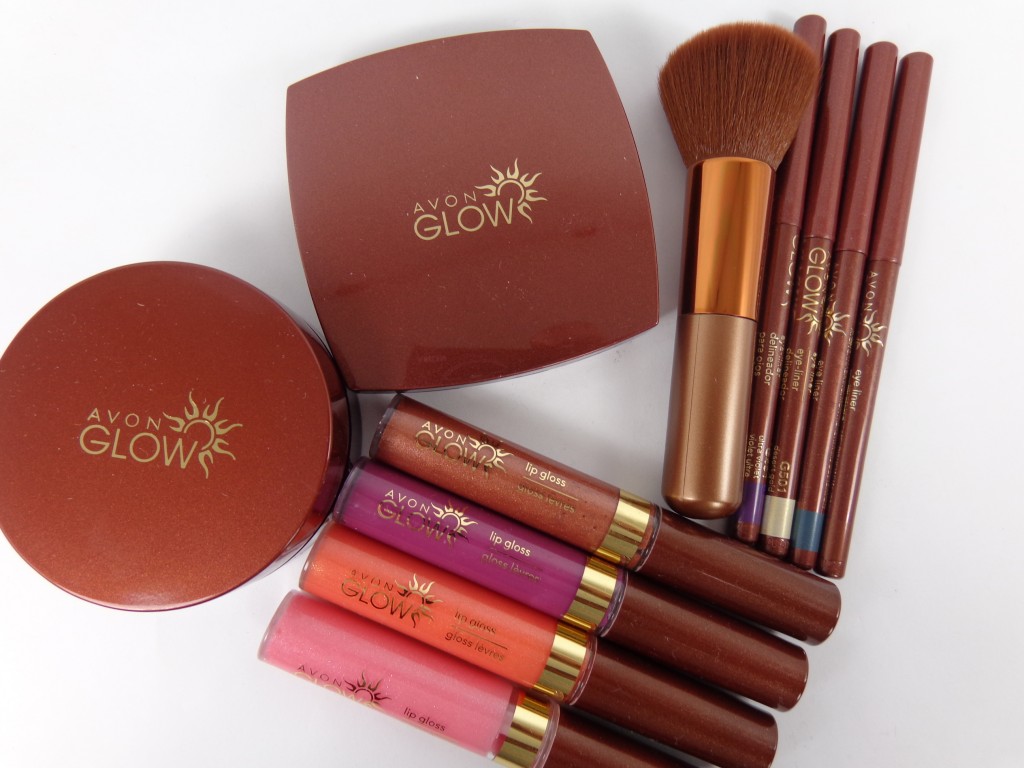 In the thick of the Summer, it's all about the GLOW!  Avon's Glow Collection has everything you will need to maintain that bronze and gorgeous Summer look.
For a very subtle bronzing effect, I find the Bronzing Pearls ($11.00) to be the way to go.  Swirl the Glow Bronzing Brush ($4.99) around in the little beads and you will get just a hint of color.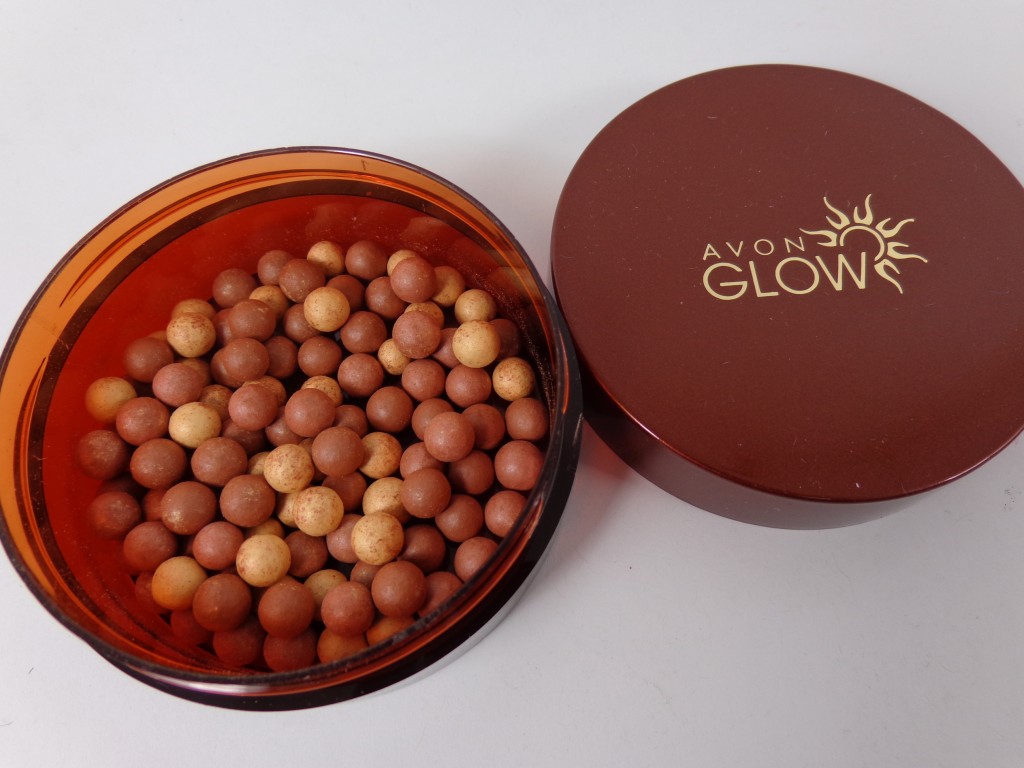 Bronzing Pearls, Bronzed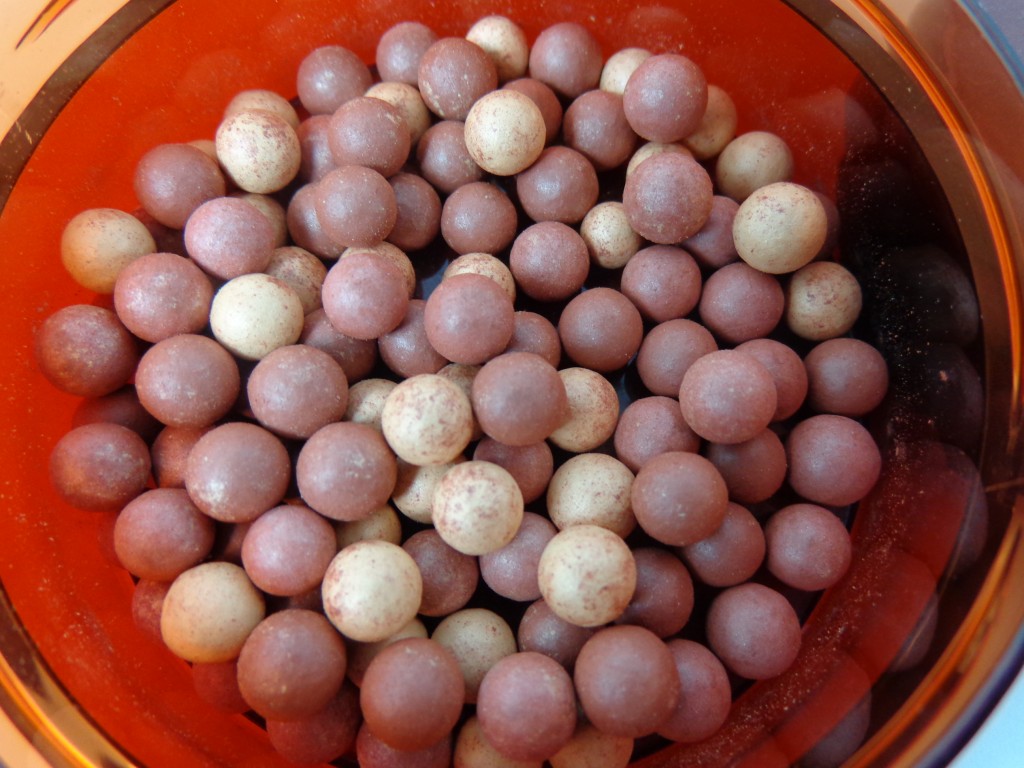 If you prefer a pressed powder bronzer, try the Bronzing Powders ($11.00):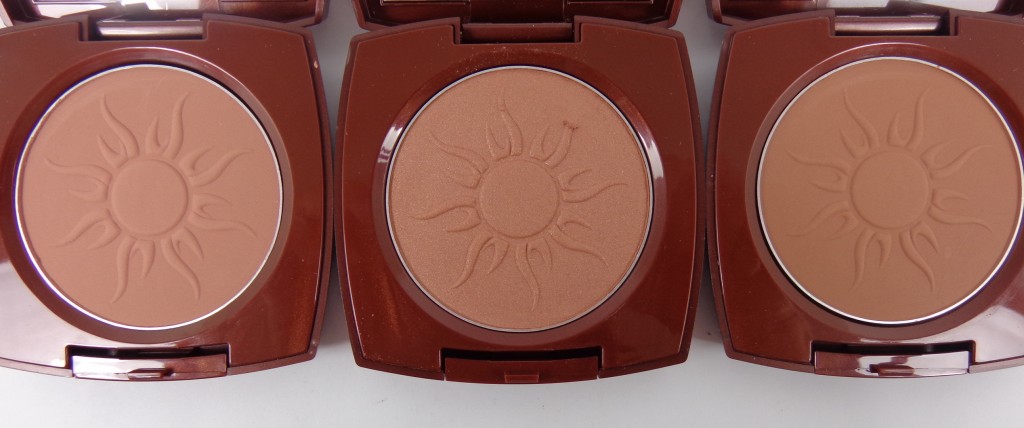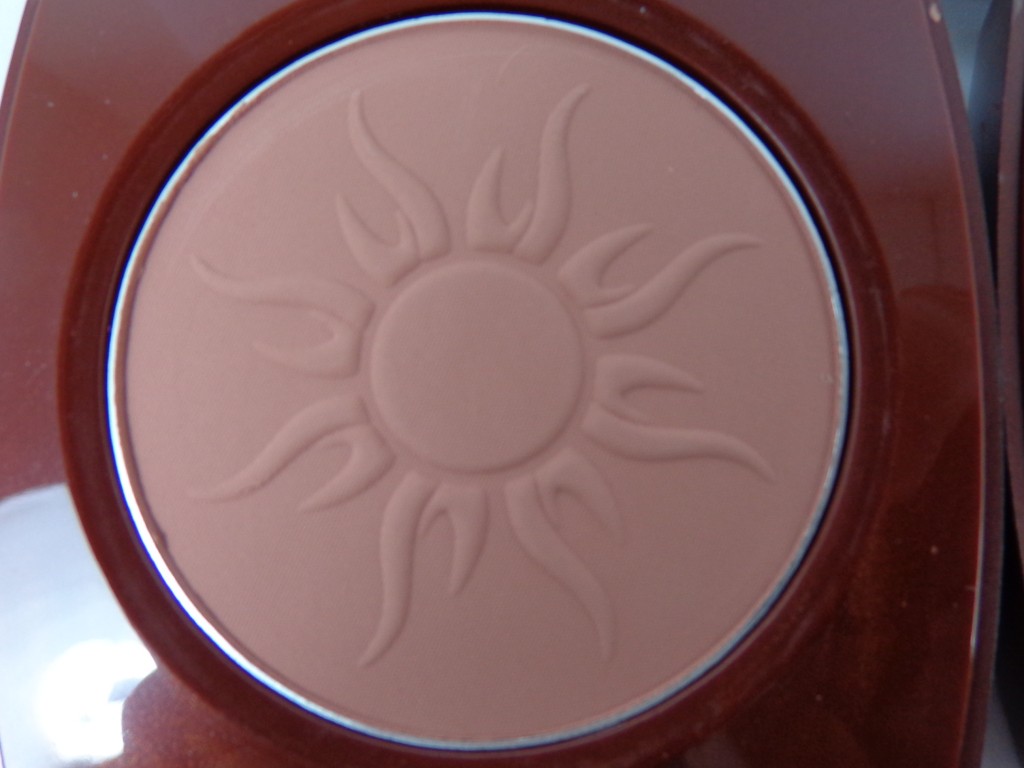 Bronzing Powder, Light Bronze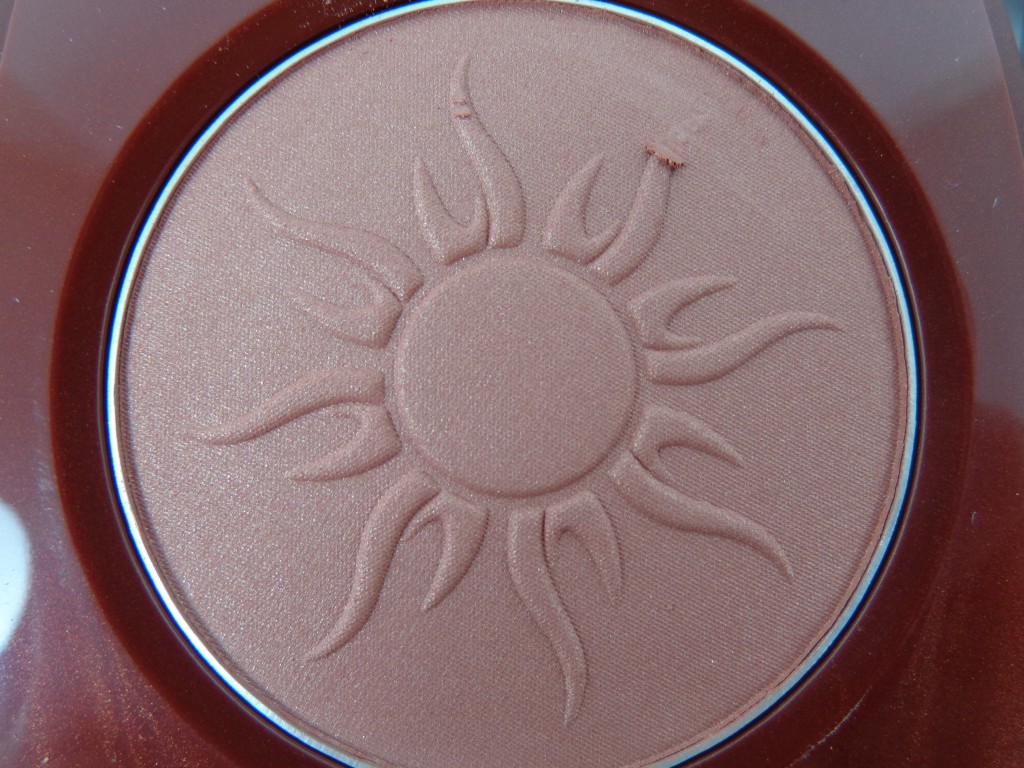 Bronzing Powder, Warm Glow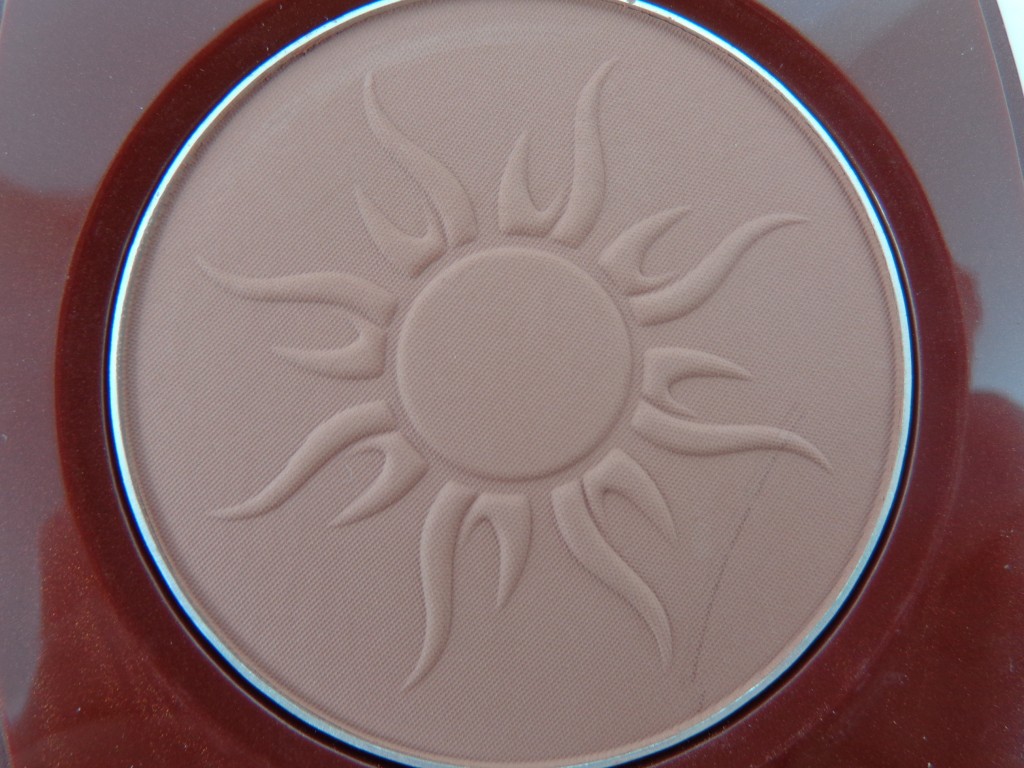 Bronzing Powder, Deep Tan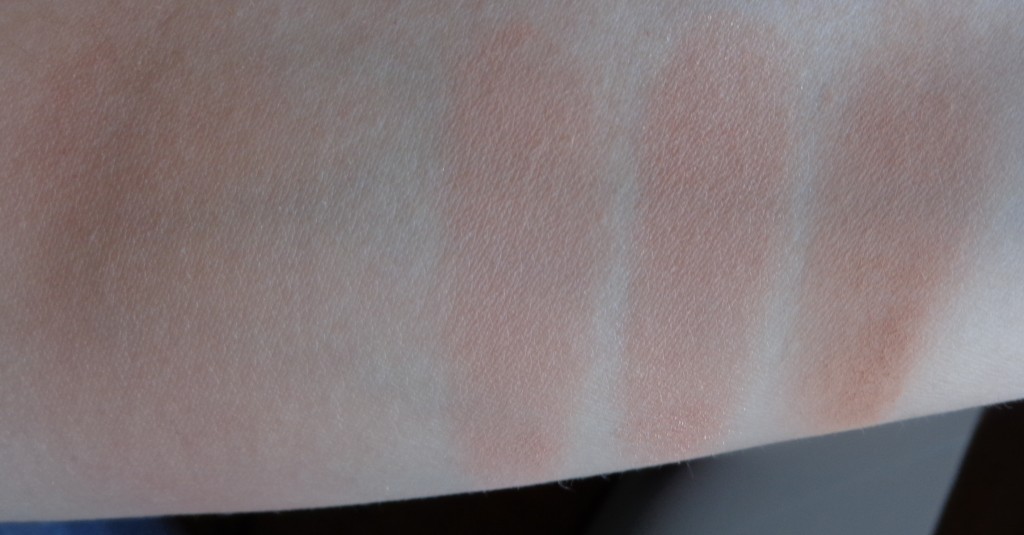 L to R:  Bronzing Pearls & Bronzing Powders, Light Bronze, Warm Glow, Deep Tan
You can see on the far left the Bronzing Pearls gives the faintest of bronzing and the other three are still light but are easily buildable.  The Warm Glow is my absolute favorite, it is a shimmer and I always prefer a shimmer bronzer.  It just seems the most flattering on my skin.
The Avon Glow Self-Sharpening Gel Eyeliners, ($7.00):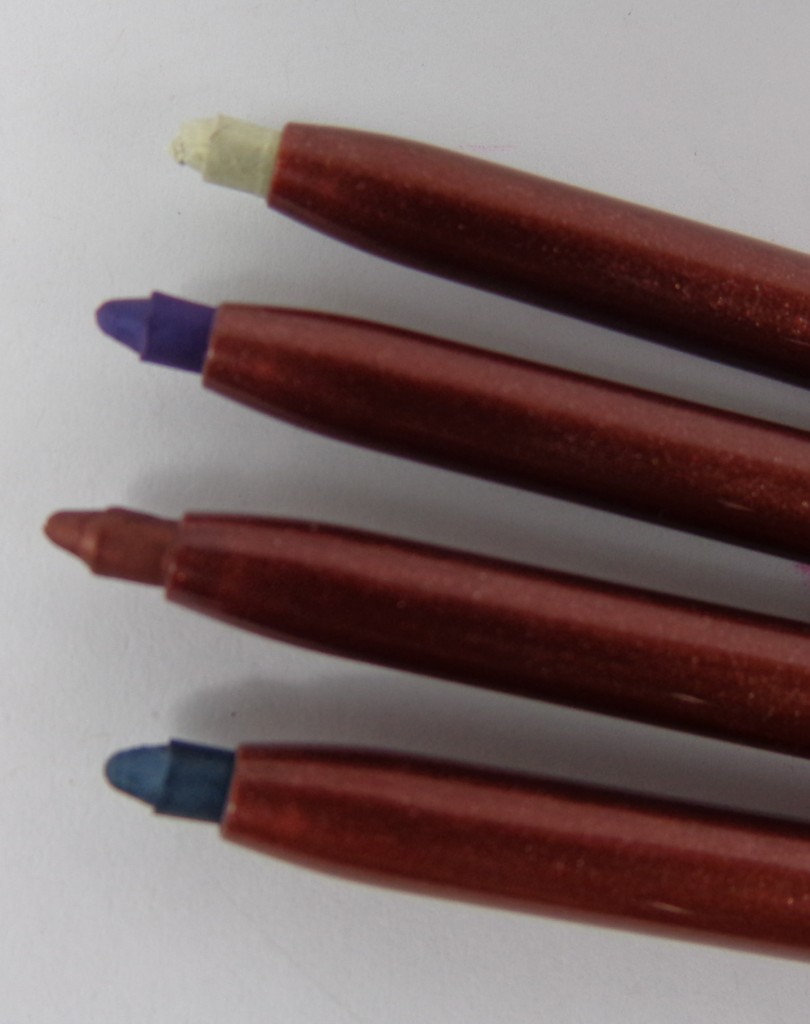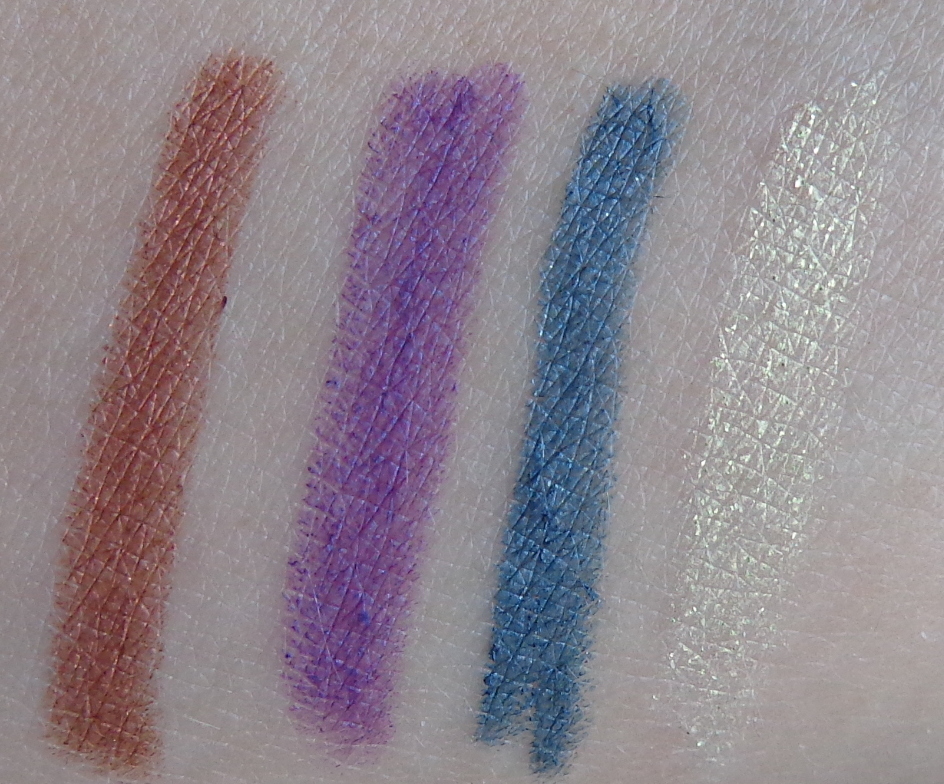 L to R:  Copper Paradise, Ultra Violet, Tropic Teal, Desert Gold
All of the eyeliners are beautiful colors with nice dimension!  I love Desert Gold for the inner eye highlight.  All of these did prove to be fairly smudge-proof and very waterproof.
The Avon Glow Lip Gloss, ($7.00):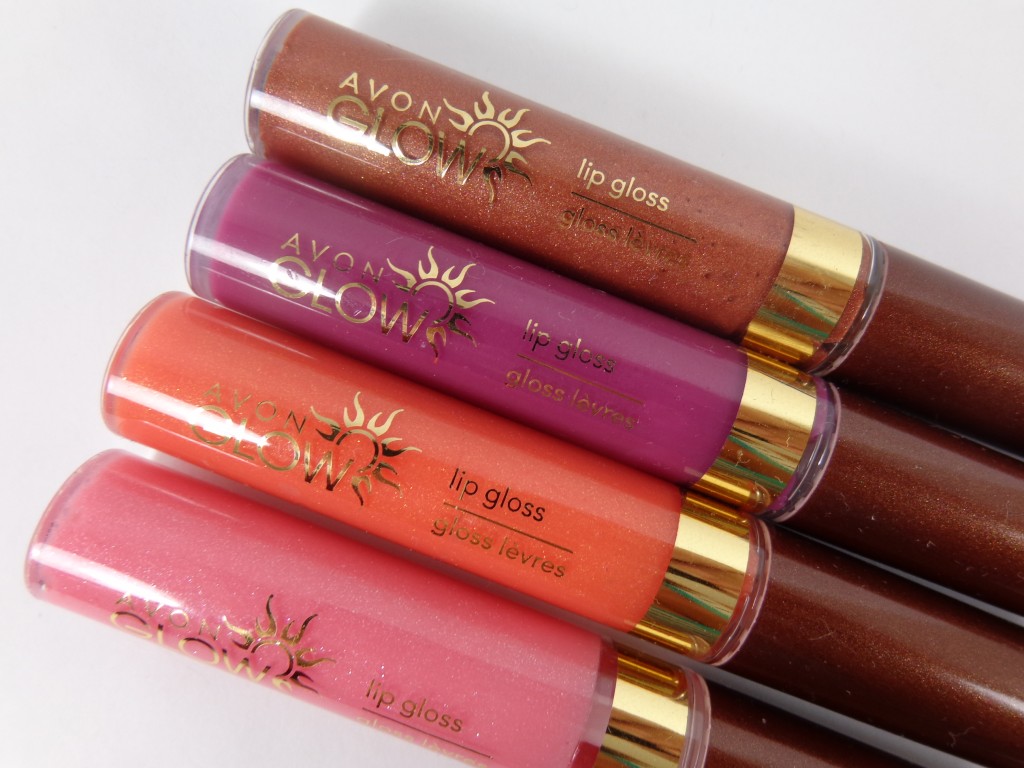 Top to Bottom:  Nude, Ultra Violet, Coral, Sunset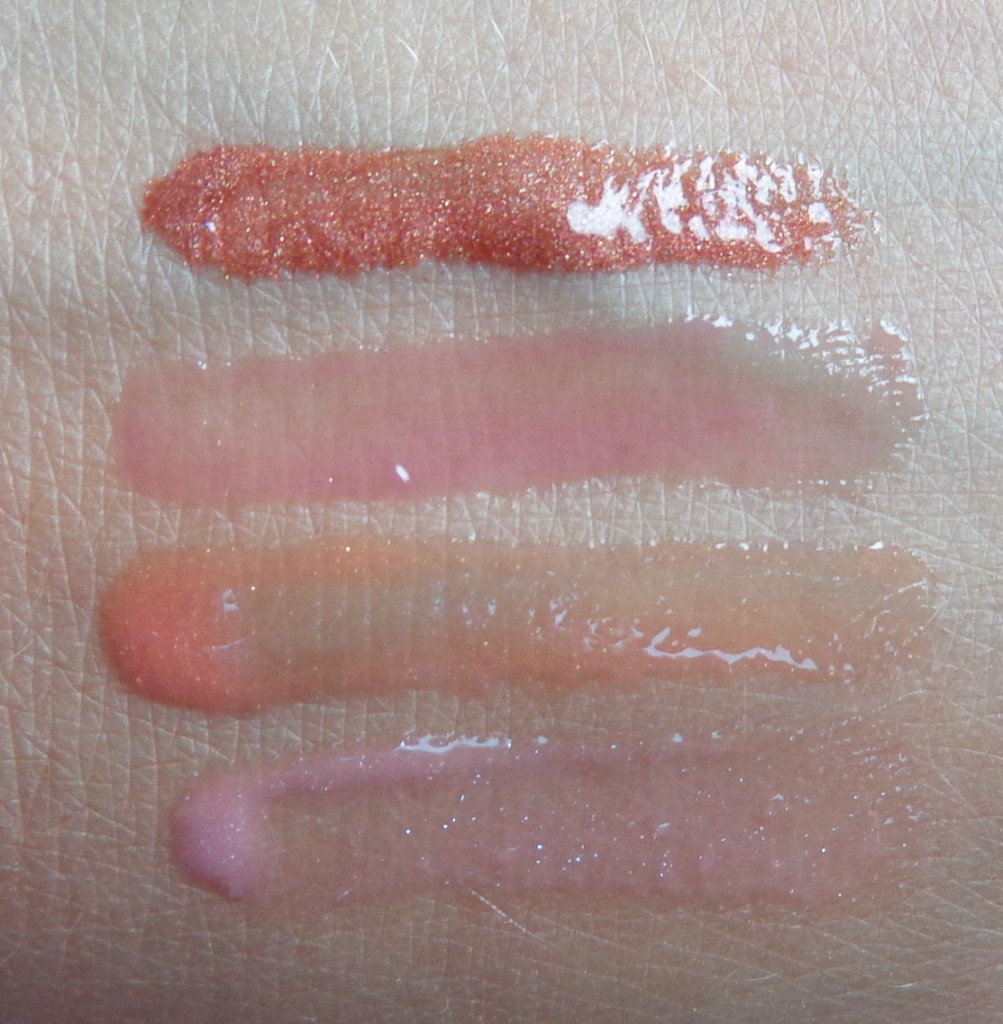 Top to Bottom:  Nude, Ultra Violet, Coral, Sunset
The Avon Glow Lip Gloss are all sheer and super-shiny!  I have been loving the Coral to top off this orange lip color lately.  While I like the feel of these on the lips, I did not care for the scent/taste.  It seemed almost floral to me?  These look very beautiful on the lips but have a  short wear time of about an hour before having to reapply.
Go check out the complete Avon Glow Collection at Avon.com or order from your representative.  Note:  There is a sale going on RIGHT NOW, Buy 1 Get 1 Half Price on select Avon Glow products.
* Products provided for review, all opinions expressed are my own. *
What do you think of these "glowing" Avon products? 🙂 🙂