Believe it or not, I've just recently tried Wet n Wild Megalast Nail Color for the first time!  I know, I am so behind the times on this one.  The first four shades I'd like to show you are: (left to right) Wet Cement, I Need a Refresh-Mint, Undercover, Bite the Bullet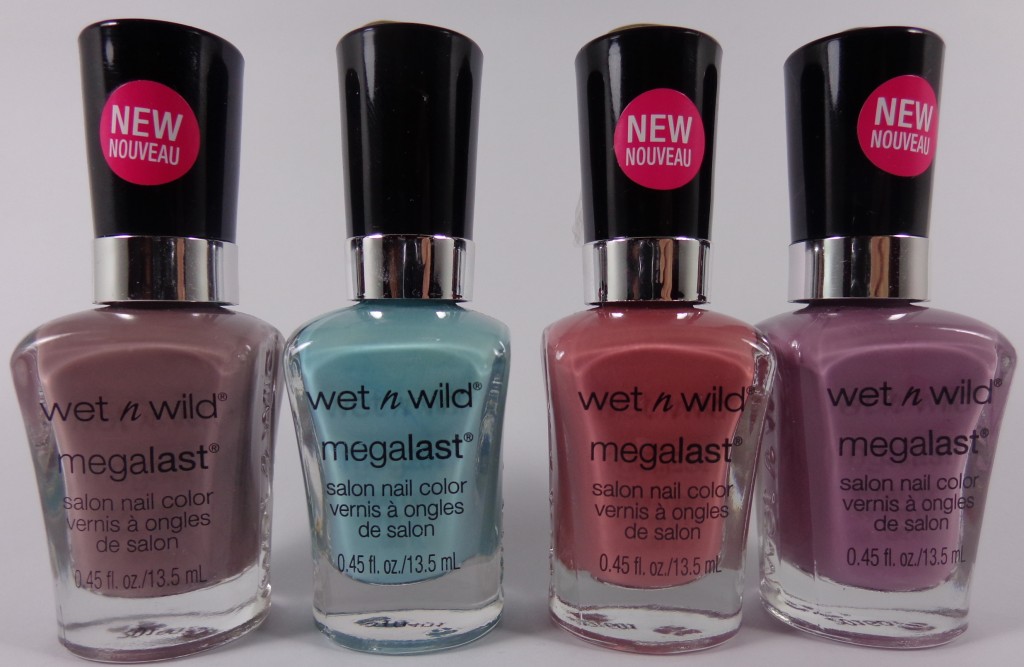 I liked the larger brush, it even seemed on the "fluffy" side to me: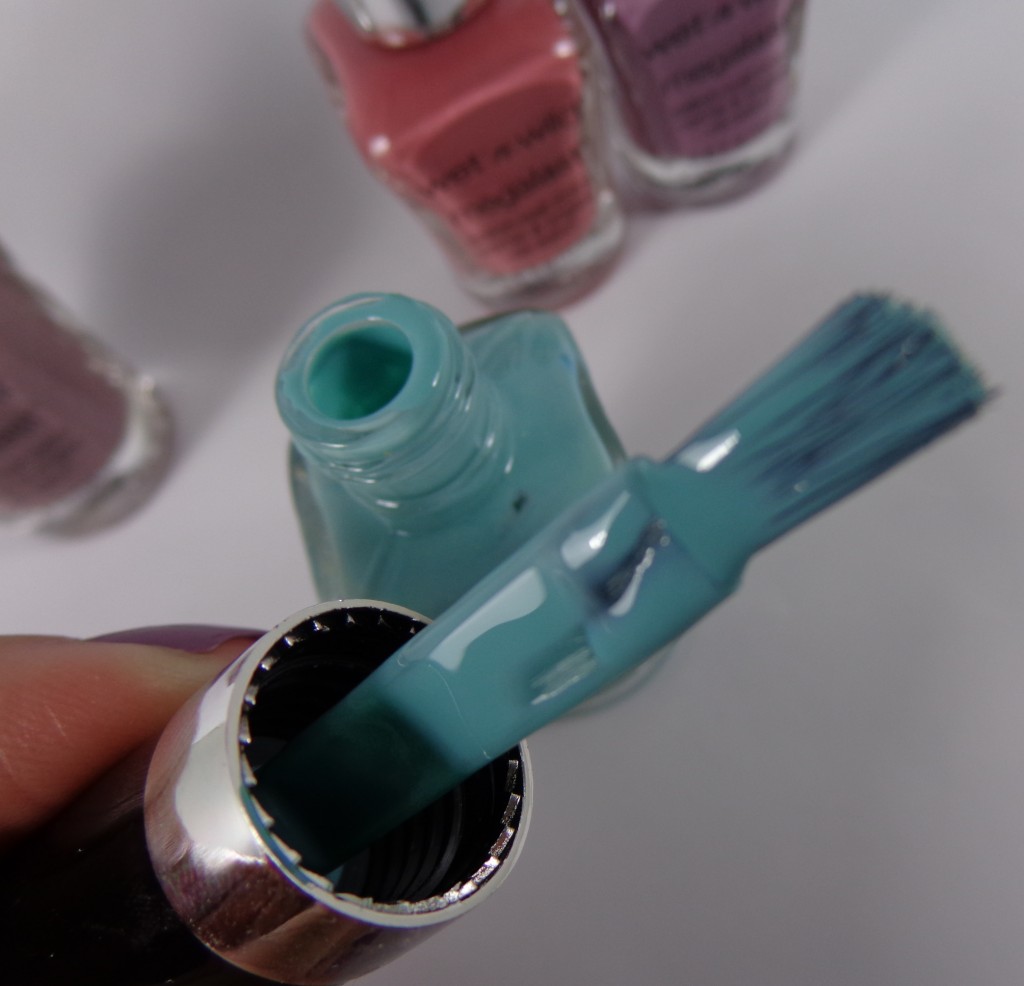 First up is Wet Cement, which turned out to be a mauvey-grey shade that I really liked!  The formula was on the thin side but not runny.  I used 3 coats for the photo below: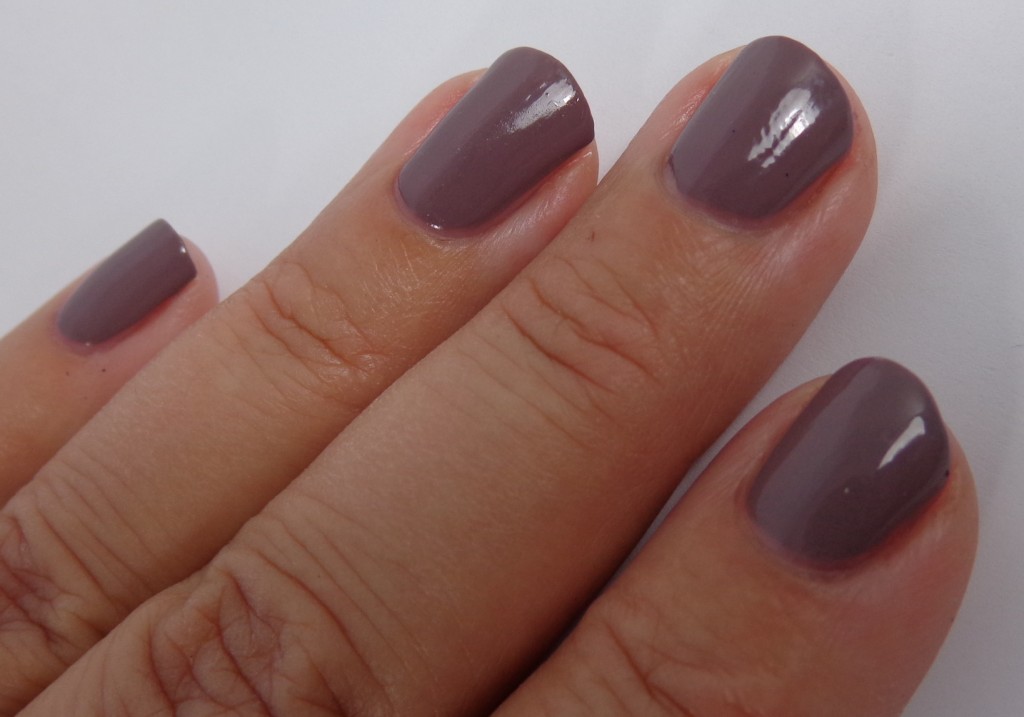 Next is I Need a Refresh-Mint, a lovely minty-blue shade which EVERYONE on the web was wearing this summer!  I like it but it's not a favorite of mine.  This one needed 3 coats for sure and looked so smooth!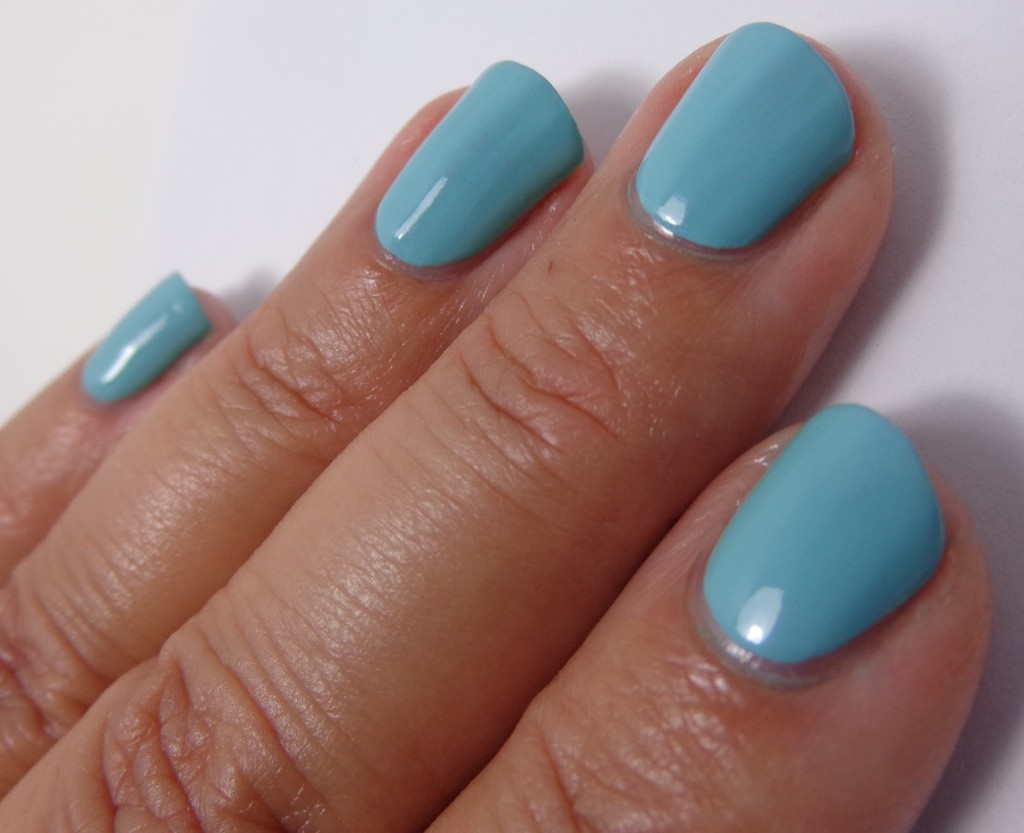 Next is Undercover, a rose-colored shade that is actually very unique to my personal collection of polish.   I do not have one single shade like this one!  I thought it turned out very pretty and only needed 2 coats for the photo below: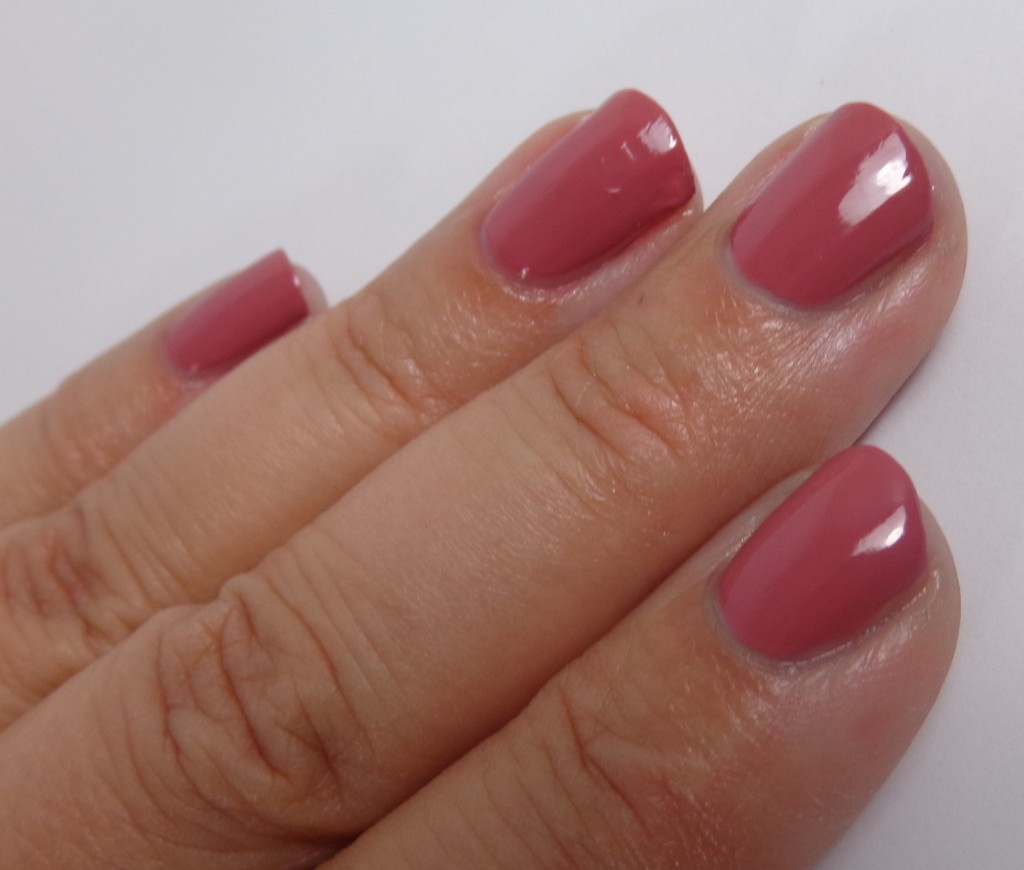 Last, but not least, is Bite the Bullet.  This is one lovely purple!  I only needed 2 coats for full coverage on this one, too.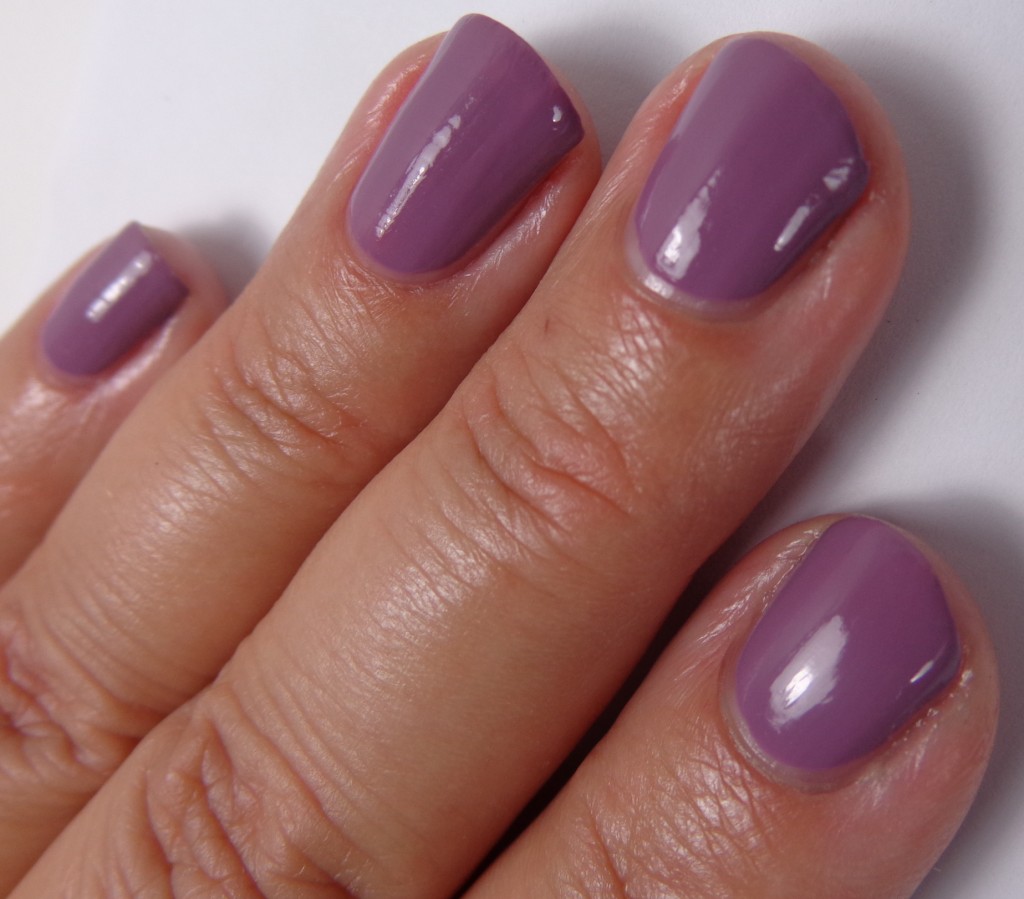 Overall, I found Wet n Wild Megalast Salon Nail Color to be of excellent quality, great formulas, nice colors on these four!  The best part?  At just $1.99 each these are unbelievably affordable and easy to access at drugstores.
* Products received from PR for review, all opinions expressed are my own. *
What do you think of Wet n Wild Megalast?