So here is what I received in my March 2013 Glossybox:
This month's theme: Spring Fling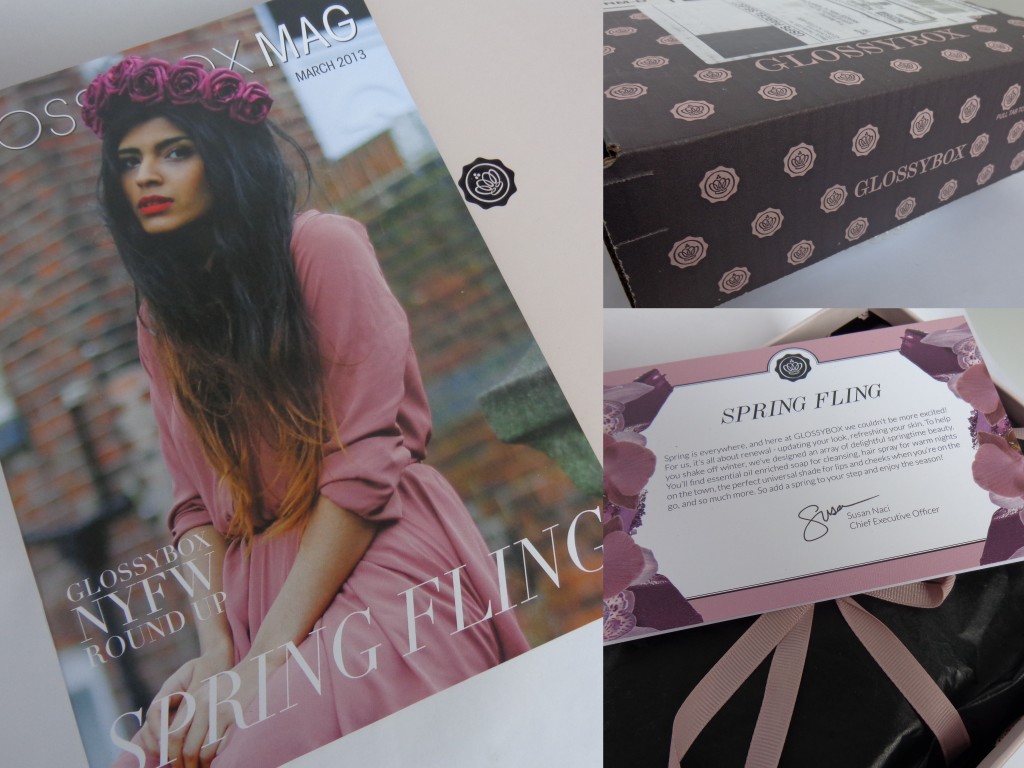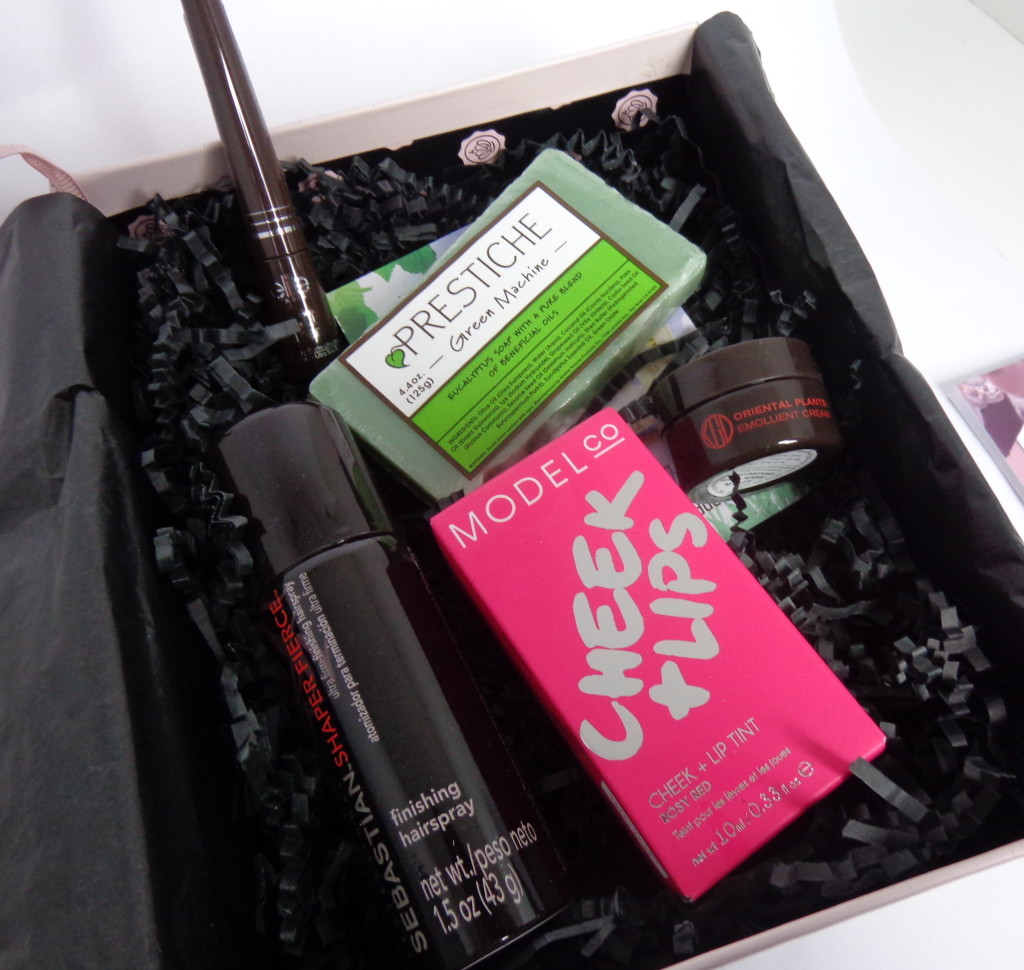 Elite Models Matt Liner – Matt Brown – full size, value $15.00
Koh Gen Do Oriental Plants Emollient Cream – sample size
Model Co Cheek & Lip Tint – Rosy Red  – full size, value $24.00
Prestiche Essential Bar Soap – Green Machine – full size, value $16.99 
Sebastian Professional Shaper Fierce – sample size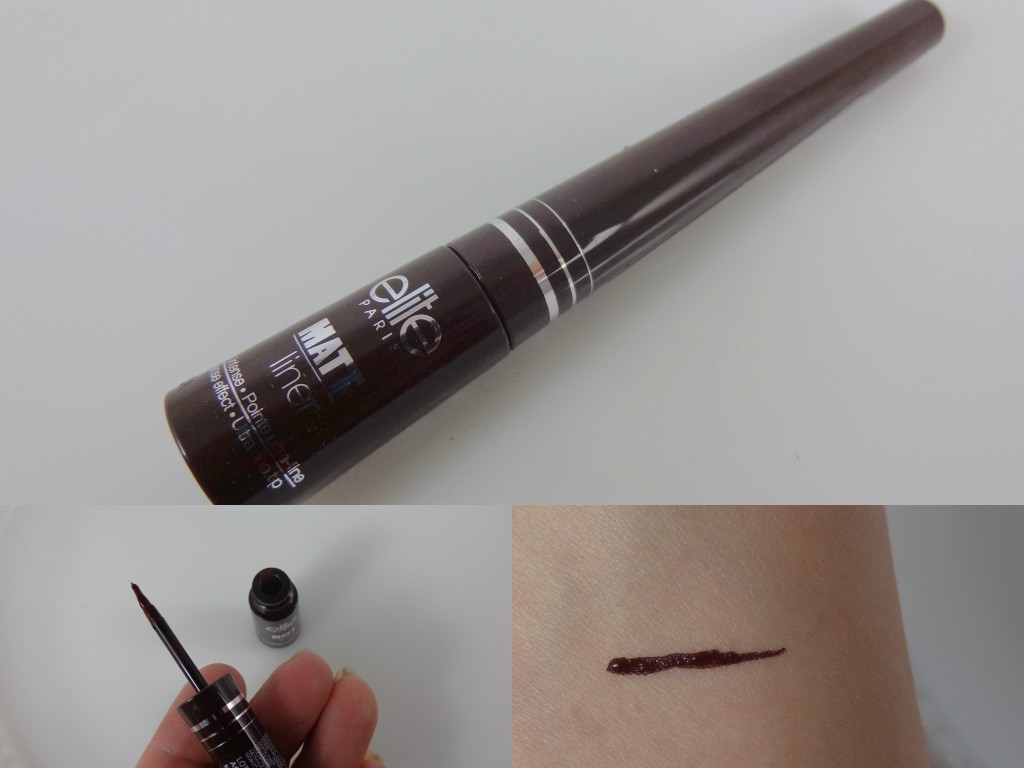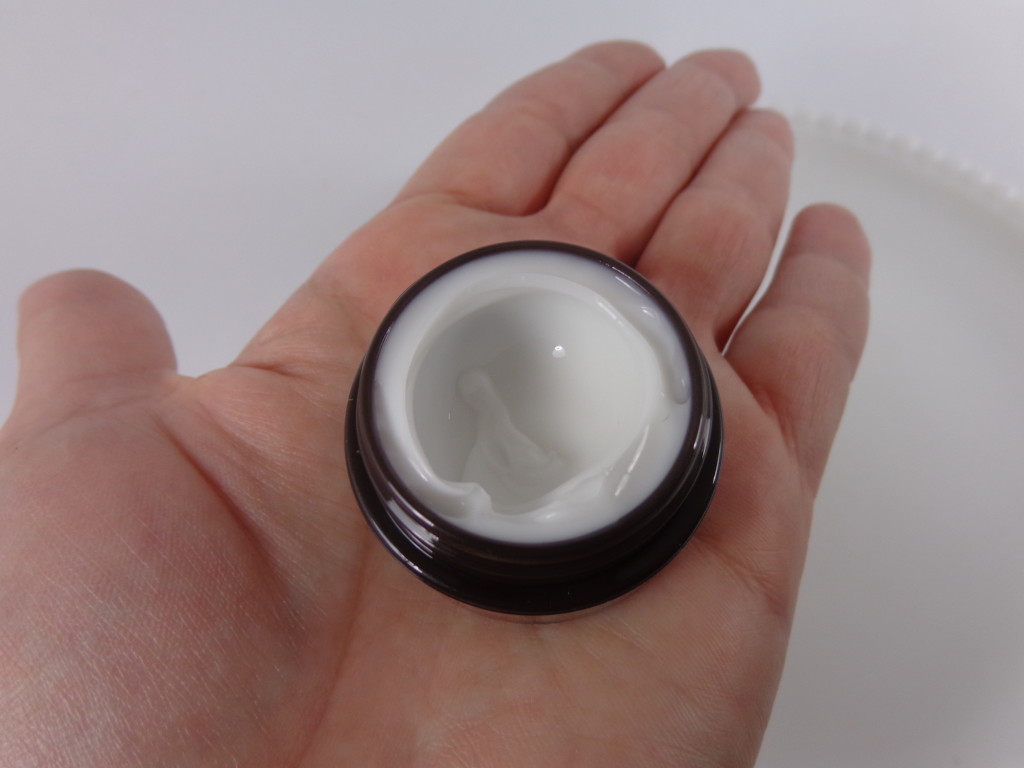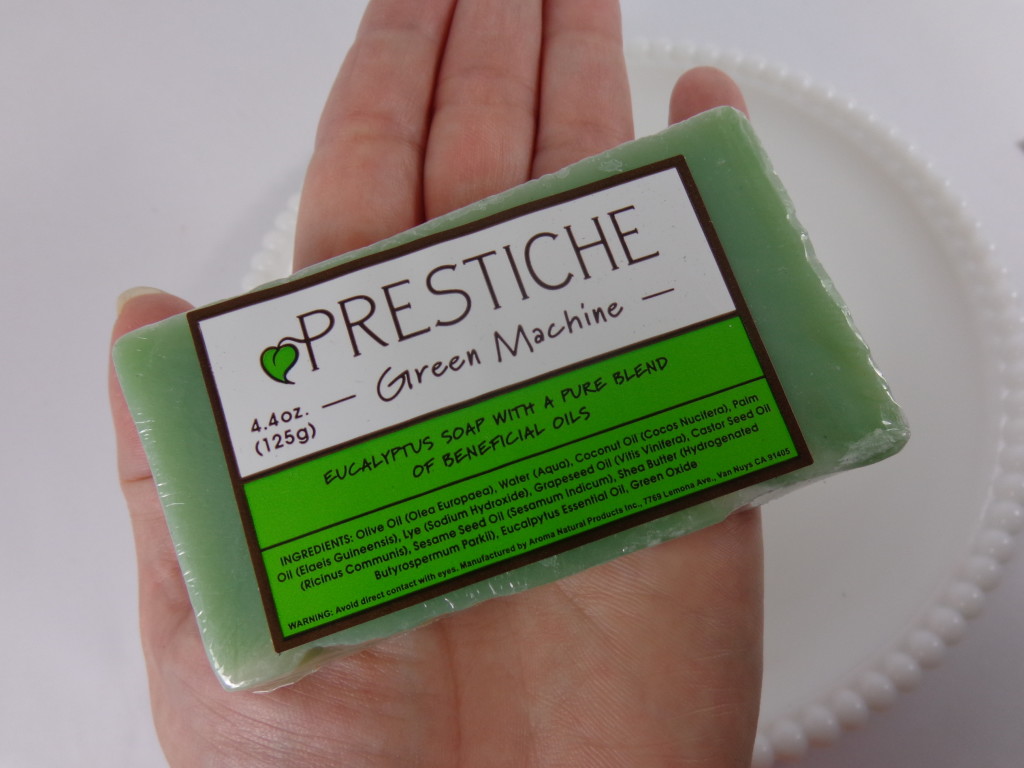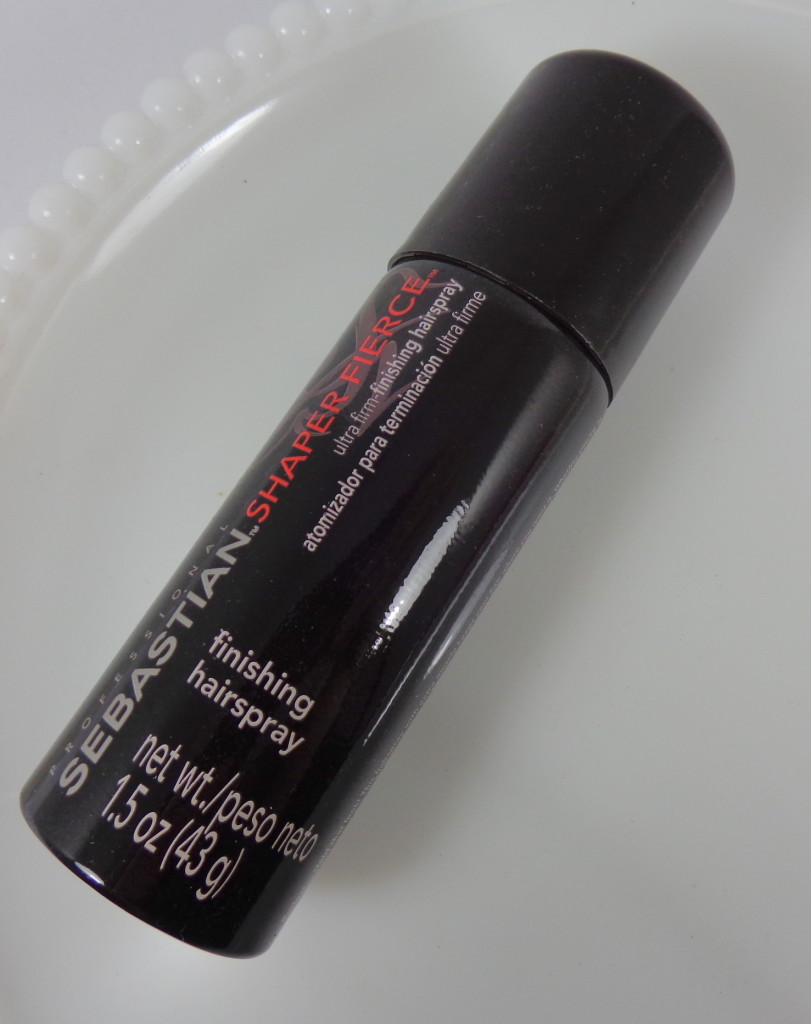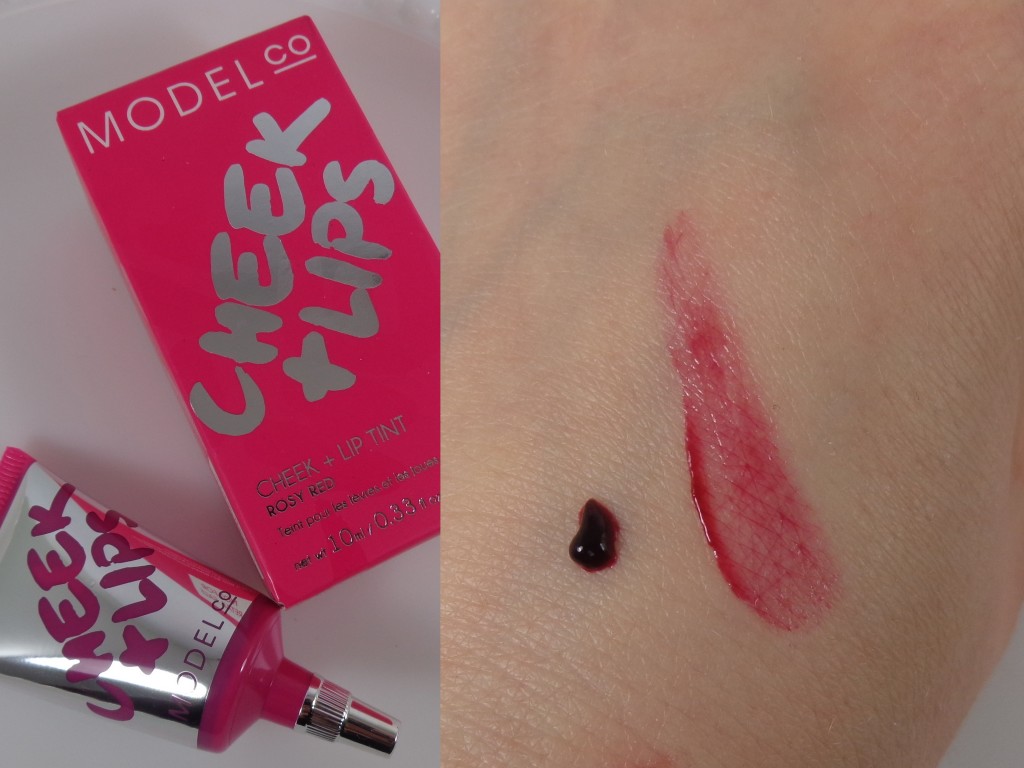 I am excited about all of these products except the Prestiche soap.  This 4.4 oz soap sells for $16.99??  That is absolutely ridiculous since I can purchase a soap from Moksa Organics with much better ingredients and a larger size for just $6.50!  I also received a $40 gift certificate to Prestiche in this box.  Everything in the shop is so over-priced I could get two bars of soap with the $40 and that's it.  Both the soap and gift certificate are a bit of a waste, in my opinion.  I will use all of the other products I'm sure!
Want to sign up for Glossybox?
Products purchased by me. Post contains affiliate link.
What do you think of the March 2013 Glossybox?