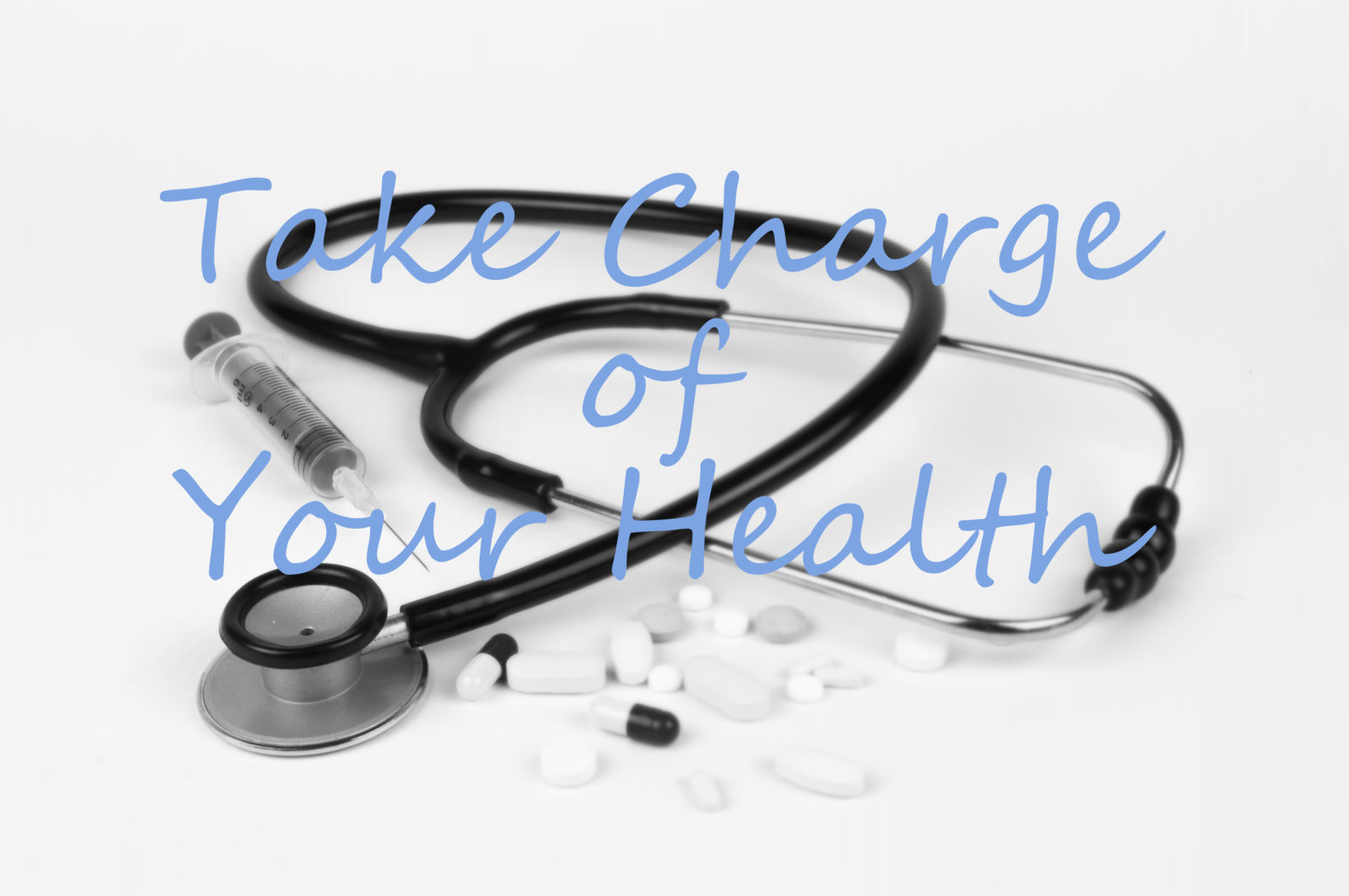 Personally, I have a long list of resolutions for the new year that I am eager to tackle.  How about you?  My list for 2018 includes quite a number of items related to wellness.  One item that I am already on task with is taking charge of my health for 2018.  Taking steps to better my physical health (and as a result improve my mental health) has been easy now that I've discovered Health Testing Centers.  
Health Testing Centers is an online destination where consumers like you and I can choose and order lab tests (no insurance required), with no need for a doctor's visit beforehand.  The list of categories for lab tests that are available range from Cardiac and Cholesterol, to Drug Testing, to Liver Function, and so much more.  There are individual tests that are quite inexpensive, as well as full comprehensive packages available.  I had the chance to try the service and wanted to share how truly easy the process was.
When browsing the lab tests available at HealthTestingCenters.com, I first thought I might choose a general Health & Wellness panel, or a Heart Health Panel.  Then I noticed there were Hormone Testing labs available.  Since I have been feeling over the past 2 years that I may be experiencing hormonal fluctutations (I'm 42), I was very interested in learning something from these lab tests.  After some quick research online, I found two lab tests that could help me get some information:  1.  Estrogen and 2.  Follicle-stimulating Hormone (FSH) & Luteinizing Hormone (LH).  With just a few clicks, I added the two lab tests to my cart, choosing which lab I wanted to go to.  I chose Quest Diagnostics because there is a location just a few miles away from me.  There were so many location choices it will be easy to find a lab near you.  You can pay with a credit card or even use PayPal.  I love the convenience!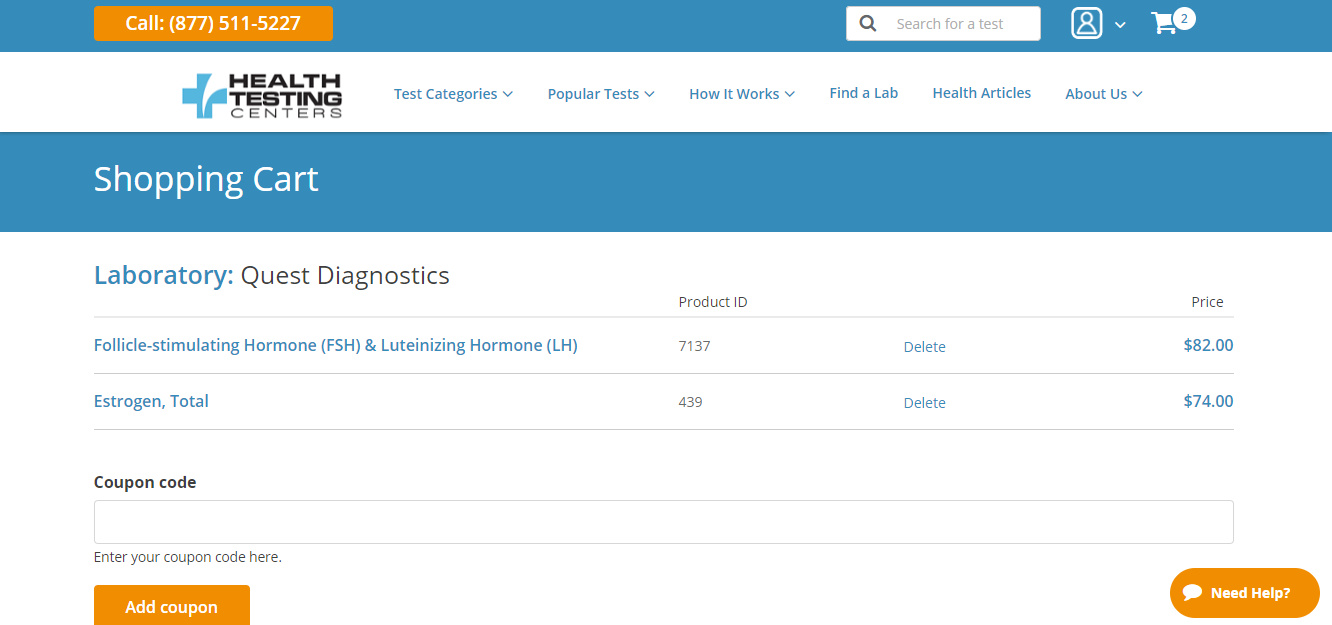 Once my lab tests were ordered, I received an immediate email confirming and another email with simple instructions on making an appointment at the lab.  With just another couple of clicks, I had my preferred appointment at the lab.  My appointment at the lab went smoothly, I was there for just 6 minutes!  It takes 1-2 days to receive your blood test results direct to your email (some tests may take longer).  With lab test results in your own hands so quickly, you can evaluate your health and make decisions quickly without relying on excessive (and expensive) appointments with doctors.  I am looking forward to my lab test results so that I can see if certain levels are elevated or declining.  From there, I can look into what remedies may work for me in improving my mood and overall health.
DISCOUNT
Use code Tina10 for a 10% discount at Health Testing Centers so that you can take charge of your health for 2018!
What are your resolutions for the new year?  Are you making your health a priority?