Have you heard?  Target is expanding their new Beauty Concierge program to include more stores in the Chicago area.  Last week, both myself and my assistant Cindy had the chance to learn more about the program at the City Target on State Street.  If you follow me on Twitter or Instagram you probably saw my #BeautyonTarget posts during the event!  If you are like me and you LOVE shopping at Target, the Beauty Concierge program just sweetens the deal!
More from Target on the Beauty Concierge program:
Participating stores will be staffed with a Target Beauty Concierge, a highly-trained, brand agnostic beauty enthusiast who is available to answer guests' questions in-store.  Serving as a trusted expert, the Beauty Concierge provides guests with personalized, detailed and unbiased information about beauty and personal care products offered at Target and acts as a knowledgeable source of advice in what can sometimes be an intimidating department.  Beauty Concierges will be located in the beauty aisle at Target wearing a distinct black apron.  No appointment is necessary.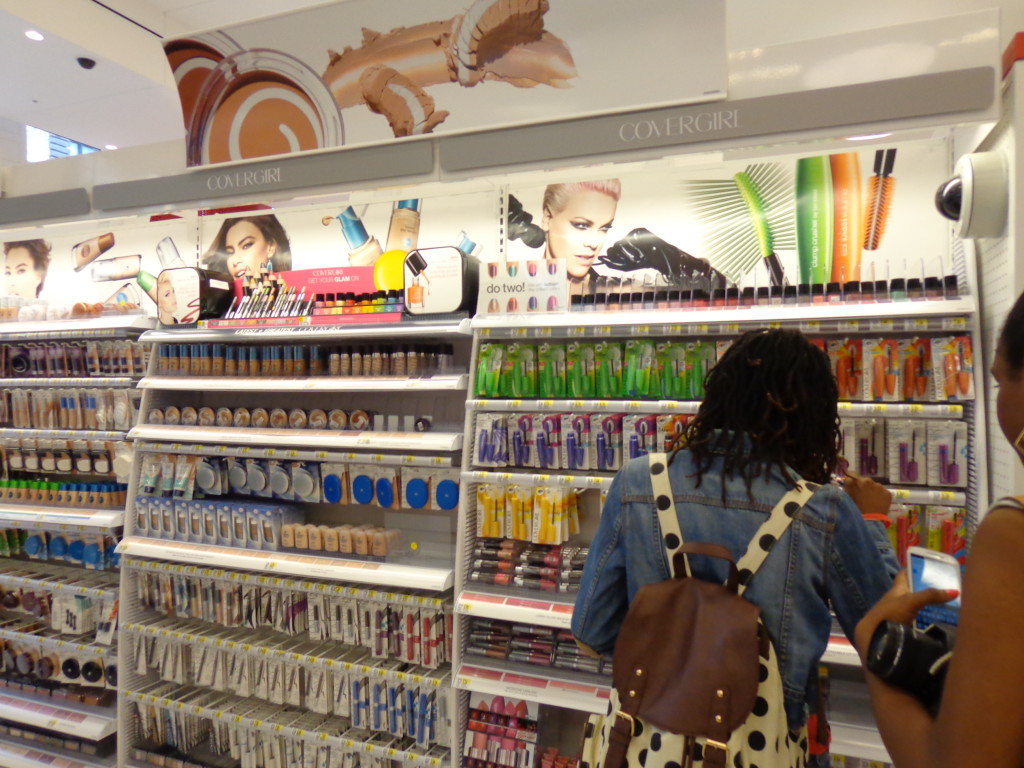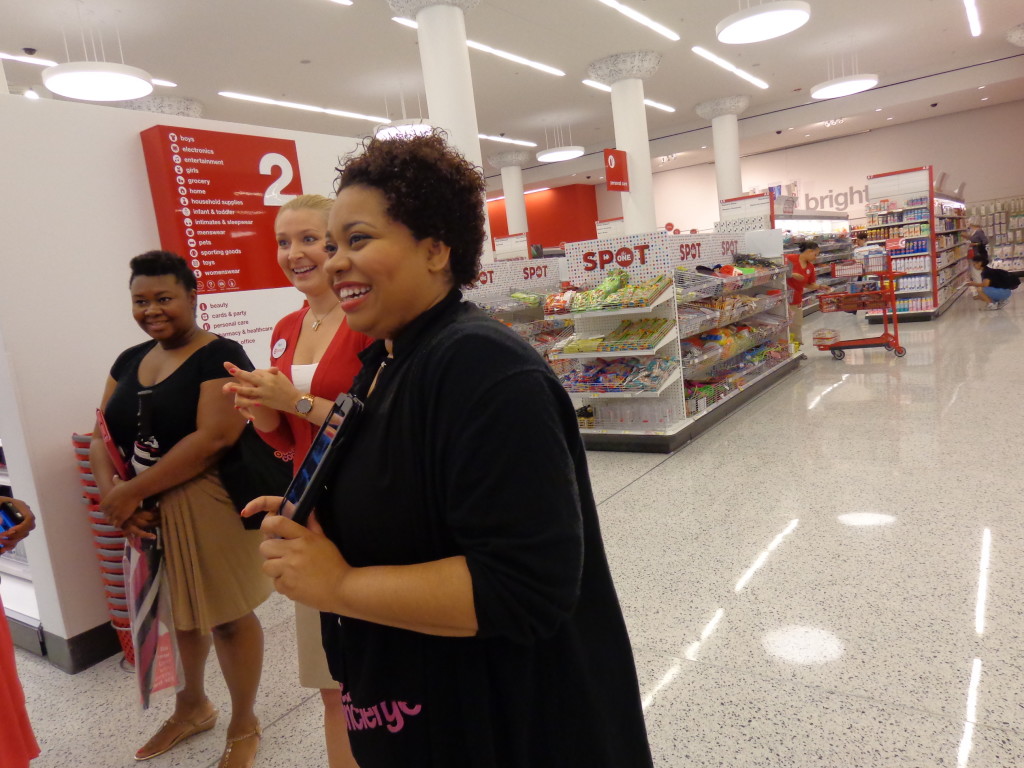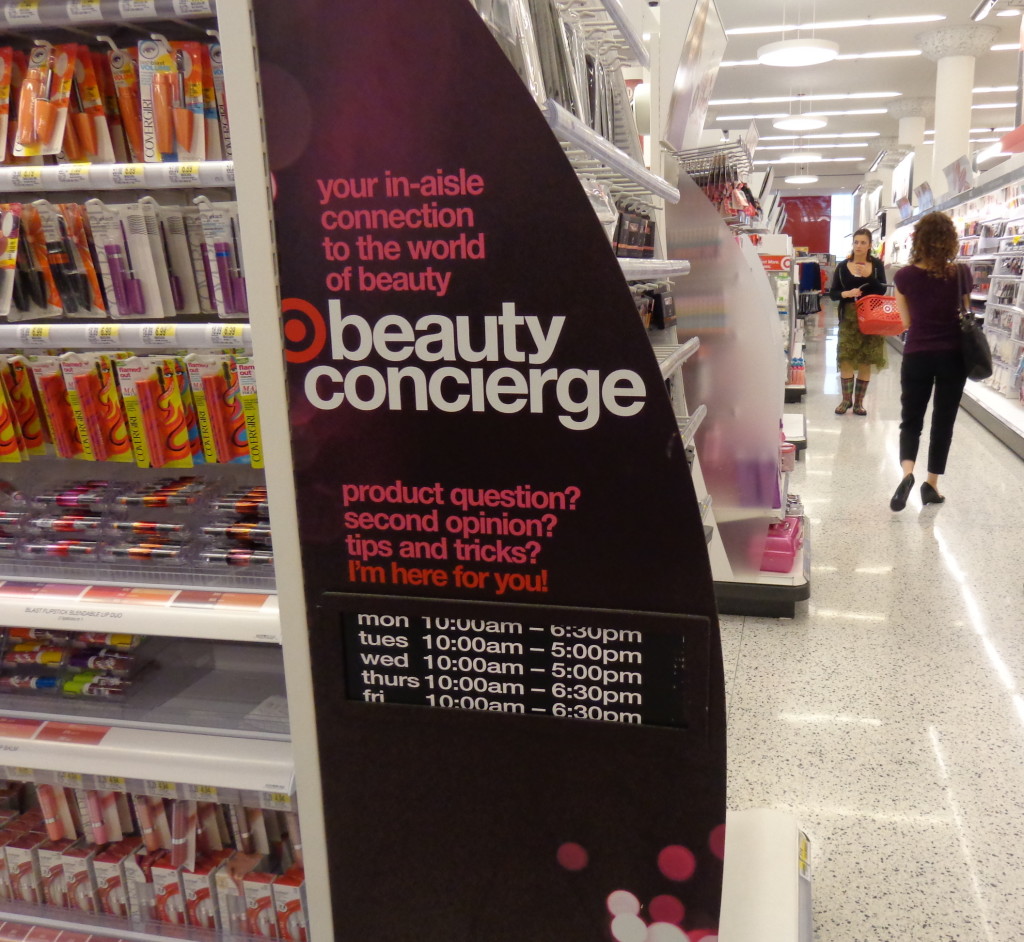 This particular Target has a full-time Beauty Concierge!  Your Target Beauty Concierge may be part-time.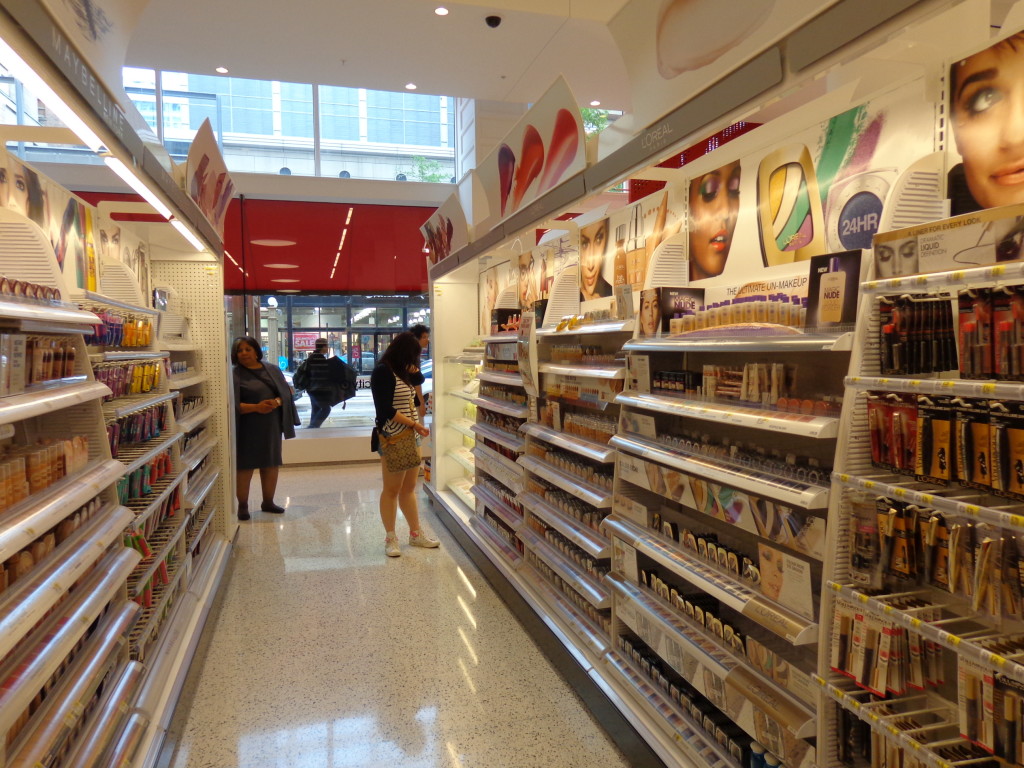 I just love perusing the Target beauty aisles!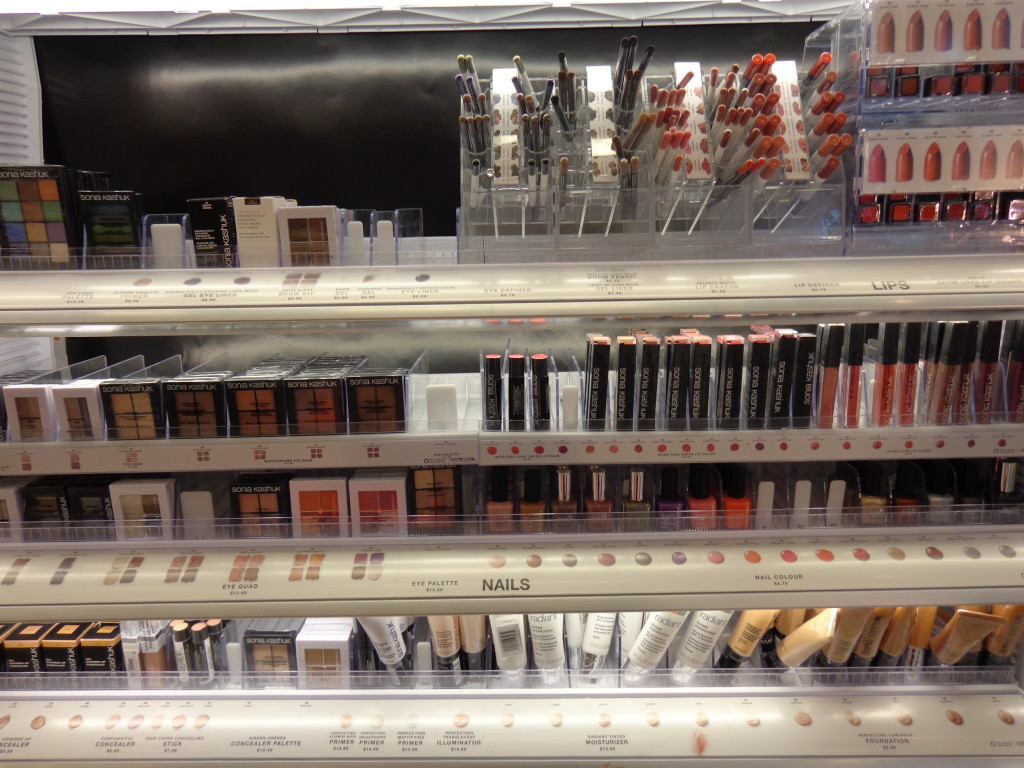 The Sonia Kashuk line is a Target favorite of mine!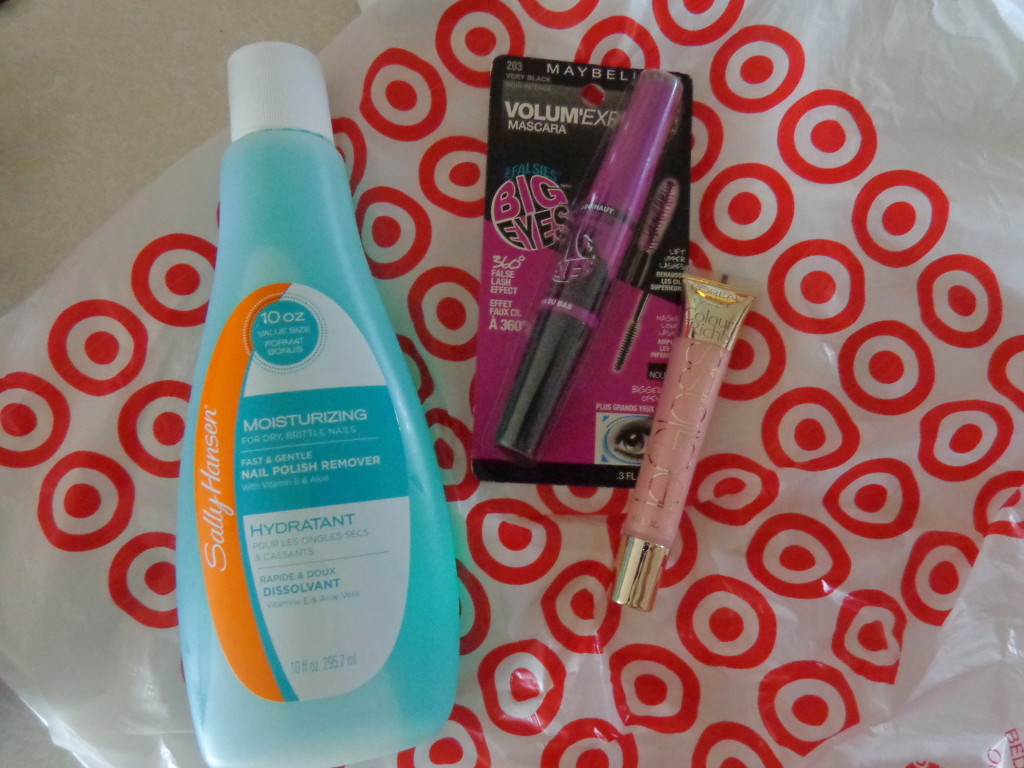 Of course, I could not leave Target without a few beauty items!  I have been dying to try the newest Maybelline mascara and one of the latest L'Oreal lip glosses!  Cindy purchased the exact same gloss, a matching lipstick and a few more items as well.
Look for a Beauty Concierge in your Target the next time you shop!
I received a gift card from Target to experience the new Target Beauty Concierge program and share my thoughts with you.  All opinions are always my own.
What do you think of this new program?  Do you have a Beauty Concierge in your Target yet?