On any typical makeup-wearing day for me, I reach for my shimmer eyeshadows most. Of course I have several matte shades on hand and love them best for crease and outer eye blending. The tartlette Amazonian Clay Matte Palette from tarte made its way to me a while back and really made an impression.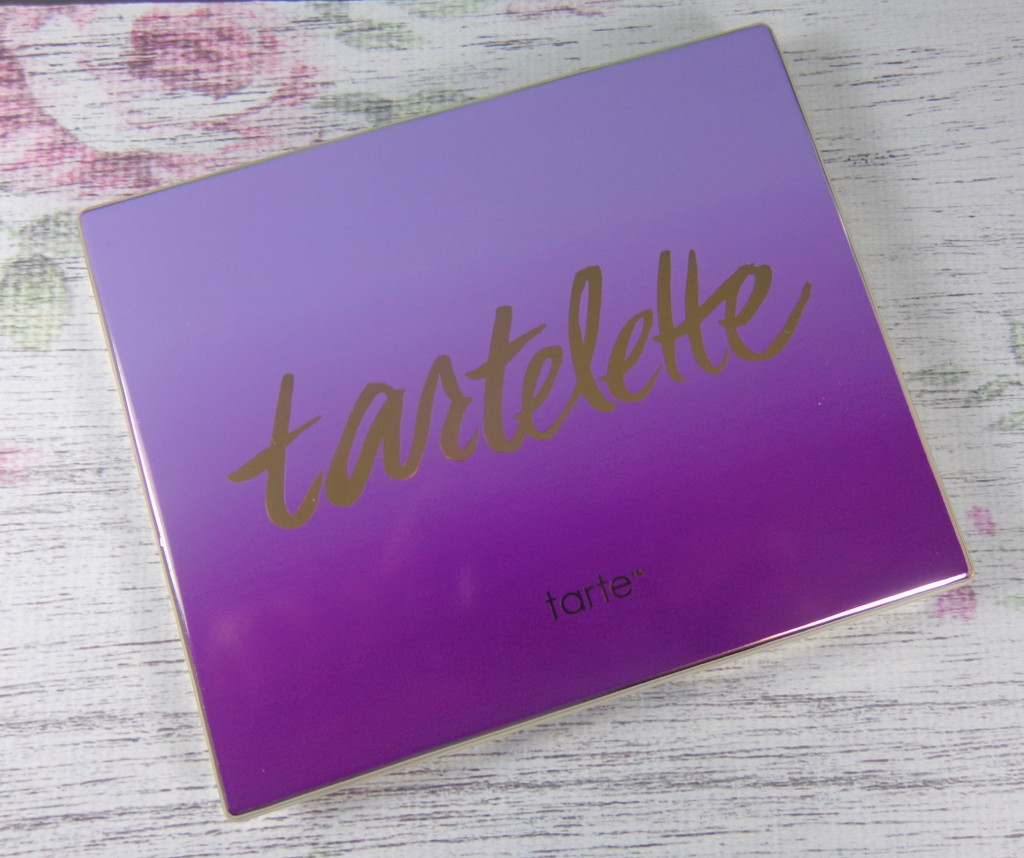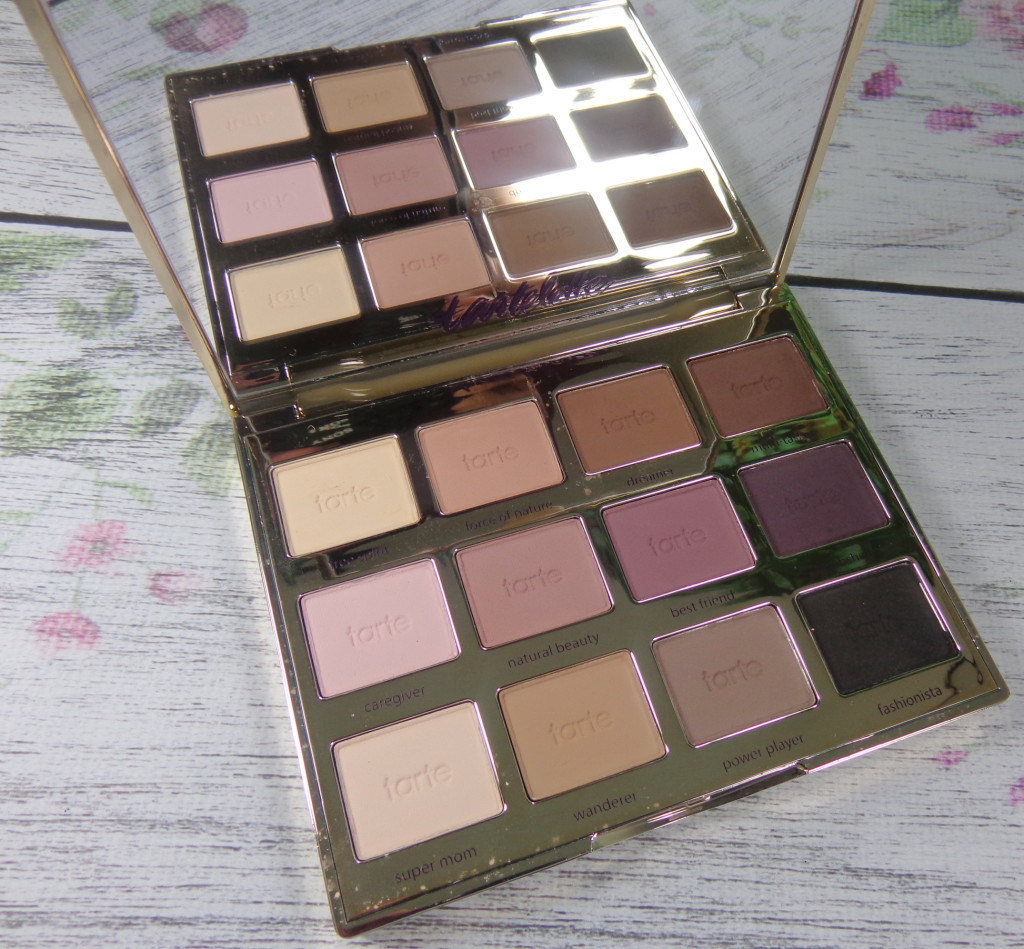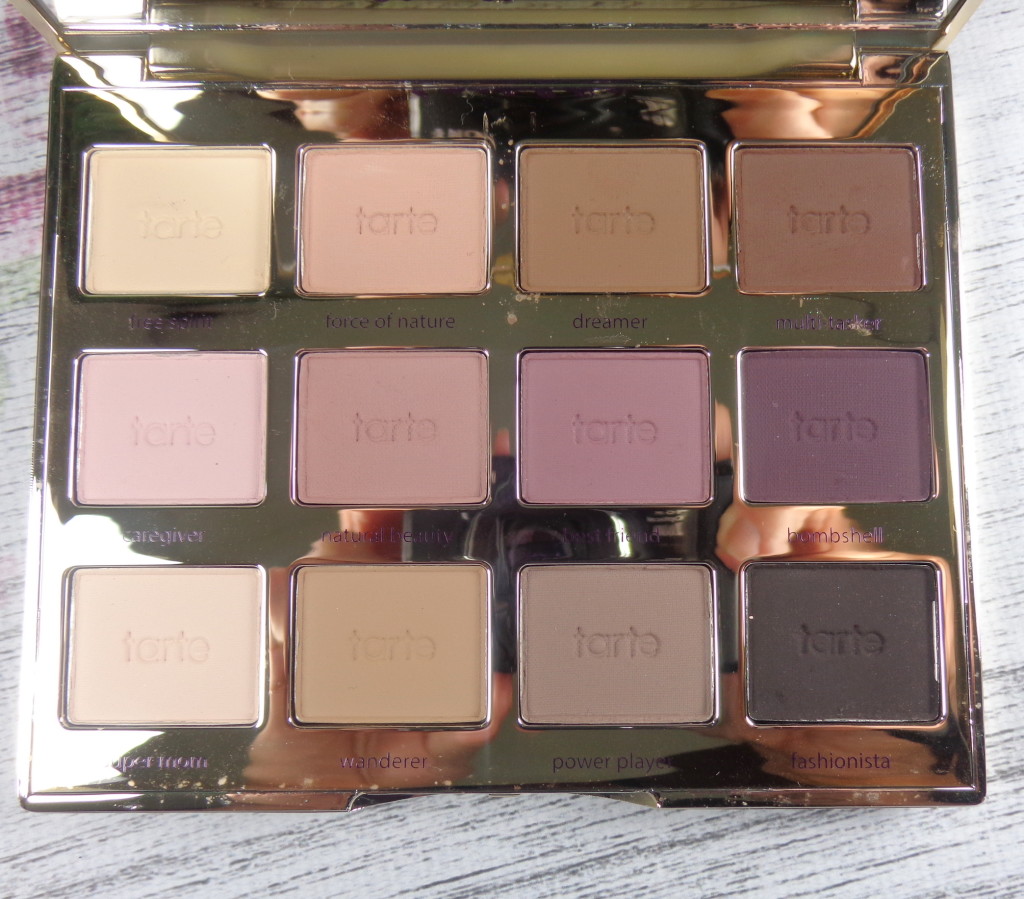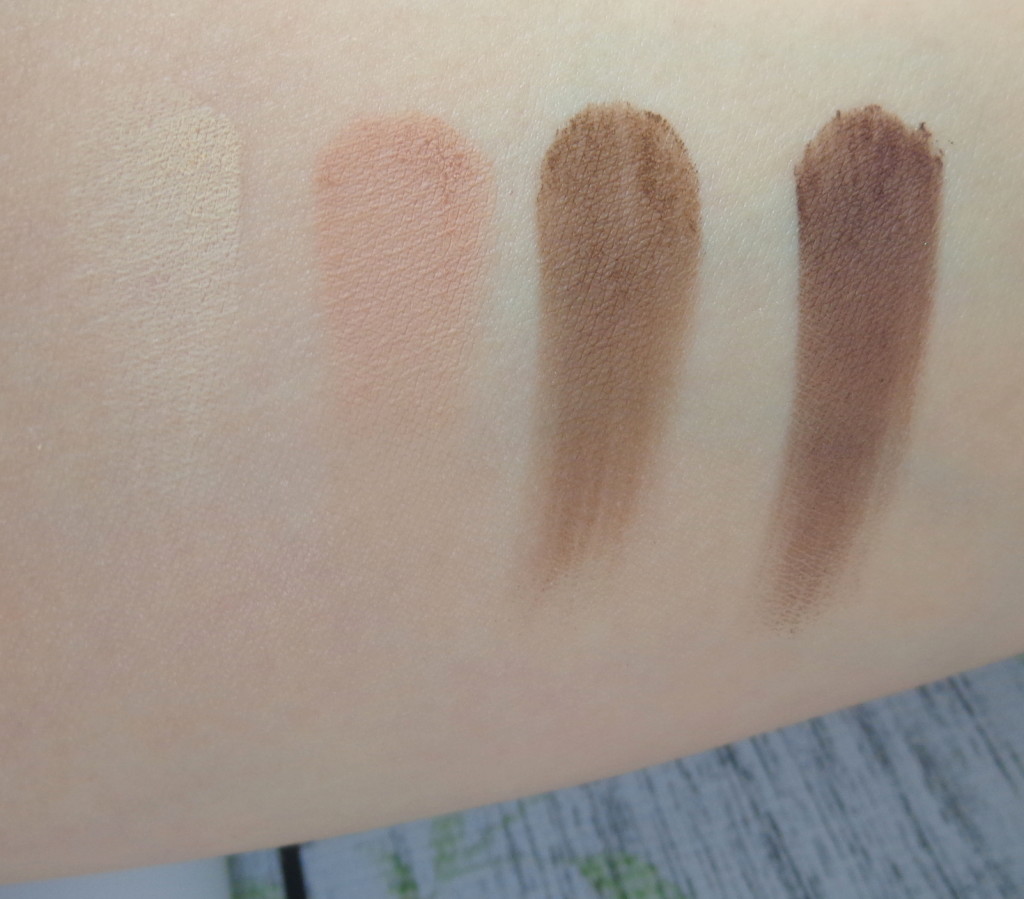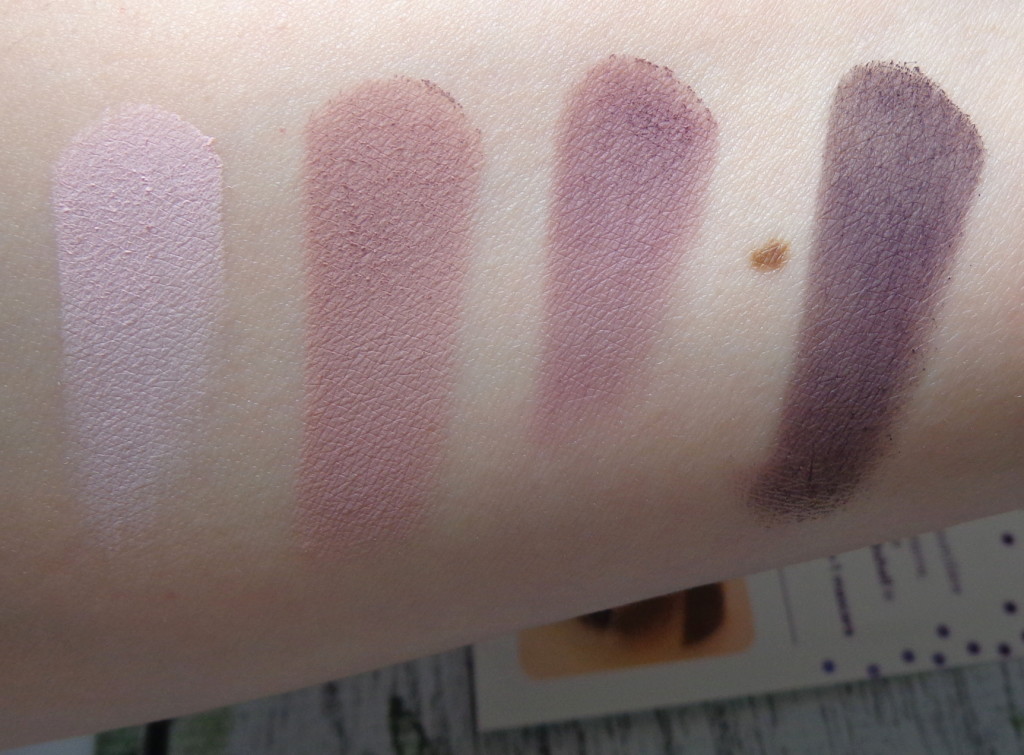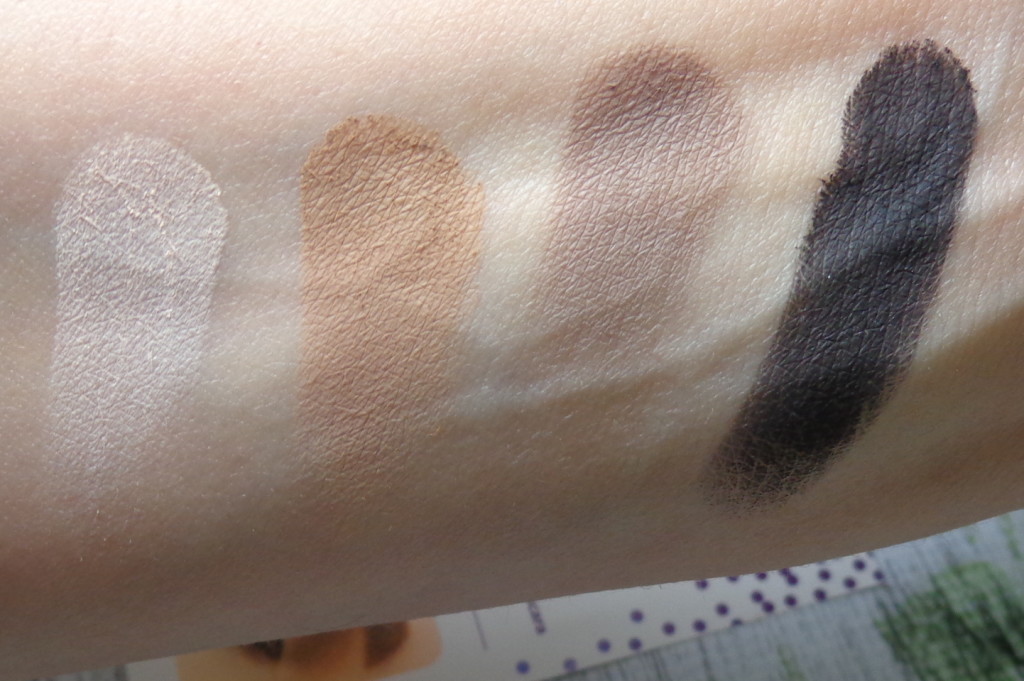 With 12 exclusive matte eyeshadows, the tartelette Palette is truly the ONLY matte palette I will ever personally need! I adore the lightest shades (like Caregiver) for brow highlight. Bombshell has made it to my favorites for outer eye blending. I've even attempted an all-matte eye look with this palette (GASP!). I don't love the all-matte look on myself so these shades continue to be hard-working blending shades and highlights for me. Overall, I'm glad I have it in my collection!
Product received from PR for editorial consideration, all opinions expressed are my own.
Find the tartelette Palette at tarte.com, Sephora.
Do you have a large collection of matte eyeshadows?