I just wanted to say THANK YOU to the lovely blogger friends that I have made!  I value your friendship, support, and positive attitudes.  I also wanted to say thanks for some gifts I have received.
Thank you to Victoria over at Easy2Save Blog for this (Christmas!) gift package, loving these products!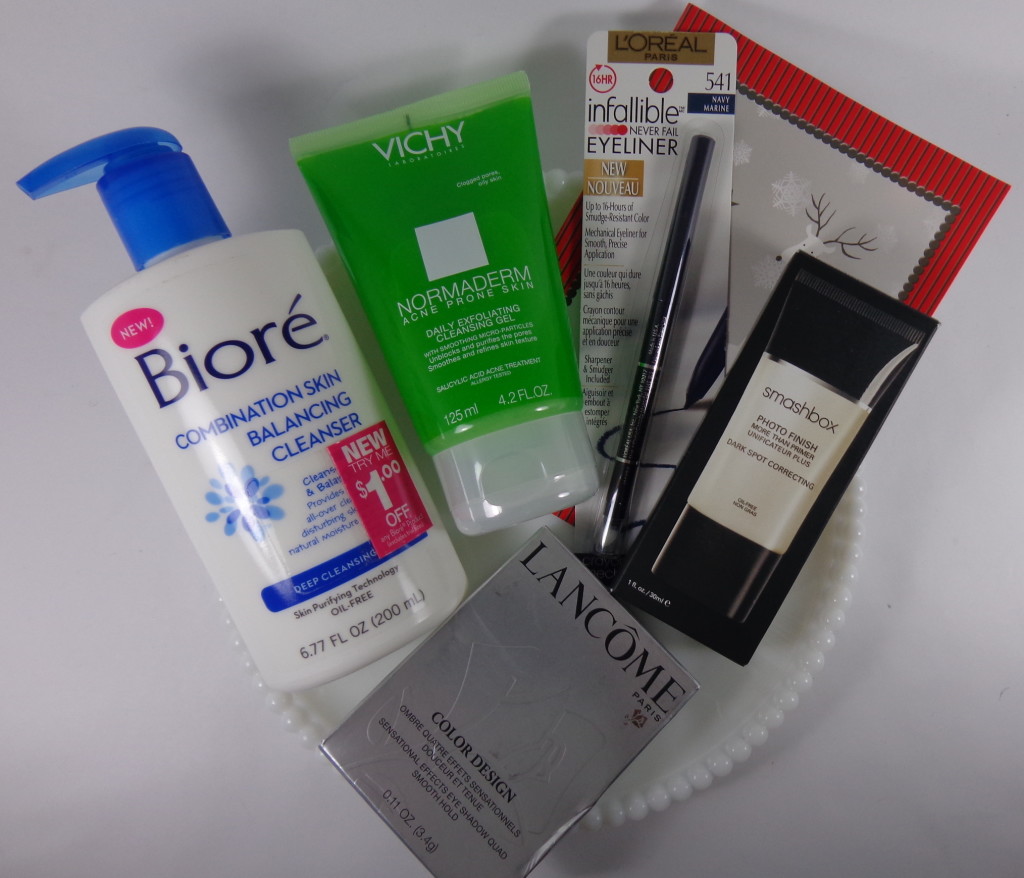 Thanks to Andrea over at Savvy Sassy Moms for this gorgeous Stephanie Johnson makeup bag (now filled with my favorites)!  Another awesome Christmas gift :).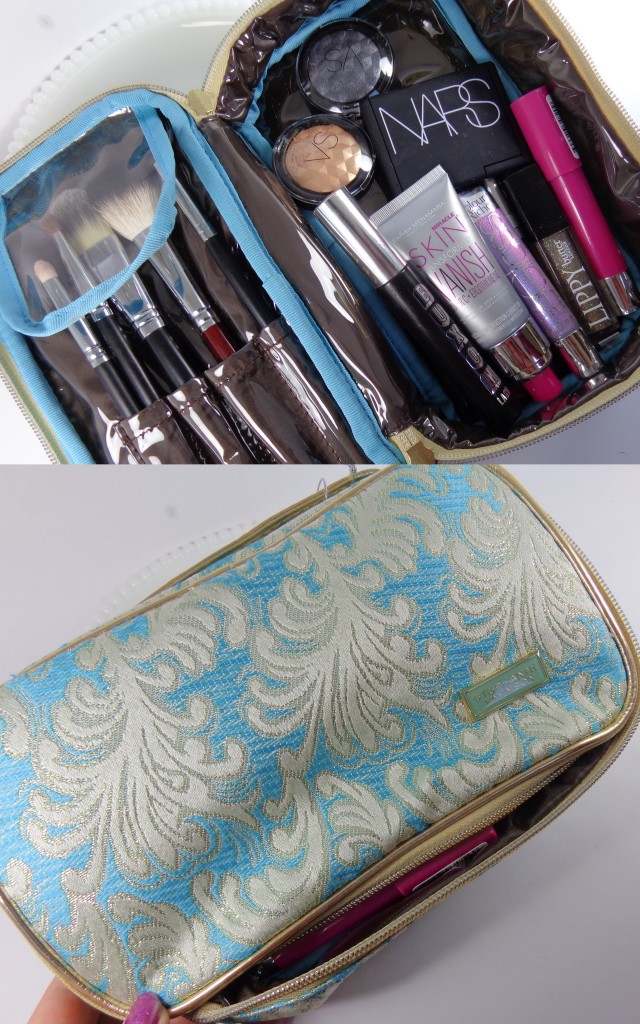 Thanks to Kath over at The Fabzilla for this yummy package of Hawaiian-themed goodies!  Coffee, chocolate, and coconut, yay!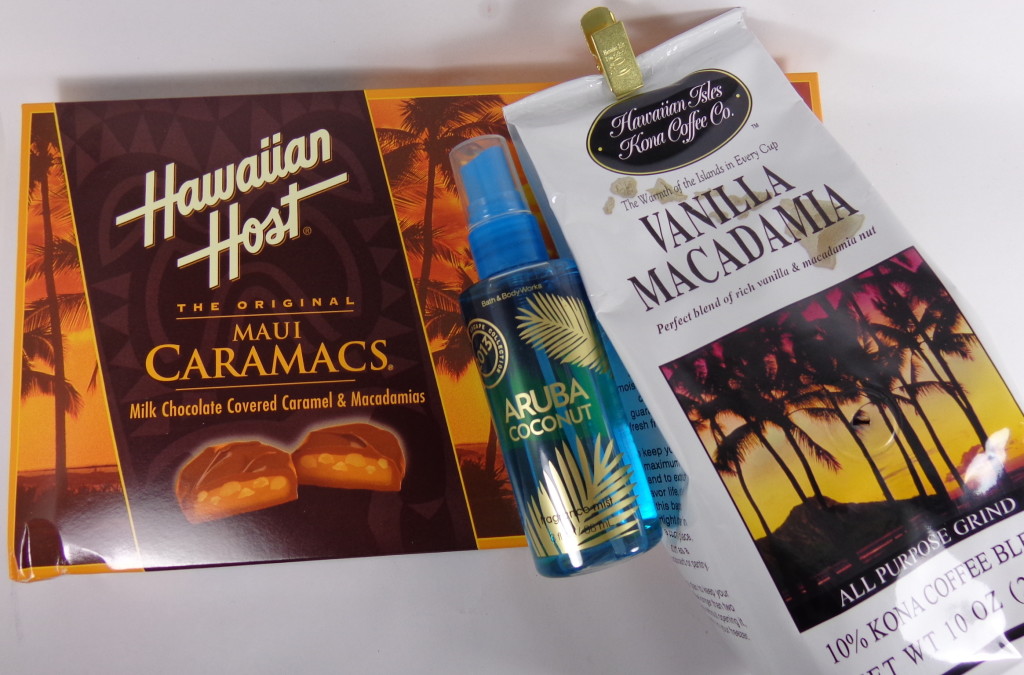 I am blessed and ever-so-thankful for the gifts I have received and the friendships that have been made.  Thank you, ladies!!  XOXO