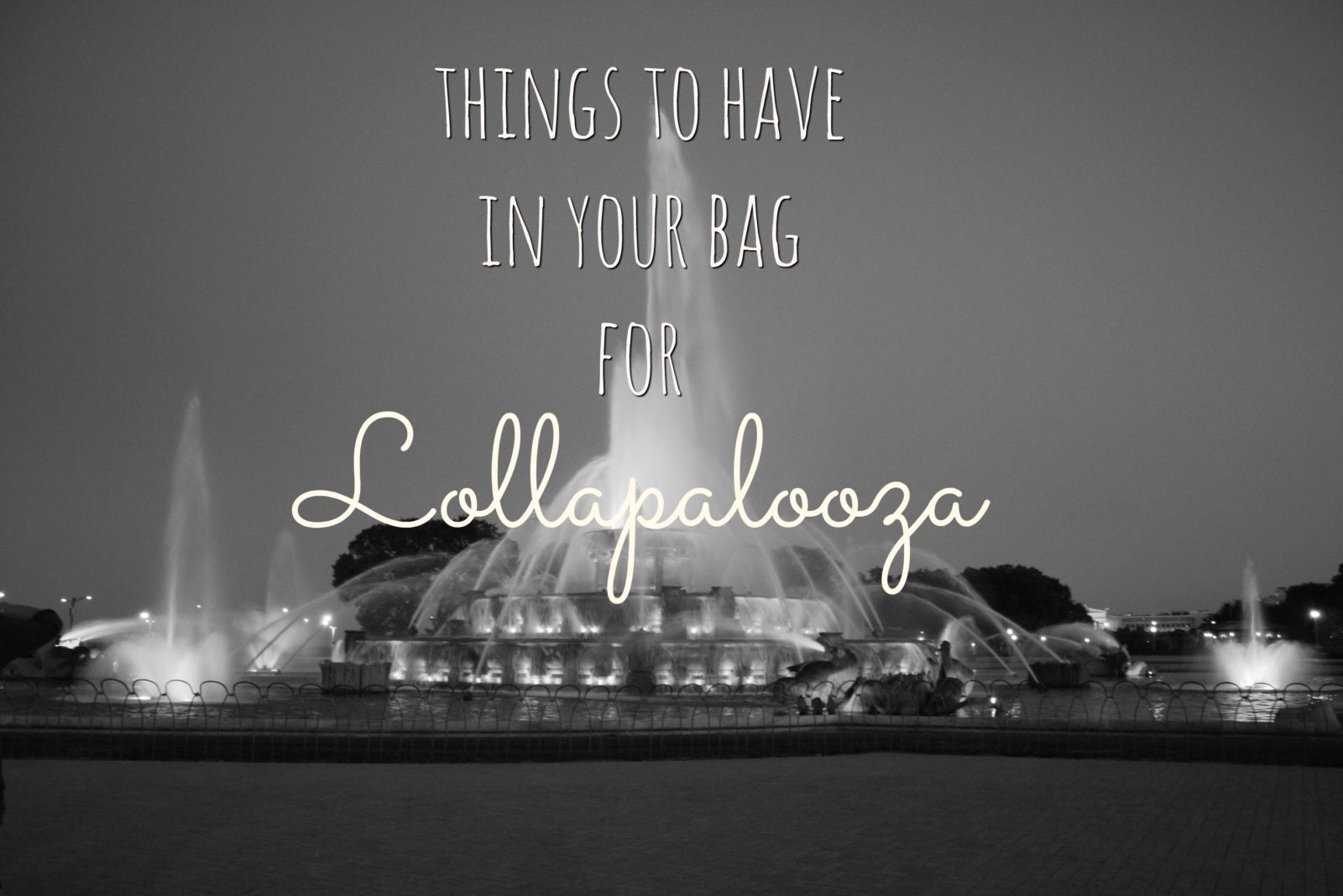 Lollapalooza has been around since 1991, and has been a favorite music festival in Chicago since 2005. Music has been a major part of my life for as long as I can remember and Lollapalooza ranks high on the "best music tickets" list. The festival is not just a series of musical performances, it is a true life experience. From the people you meet, to your Chicago surroundings, it is an outing that will leave you with memories to last a lifetime. It's also an adventure that requires a bit of planning to make sure you have the best day possible. I've put together my personal list of things to have in your bag for Lollapalooza so you don't have to!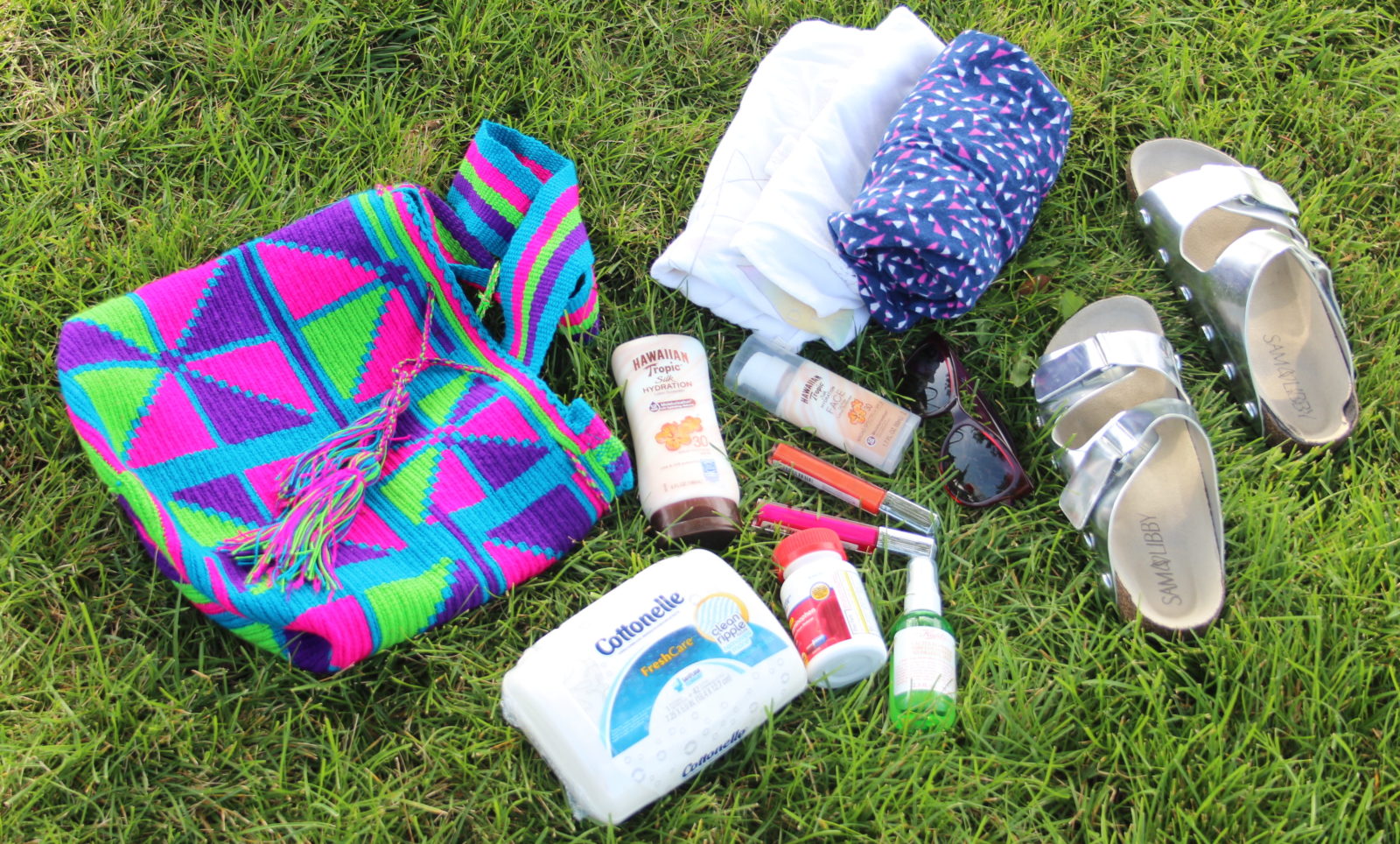 Sunglasses – Personally, I don't ever leave home without mine but for an event like this don't leave yours at home. It's the heart of Summer and you don't want to miss a performance for lack of view! Maybe even bring two pairs in case one gets lost.
Sun Protection – I would bring SPF specific to your face as well as something specific for your body. I like to go for brands that offer some added moisturization because being out in the sun for long periods can totally dry your skin.
Extra Clothes – I like to bring a couple of extra tees or a dress just so I can change if I get too sweaty. Also, don't understimate the number of times someone will spill something on you. Since it's an all day / multiple day event it never hurts to have options. You could even help out one of your girlfriends if she is in need of a change!
Lipgloss – I must admit I shy away from a lot of makeup in sweltering heat but I always grab a bright shimmery lip gloss to wear on the lips. I always gravitate towards fuschia, such a gorgeous color!
Aspirin / Acetaminophen – I am prone to headaches at the most inconvenient times so this is always a must for me. Again, so handy to have for friends in need as well.
Facial Mist – During the summer months, a facial mist is the perfect cooling-off solution. A few spritzes to the face (or even arms and legs) and you can feel a bit of relief from the heat and skin gets some rehydration.
Cottonelle® Flushable Cleansing Cloths with CleanRipple® Texture

– Trust me when I say, you don't want to hit Lollapalooza without these cleansing cloths! It can be rough out there in the wild land of music festivals and

Cottonelle®

has your back (er, bum)! They are designed to clean better, so you're clean & confident enough to go commando. Hey, it's hot in Chicago, don't judge! Cottonelle® with CleanRipple® Texture keeps you clean so you can rock out with confidence this summer.
A few other things that might be great to throw in your bag include a poncho (it always rains during Lolla in Chicago!), sealed water bottles (limit of 2), a blanket when you want to park it somewhere and just relax, and of course your camera or phone to document it all. Be sure to look out for celebrities, Malia Obama was spotted at Lolla yesterday!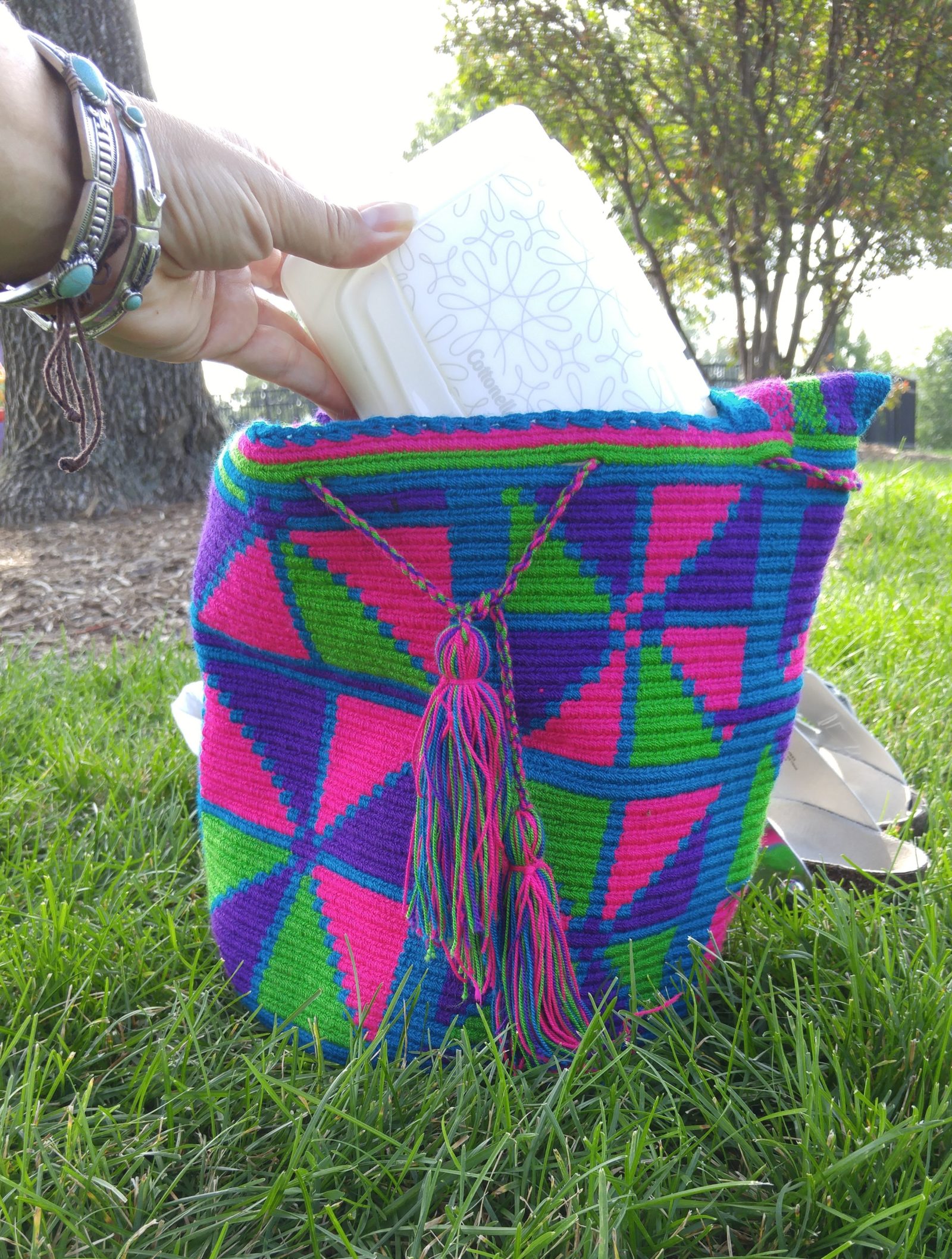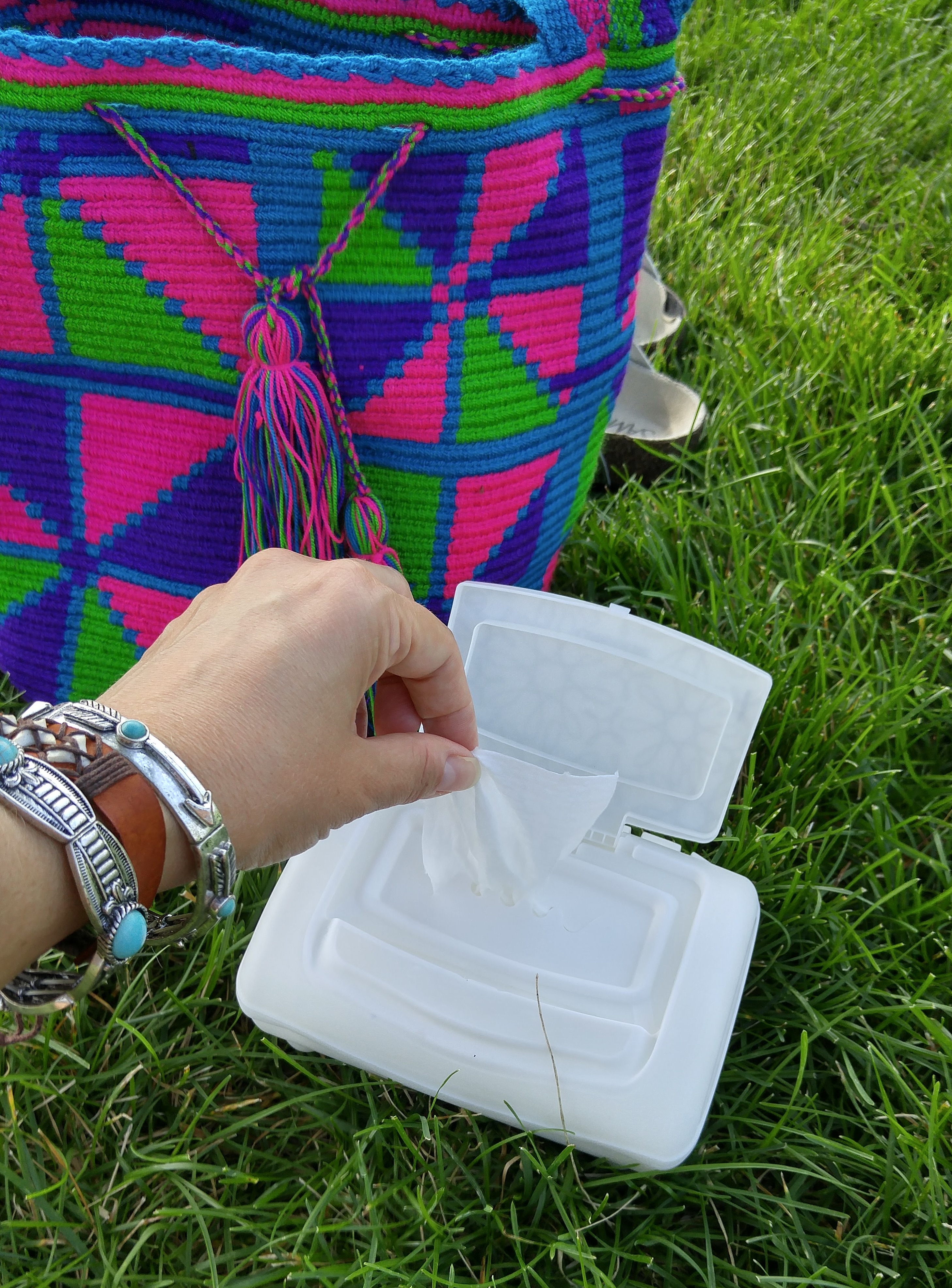 Be sure to enter the Cottonelle® sweepstakes for a chance to win an amazing all-inclusive trip to Wanderlust 108 Festival in Miami on October 22. What a prize that would be!
While you're here, why not enter to win the Cottonelle® Festival Must Haves Kit ($50 ARV)? The prize kit, curated by Guiliana Rancic, includes a selection of fab festival "must haves": Cottonelle® Flushable Cleansing Cloths with CleanRipple® Texture, a floppy hat, makeup setting spray, tinted moisturizer and moleskin.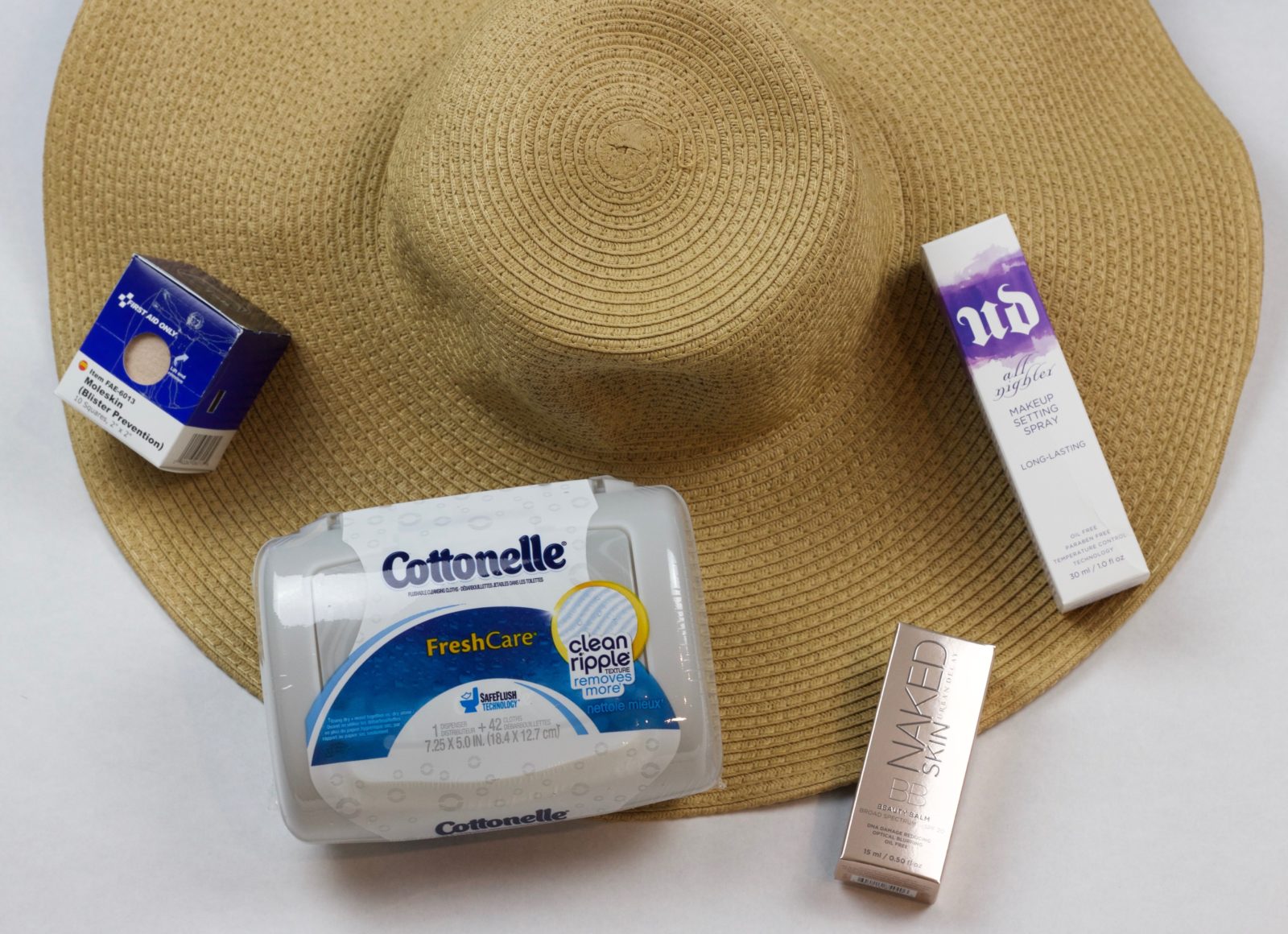 The Cottonelle® "Festival Must Haves" Reader Giveaway ("Sweepstakes") starts at 12:01 a.m. EST on July 25, 2016 and ends at 11:59 p.m. on August 8, 2016 (the "Entry Period")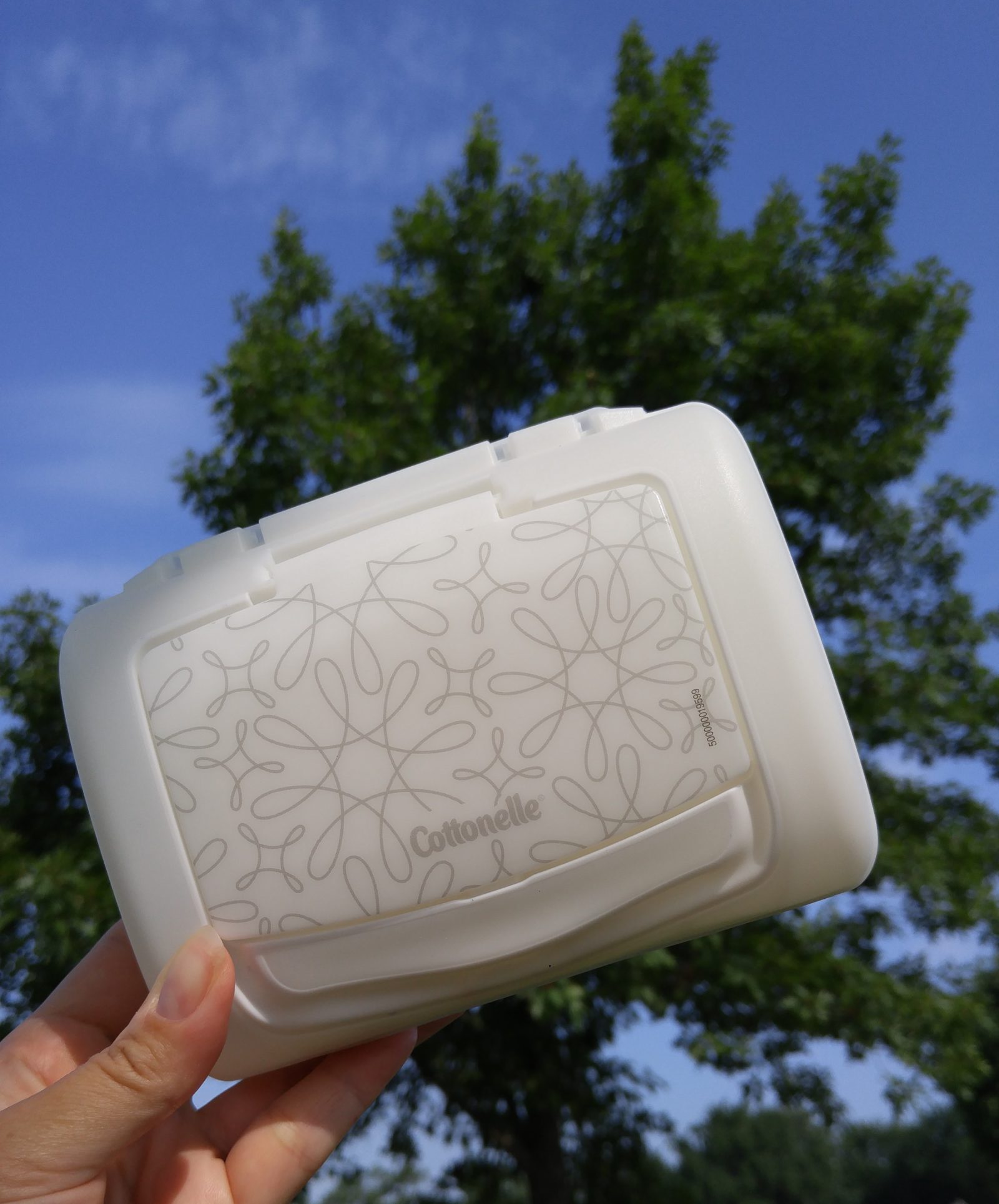 I hope you enjoy your experience at Lollapalooza if you attend. Be sure to pack the must-haves and make sure to include Cottonelle® with CleanRipple® Texture, giving you the bold confidence to go commando at Lolla! #YOLO
Will you be rocking out at Lollapalooza?
I was selected for this opportunity as a member of Clever Girls and the content and opinions expressed here are all my own.