As a mom of two, life can be hectic any day of the week but weekdays seem to be the most stressful.  I work from home, which may seem like it makes life easier, but often brings about more challenges!  It really doesn't matter if you are in a one parent or two parent home, if you work or stay at home – there are still a zillion things to get done and a short time to do them.  Here are my best tips for cutting stress during the week!
Use a Meal Delivery Service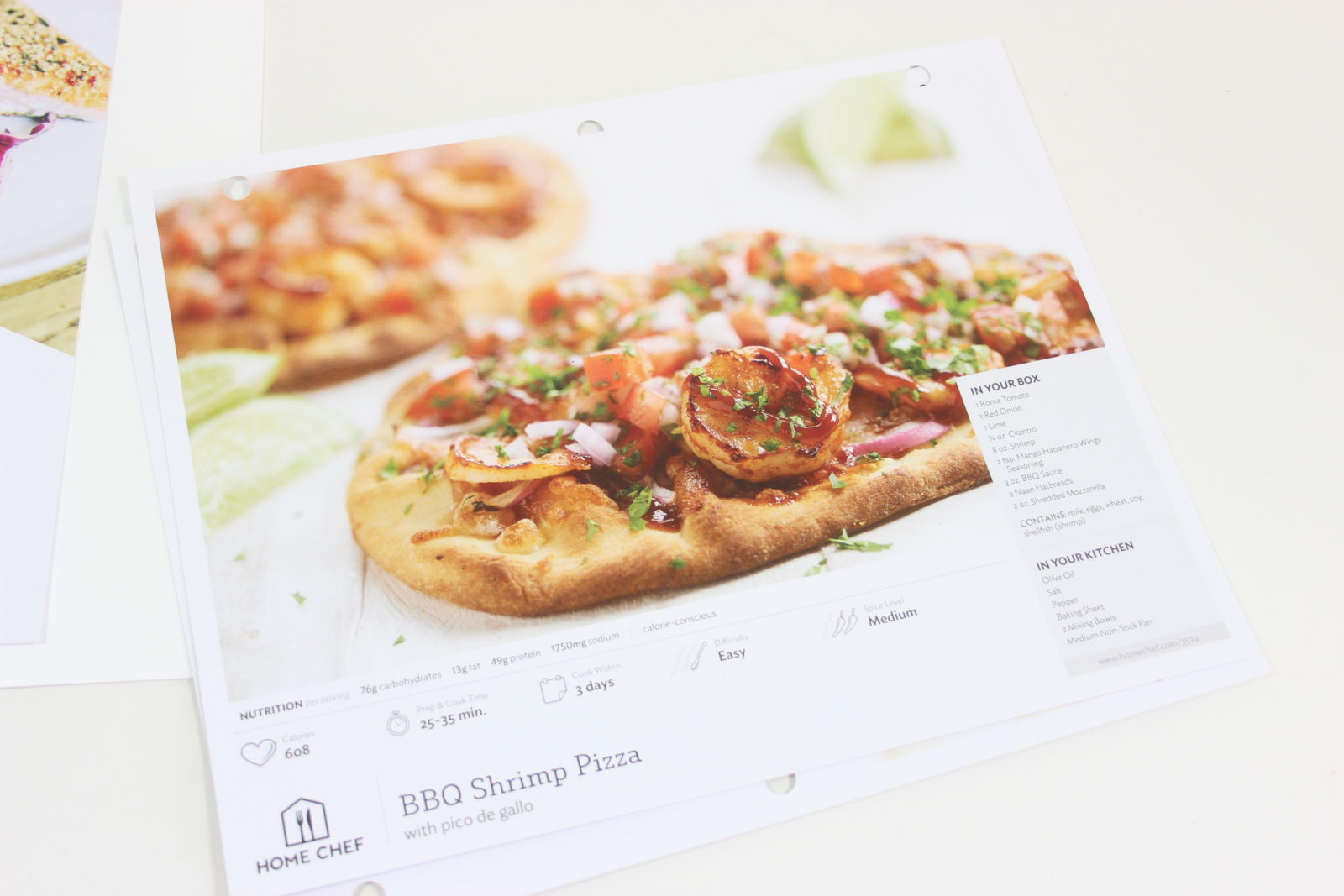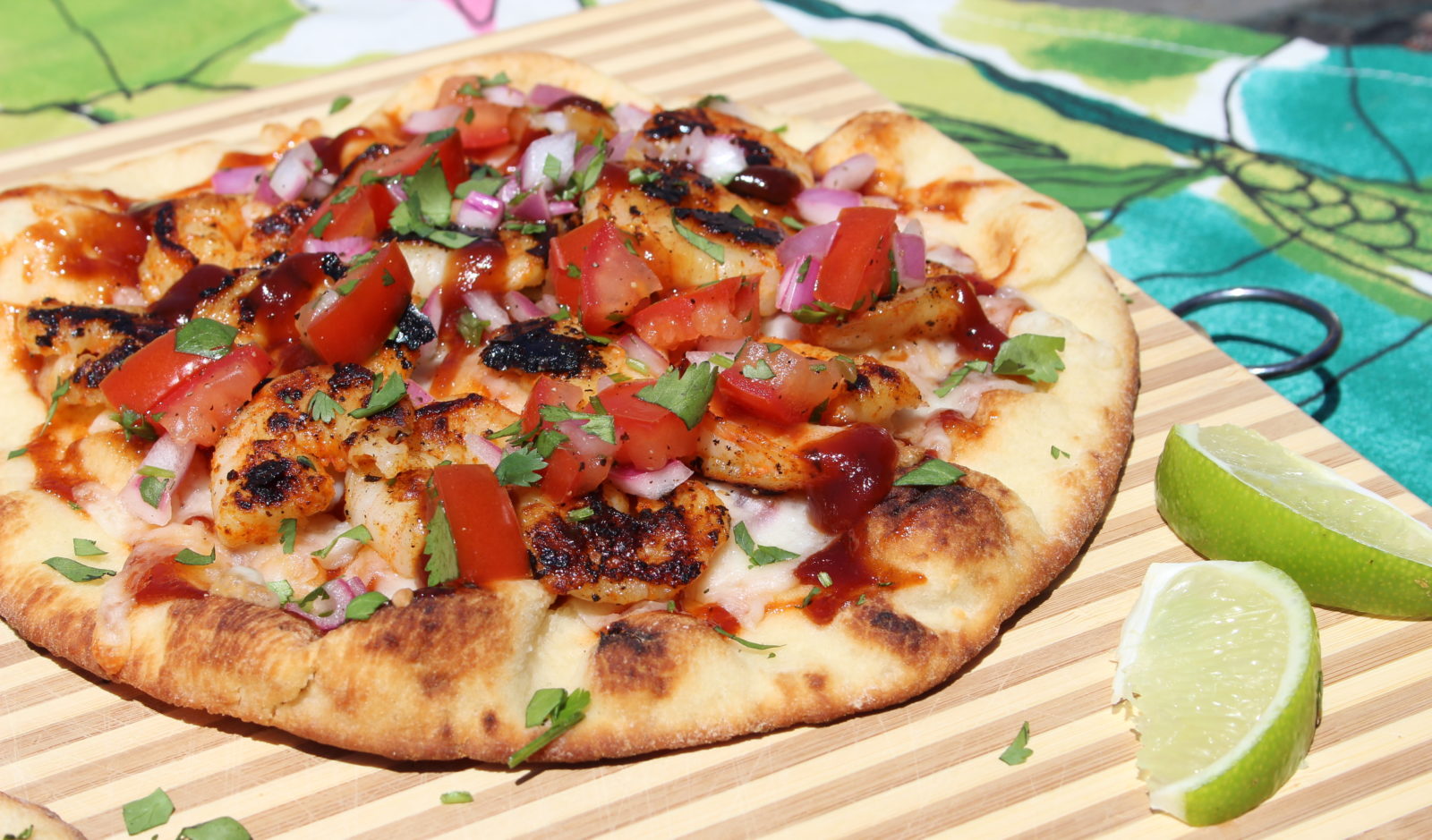 I tried Home Chef recently and was pretty impressed with their weekly delivery service (my full review here).  You can tailor your deliveries according to your preferences and it saves time at the grocery store.  I know it was a real treat to avoid the grocery store for a few days knowing I had two dinners waiting in the refrigerator.   The BBQ Shrimp Pizza and Crispy Honey-Soy Barramundi that arrived in my order were both absolutely delicious!  DISCOUNT ALERT: $30 off your first Home Chef purchase with code TINA, click here to automatically use your code.
Stay Organized
Make lists and plan out your day the best you can.  Stick to the plan!  No, really!  Yes, things will come up but having a plan and working with it really does make life easier.  Plus, checking off things on my list is SO satisfying!
Clean Something Every Day
I can bet some of you save all of your cleaning for the weekend, right?  Well, one of my best tips for you is to clean something (either one room of the house or even one shelf or one closet) every single day.  That way, you don't spend one whole day cleaning everything there is to clean!  When I started tackling my cleaning this way, it took away so much of the stress.  It really works!
Take Time Out to Relax
Yes…set aside time to relax a little and don't feel guilty.  Sometimes the day is so very stressful because we don't give our minds and bodies any time to breathe.  We are really good at stressing ourselves out over the little things.
This post is in partnership with Maven and Home Chef, all opinions are my own. Affiliate links.
Don't forget about your Home Chef DISCOUNT: $30 off your first Home Chef purchase with code TINA, click here to automatically use your code.