While I love my specialty body wash (Bath & Body Works, Crabtree & Evelyn, etc), I still get the urge to pick up something new at the drugstore.  Truthfully, Tone Radiant Glow Illuminating Body Wash has been in my shower for many months.  I've been meaning to share it on the blog, so here it is!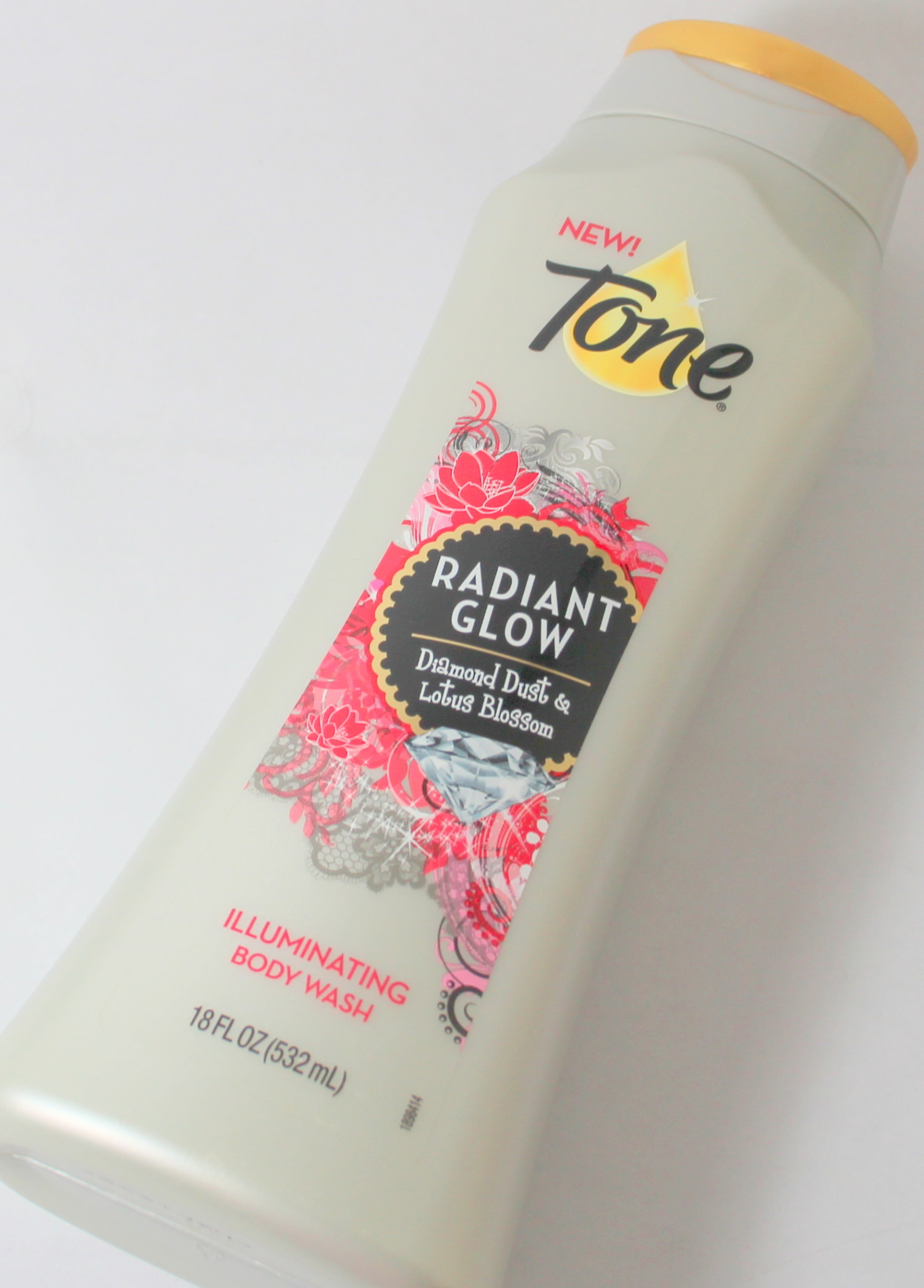 Tone Radiant Glow Body Wash includes Diamond Powder in the ingredients to make a very nice exfoliating product.  The "diamond dust" is so fine and the Vitamin E formula makes for smooth and soft skin.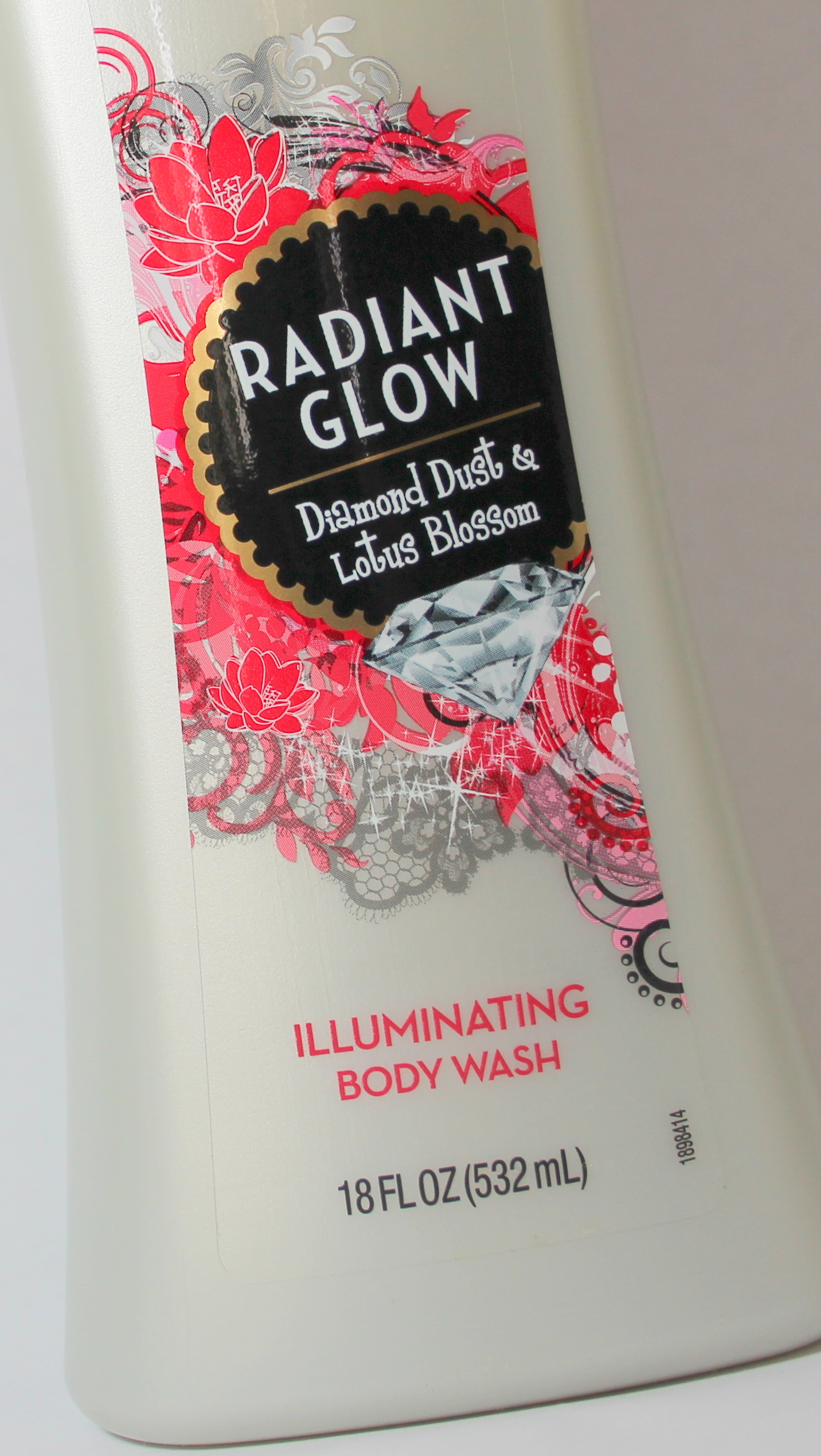 The lather of this body wash when I use it with my shower pouf is amazing!  I just love the lotus blossom fragrance, it makes me think of summer.  I can't wait for those days of full sun and warmth!  It sloughs off any dry skin, leaves me soft and smelling fresh, never feels drying.
The best part?  This huge 18 oz. size was less than $4.00!
Overall, I have been loving Tone Radiant Body Wash for so many reasons.  I would definitely re-purchase this if I ever finish it, ha!
Have you tried this body wash yet?  What's your current favorite bath and body product right now?