My home fragrance preference has always leaned heavily toward candles.  I have always been a fan of Glade candles, they have the most natural and best variety of scents.  I have never, ever liked the typical canned air fresheners, most make me gag.  I was very curious to try the new Glade Expressions line of home fragrance products.
I picked out the new refillable fragrance mist in Cotton & Italian Mandarin and the non-electric oil diffuser in Pineapple & Mangosteen.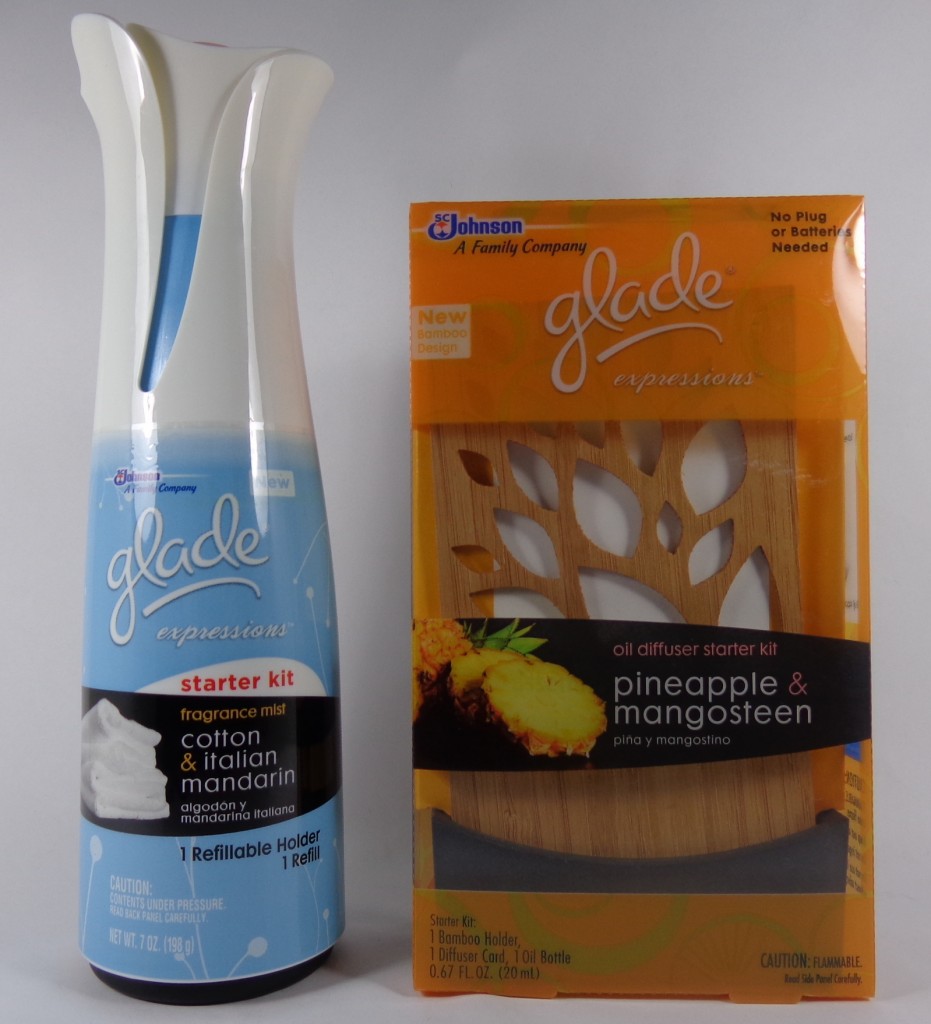 The oil diffuser was easy to put together, just snap in the little card diffuser, no mess!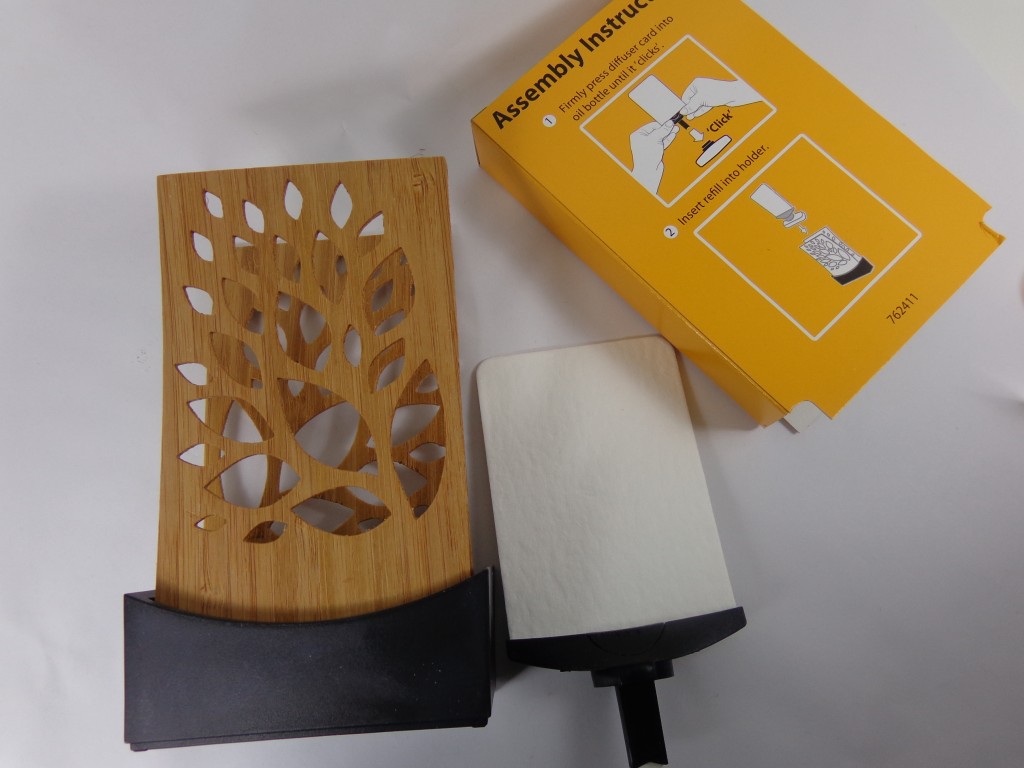 I thought the design was very contemporary and could fit with any decor.  I put this in my dining area which is in the middle of the house and I love how the scent carries to the other rooms.  It is a very true-to-life pineapple scent, so delicious!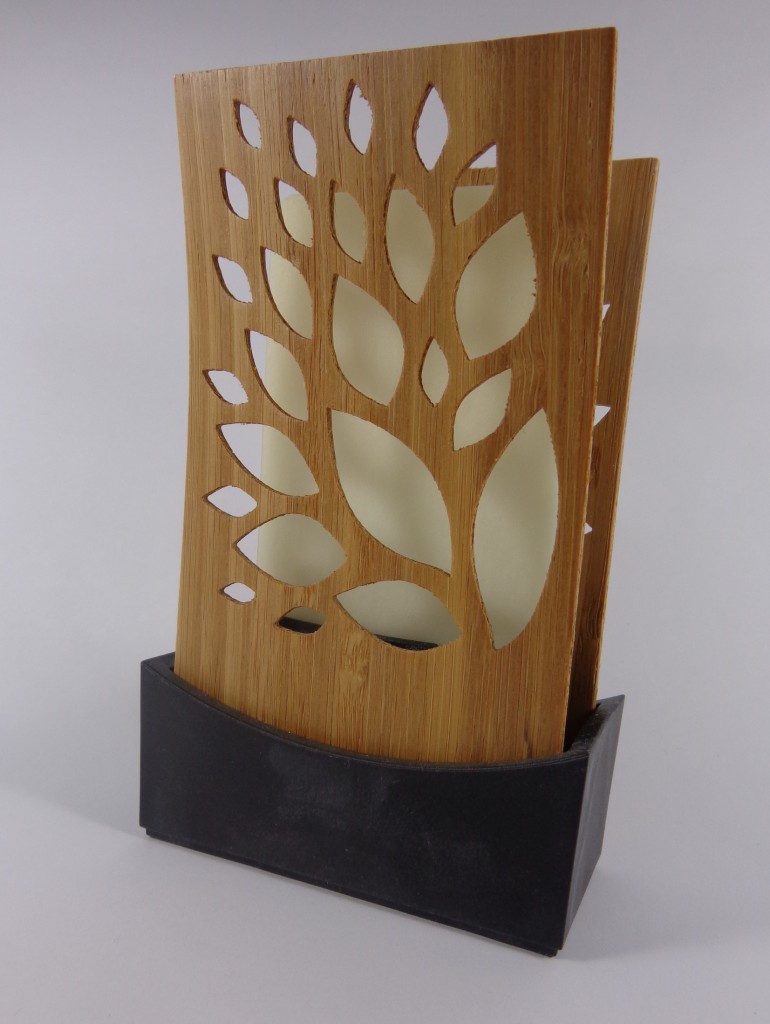 This is the first refillable fragrance mist from Glade.  I love that you peel the label off and get a nice package that doesn't look like a spray can.  You simply squeeze at the top to dispense the fragrance mist.  I was a bit nervous trying this becaus I dislike spray air freshener so much!  Let me tell you this is NOT like a typical spray.  The cotton scent is light and actually does a great job of canceling out offensive odors.  Love it!  I use this one in our bedroom and bathroom, so fresh.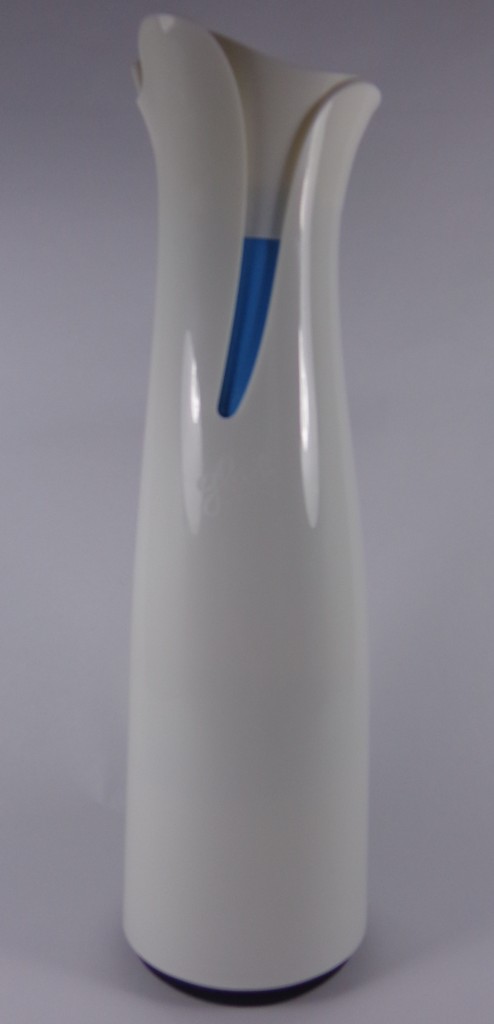 Overall, I'm very impressed with the new line of Glade Expression home fragrance products.  I found these at Target priced at $2.99 for the fragrance mist and $5.99 for the oil diffuser, quite affordable.
What's your home fragrance preference?
I received free product coupons through BzzAgent, all opinions expressed are my own.
Leave a comment below if you would be interested in any high value coupons.  You could buy a fragrance mist for about $1.00 and the diffuser for about $2.00!