It's Summer time, the season of fun and the time of year when graduation, prom, and celebrations are upon us.  For teens, this time of year can be the best and most challenging as well.  You want to look your best from head to toe and clear skin is at the top of that list.  Dealing with acne is the last thing you want to do but it takes the right set of products and time to set your skin straight.  I can tell you that from experience as I have always had acne-prone skin.  OXY® is a trusted skincare brand for over 40 years now and they have launched the OXY® 28 Day Challenge to provide teens with the right tools to clear acne-prone skin.  Did you know that it can take up to 4 weeks to get clear skin using acne treatment products?  Yep.
Besides treating the visible pimples, you also need to treat below the surface of skin.  That requires products with active acne-fighting ingredients that will reveal healthy skin.  At-home treatments take up to 28 days and once skin is clear you need to keep going with the system to maintain clear skin.
Disclosure: This is a sponsored conversation with OXY®, all opinions are my own.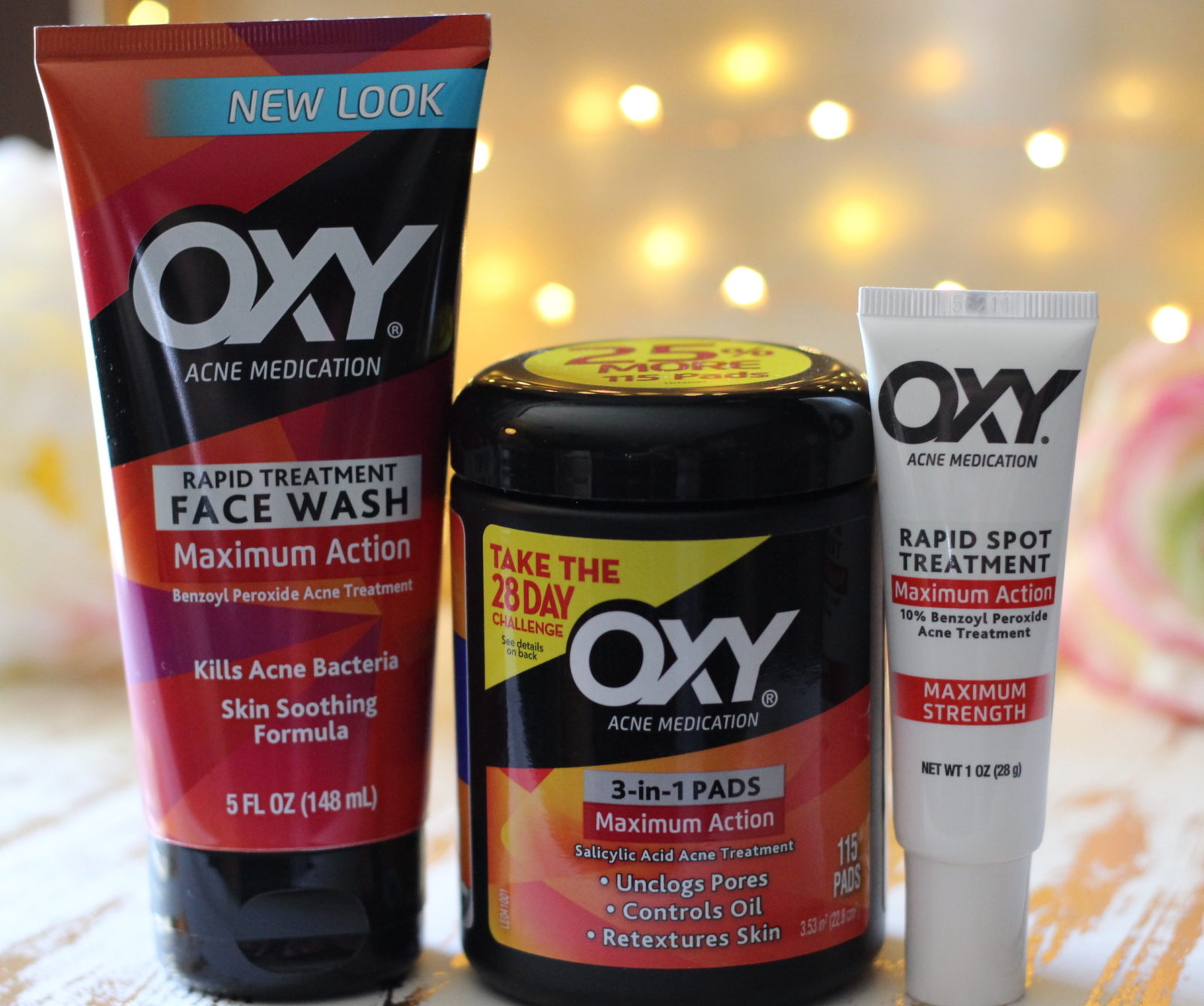 Why not try the OXY® 28 Day Challenge?
Simply download the OXY® 28 Day Challenge app. Then answer a few questions to get your customized acne treatment plan. Then pick up the recommended OXY® products from your local store. Next use the products on your acne for the next 28 days to get visibly clearer skin.
If you aren't 100% satisfied with the results, OXY® will give you a complete refund, no questions asked. So what are you waiting for? Teens:  Take the OXY® 28 Day Challenge now and be on your way to clear skin for the Summer season and beyond!  Parents of teens:  Let your kids know about the challenge, get them headed toward clear skin and more confidence.