These past few days I have seen several cute gift ideas for Valentine's Day.  I put together a short wish list for myself (maybe Ray will see this!) and you may find a few things you like here, too.  Feel free to pass on these Valentine's Day gift ideas to the one that you love!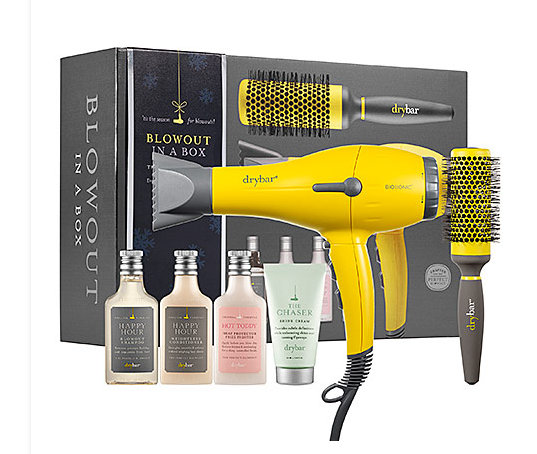 The Drybar Blowout in a Box is probably my ultimate Valentine's Day gift! It's something I might not splurge on for myself but also something I would get daily use of.  I would have the best hair of my life!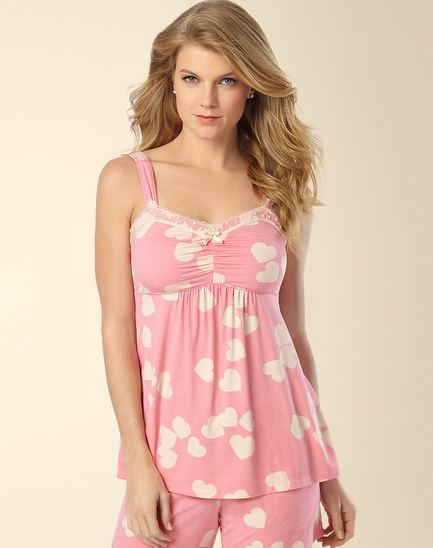 These Valentine's Day PJs are too adorable and they go up to size XXL so I love them even more :).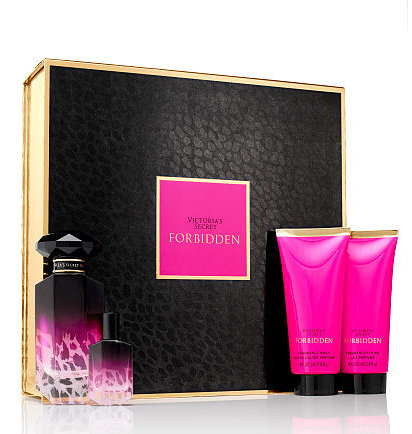 Always a fan of fragrance from Victoria's Secret, this Forbidden gift set is a must!  Exotic Pear, Amber Wood, and Midnight Blackberry are the yummy fragrance notes and this gift set has it all!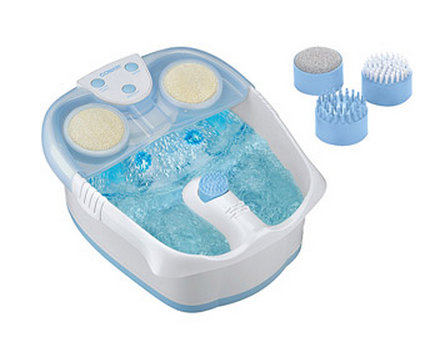 When I saw this Deluxe Foot Bath I immediately put it on my want list!  It would be such a nice upgrade to my old one, it comes with all the bells and whistles.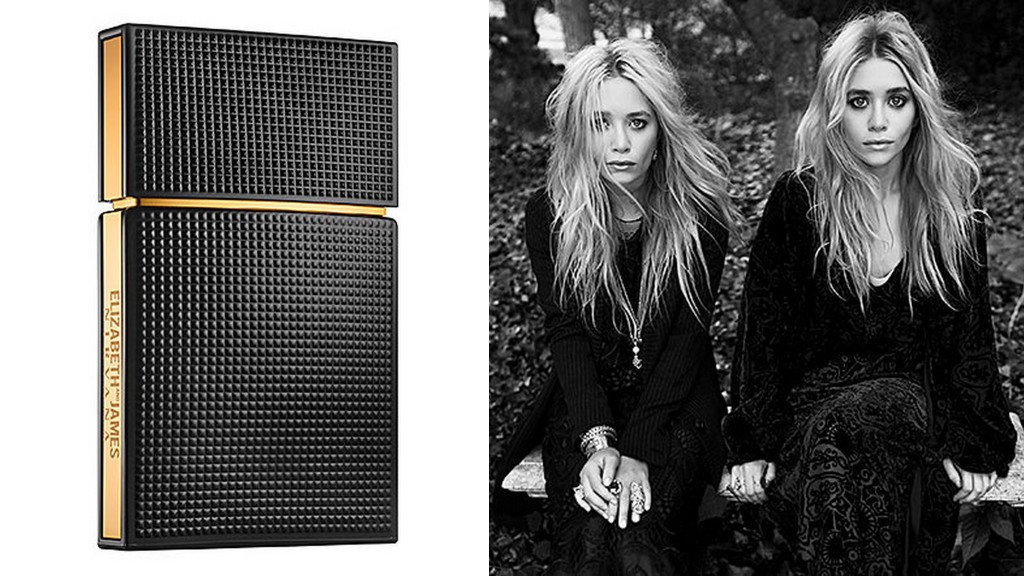 I will fully admit it was this striking black and white ad campaign that caught my eye first.  Once I took another look at Elizabeth James Nirvana Black, I knew it was a perfume that would hit the top of my wish list!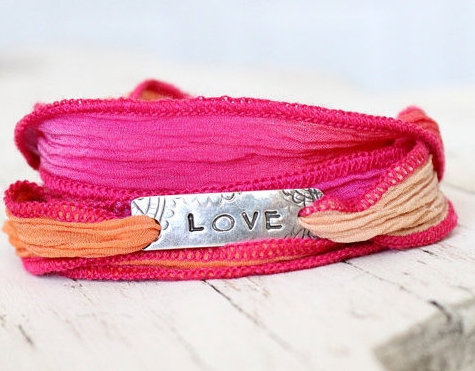 I absolutely fell in love with this Hand Dyed Silk Love Bracelet!  I adore the colors and of course the sweet sentiment on the silver :).
Affiliate links.
Did you see any gifts that you will be putting on your Valentine's Day wish list?