A quality beauty treatment can be the difference between a good day and a great one.  It just feels good to be actively involved in making your self look and feel better.  Eye masks are an easy way to amp up your beauty routine and boost your confidence.  I have partnered with VIIcode Oxygen Eye Masks to share how you can get started to improve your under-eye area and showing off the best you for the coming year!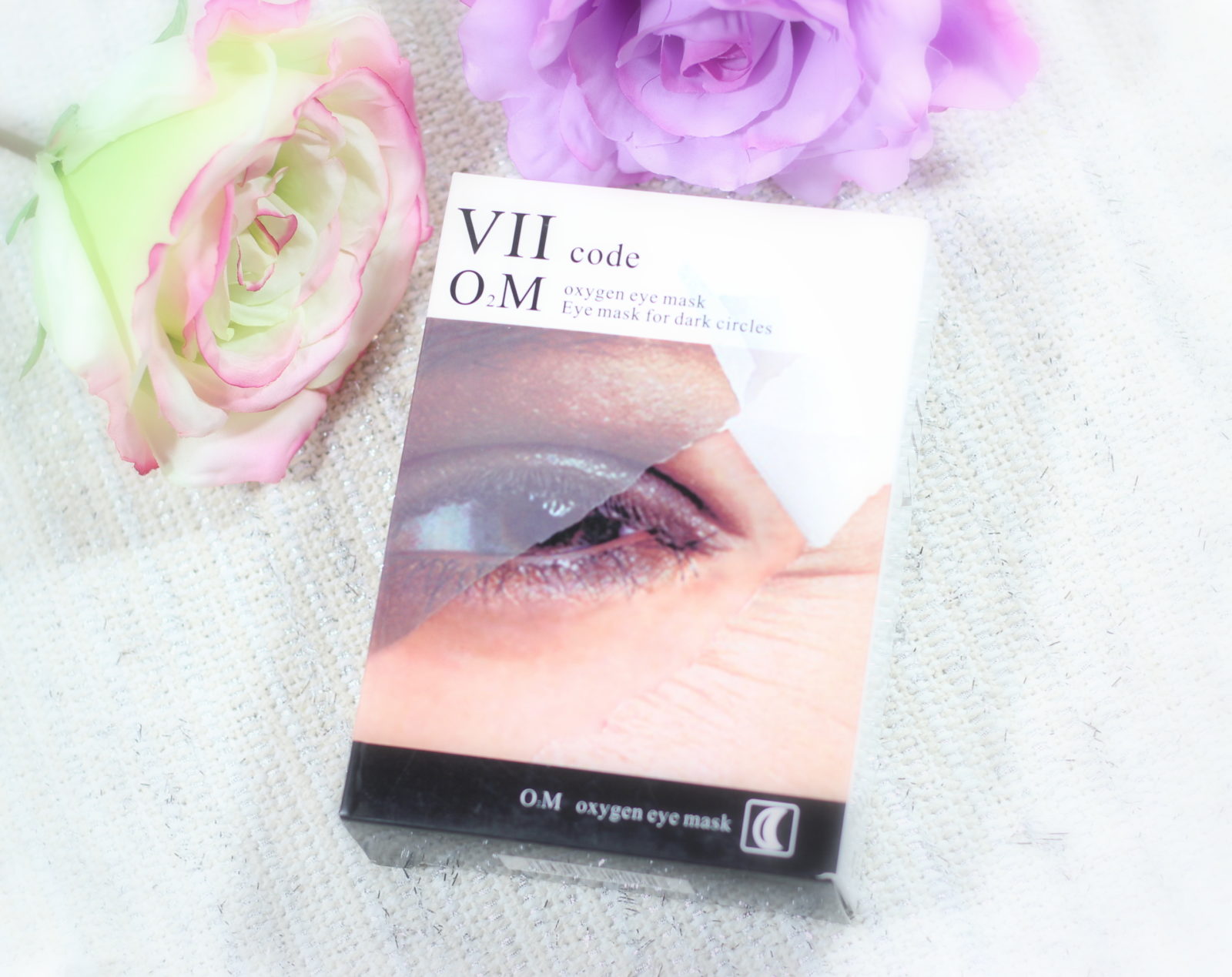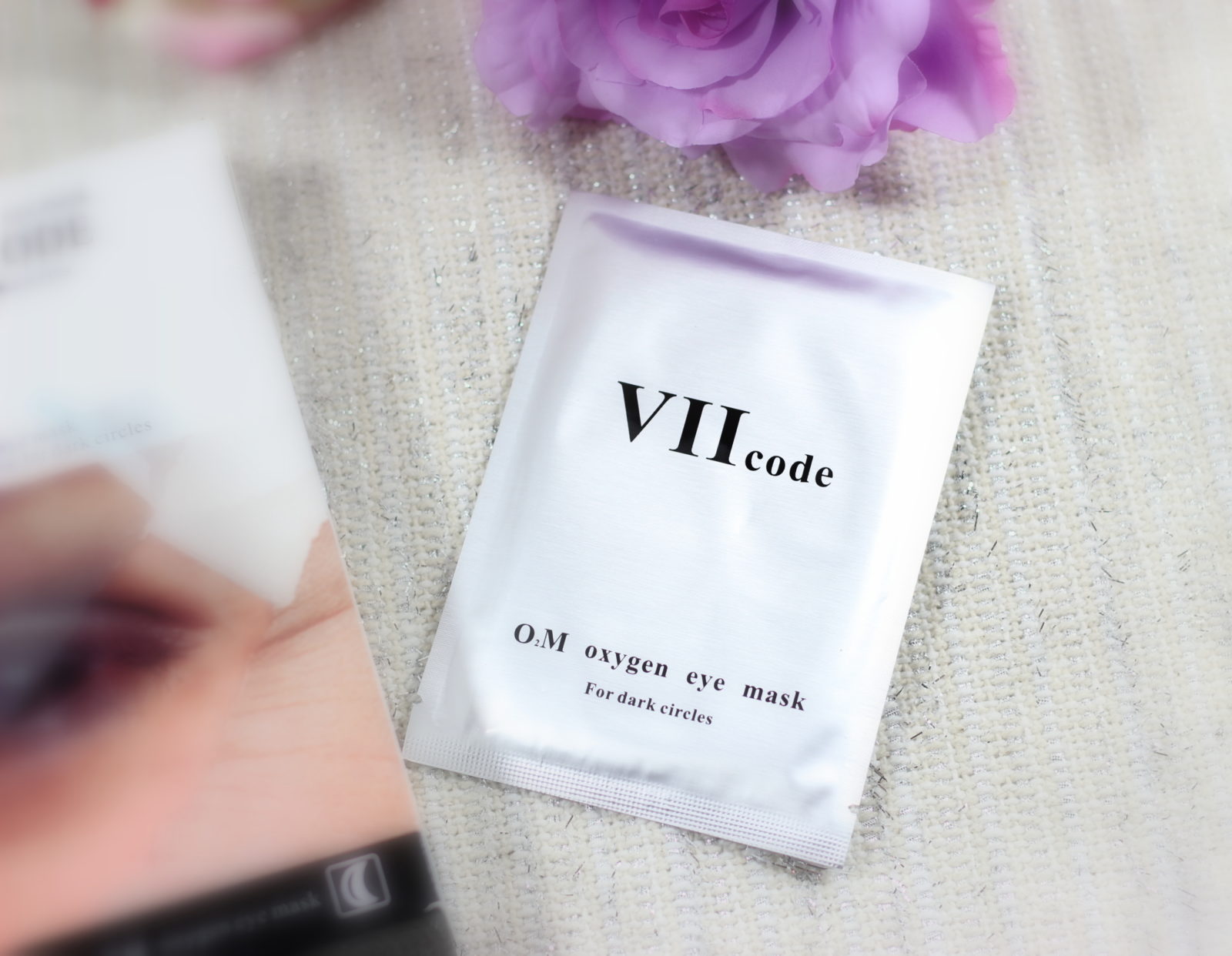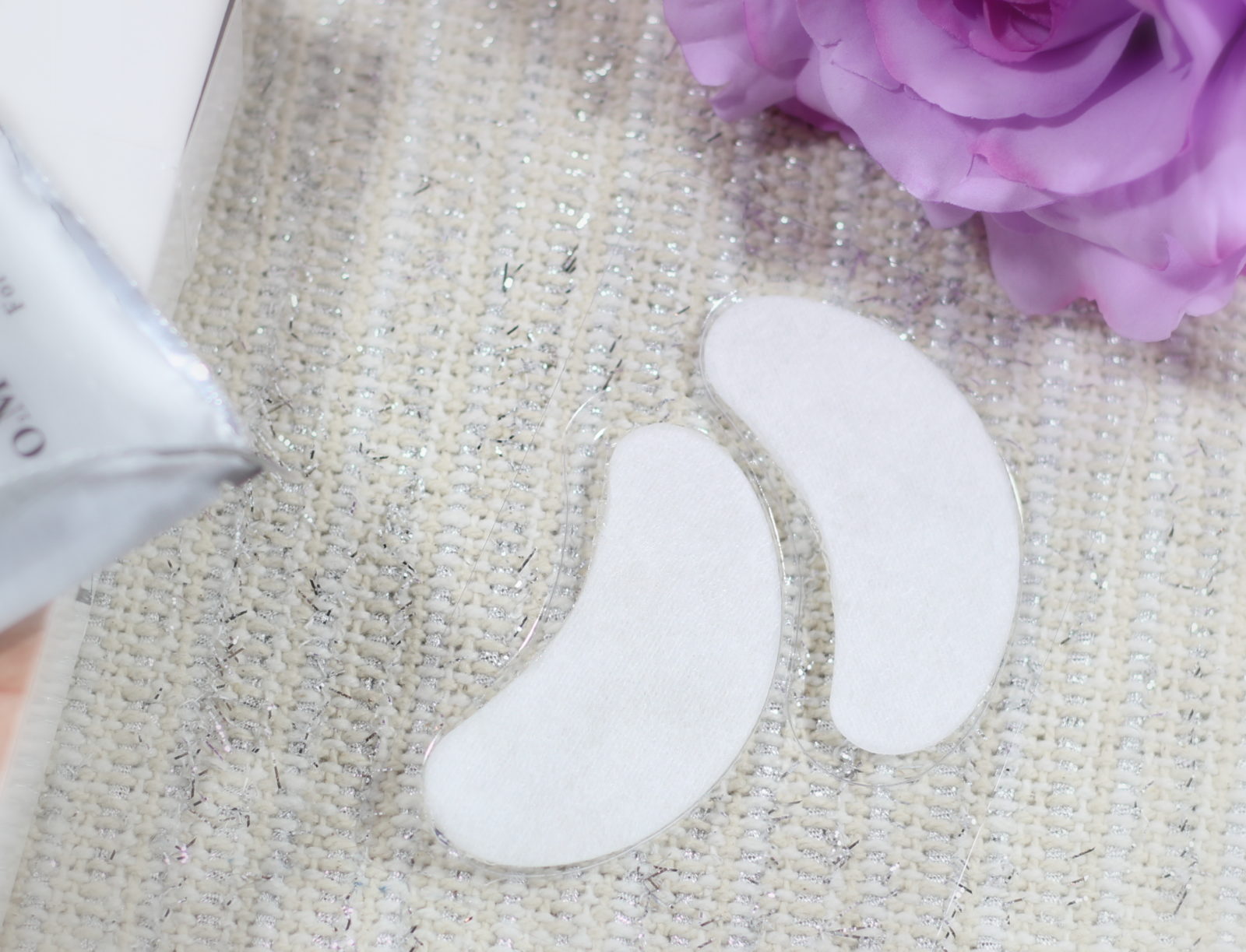 VIIcode Oxygen Eye Masks are made with a gel-like material and are meant to provide a refreshed and bright-eyed look to the under-eye area.  They are so easy to use!  Just remove the two eye masks from the package, take off the top protective layer and gently press them on to the under-eye area.  You can leave these on for up to 8 hours, perfect for an overnight treatment.  They stick really well (no slipping) and are quite comfortable on the skin.  I like to put these on and then go about my chores at home: laundry, blogging, cleaning, you name it.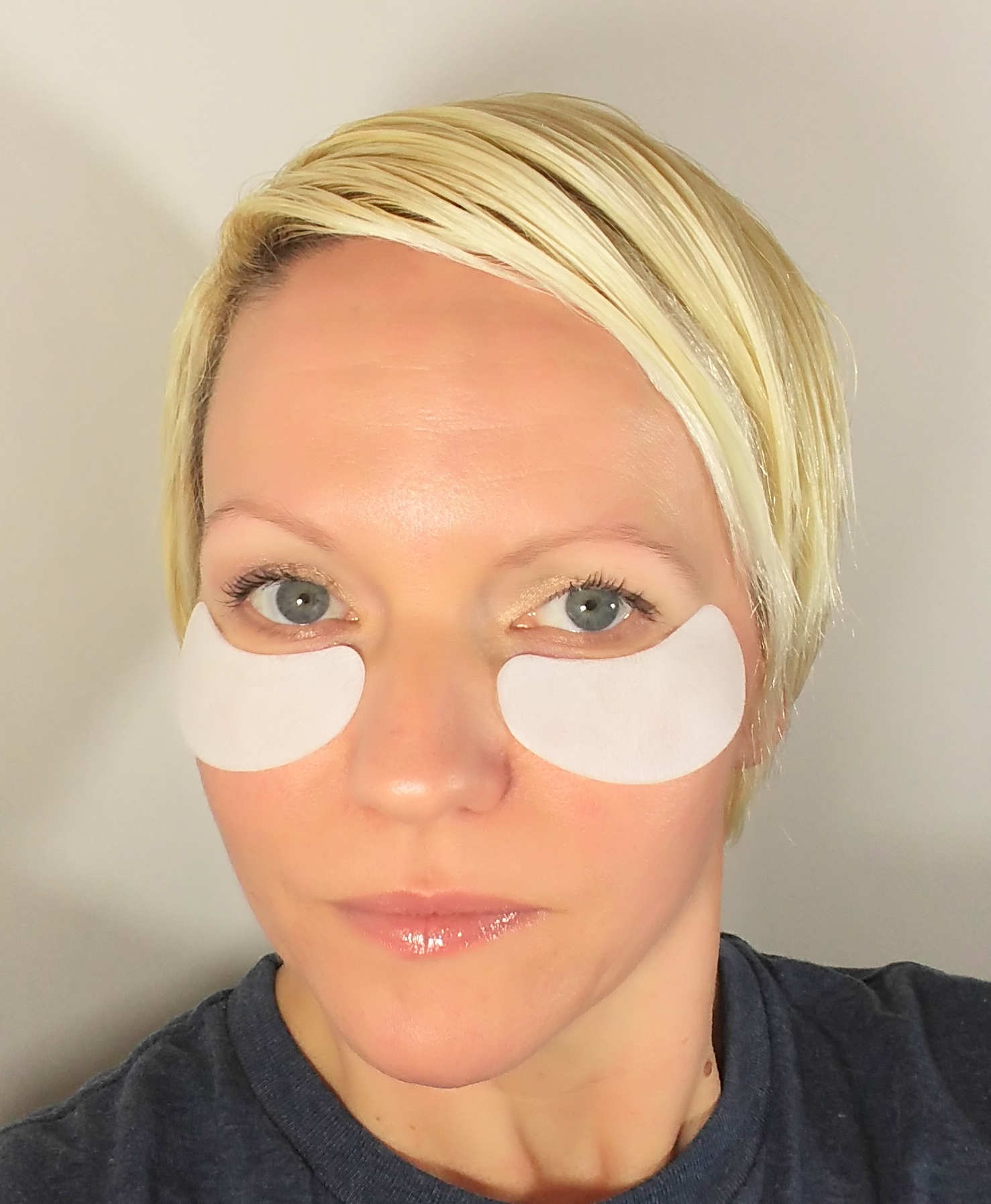 After I remove the eye masks, my under-eye area is less puffy and more hydrated, looking less tired.  I'm sure over the course of several treatments, the benefits will only get better.  You can apply the eye masks two or three times a week.  VIIcode recommends the use of three boxes for a full course treatment to get the best results.  There are typically no "miracle products" but it is so nice to use these eye masks to reduce puffiness, fine lines and dark circles over time.
I partnered with VIIcode for this post, all opinions are my own.
SHOP:  VIIcode Oxygen Eye Mask
Have you added eye masks to your beauty routine yet?