You may remember I recently learned that some of my favorite foods are on the list of all-natural, gas-inducing foods.  Pasta is probably my all-time favorite and on the list that create gas!  This Fall, I can't wait to try some new pasta recipes.  I have been pinning on Pinterest and saving recipes from magazines like crazy.  I have never attempted lasagna so that is high on my list!  I also want to try crock pot mac and cheese.  Hungry yet?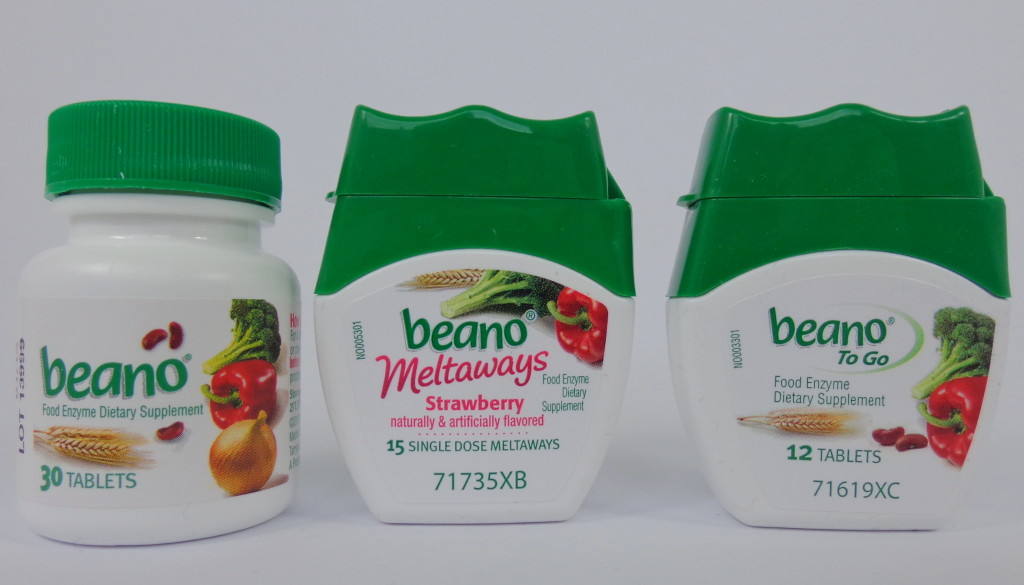 Since I discovered Beano I can eat all of these foods without a worry of gas! Beano contains a natural enzyme that helps prevent gas before it starts.  It is not just for beans and works on a variety of gassy foods.  It works with your body's digestion to break down complex carbohydrates in gassy foods.  Take Beano right before you eat and you can enjoy veggies, pasta, beans and more without the worry of gas!
You may also remember I submitted my Perked Up Pasta Salad recipe to the Beano "Be Natural" Virtual Cook-off.  Five finalists have been chosen!  I wasn't one of them but I'd love for you to vote for your favorite on Facebook.  When voting fill in your contact info for a chance to win Beano products.  I may try a few of the finalists' recipes at home!
Disclosure: I am participating in a sponsored campaign for Beano. I received promotional items and Beano products in exchange for my participation. The opinions stated here are my own.
Which finalist recipe is your favorite?